Budget-Friendly Blue and Green Throw Pillows for Summer
Update your living room with throw pillows! These budget-friendly blue and green throw pillows will add fresh summer color to your home!
Do you change out your throw pillows with the seasons? When you choose inexpensive throw pillow options, it's easy and cost effective to switch things up throughout the year.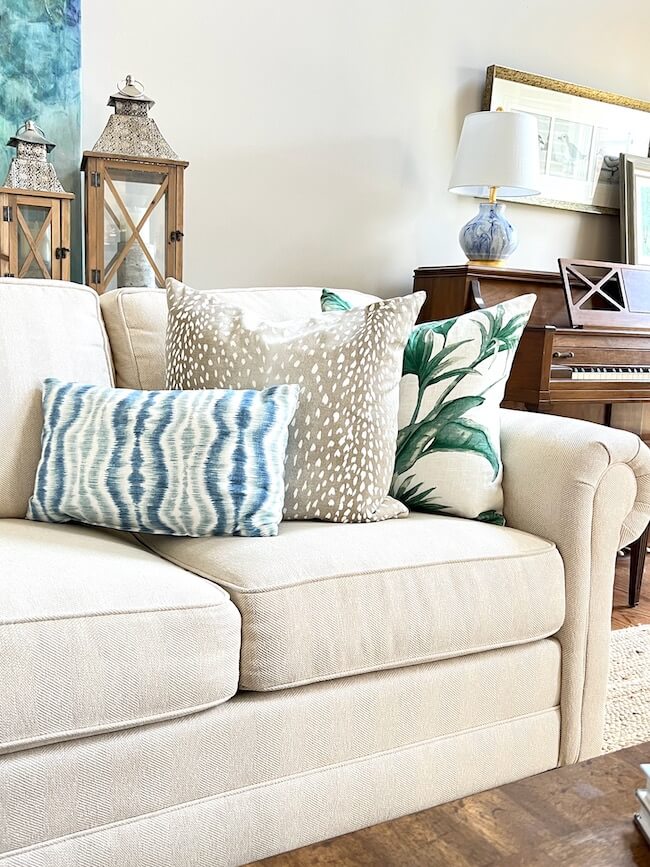 (This post contains affiliate links, so I may earn a small commission when you make a purchase through links on my site at no additional cost to you. As an Amazon Associate I earn from qualifying purchases.)
I love throw pillows!! My family can certainly attest to this!
I like to keep the decor feeling fresh around our home, and one of the easiest ways to do that is by switching out our living room throw pillows from time to time. I keep a supply of pillows and pillow covers in our basement storage room that I can pull from to freshen our rooms as the seasons change.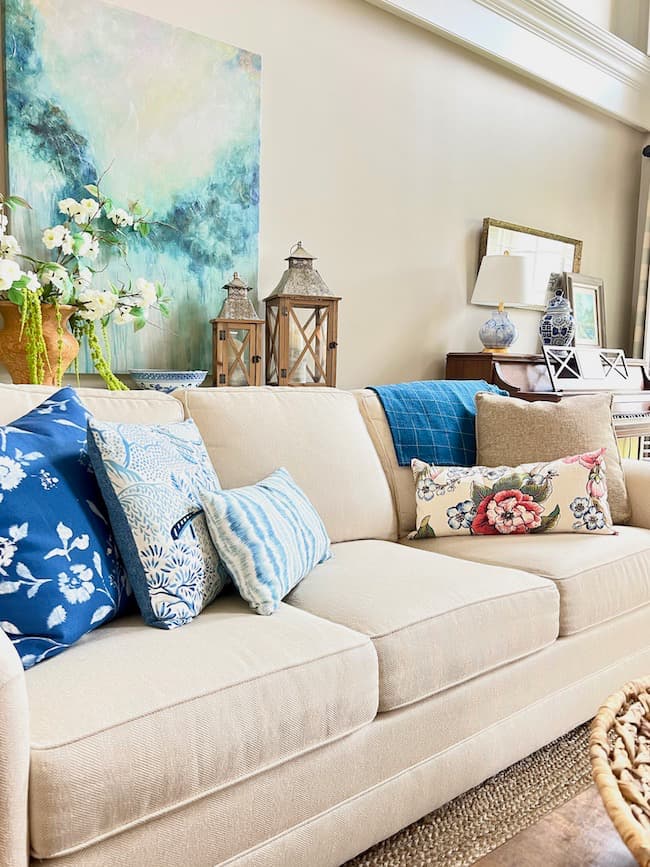 I love to decorate in blue and white with a little green thrown in. As I wrote about in this post, our modern classic living room is decorated in a neutral base with shades of blue and green sprinkled in for color. Blue and green reminds me of gorgeous summer days with bright blue skies and lush vegetation.
Changing your sofa "pillowscape" is a very cost effective way to freshen up your decor from time to time.
I found the prettiest budget-friendly blue and green throw pillows on Amazon, and today I'm sharing some of my favorites with you in case you need a little summer refresh!
Some of these options are actual pillows, while some are just pillow covers. I always recommend purchasing 20 x 20 inch throw pillows for your sofa if available, unless it's a lumbar pillow.
Bonus throw pillow tip: Purchase a pillow insert that's a couple inches larger than your pillow cover for a nice full, and cozy look. If your pillow cover is 20 x 20 inches , then use a 22 x 22 inch pillow insert for the best designer look!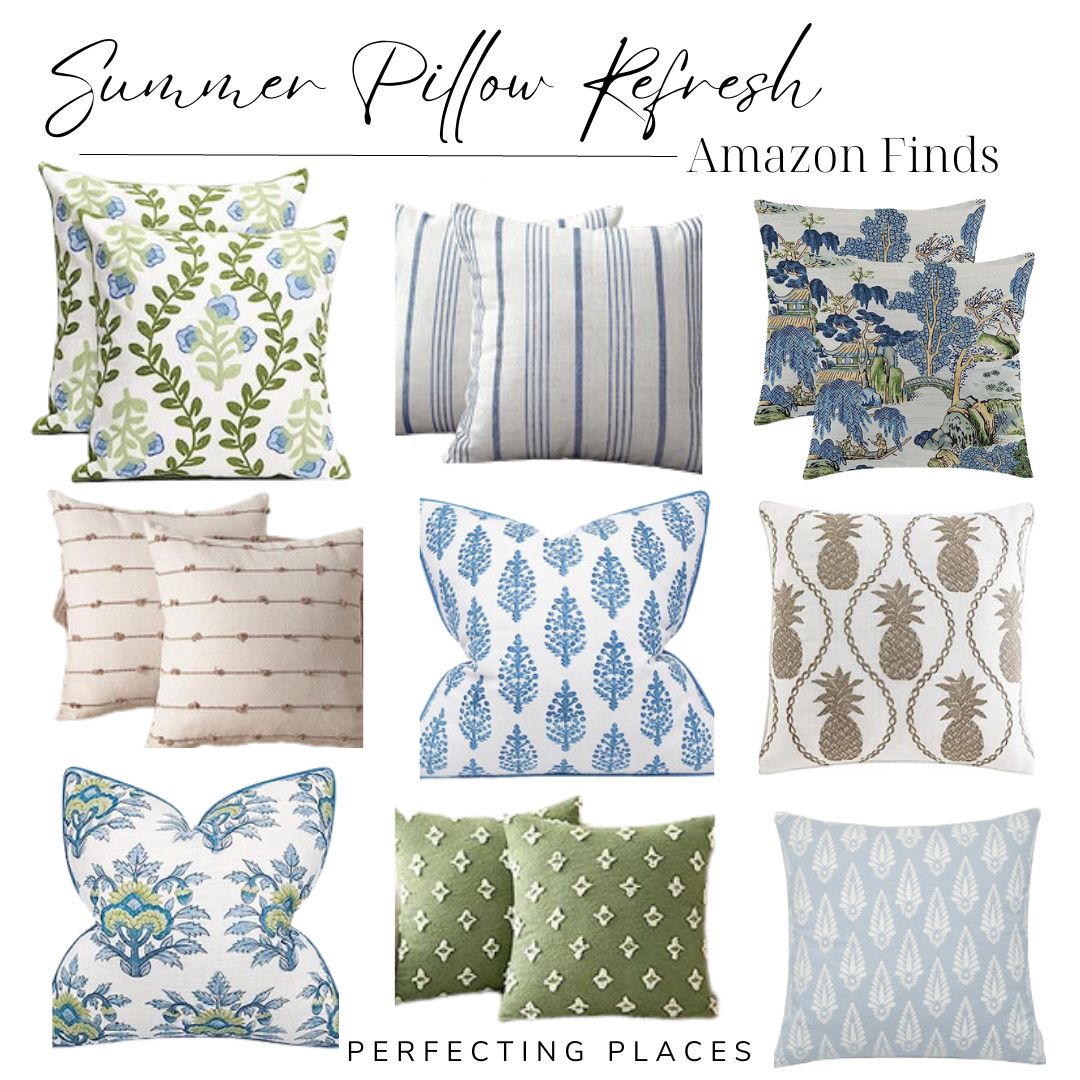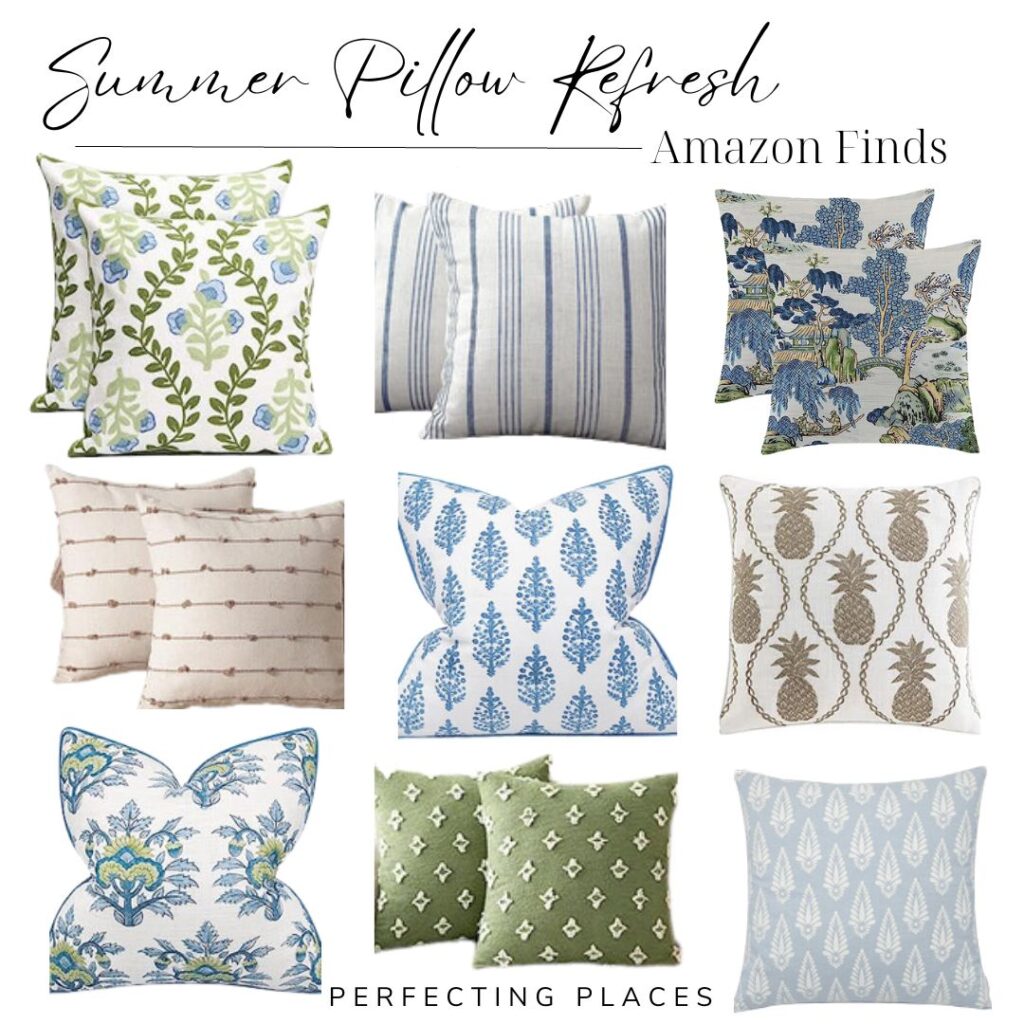 Budget-friendly Blue and Green Pillow Combinations:
You can mix and match these inexpensive blue and green pillows on your sofa and pair different patterns together.
These pillows can be combined in lots of pretty combinations, but I've paired them in groups of three for some pretty options. Each grouping includes a larger print design, a mid-size scale pattern, and a small scale print.
This pretty blue and white block print throw pillow is a pretty mid-scale print. I love it paired with this larger embroidered blue and green floral patterned pillow and this small scale spotted print pillow.
This blue and green floral print pillow is lovely with this fresh sage green and white design and this subtle soft blue and white block print pillow.
This blue and cream frond design pillow is pretty with this blue and green Chinoiserie toile scene and this classic blue and white stripe pillow.
Warm Neutral Pillow Pairings:
A collection of pillows in neutral shades and patterns is super helpful to have on hand throughout the year. It's easy to mix these in with your more colorful pillows, or if you prefer, stick with all neutrals.
I've gathered a collection of some lovely inexpensive pillows in warm neutral tones that are beautiful paired together on their own in a neutral decor scheme. Or, combine them with the blue and green options above for a subtle neutral thrown in the mix.
You might also enjoy these posts about budget-friendly throw pillow ideas:
Budget Spring Throw Pillows in Green and Blue
DIY Antelope Print Pillows for the Living Room
A Pretty Summer Throw Pillow DIY
I hope this post has given you lots of ideas and inspiration for a pretty summer pillow refresh! Whether color is your thing or you lean toward neutrals, these pillows will add fresh classic style to your home and create a cozy, yet elevated space without breaking the bank!
Happy Decorating!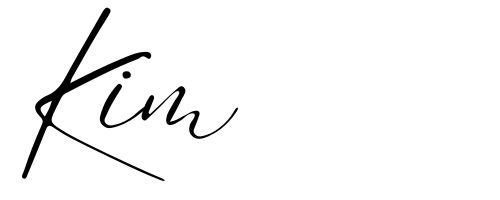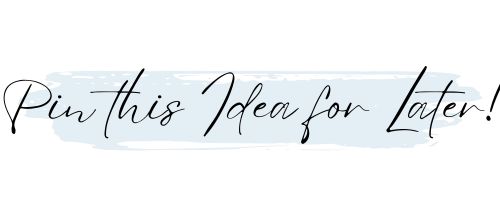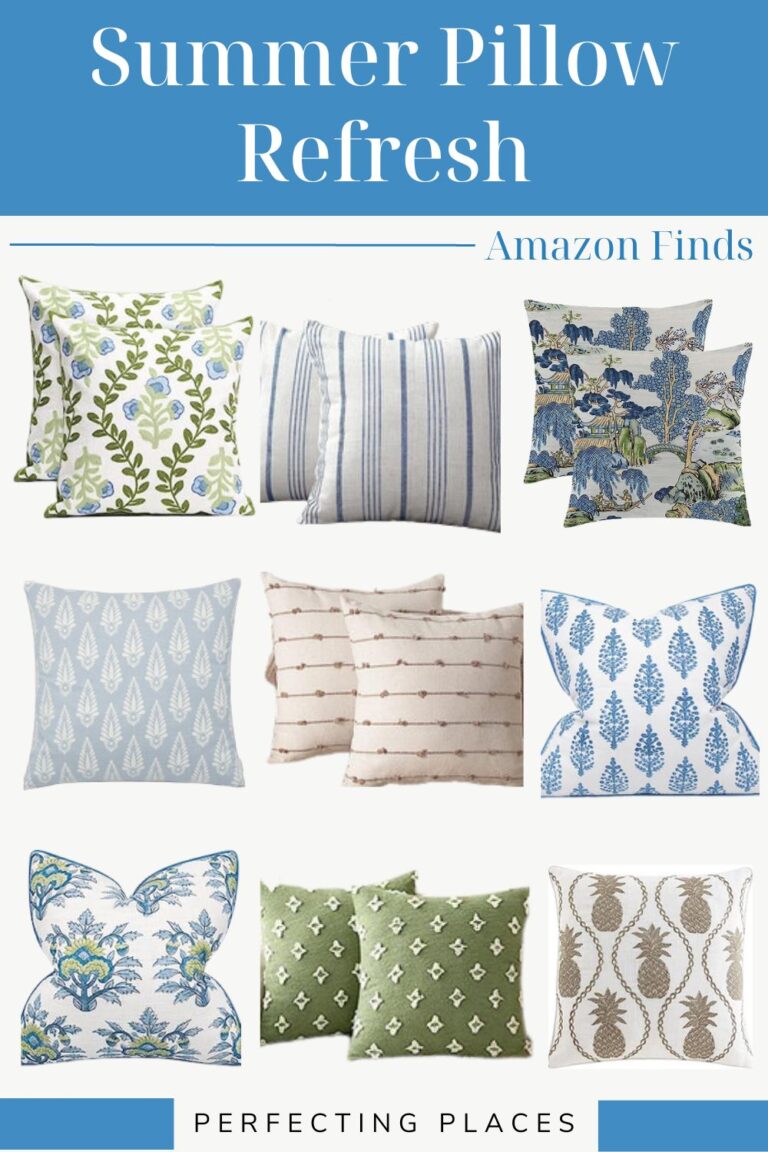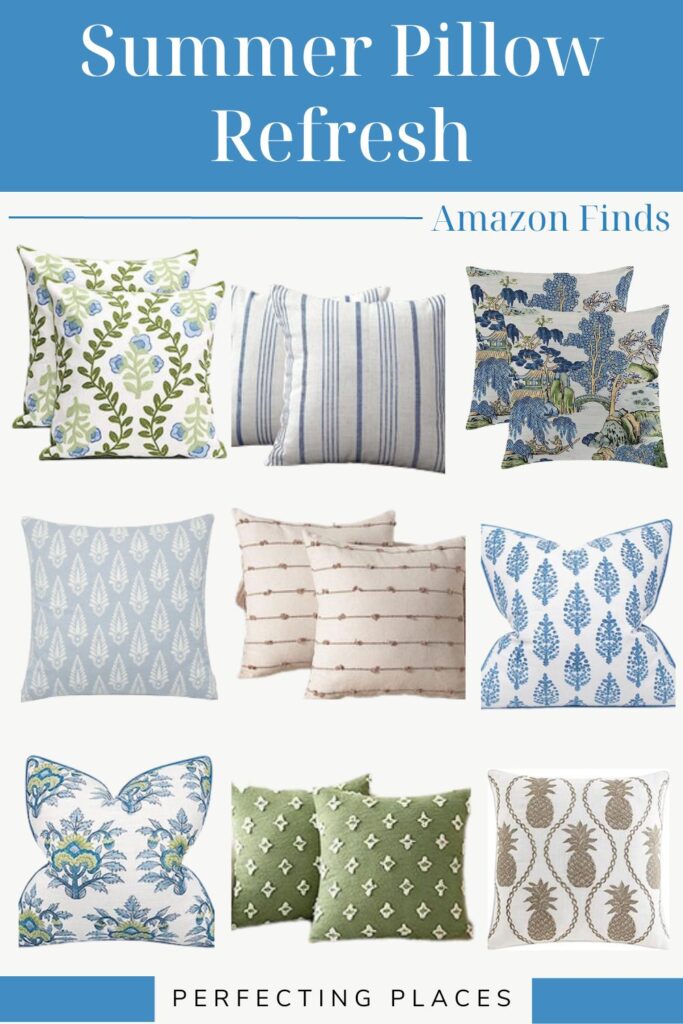 By the way, do you follow me on all the socials? If not, check out my Pinterest, Instagram, and Facebook and be sure to follow along so you don't miss out on any of my decorating and DIY ideas.