JOIN MY NEWSLETTER TO RECEIVE…
A free download of "My 24 Favorite Paint Colors for Your Home and Tips for How to Use Them" and never miss a blog post!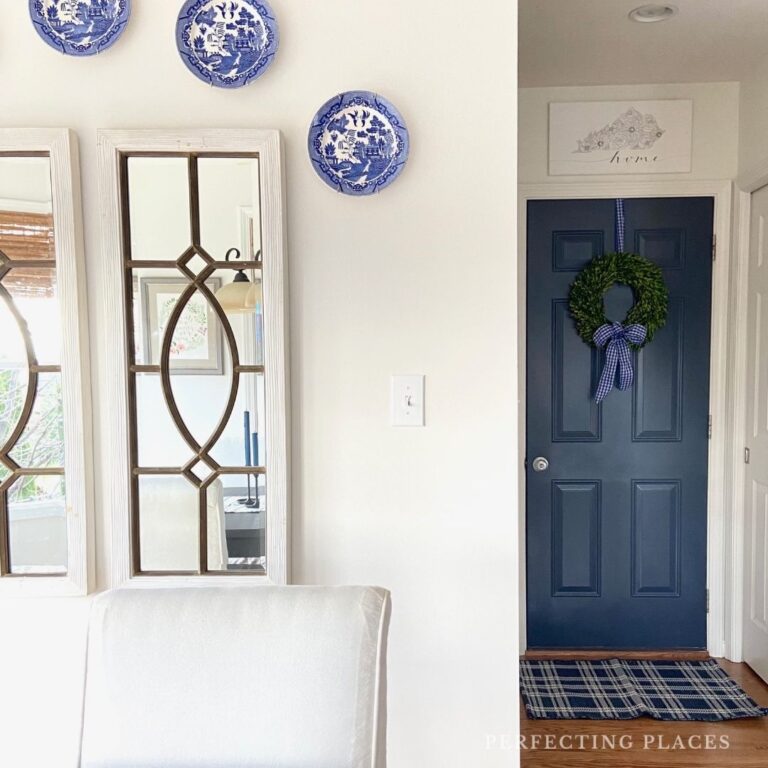 Are you looking for great paint color ideas for your kitchen? These are the best Sherwin Wiliams paint colors for kitchen walls and cabinets for 2023. A fresh coat of paint can completely transform the look of your kitchen. There are so many great colors to choose from when trying to select the perfect colors…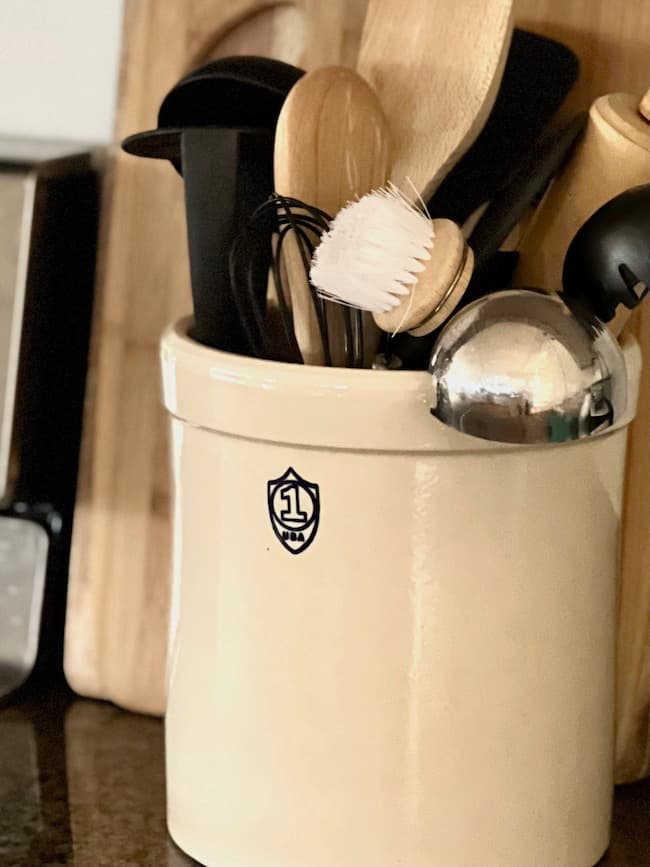 Happy Saturday! I hope you have lots of wonderful things planned for today. I'm so happy to have a Saturday morning at home! It's a long weekend for us, and we're excited to have a little down time. This week on the blog, we've focused on kicking the new year off right! (This post contains…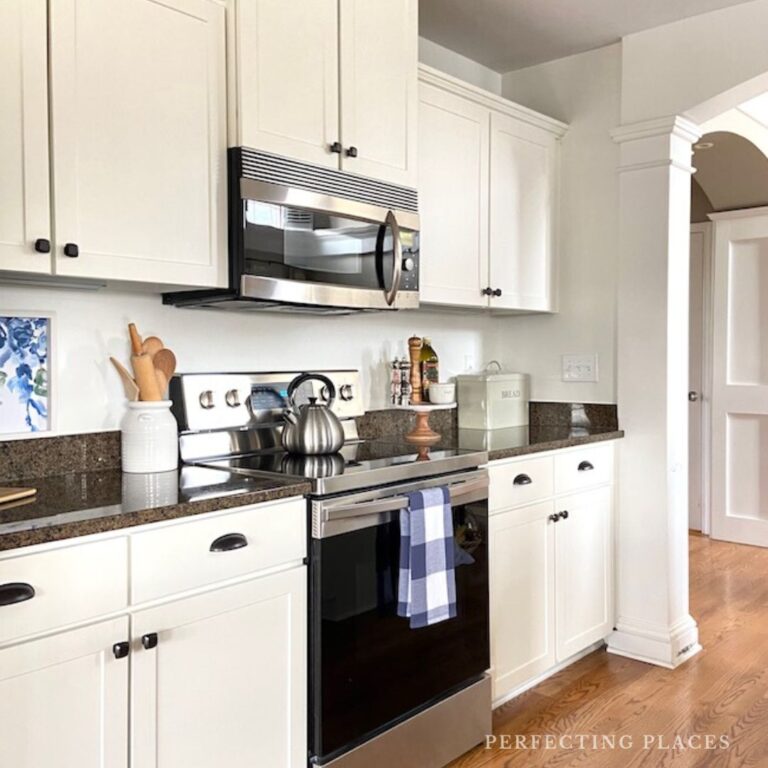 Is kitchen organization on your to do list this month? Learn how to declutter your kitchen with these great ideas, and you'll have a clean and organized kitchen in no time! The kitchen is the heart of the home, and since you probably spend a lot of time here it's easy for clutter to pile…
OH HI! I'M Kim!
I'm so happy you're here!
Welcome to my little corner of the world where I share my love of decorating, color, design, DIY ideas, and other little tidbits of home to inspire you in your own little corner of the world.
Follow Me on Social
Disclosure and Privacy Policies
Click here to read my policies page.