JOIN MY NEWSLETTER TO RECEIVE…
A free download of "My 24 Favorite Paint Colors for Your Home and Tips for How to Use Them" and never miss a blog post!
Browse by Category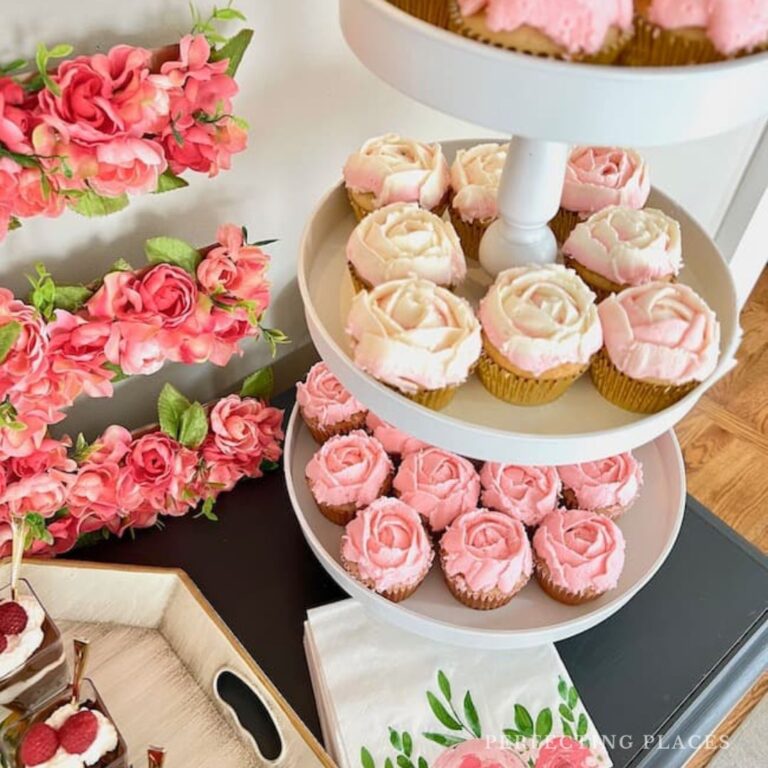 Spring is the time for showers – baby showers that is! These beautiful garden theme baby shower ideas and decorations are perfect for celebrating your sweet bundle of joy! If you're planning a garden-themed baby shower to celebrate a special mom-to-be of a baby girl, these adorable ideas will help you create an event to…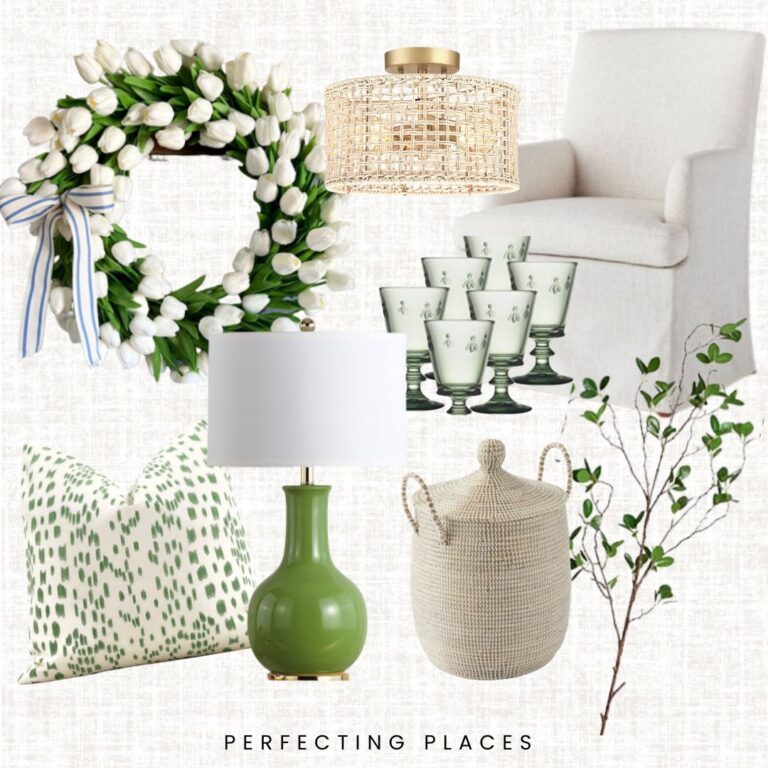 Welcome to Seven on Saturday! It's where I love to fill you in on all the exciting things we've been up to from the week. I love sharing my favorite things I've found from the week with you! Can you believe this is the first weekend in March? It's been a crazy storm-filled couple of…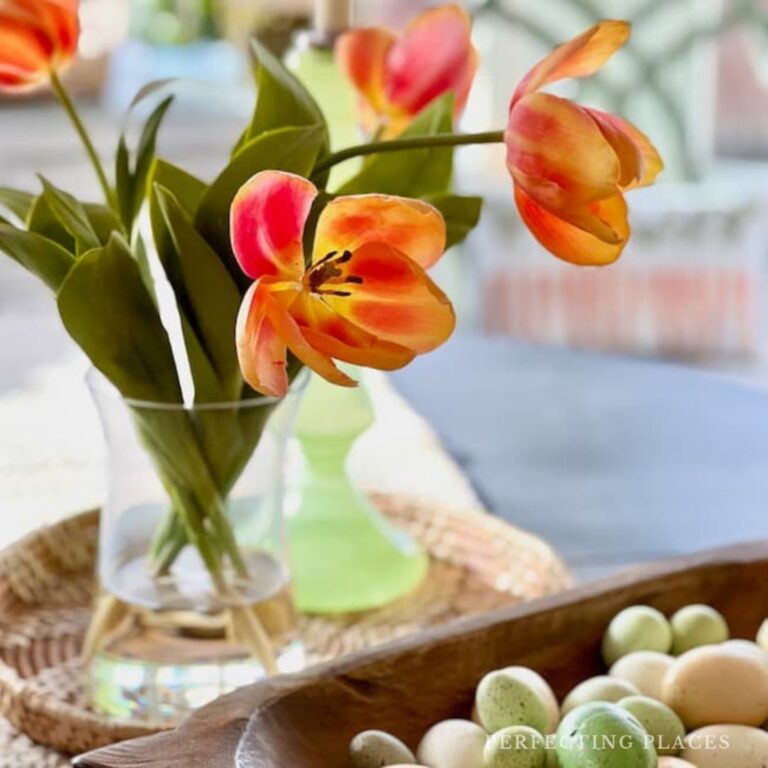 Easter is the perfect time for fresh colors in your kitchen. These Easter kitchen decor ideas will brighten your room with a fresh spring color palette. From colorful Easter eggs to vibrant florals, you can add lots of festive Easter decor around your kitchen in a fresh new color scheme. These colorful Easter decor ideas…
OH HI! I'M Kim!
I'm so happy you're here!
Welcome to my little corner of the world where I share my love of decorating, color, design, DIY ideas, and other little tidbits of home to inspire you in your own little corner of the world.
Follow Me on Social
Disclosure and Privacy Policies
Click here to read my policies page.