JOIN MY NEWSLETTER TO RECEIVE…
A free download of "My 24 Favorite Paint Colors for Your Home and Tips for How to Use Them" and never miss a blog post!
Browse by Category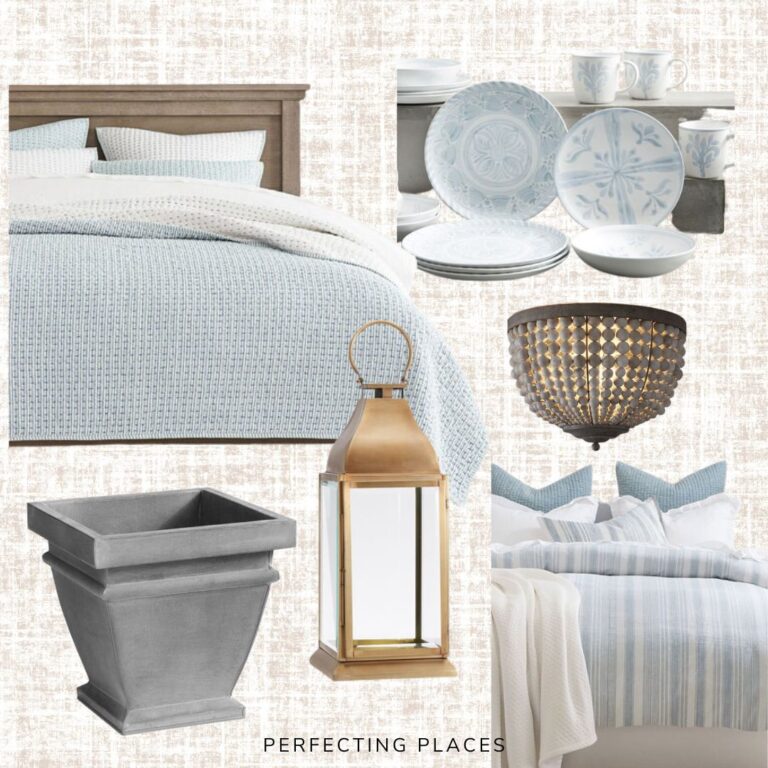 Oh, how I love May!! The weather is warm, but not too warm. Our yard and landscaping begins to come to life as we add flowers, and plants, and mulch, and all the pretty things of summer! Plus, it's the perfect temperature for sitting outside on our screened porch! I do have to confess, however,…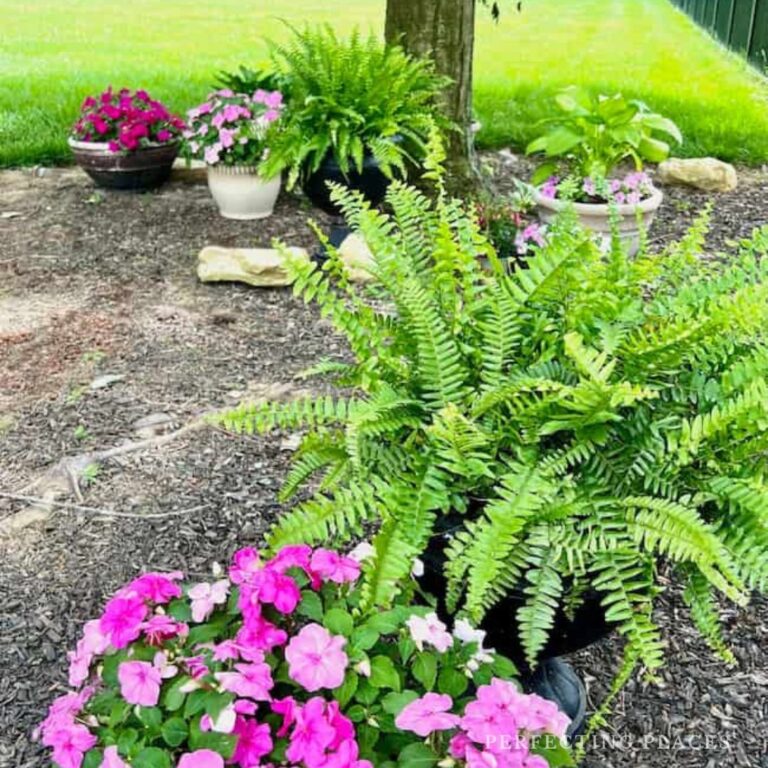 Do you have shade trees and shady areas in your backyard? Create a lovely shade garden with these easy backyard container garden ideas. If you've considered planting a shade garden under an established tree in your yard, I have good news! Containers make gardening a breeze under a shade tree! Fill them with gorgeous plants and…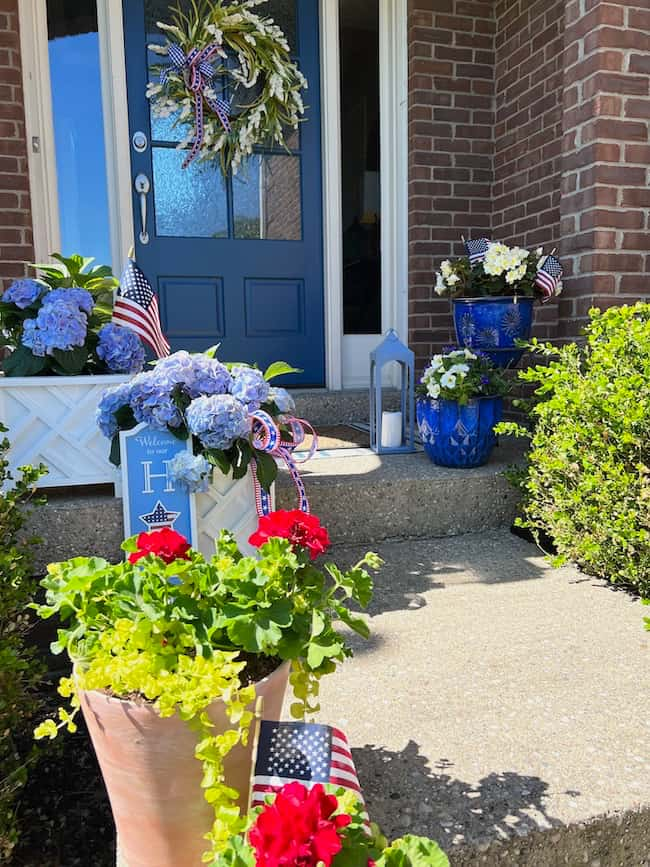 Happy Saturday, Happy Derby Day, and Happy Coronation Day! It's quite a busy day loaded with lots of celebrations and festivities. I'm currently watching the coronation of King Charles III as I sit in my son's living room in Knoxville waiting for our sweet Eden to wake up! We'll head to Nashville later today to…
OH HI! I'M Kim!
I'm so happy you're here!
Welcome to my little corner of the world where I share my love of decorating, color, design, DIY ideas, and other little tidbits of home to inspire you in your own little corner of the world.
Follow Me on Social
Disclosure and Privacy Policies
Click here to read my policies page.