Seven on Saturday 1/21/23
How has your week been, friend? I have to confess that this week has felt kind of long and tedious, and I'm not really sure why. Some weeks are just like that, I guess.
But it's Saturday, and we're heading down to Nashville to see our son and his sweet girlfriend today, and I'm so ready for some fun family time!
If you've been following the blog for a bit you've probably noticed that we're often heading to Tennessee to visit our grown children. Our oldest son, Zach, and sweet daughter-in-law, Sarah, live in Knoxville, and in just three months will be giving us our first grandchild!! Our son, Kyle, moved to Nashville last August, and we just love his precious girlfriend, Renee.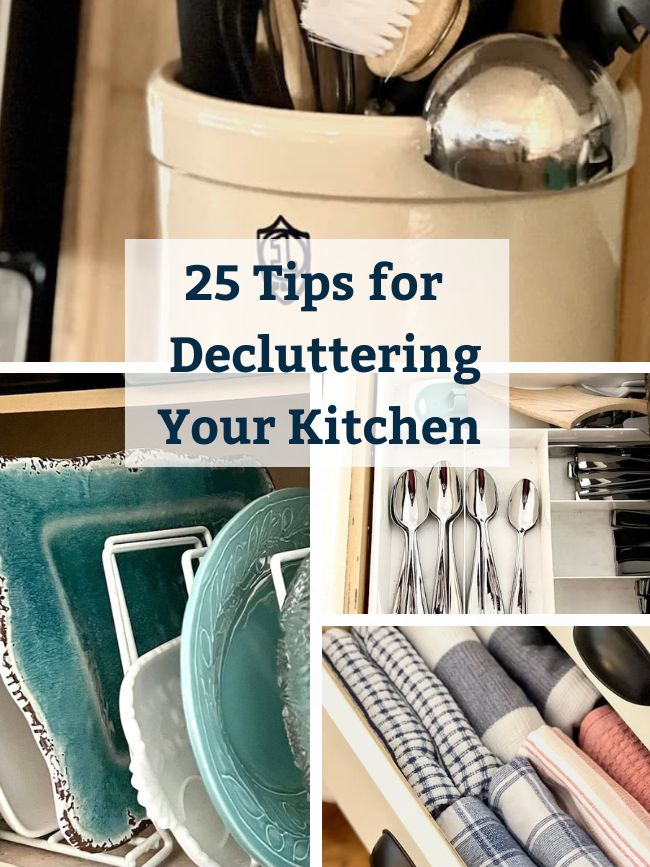 Kitchens have been the theme of the blog for the past week. Last Friday, I kicked everything off with 25 simple decluttering ideas for your kitchen. I shared lots of easy and quick ways you can organize your kitchen for the new year.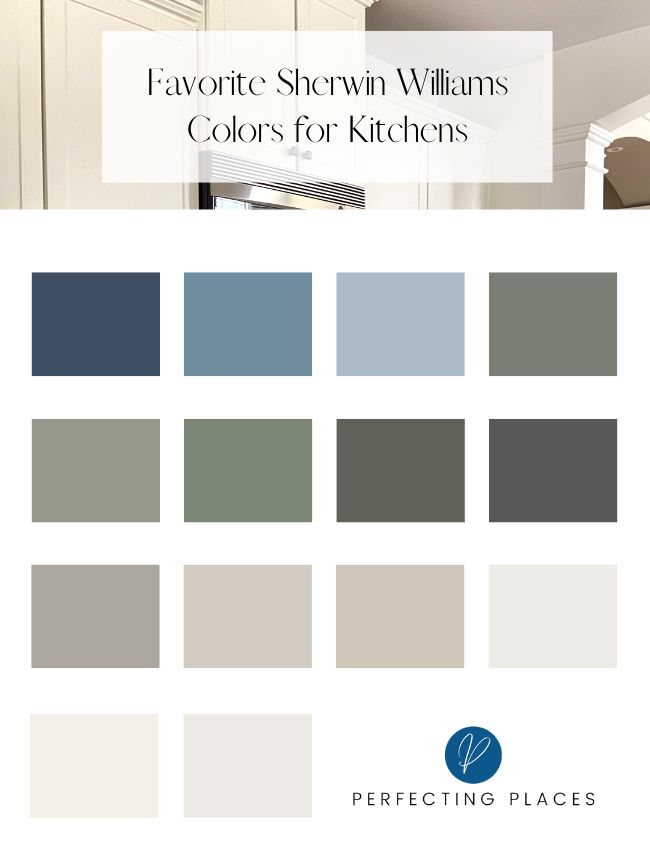 On Wednesday, I shared tips for choosing kitchen paint colors and my favorite Sherwin-Williams colors to use in kitchens.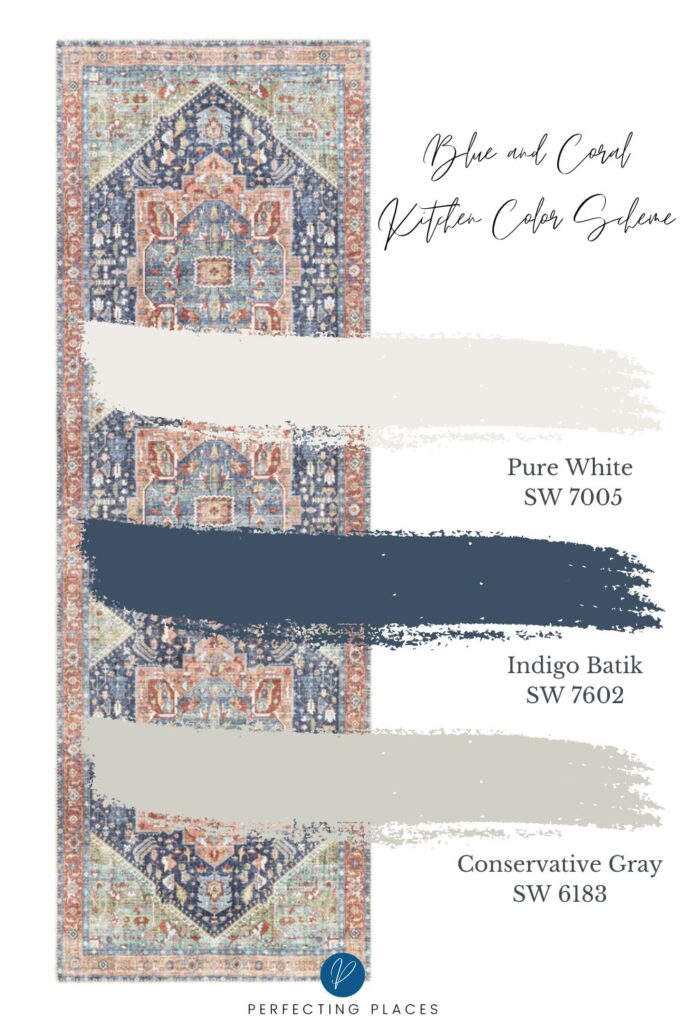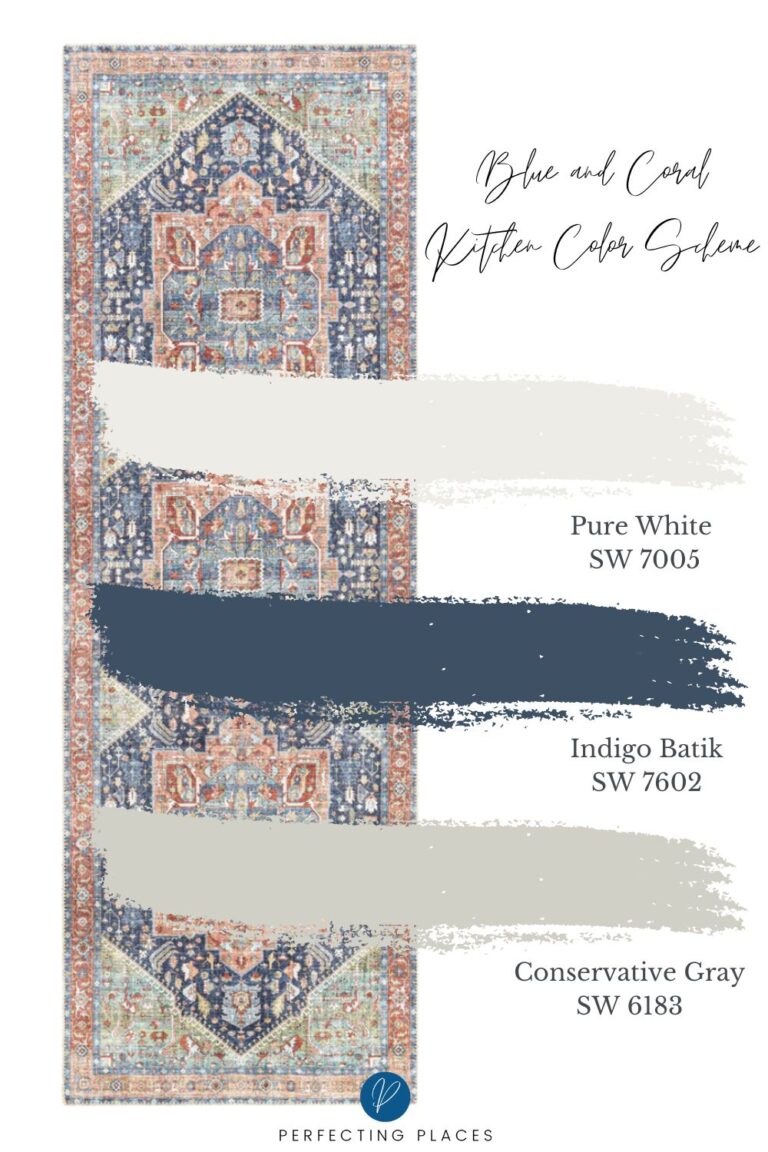 And on Friday I helped you jump start a kitchen refresh with four kitchen design boards featuring paint color palettes built around washable kitchen runners. It's a quick and easy way to give your kitchen a fresh new look for the year.
And now for my seven favorite things from the week:
1. Yvonne shared a great list of 2023 design trends to watch.
2. Just in time for Valentine's Day, I'm in love with Wendy's pinecone heart wreath.
3. Jennifer's DIY moss branches are fabulous! I'm definitely going to try this.
4. We're loving this chronological read through the Bible plan and podcast!
5. I love Emily's reminder in this post.
6. These 5 steps for decluttering any room are super helpful.
7. These pretty fruit and floral centerpieces make me long for spring!
That's all for this week! Now we're off to Nashville!
Have a fabulous weekend!