Seven on Saturday 9/17/22
Happy, Happy Saturday, dear friend!!
I've been sooooooo excited about this weekend for weeks and weeks!
For those of you with adult children, particularly children who live in other states, you know how hard it is to coordinate schedules and get everyone together in one spot.
But it's happening this weekend!!! And I am so excited!! This mama's heart is full to the brim and overflowing!!
Both of our boys now live in Tennessee — Zach and our daughter-in-love, Sarah live in Knoxville, and Kyle just moved to Nashville last month.
So, we're all heading to Nashville for a little mini family reunion for the weekend, and you can bet you'll find a big smile on my face!!
This week has been a busy week on the blog, and it's been all about fall decorating!! Have you started decorating for fall yet? The official first day of fall is next week, so if you've been holding back it's time to dive right in!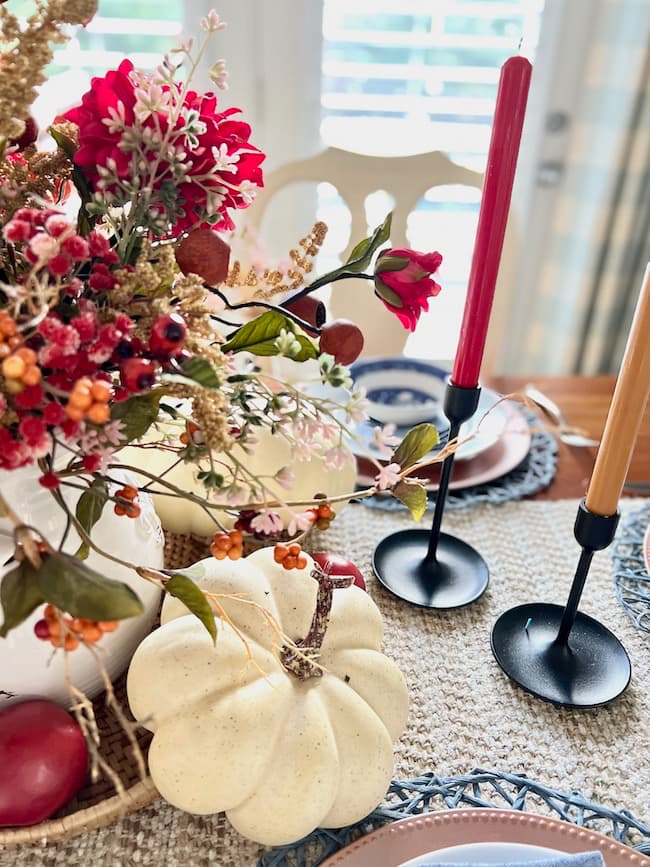 I shared some great ways to add pretty fall color to your blue and white decor in this post.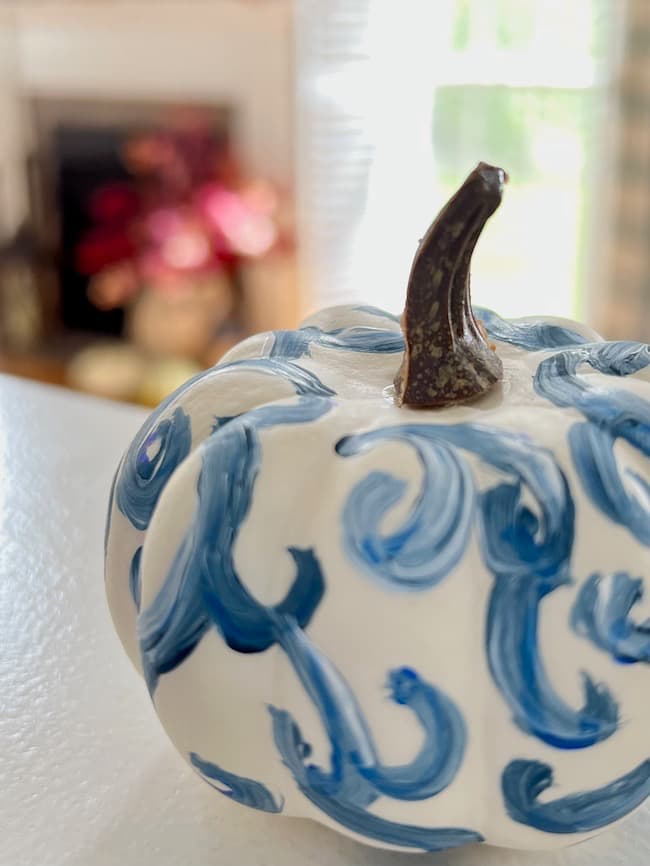 And if you need some ideas for decorating with pumpkins for fall around your home, you should check out this post!
Now, and we do every Saturday morning, let's get to all of the fun things I've found this week in blog world!!
1. First, I have to be the proud mom and share my Kyle's latest song release, Fine. He released it Friday and it's available to download on all listening platforms!!
2. Leslie at My 100 Year Old Home shared the most beautiful fall cookies I've ever seen this week! You have to see them!!
3. Wendy at WM Design House shared lots of great ways to update Dollar Tree pumpkins, and you have to see her cinnamon "rusty" look pumpkin DIY!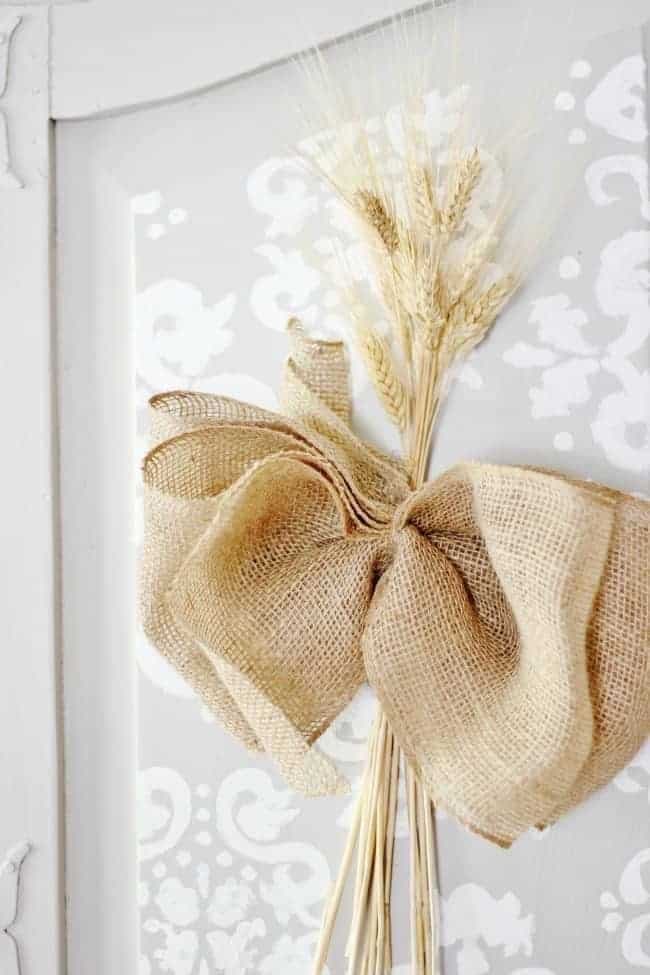 4. Want to update a piece of furniture? KariAnne's stenciled furniture makeover should inspire you!!
5. Mary Beth at The How-To Home shared the cutest pom pom pillow! It's perfect for fall!
6. I ordered these cute blue and white buffalo plaid outdoor pillow covers for our screened-in porch this week. I love how cozy they make the porch feel, and I'm excited to add some fall touches along with them this week! You could also use them indoors as well!
7. This DIY paper "copper" wreath by Anna at Sky Lark House is so simple and creative!
That's all for this Saturday! Now I'm off to enjoy some wonderful family time with my crew!!
Thanks so much for stopping by, and have a Wonderful weekend!