Seven on Saturday 6/10/23
Happy Saturday! We're waking up to a slow Saturday morning and I am so happy about it!
After a very full and wonderful weekend of family events last weekend, this past week has been all about getting caught up and recalibrating! Last weekend was so wonderful with our son's engagement and a wonderful visit from our new granddaughter. It took a few days to rest up from all of the celebrating!
On Thursday of this week, we had the very exciting opportunity to hear our son, Kyle, being interviewed and performing on a nationally syndicated radio show. That was so much fun!!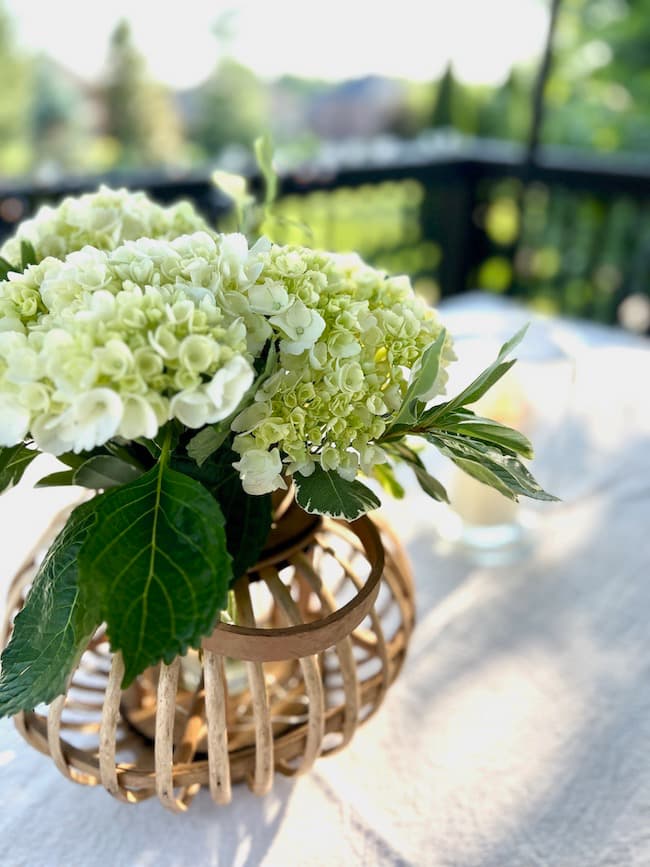 (This post contains affiliate links, so I may earn a small commission when you make a purchase through links on my site at no additional cost to you. As an Amazon Associate I earn from qualifying purchases.)
This week on the blog I shared all about the engagement party we hosted for Kyle and Renee. It was such a lovely evening!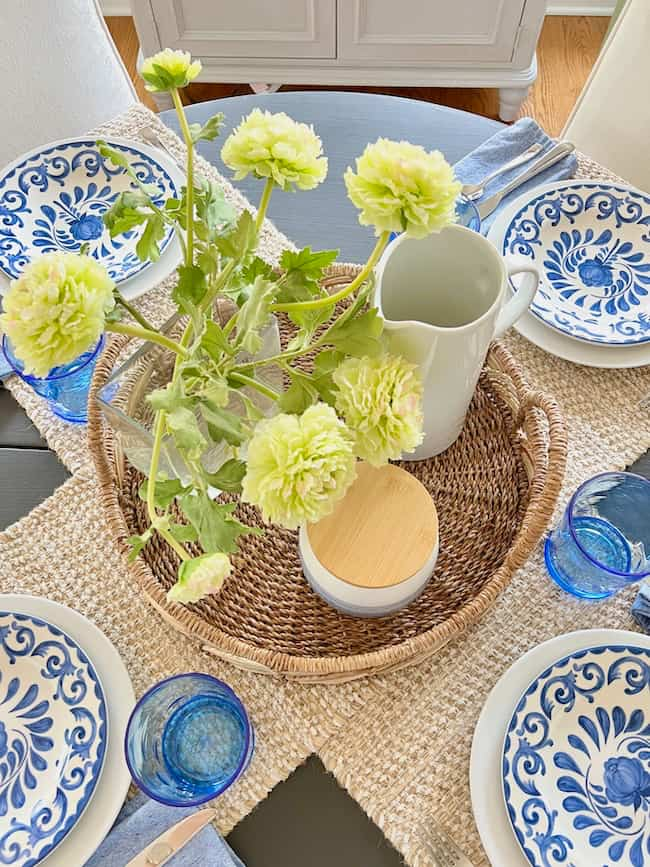 I also shared a casual summer tablescape on our round kitchen table. You can read all the details here.
Does your porch or outdoor living space need a little summer refresh? I'm loving these budget friendly pillow covers for a fresh summer look! All linked here!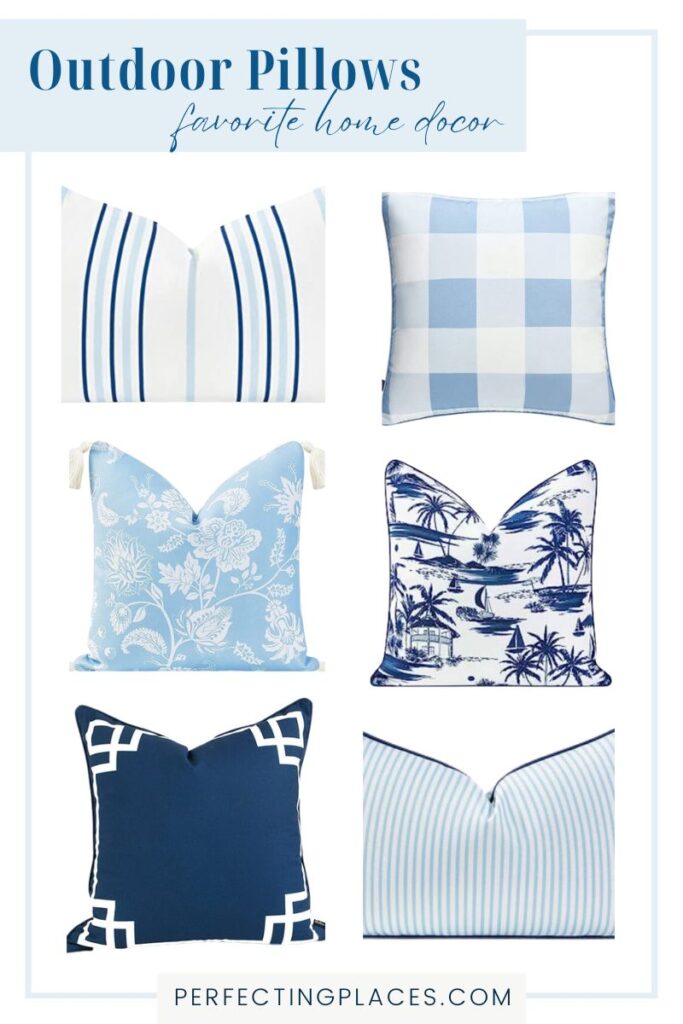 Now for all of the lovely things I've found this week!
1. KariAnne's DIY garden obelisks are fabulous!!
2. Make a beautiful floral chandelier from a lampshade!
3. Read Wendy's best tips for growing Zinnias!
4. You'll love this Anthropology DIY metal flower wreath dupe!
5. Jennifer's DIY ribbon flag is just adorable!
6. Need a little organization inspiration? Check out this beautifully organized linen closet!
7. This gorgeous home office would definitely inspire creativity!!
That's all for this week, friend! Have a lovely weekend!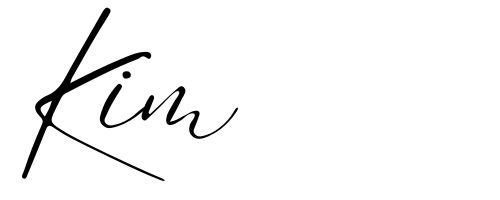 By the way, do you follow me on all the socials? If not, check out my Pinterest, Instagram, and Facebook and be sure to follow along so you don't miss out on any of my decorating and DIY ideas.