Seven on Saturday 10/8/22
This mama's heart is so full on this lovely October Saturday morning!
All of our kids are home!!
The Tennessee crews from Knoxville and Nashville arrived last night, and this morning we're waking up to a full house!!
These days are few and far between, but we've certainly learned to drink in all the goodness when we're all gathered together!
This week on the blog has been a busy one!
Tuesday, it was all about windows! I shared my best tips for buying ready-made curtains in this post.
And later in the week I joined 10 other talented bloggers for a Thanksgiving Blog Hop and shared ideas for creating a pretty outdoor Thanksgiving tablescape. You can read all about it here.
Now on to all of the great things I've found this week!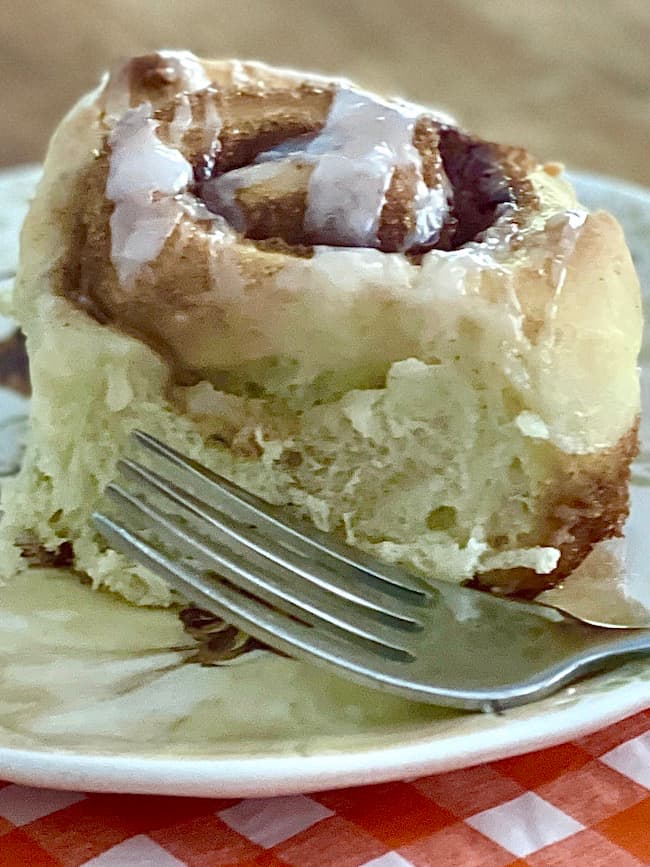 1. Leslie's cinnamon rolls look absolutely amazing!
2. I love Wendy's DIY terracotta pumpkins!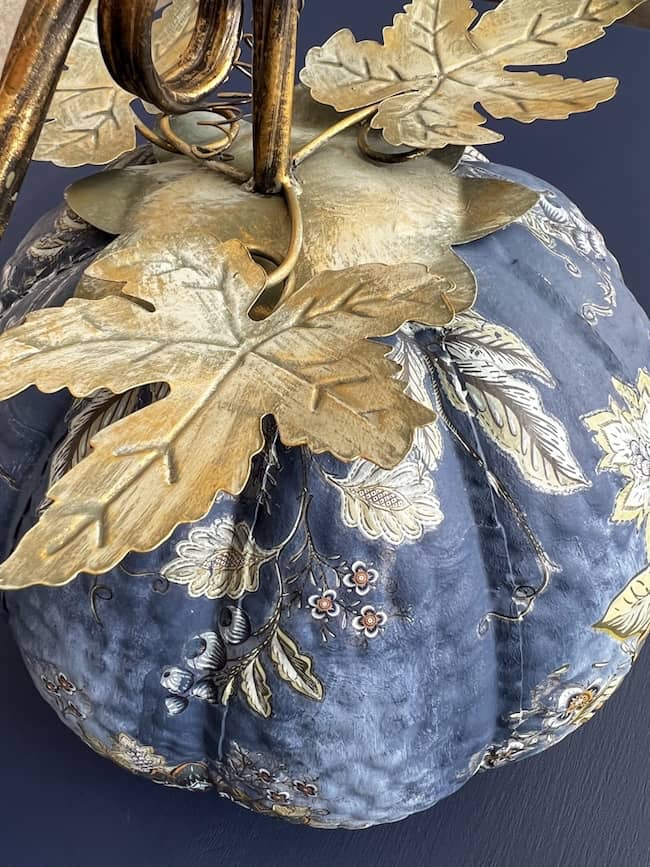 3. Marieza's pumpkin transfer DIY is gorgeous!
4. We organized all of our home decor this week and added 3 of these fabulous shelving units!
5. Such a pretty fall mantel at French Country Cottage!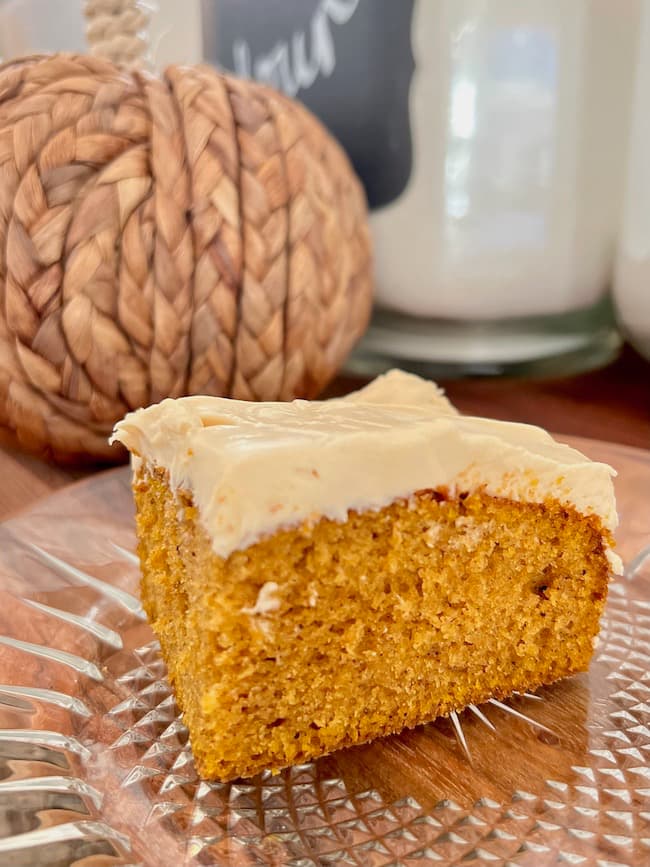 6. This pumpkin cake with salted caramel cream cheese frosting by Just So Tasty is delicious! I made it for our Bible study this week and it was so yummy! The frosting!!!
7. Leslie's fall decoupage decorative balls are so pretty!
That's all for this Saturday! Thanks so much for stopping by, and have a wonderful weekend!
By the way, do you follow me on all the socials?? If not, check out my Pinterest, Instagram, and Facebook and be sure to follow me so you don't miss out on any of my decorating and DIY ideas!!