Hello beautiful friends!! Happy October Saturday!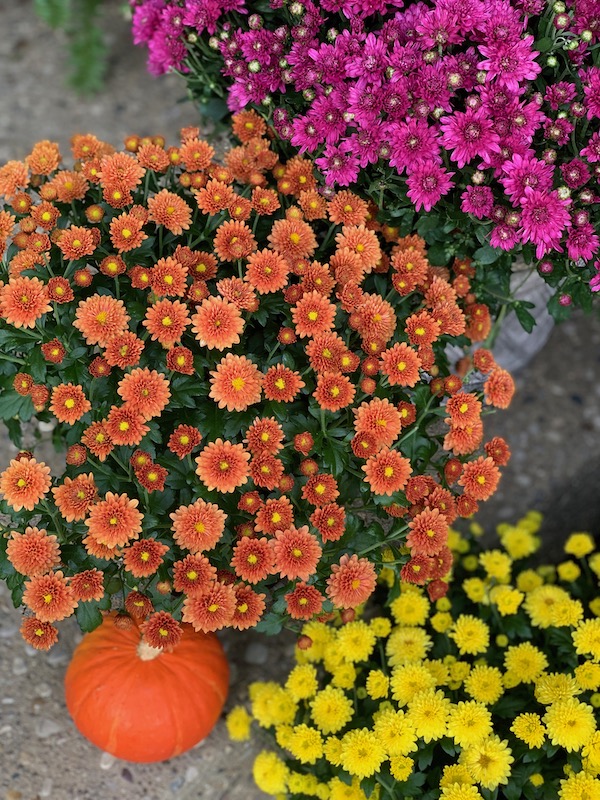 My favorite thing to do on a lazy Saturday morning is sit in my favorite chair, with my favorite cup of coffee, near my favorite people, scrolling through all the lovely and creative things in the insta-blog-o-sphere! 
This week on the blog was all about the 2021 Southern Living Idea House. This year it is right here in Louisville, Kentucky! Do you have any idea how exciting that is for me?!?
Please tell me I'm not the only Southern Living junkie, I mean enthusiast.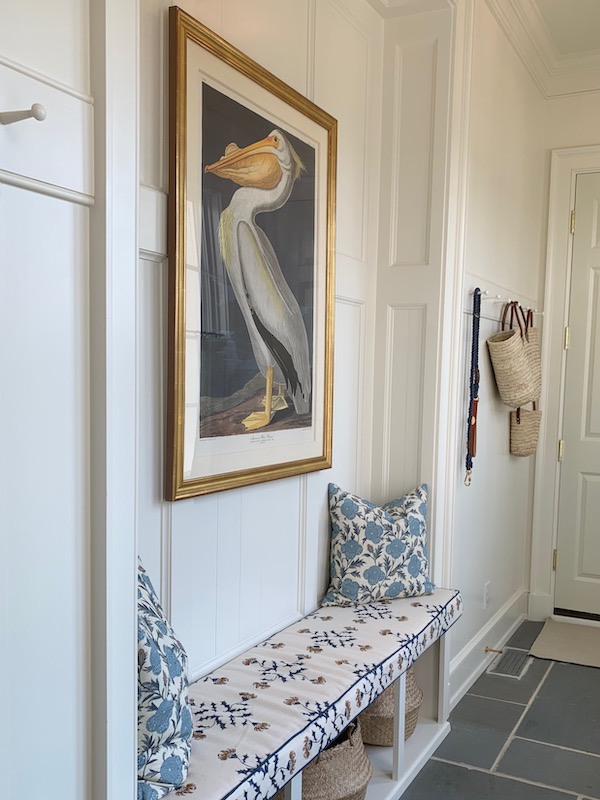 You can read about my tour of the charming home here. 
And if you'd like my inexpensive decor finds inspired by the colorful rooms of the Idea House, you can read about them here.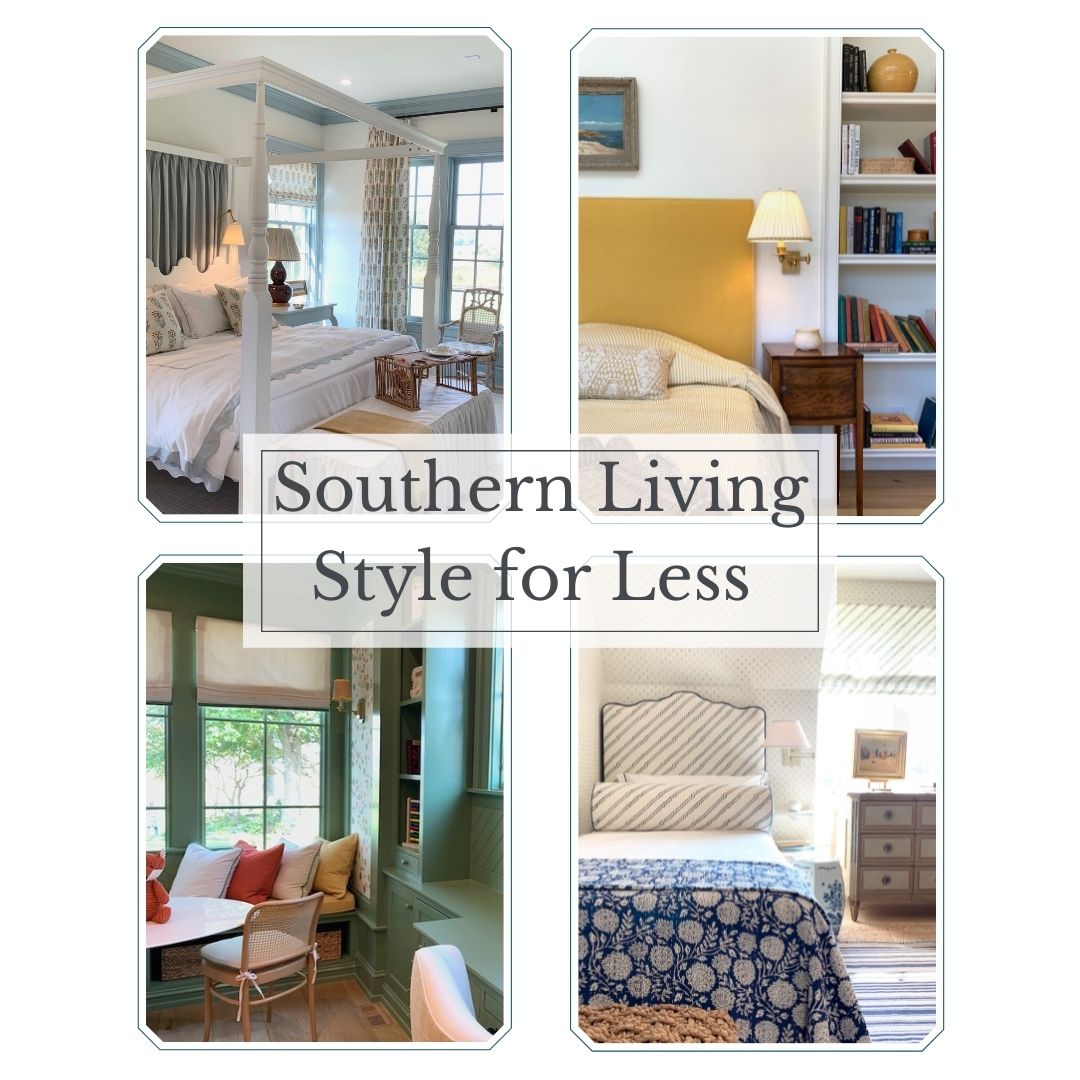 Now, speaking of all the lovely and creative things in the insta-blog-o-sphere ….
Here is this week's Seven on Saturday!
1.  You will love this designer's amazing and colorful portfolio.
2.  Follow this gorgeous instagram account.
3.  The beautifully embroidered table linens at this IG account.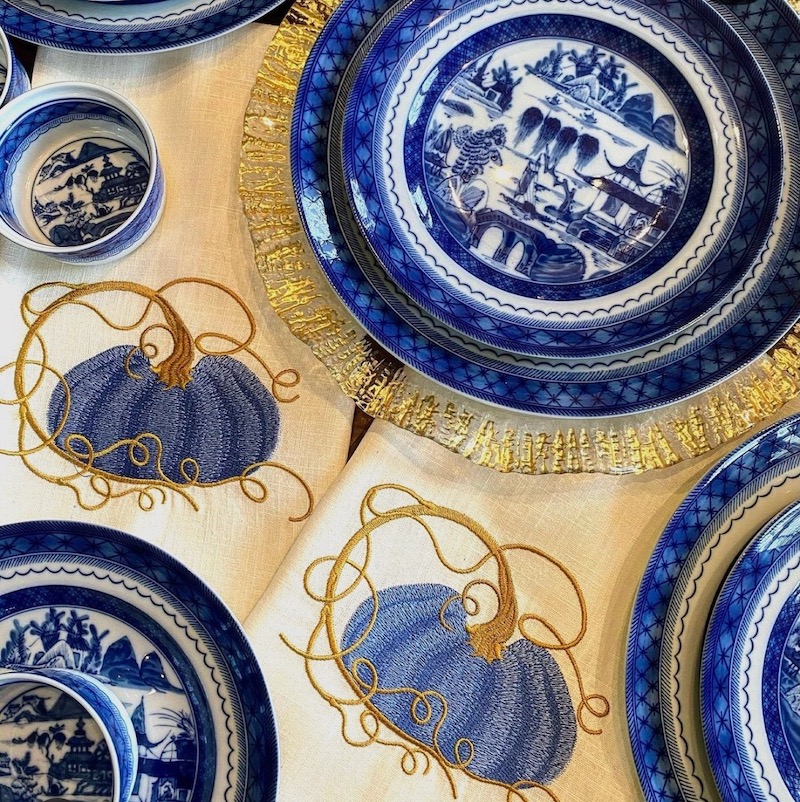 4.  This creative fall leaf art. (Literally art on the leaves!)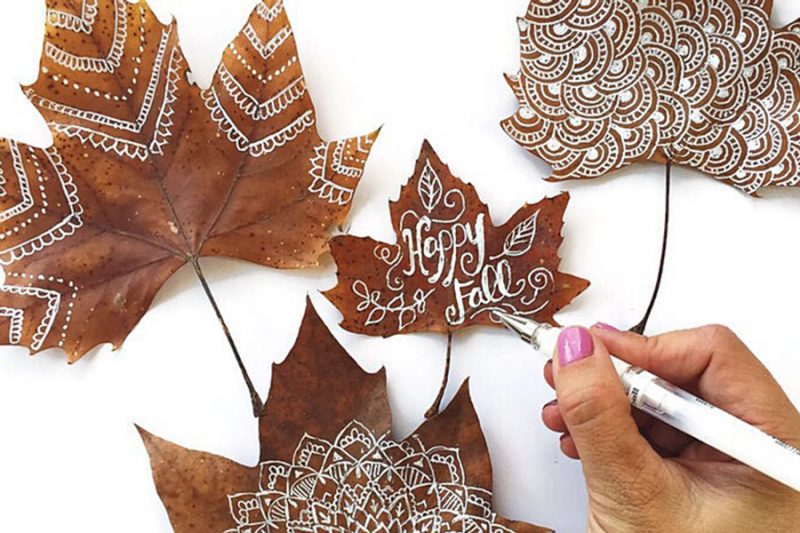 5.  This ultimate charcuterie spread for your Friendsgiving gathering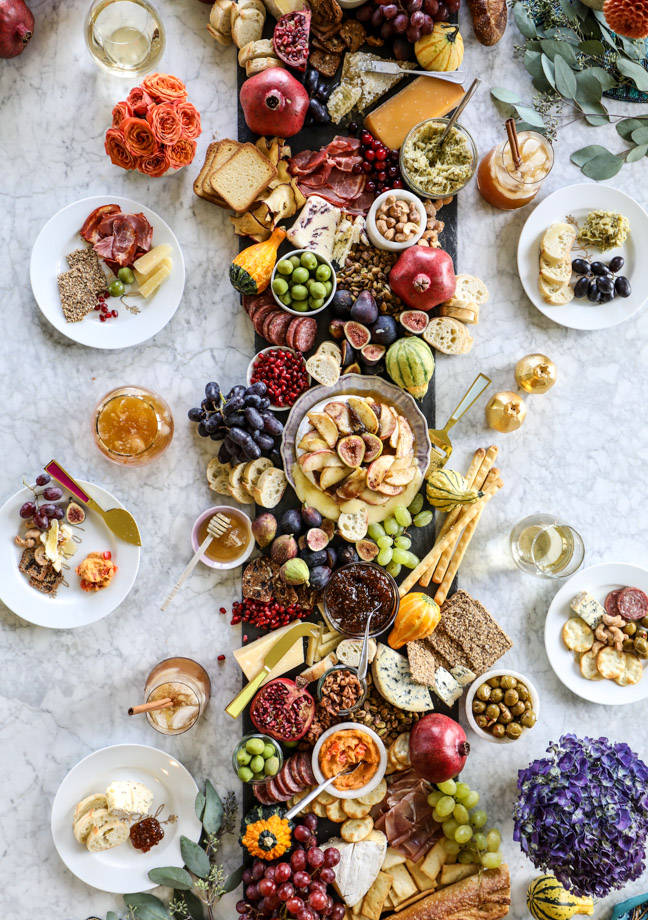 6.  If you aren't going to be at home for Halloween, but still want to pass out candy, check out this creative idea!   
7.  If you are staying home and throwing a darling Halloween party for your littles, check out these adorable and colorful Halloween party ideas.
Thanks so much, and have a beautiful Saturday!