Seven on Saturday 9/16/23
Yay, it's Saturday! Are you as ready for the weekend as I am?
We're enjoying MUCH needed down time and sweet fellowship this weekend at the lake with our wonderful friends! The weather is gorgeous with a hint of fall in the air, and it's all so lovely!
I've shared this lovely lake house before, and our cherished lake traditions with our precious family friends. You can read all about them here in this post!
I hope you've had a fabulous week! It's been a busy volleyball week for our family with three games this week!
On the Blog:
Last weekend we celebrated Caroline's 15th birthday, and it was the sweetest party with some really fun teen-approved crafts. You can read all about it in this post!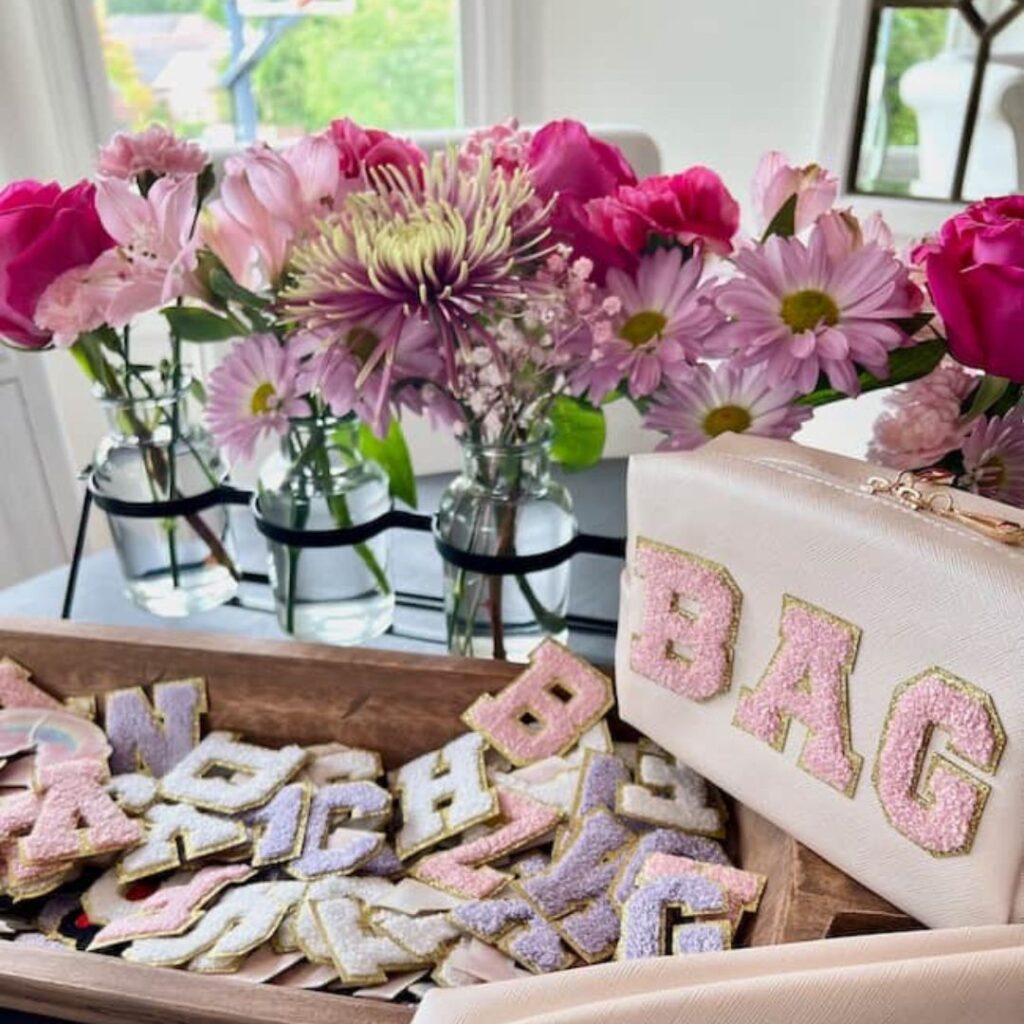 If you're hosting a fall gathering I shared some handy tips for creating a pretty fall table on a budget, and you can read all about it in this post!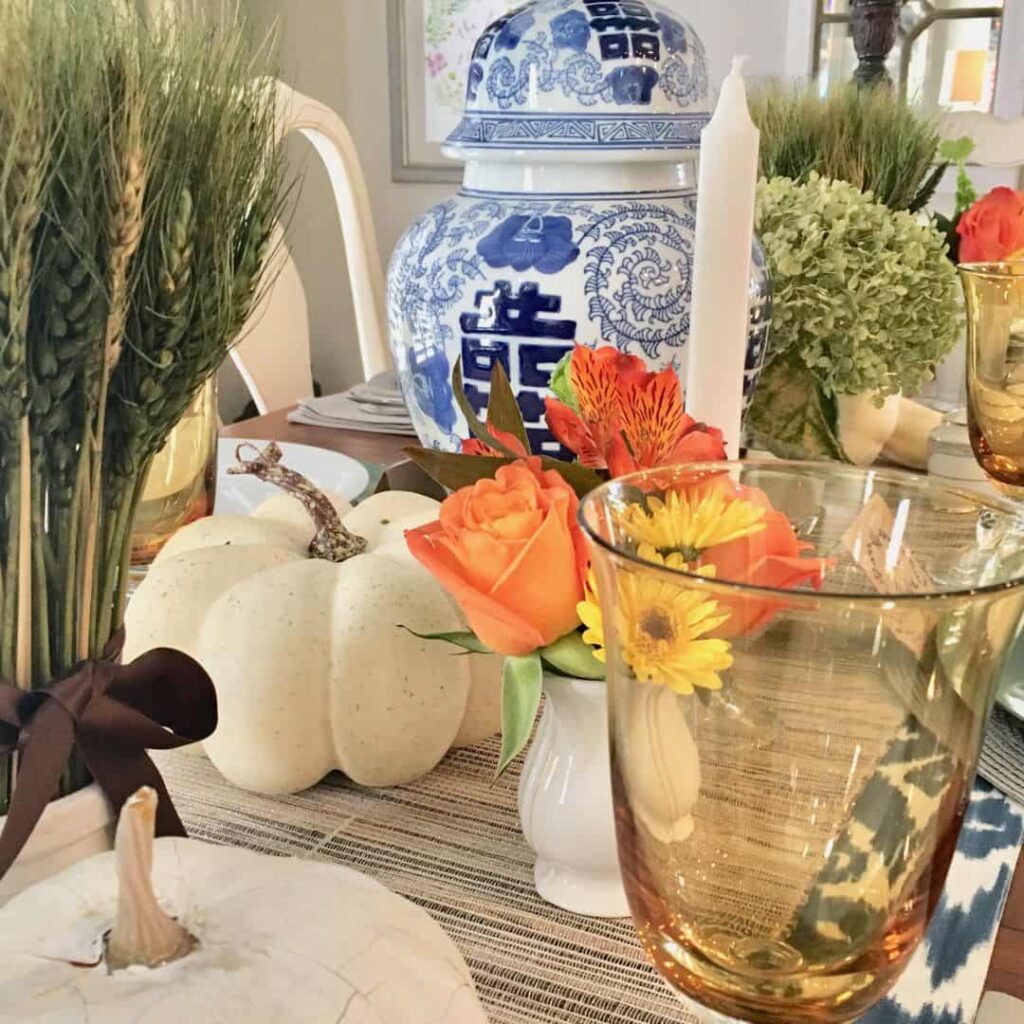 I've found lots of lovely things to share with you this week!
Favorite Fall Finds:
I'm loving these pretty items for fall! You can click the photos below for links!
Next week:
I'll be sharing a couple of fun fall DIYs with you next week and a look at my fall home decor! Be sure to follow along for all the fall fun!
That's all for this week, my friend! I hope you have an amazing weekend!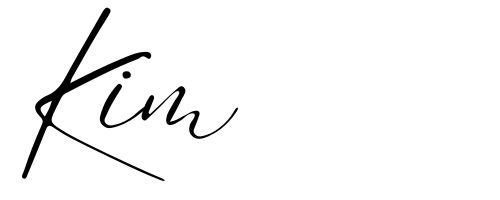 By the way, do you follow me on all the socials? If not, check out my Pinterest, Instagram, and Facebook and be sure to follow along so you don't miss out on any of my decorating and DIY ideas.