Happy Saturday!
Are you in one of the many snowy areas around the country this morning? We're still a little icy and snowy around here, but we escaped the severe icing we were expecting here in Louisville.
We're back in the volleyball routine bright and early this morning, with a full day ahead of cheering on our favorite player!
It's been an eventful week around here, starting with a big football win for my husband and sons! After many long, long years of faithfully cheering on their Bengals they finally made it back to the Super Bowl! (Not really my thing, but I'm happy for them!)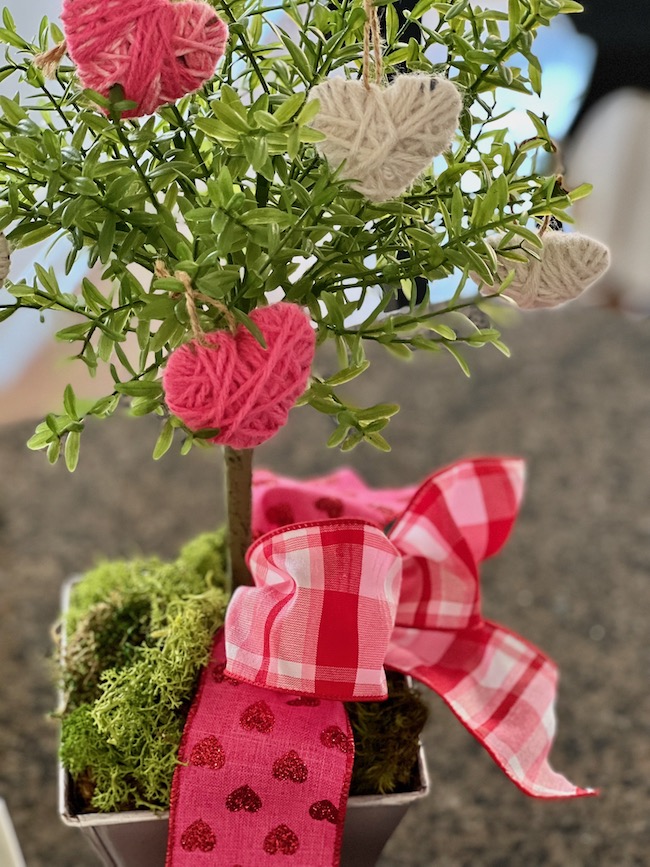 Have you ever made yarn-covered hearts? They're really fun to make, and this week on the blog, I shared five fun ways you can use yarn-covered hearts in your Valentine's Day decor.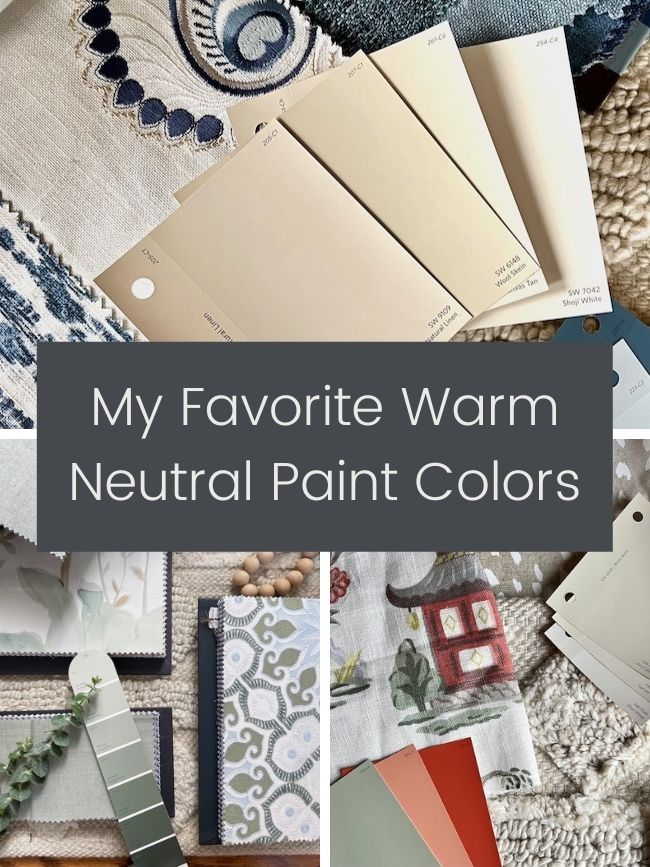 We also talked about warm neutral paint colors in this post. Did you know neutral paint colors are trending a little warmer? If a paint project is in your near future, check out my favorite warm neutral paint colors from Sherwin-Williams and Benjamin Moore in this post.
Now for all the fun things I found this week:
1.  Did you know the letter M could look so pretty? You have to check out this art tutorial for creating a gorgeous blue and white Chinoiserie floral design. The video features painted pumpkins, but this would be fabulous on a flower pot or vase!
2.  If you love fresh traditional decor, you have to follow this gorgeous IG account!
3. If you don't already follow her, you need to see the amazing design portfolio of Charlotte designer, Lisa Mende!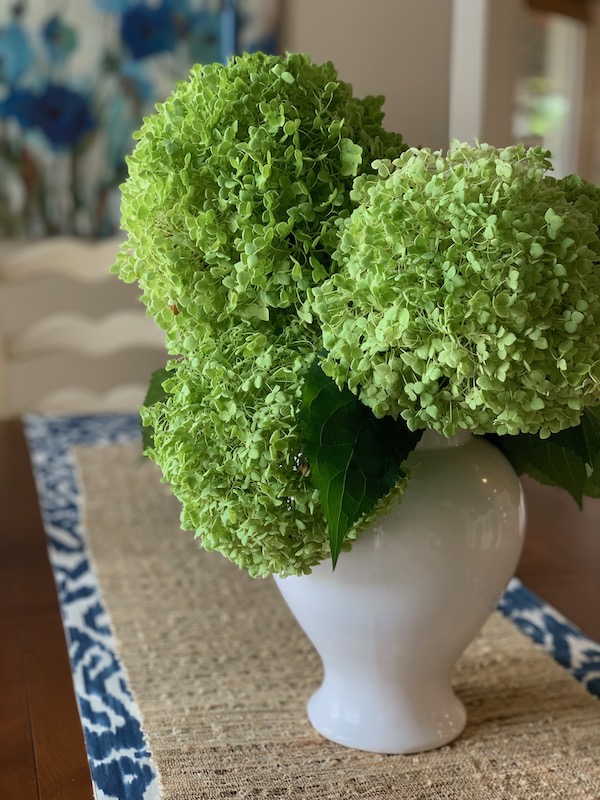 4. Do you love hydrangeas as much as I do? I started growing some last summer and have absolutely loved the abundant blooms all year long! This post about the basics of growing and caring for hydrangeas is a must read!!
5. This 2019 Southern Living Idea House set on the water in Crane Island, Florida  is still a favorite of mine! The traditional elegant low country look is just stunning.
6. Another gorgeous IG account to follow.
7. And finally, keeping with the spirit of our family's excitement for the big game, I'm just going to have to try some of these amazingly creative football party decor ideas. You have to see these creative party ideas!!