Happy Saturday!! I hope you're having a wonderful Saturday!
Do you have plans for the Big Game this weekend? We're excited to cheer on the Bengals this year! We're also in volleyball mode again this weekend, so hopefully our volleyball game times on Sunday afternoon will allow us to get back home in time for a little football fun!
This week on the blog it was all about florals and decorative arrangement ideas!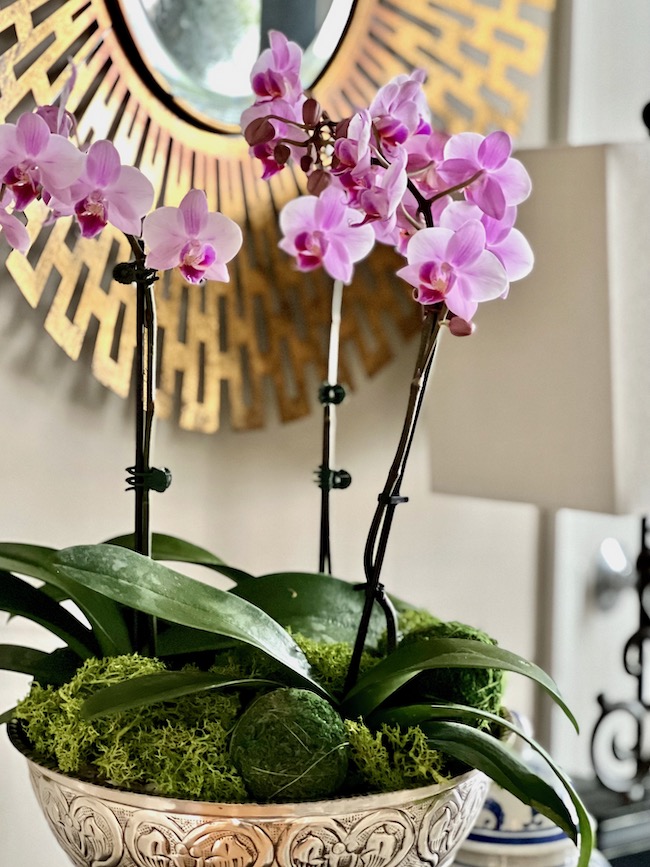 I'm a huge orchid fan, and I shared three easy ways to style and display potted orchids in this blog post. You can also see the IG reel here.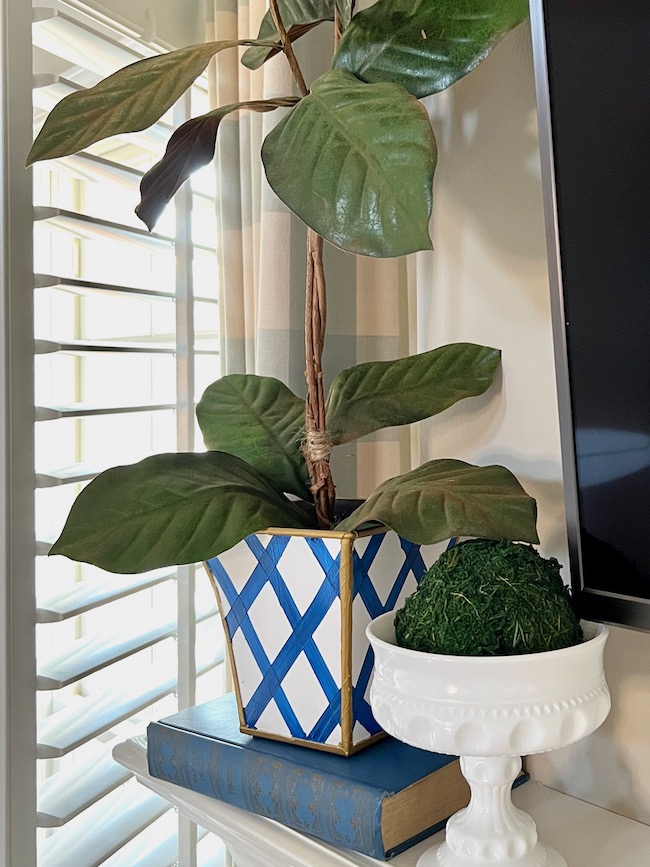 I also shared a fun hand-painted tole cachepot DIY project in this post. I 'm so pleased with the way it turned out!
Now, on to the lovely things I found this week that I want to share with you!
1. These lovely clay hearts made by Emily at LeCultivateur are just perfectly simple and elegant!
2. This pretty Valentine's Day tiered tray by the Design Twins is so pretty and fun!
3. Brittany at White and Wood Grain shared this beautiful secretary desk makeover and gave this piece new life!
4. If you love fresh color and a new traditional design aesthetic, you MUST follow Prudence Home & Design's gorgeous IG account. It's absolutely gorgeous!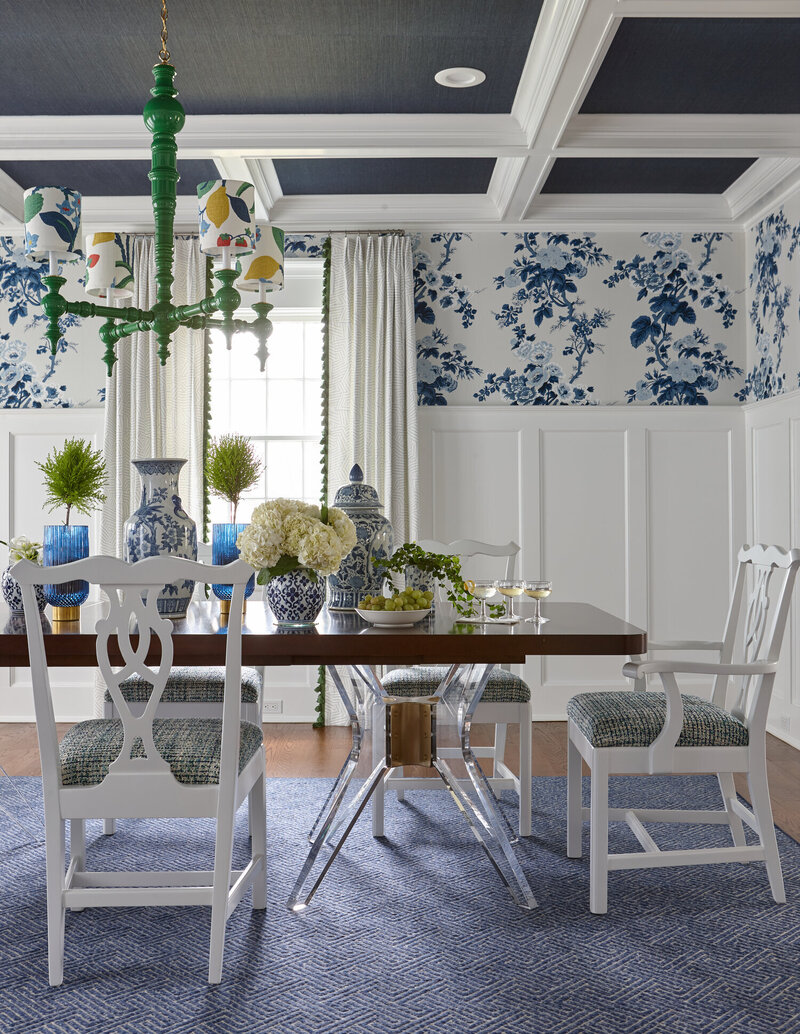 5. If you LOVE lots of vibrant color and you LOVE decorating for Valentine's Day, you'll love this Valentine's post by Dimples and Tangles!
6. This is the sweetest little lady bug fingerprint flower pot idea for a Valentine's Day gift, and it can be used all spring and summer. It's adorable!
7. I love a yummy corn dip, and this one looks perfect for serving up for the Big Game tomorrow!
That's all for this Saturday! Thanks so much for stopping by!
Have a wonderful weekend and a Happy Valentine's Day!!