Seven on Saturday 12/10/22
Happy Saturday, friends! How is your Christmas shopping, decorating, and baking coming along?
I'm finally finished decorating and almost finished with my shopping.
Today, I'll be doing a little brunch and shopping with my sweet girl, and then it will be time for some baking.
Every year I make LOTS of chocolate chip zucchini bread to share with friends, and that's on the agenda for this weekend. You can see my favorite Chocolate Chip Zucchini Bread recipe here if you'd like to give it a try!
This week on the blog has been a busy one.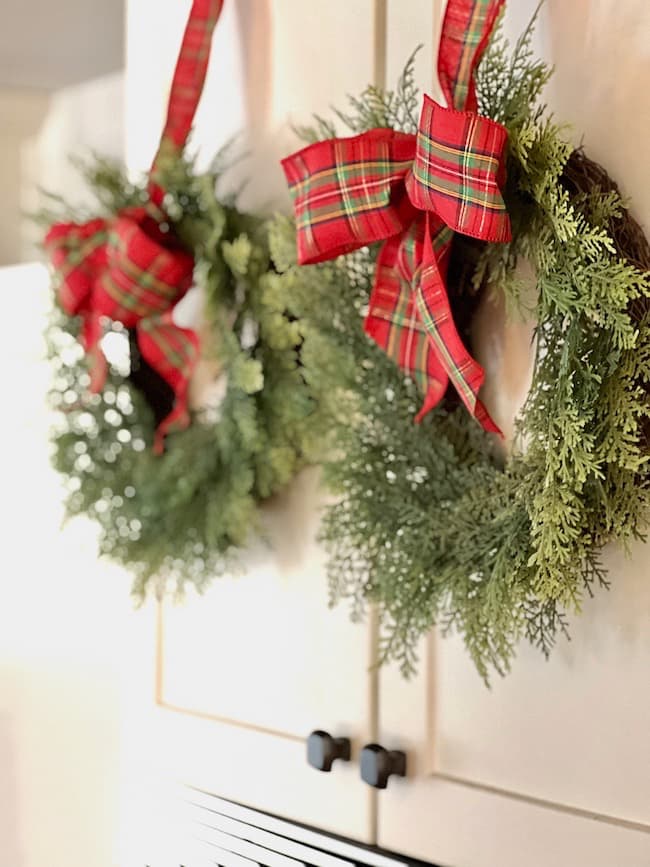 On Tuesday I shared lots of great ideas for decorating your kitchen for Christmas.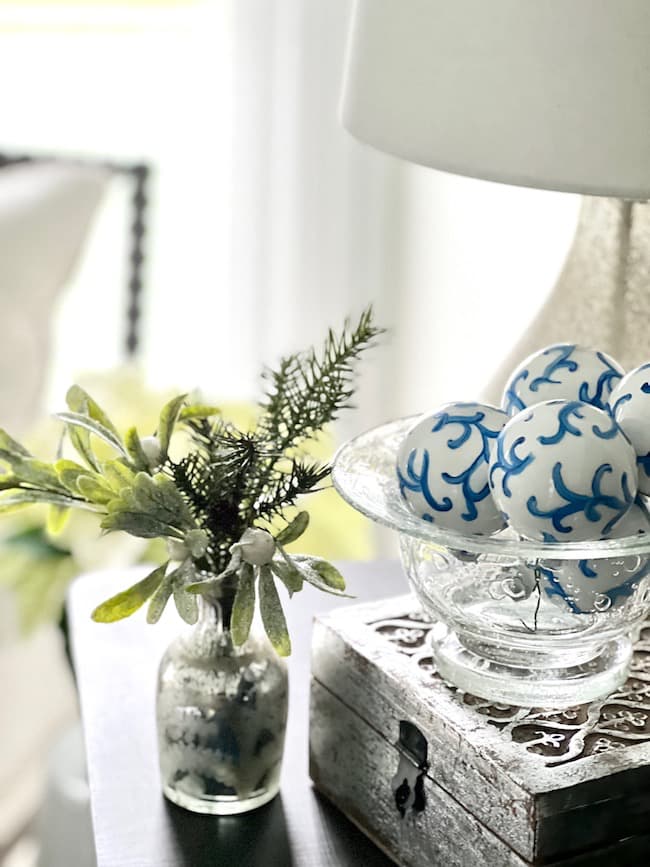 And I also shared how to make these easy hand-painted blue and white Chinoiserie style ornaments. They're really easy to make and look terrific on your tree or displayed around your home.
Now, on to all the fun things I've found this week!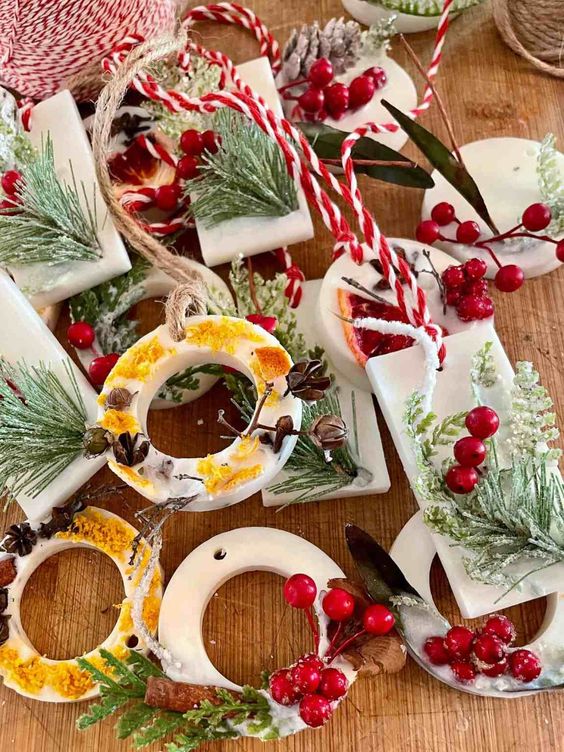 1. Do you need a homemade gift idea for friends or family? Wendy's DIY wax sachets would make a fabulous gift!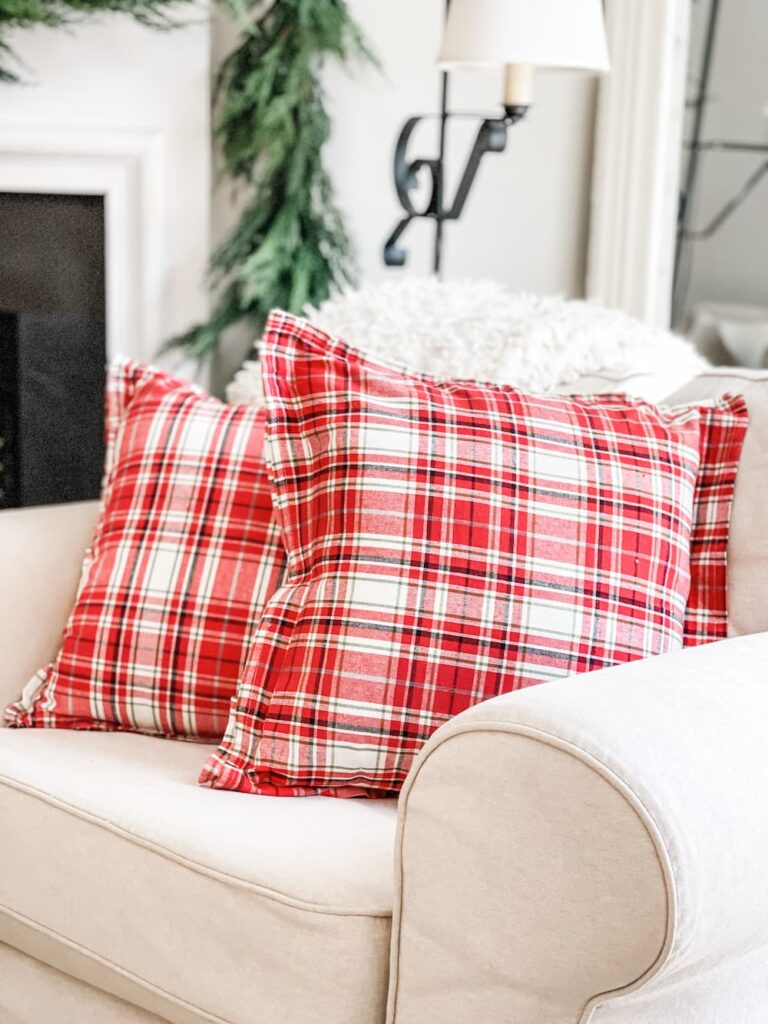 2. I love Regina's easy no-sew way to make a Christmas pillow!
3. These are wonderful tips for slowing down and enjoying the holiday season.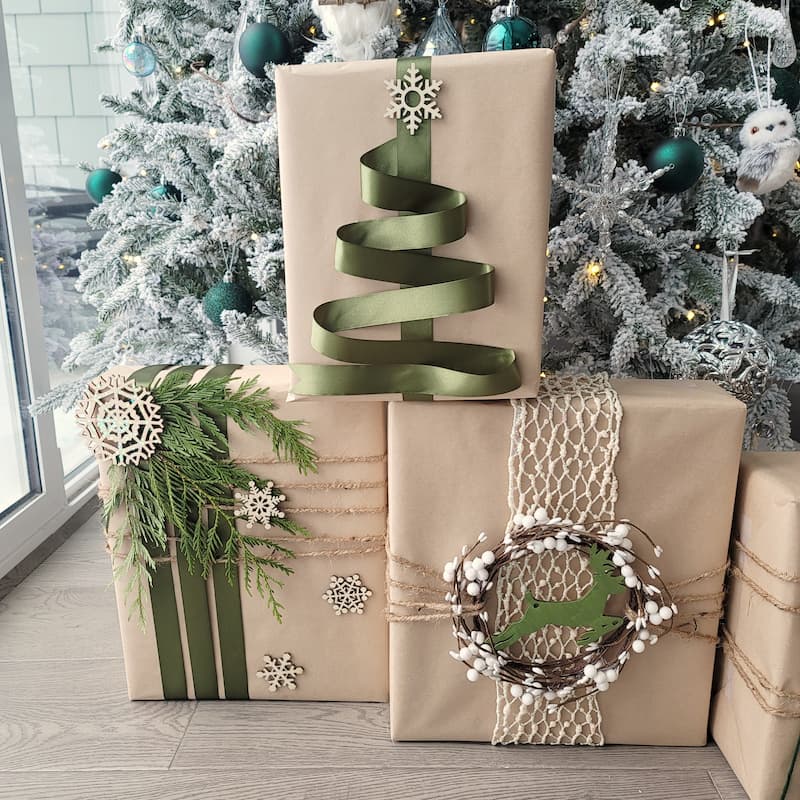 4. Crystal's brown paper gift wrap embellishment ideas are fabulous!
5. Leslie's ribbon Christmas trees are adorable!!
6. Heidi shares such lovely budget-friendly Christmas decor ideas.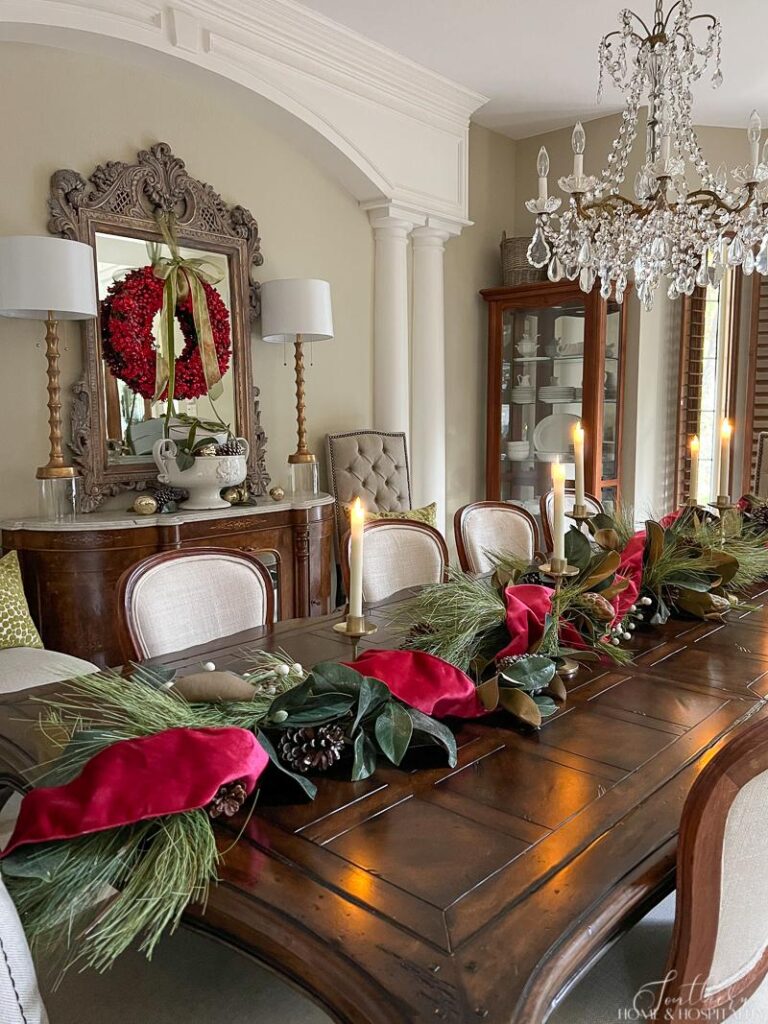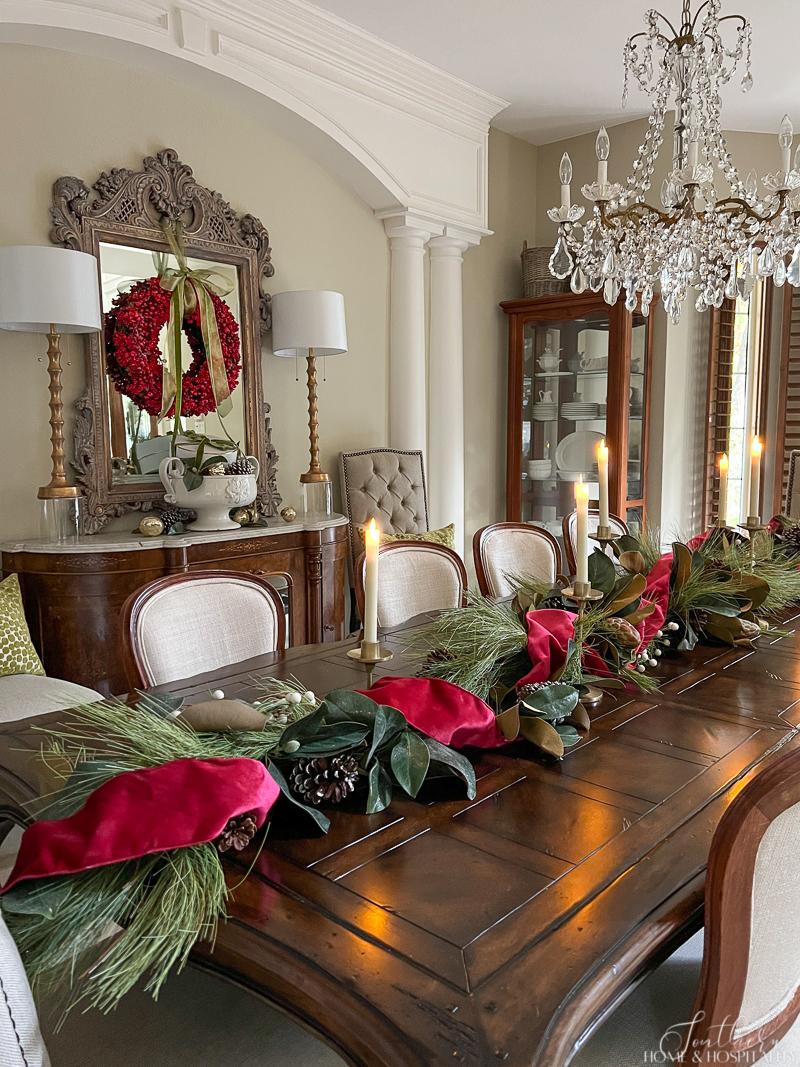 7. Kate's Christmas Home Tour is so elegant and classic!
If you still need gift ideas for those on your list, I have lots of great gift ideas here and here.
You can also find my best gift ideas and Christmas decor essentials on my LTK page and in my Amazon Store!
That's all for this Saturday! I hope you have a wonderful weekend and get lots of things done! And even more importantly, I hope you make some time to slow down for a bit and enjoy this holiday season!
Thanks so much for stopping by!