Seven on Saturday 2/25/23
It's been a busy week around here with lots going on! From witnessing revival on a nearby college campus, to a husband feeling a little under the weather, to a quick visit home by our son, two extra early morning trips to school for special breakfasts, and lots of baby shower preparations! It's been full of lots of highs and lows along the way, but so many blessings!
Last Saturday we made the short drive to Wilmore, Kentucky to visit Asbury University and had the privilege to join in worship and prayer with thousands of individuals of all ages. What a joy to witness so many young people so hungry for the Lord and the powerful movement of the Holy Spirit among them.
I'm happy to report that my sweet husband is feeling better, and we're looking forward to lots of volleyball fun with Caroline this weekend!
Baby shower preparations for our sweet daughter-in-love have kicked into high gear! We're planning a garden-themed celebration to welcome our sweet Eden into the family! It's such an exciting time!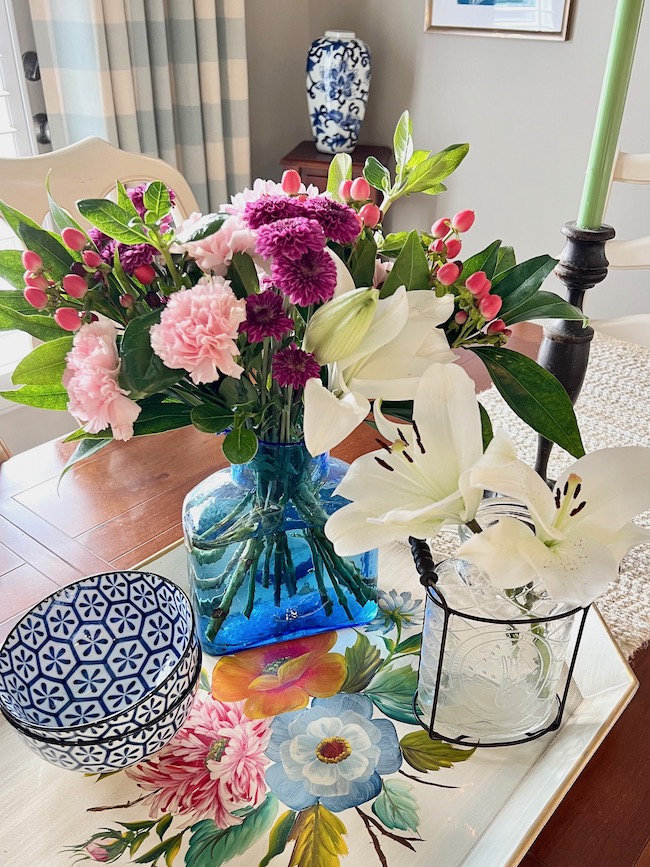 This week on the blog I shared how I created a simple spring centerpiece on our dining table with a beautiful thrifted tole painted tray. I love all the beautiful colors on the tray for spring!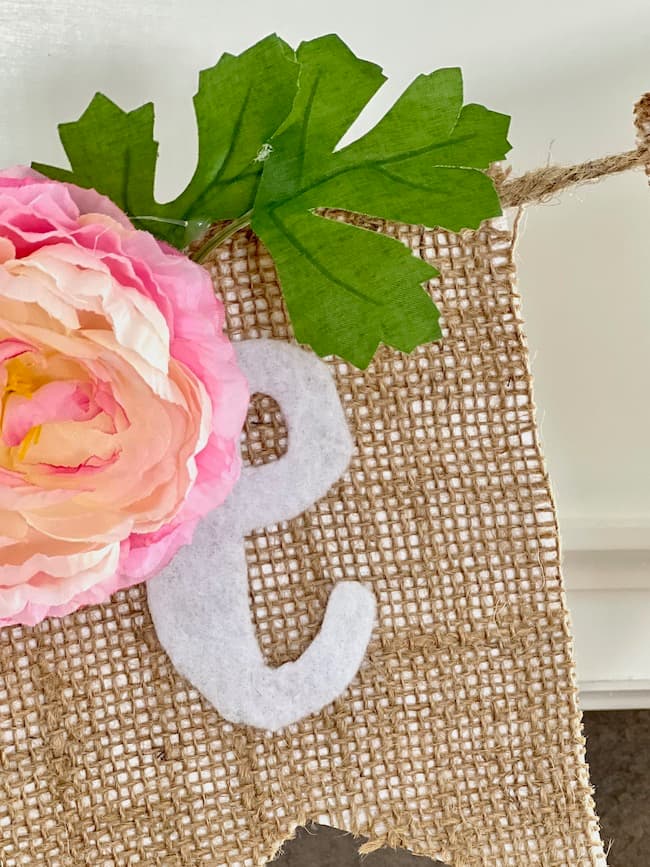 I also made the cutest little baby shower banner for our upcoming event and shared the instructions and a printable template in the post.
I've found lots of lovely things to share with you this week from some of my favorite blogs!
1. Michele's spring tablescape is so beautiful and creative!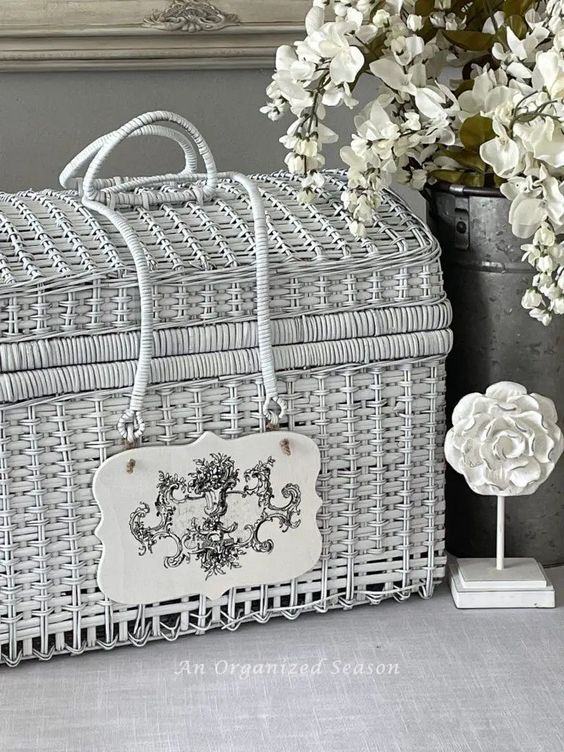 2. I just love how Donna made over this picnic basket!
3. Wendy shares so much great information about planting a perennial garden!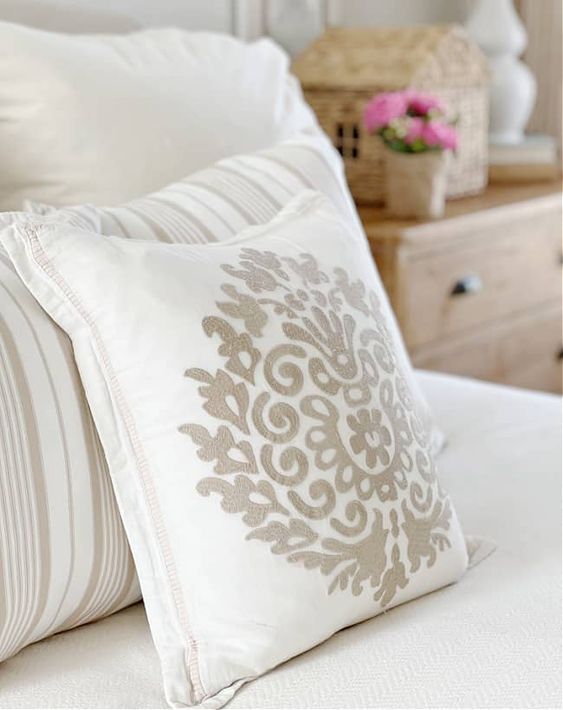 4. KariAnne's spring bedroom refresh is like a breath of fresh air!
5. Robyn has the best tips for thrifting for spring decor!
6. I love the color scheme for Leslie's Easter brunch table!
7. This is a fun pastry idea for spring!
7 Favorite Home Decor Finds
In today's Seven on Saturday post I'm including seven of my favorite home decor finds from the week. This week's share features a fresh blue, white, and neutral color scheme that's perfect for a spring refresh! All the items are linked below.
(This post contains affiliate links, so I may earn a small commission when you make a purchase through links on my site at no additional cost to you. As an Amazon Associate I earn from qualifying purchases.)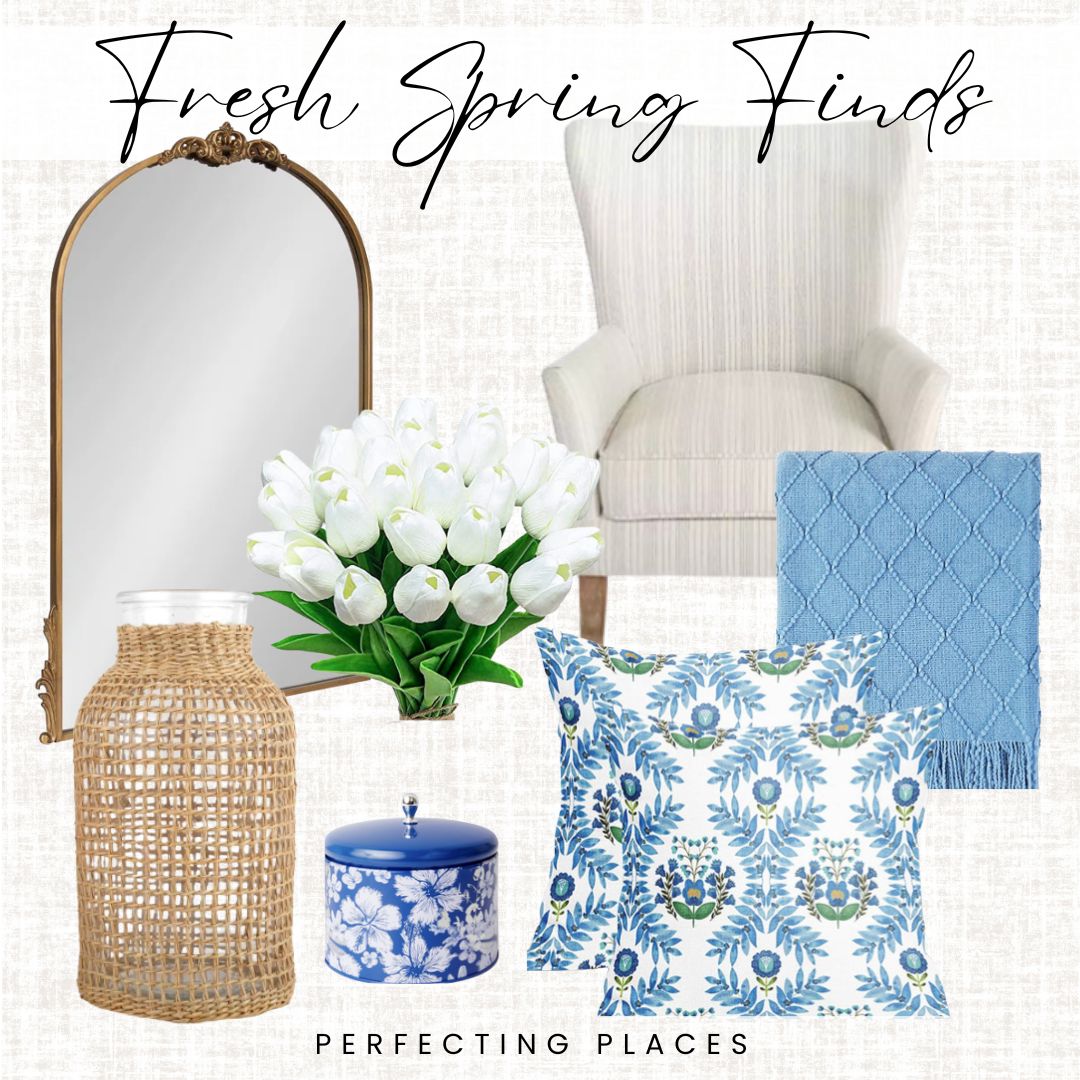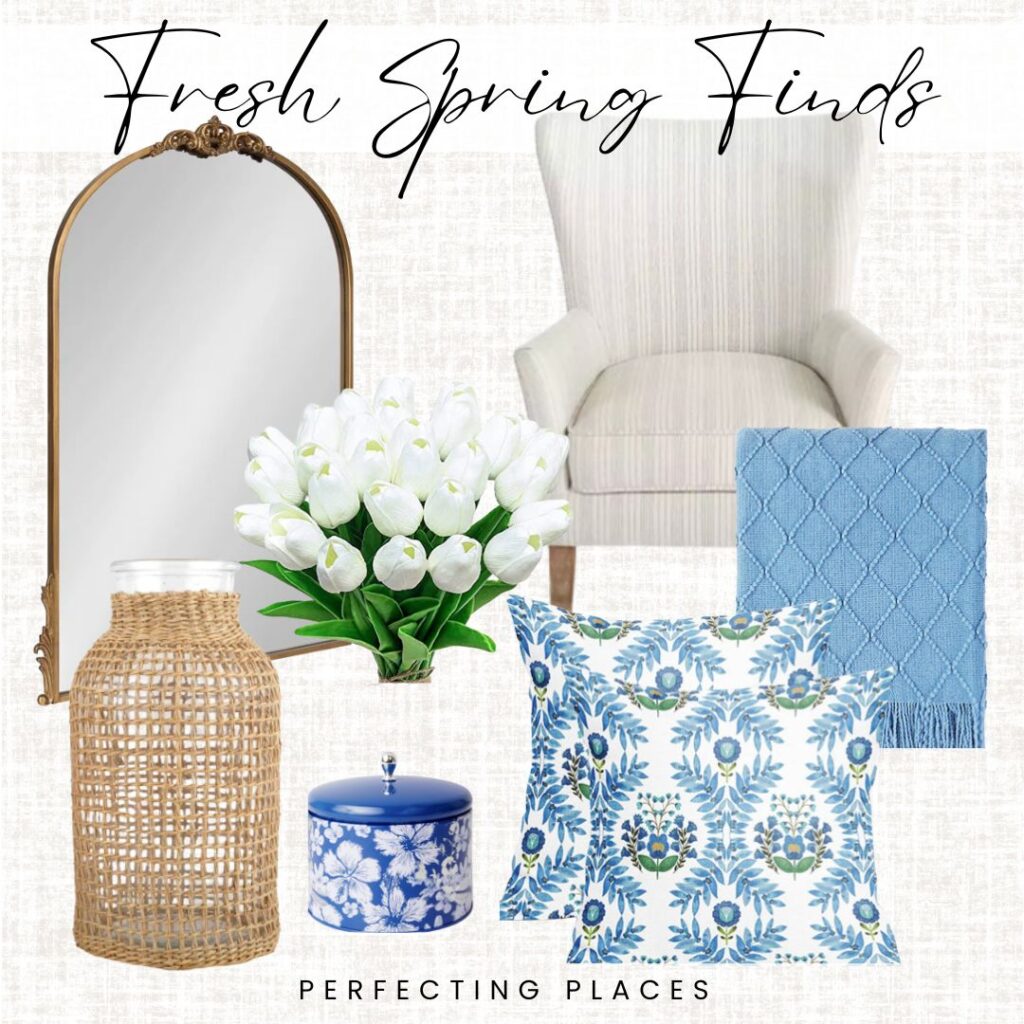 1. This gold wall mirror is such a classic look.
2. White tulips are the perfect look for spring, and these real touch faux white tulips are so realistic.
3. This blue striped wingback chair is a fresh take on a traditional look.
4. I love this soft blue throw blanket for snuggling on chilly spring days.
5. This rattan covered vase adds great natural texture for spring and summer decor.
6. This "Shore Breeze and Sage" scented candle comes in the prettiest lidded blue and white container.
7. I love the color and design of this pretty spring pillow set.
That's all for this Saturday!
Thanks so much for stopping by, and have a wonderful weekend!
By the way, do you follow me on all the socials? If not, check out my Pinterest, Instagram, and Facebook and be sure to follow along so you don't miss out on any of my decorating and DIY ideas.