Seven on Saturday 9/30/23
Happy Saturday, my friend, as we enjoy this final Saturday of September.
October greets us tomorrow, and I'm excited for a lovely month ahead.
I'm not sure how vibrant our fall will be around here. We've had very little rain over the past month, and next week is looking hot and dry as well. The leaves are still mainly green, and we're beginning to see some subtle colors peaking through; however, I've noticed lots of falling brown leaves already. I'm still holding out hope for some pretty fall color!
The warm and dry weather hasn't squelched my fall decorating endeavors indoors. Our living room and kitchen are getting some cozy fall touches, and I'm sharing those decor touches little-by-little as I complete them. I'm a little behind on my fall decorating, but expect that it will be completed this weekend.
Caroline is on fall break next week, and Jeff is taking some time off, so we're hoping to get some projects completed around the house! I'll let you know our progress next Saturday! I have high hopes for some painting to happen, but we shall see!
(This post contains affiliate links, so I may earn a small commission when you make a purchase through links on my site at no additional cost to you. As an Amazon Associate I earn from qualifying purchases.)
This Week on the Blog:
This week in our home, and on the blog, it's been all about fall decorating!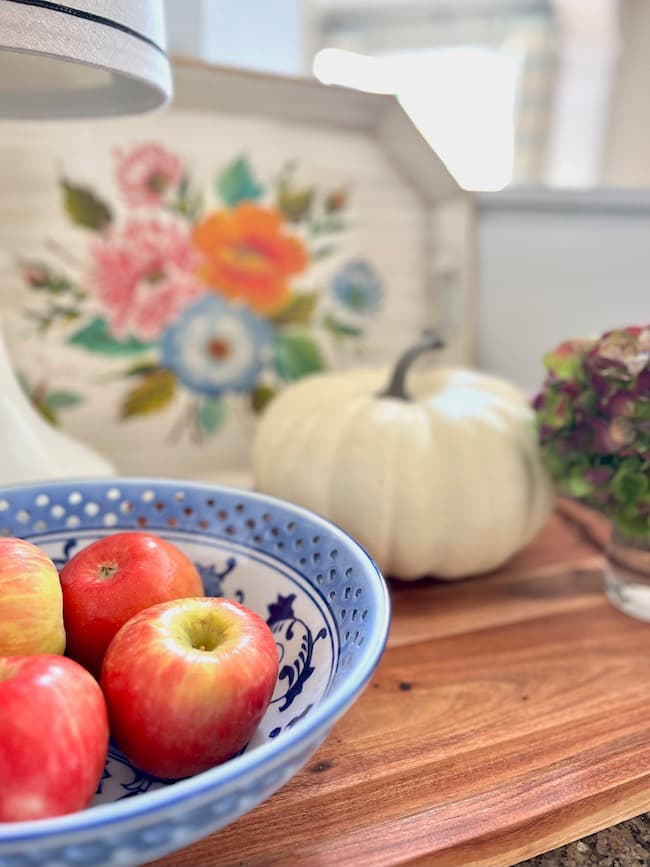 I shared some fall decorating ideas for your kitchen in this post.
Shop some of my favorite kitchen accessories and decor for fall!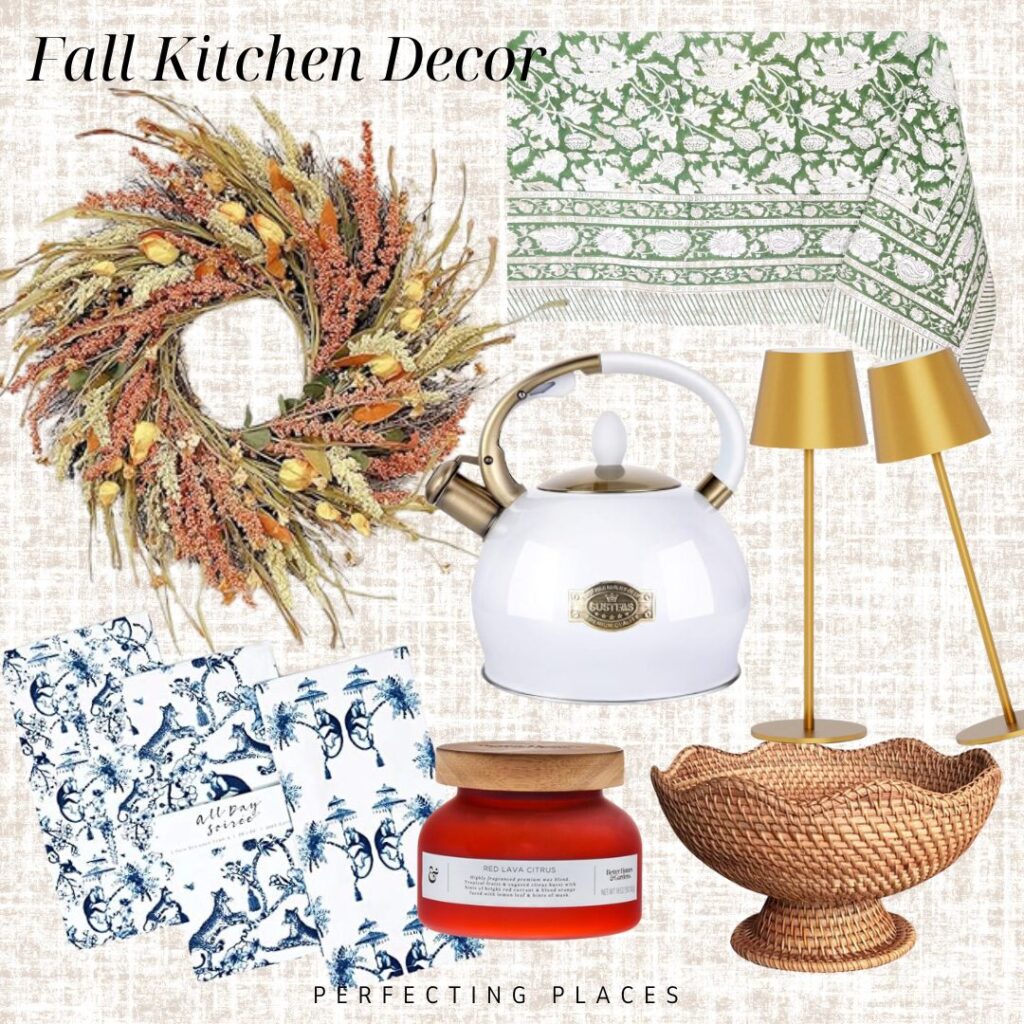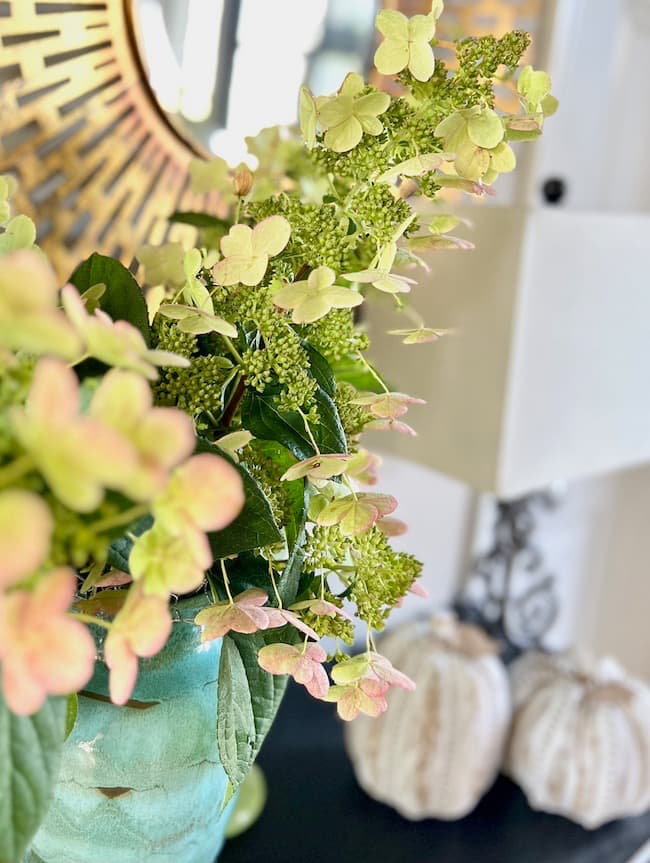 We also learned how to welcome fall guests with an inviting fall entrance in this post.
I will have the rest of our living and dining room decorated and ready to share this week in a fall home tour.
My Favorites from the Week:
I found some lovely things to share with you this week!
1. Want your home to smell amazing? Missy has you covered with simmer pot recipes for every season!
2. Make a dried orange wreath for fall! Leslie shared the cutest fall wreath featuring dried oranges.
3. I love the rich moody colors of this home especially for fall. (In case you haven't noticed — saturated moody colors, particularly in jewel tones, are in!)
4. Is a road trip on your fall bucket list? This post has the best fall road trips for every state!
5. Now I need a potting shed to fill with LOTS of pumpkins and fairy lights!
6. This dill pickle snack mix looks delicious. Btw, did you know that pickle juice helps relieve leg cramps? I just learned that little tidbit of information last week!
7. Kelly's outdoor fall tablescape is just everything!!
I hope you have an amazing weekend!! Thanks so much for stopping by!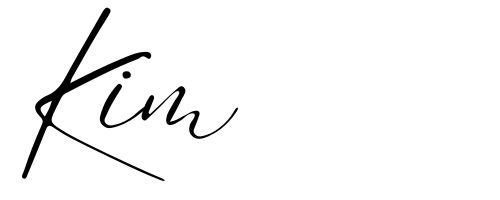 By the way, do you follow me on all the socials? If not, check out my Pinterest, Instagram, and Facebook and be sure to follow along so you don't miss out on any of my decorating and DIY ideas.