Seven on Saturday 9/23/24
Happy First Day of Fall!! Are you ready for pumpkins and changing leaves and cozy sweaters/
With temperatures hovering around 80 degrees for the next couple of weeks, I probably won't be donning any heavy sweaters just yet, but everything pumpkin is fair game now!
Last weekend we spent a lovely couple of days at the lake with our dear friends. We counted and think this is the 19th summer of lake trips together, and now they share their own lake house with us! You can read more about their lake house in this post.
This week at home we've had lots of volleyball, a few morning peacock sightings on the way to school, and Jeff and I squeezed in a little date night last night! We're looking forward to a quiet weekend at home this weekend — the first in a long time!
(This post contains affiliate links, so I may earn a small commission when you make a purchase through links on my site at no additional cost to you. As an Amazon Associate I earn from qualifying purchases.)
This Week On the Blog:
It was a really fun week on the blog! Inspired by Pottery Barn, I had the best time creating this DIY terracotta bead garland! If you love a Pottery Barn look, but maybe not the price, I shared all the details and steps to create this pretty beaded garland for your fall vignettes in this post!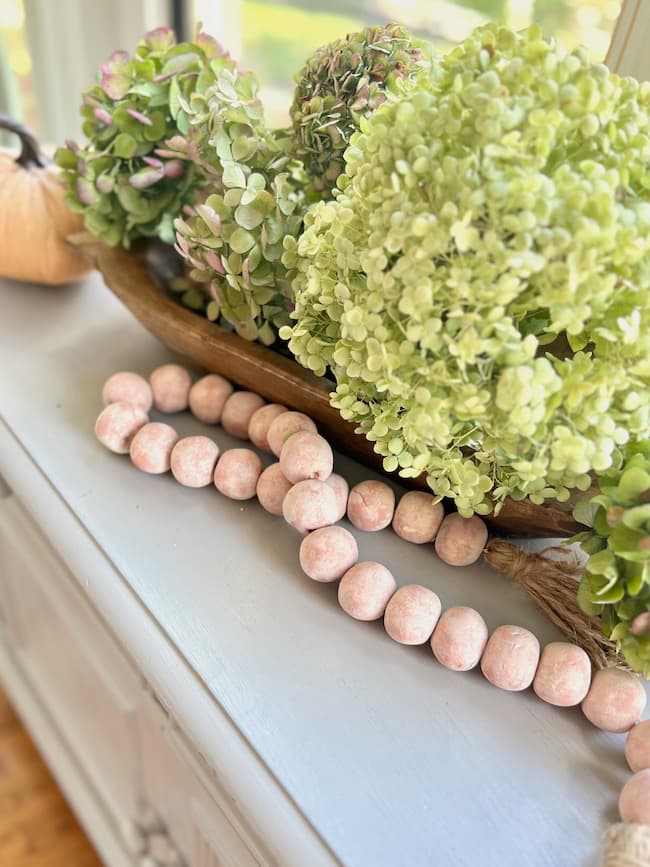 This week, Sherwin-Williams announced their new Color of the Year for 2024, and I shared my best tips for using this color as well as some curated home color palettes featuring SW Upward in this post!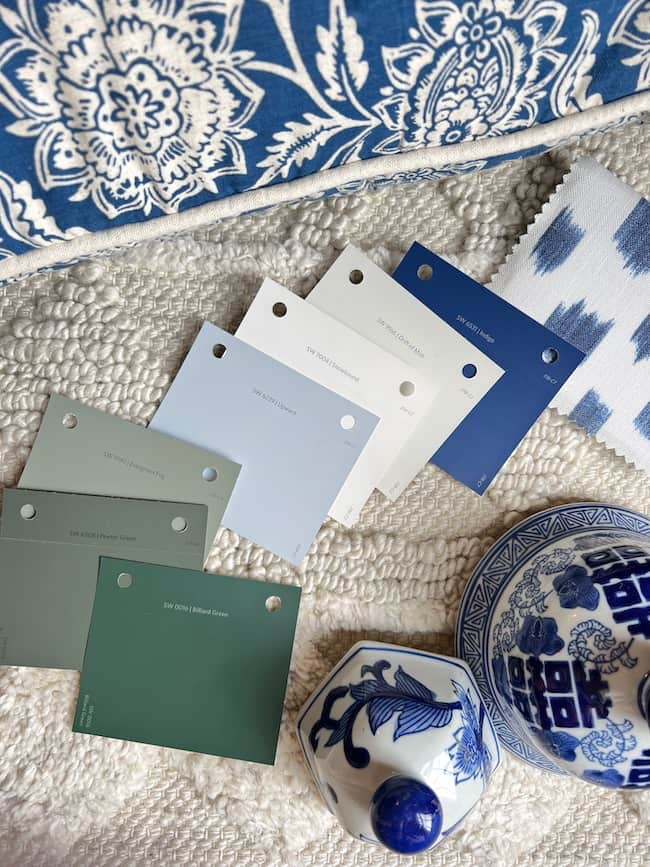 My Favorites from the Week:
I found some lovely things to share with you this week!
1. The prettiest fall salad!
2. Try this tip to flatten curled corners on an area rug.
3. So many great tips for thrifting this fall in this post!
4. Soup season is upon us, and I'll be referring to this roundup of soup recipes!
5. This gorgeous design portfolio! I love all the lovely green!!
6. These colorful and creative mini pumpkins!
7. I love these ideas for serving a store-bought pie!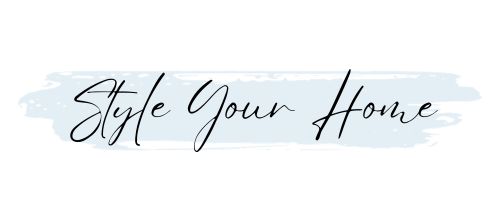 Now that fall is officially here, it's time to create a cozy fall feeling in our homes. I'm loving these pretty blues and browns for a subtle and refined fall look! You can shop these links in the pictures below the collage.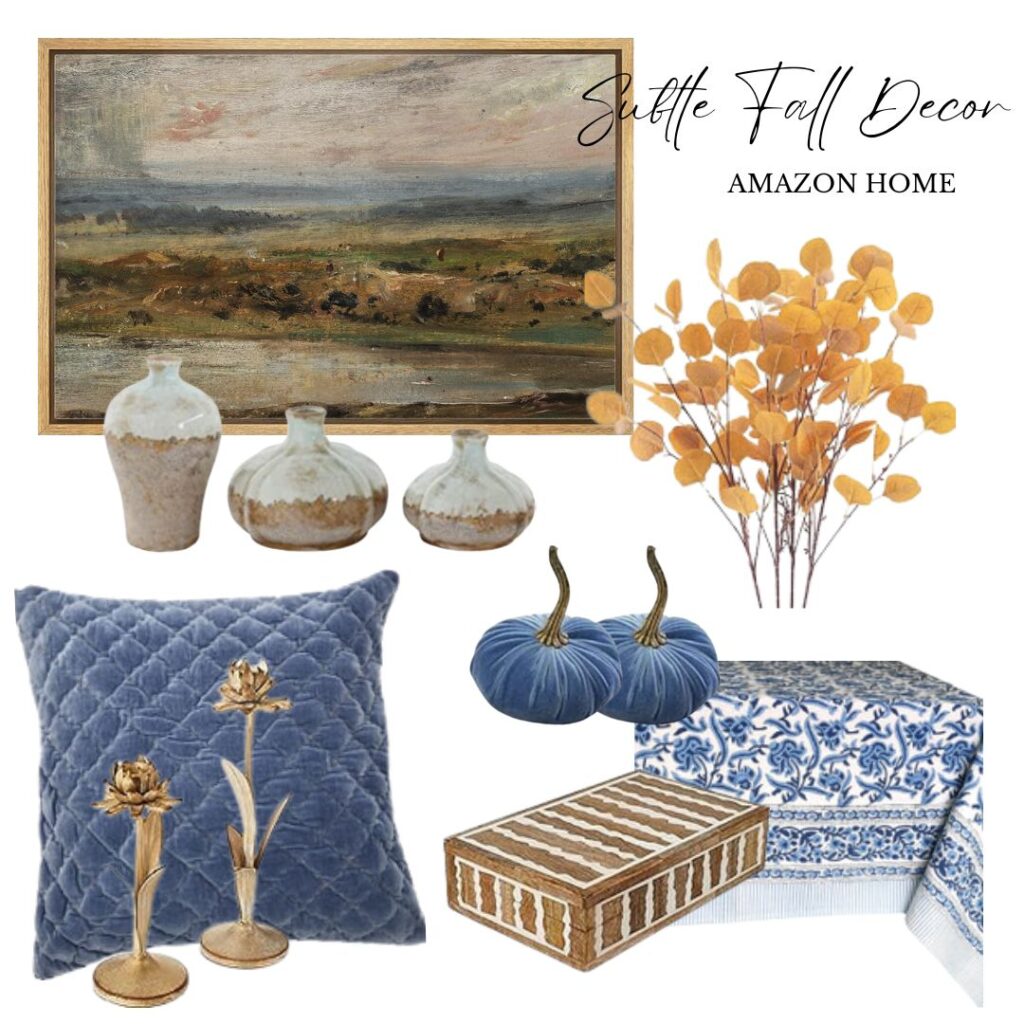 That's all for this Saturday, my friend! I hope you have an amazing weekend full of rest, relaxation, and lots of joy!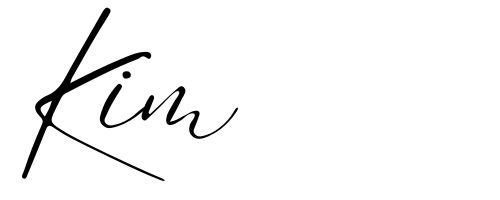 By the way, do you follow me on all the socials? If not, check out my Pinterest, Instagram, and Facebook and be sure to follow along so you don't miss out on any of my decorating and DIY ideas.