Happy first Saturday in March, friends!! It feels so good to say that, and today, it actually feels like a warm spring day here in Louisville!
I'm spending the weekend in volleyball mode again with our sweet girl! This is her first year playing club volleyball, and this weekend's tournament is the largest we have attended! It's fun seeing all of the girls playing so hard and having so much fun!
Due to all of the morning volleyball festivities, today's Seven on Saturday post is coming out a little later in the afternoon instead of first thing in the morning.
This week on the blog, we were all about spring!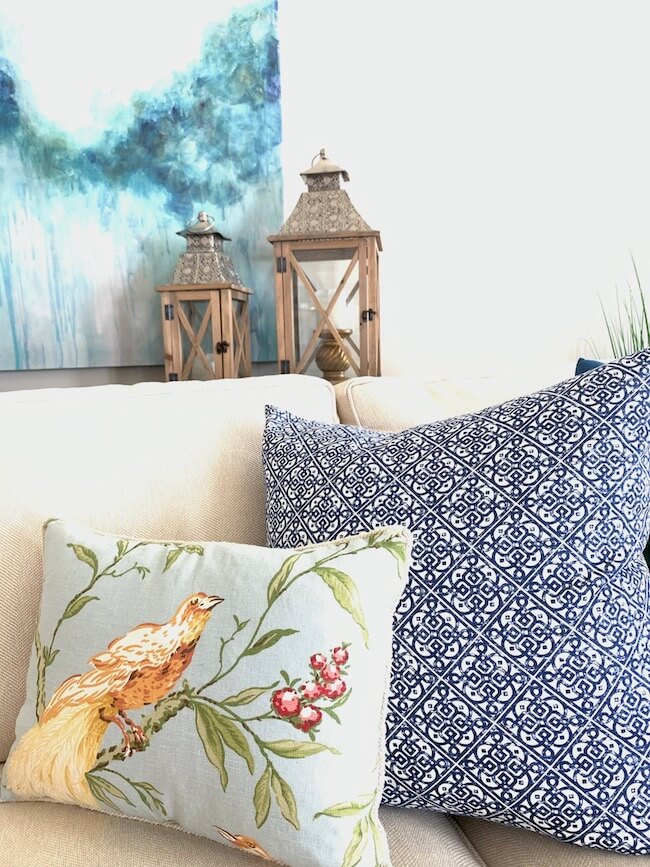 I shared some great spring accessories for your home in this post.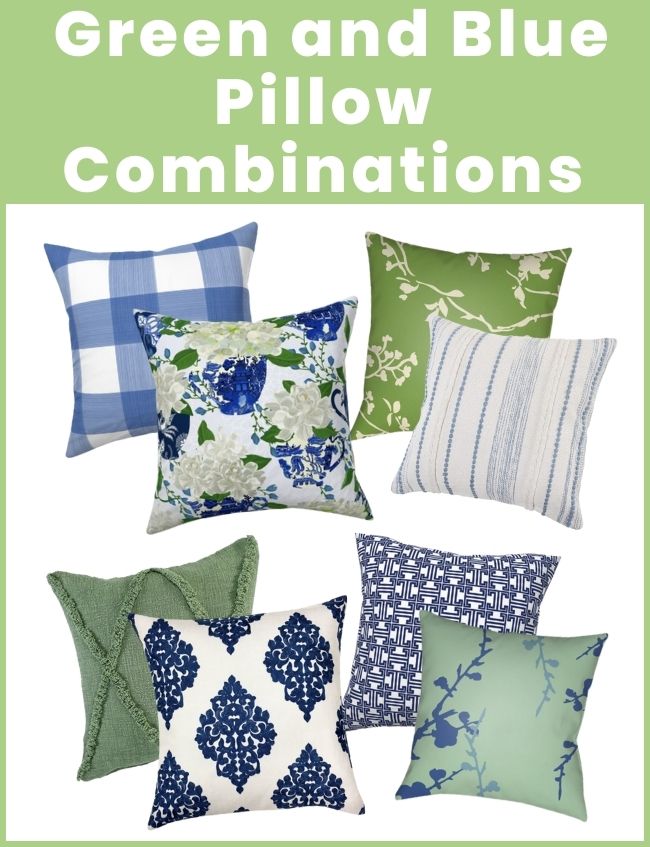 And if you love pillows and blue and green together, you'll love this post with pretty budget-friendly spring pillows!
Now for some of the amazing things I found this week that I think you'll love!
1. Leslie's (of My 100 Year Old Home) pretty pink spring porch featuring her DIY Garden Lime terracotta pots.
2. This great article by The Decorologist, Kristie Barnett, about surprising design trends of 2022.
3. Do you love coconut cake? This gorgeous Southern Living coconut chiffon cake looks amazing and is the perfect spring dessert!
4. If you love grandmillenial decor, you'll enjoy this lovely IG account!
5. These beautiful DIY marble planters for spring made with this marbling technique!
6.These sweet Easter bunny tea cakes are so pretty and perfect for your Easter brunch!
7. It's almost hummingbird season, and here are some great tips for attracting hummingbirds to your yard to enjoy!!
This has been a such gut-wrenching week as we've all witnessed such devastating news and images in Ukraine. At times, it's been almost paralyzing, and certainly overwhelming, and makes all of the things I focus on and worry about (and certainly blog about) seem so trivial in the face of such tragedy. The pain and loss and uncertainty is so hard to get my head around. My prayers continue for those who are experiencing such loss and for those who face such an insurmountable fight.
Thanks so much for stopping by, friends! Enjoy this beautiful weekend!