Seven on Saturday 10/28/23
What fall festivities do you have planned this last weekend of October? Caroline has plans to carve the large pumpkin on our screened porch, and we'll be cleaning up our yard and landscape if the rain holds off long enough.
We're happy to be at home for a couple of weekends after the past three weekends of traveling.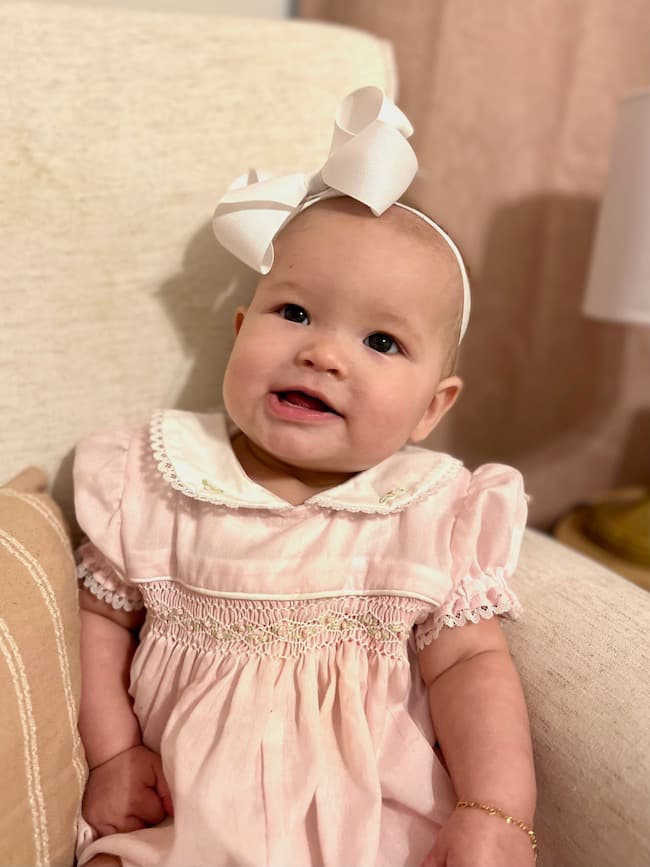 We celebrated Eden's baby dedication service at her church last Sunday in Knoxville.
We've had beautiful balmy days in the 70s all week around here, and the fall color has been glorious against a backdrop of bright blue skies! I believe our weather is supposed to turn chilly next week, so cozy sweaters, boots, and warm bowls of soup will be in order!
Are you hosting Thanksgiving dinner this year? We're excited to have all of our kids home for Thanksgiving this year! Next week I'll be sharing some pretty Thanksgiving tablescape ideas.
And, I don't want to alarm anyone, but there are only 8 more Saturdays before Christmas! I'll begin adding touches of Christmas around our home this weekend so I can start sharing all of the wonderful Christmas decor and DIYs I have planned for you!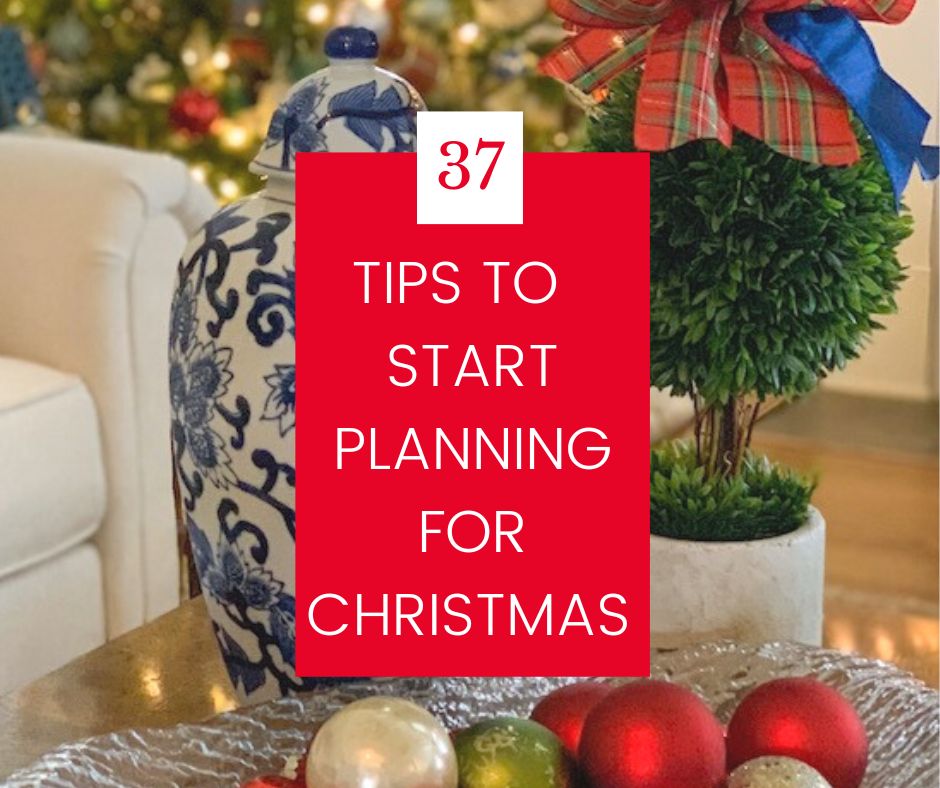 If you'd like to get a jump start on your holiday planning, these 37 Tips to Start Planning for Christmas Now is a great place to start!
(This post contains affiliate links, so I may earn a small commission when you make a purchase through links on my site at no additional cost to you. As an Amazon Associate I earn from qualifying purchases.)
This Week on the Blog: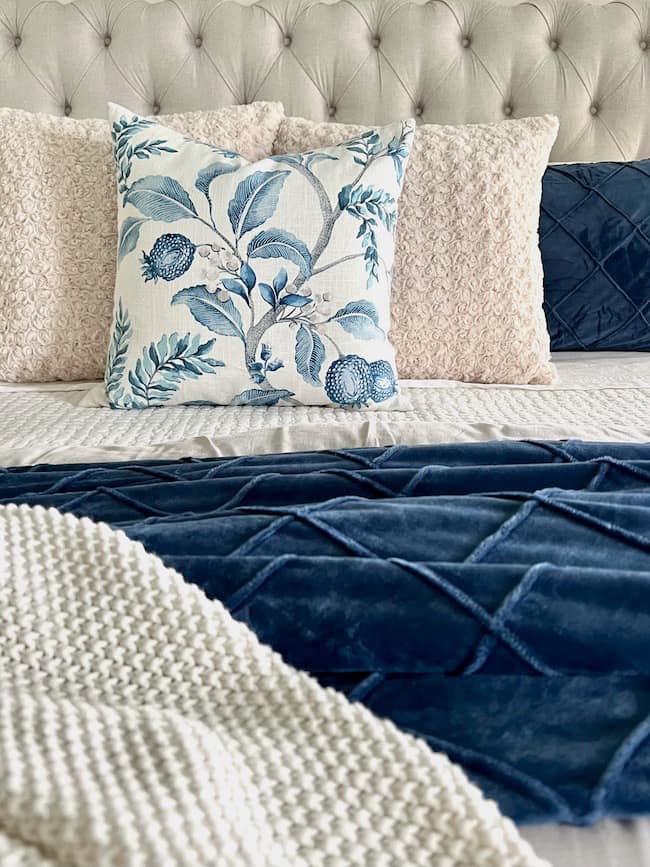 This week I spruced up our primary bedroom for fall. I added the prettiest velvet duvet cover set for a rich luxurious look for the season. You can read all about our bedroom's new fall look here!
Favorite's from the Week:
I found the best things to share with you this week!
1. Leslie's Anthropologie-inspired DIY Fall Metal Leaf Wreath is so pretty — and a fraction of the cost!
2. Wendy's Roasted Vegetable Harvest Salad looks beautiful and delicious — and she uses an air fryer to roast the veggies!
3. Missy's DIY Wicker Sconces are such a creative idea!
4. Jennifer's Thanksgiving Wreath is stunning!
5. This autumn tablescape is enchanting!
6. Are you decorating pumpkins this weekend before Halloween? These fun pumpkins ideas are so fun and clever!
7. Such a gorgeous home!
This Week's Christmas Finds:
I've found a few pretty Christmas decor items this week!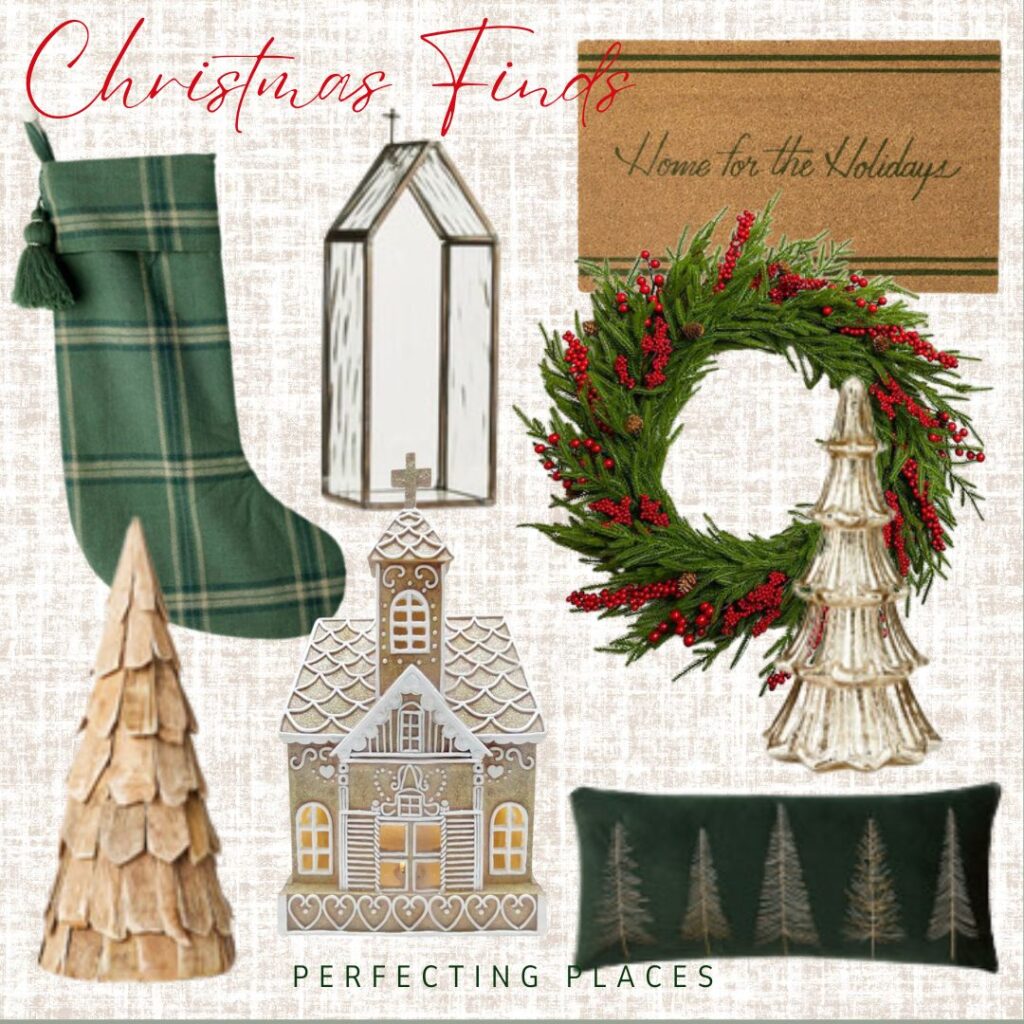 That's all for this Saturday! I hope you have a lovely weekend!!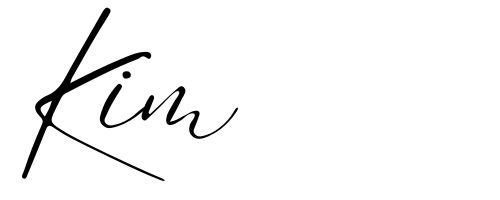 By the way, do you follow me on all the socials? If not, check out my Pinterest, Instagram, and Facebook and be sure to follow along so you don't miss out on any of my decorating and DIY ideas.