Seven on Saturday 11/5/22
Happy first Saturday of November! I hope your November is off to a fabulous start!
It's been a busy first week of November around here! I'm in full-on Christmas decorating mode, and we currently have a crazy mix of fall and Christmas decor around our home.
I think my family feels very confused, and the neighborhood kids were probably wondering why I had a Christmas tree up when they trick-or-treated on Halloween!
The living room tree is up and decorated, and I'm adding more and more Christmassy touches each day! I'm so excited to bring you all the new Christmas ideas and DIYs throughout the season!
Next week, I'll be revealing our Christmas theme for the year, and I'm loving it!!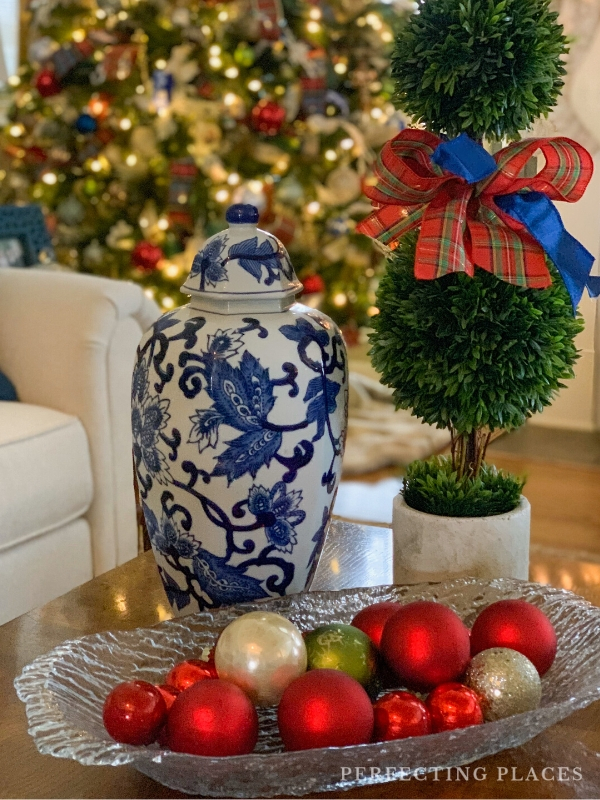 On the blog this week I shared 21 ideas that will help you get ready for Christmas right now. The post is full of tips to help you get a jump start on your Christmas planning.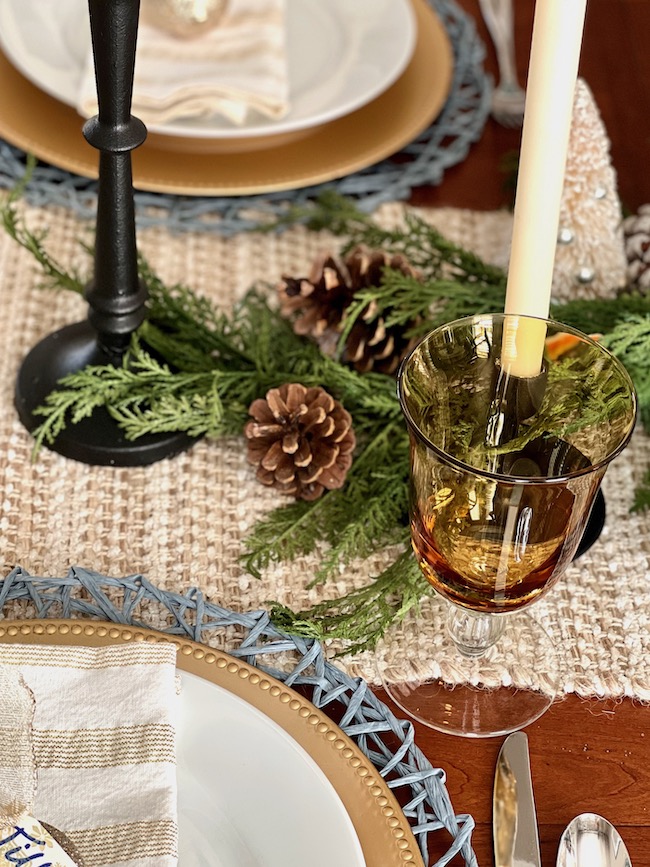 I also shared how to create a gorgeous blue and gold Christmas tablescape and joined 12 other bloggers in the Celebrate the Holidays Christmas Blog Hop. Make sure you check out all of the great ideas and inspiration for Christmas!
Now on to all the things I'm loving from the week!!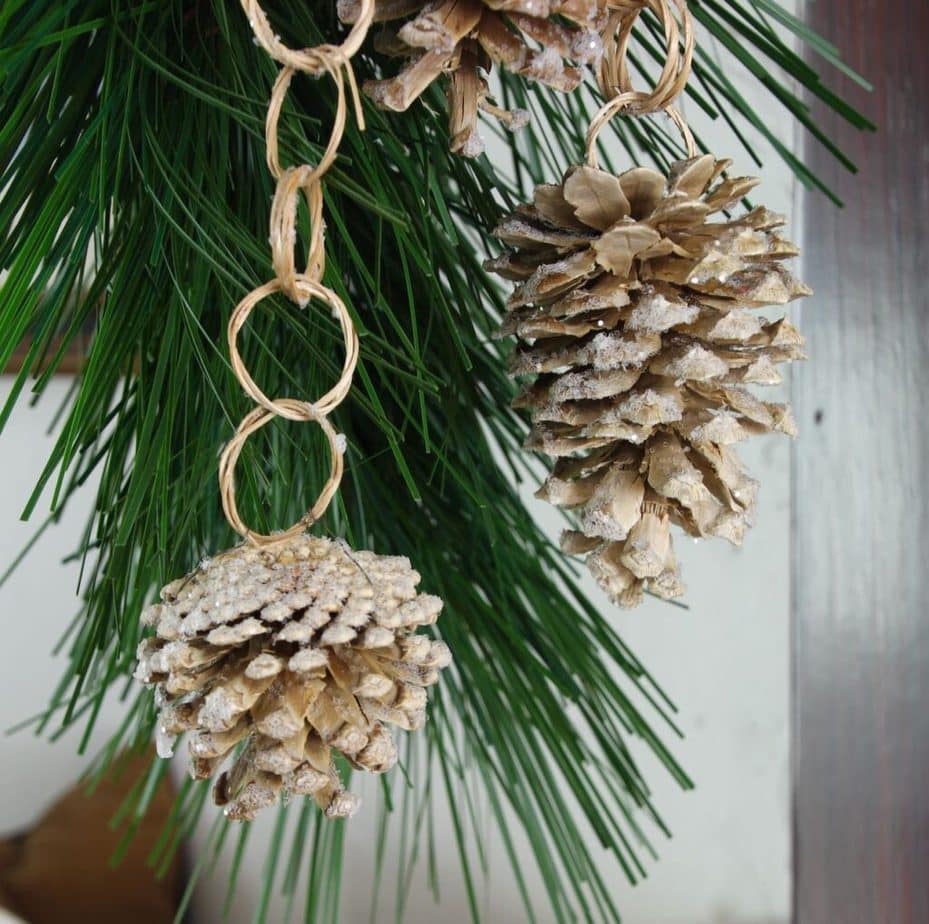 1. Diane's bleached and frosted pinecones are so pretty!
2. Leslie has great tips for looking for vintage ornaments!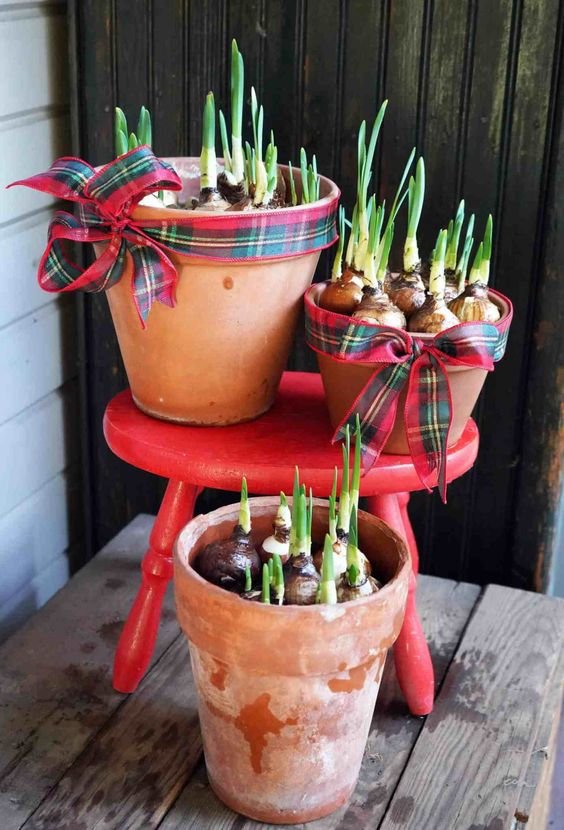 3. Do you force paperwhite bulbs at Christmas? I'm feeling inspired by Wendy's paperwhites this week! Now is the perfect time to plant them to bloom for Christmas!
4. Make your home smell heavenly with these simmer pot recipes!
6. I love Jennifer's tips for this faux photo canvas idea!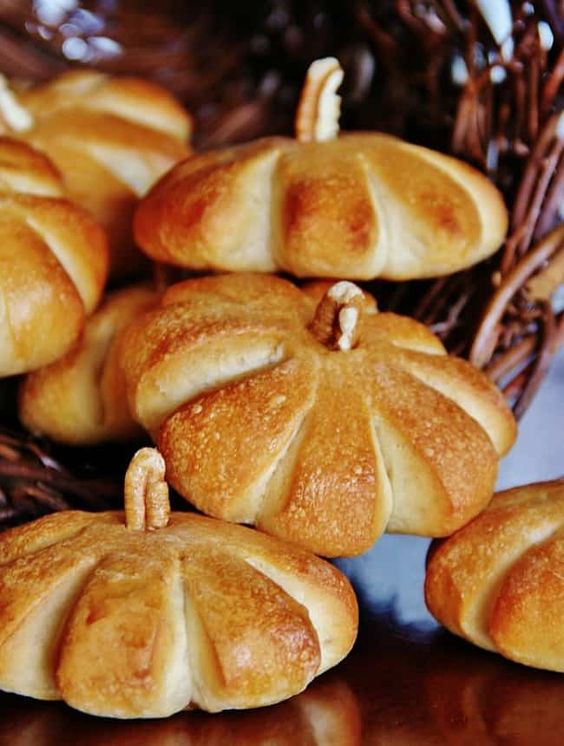 5. This pumpkin dinner roll idea is perfect for Thanksgiving!!
7. This gorgeous holiday cake is perfect!!
That's all for this week!
I hope you have a fabulous day and a wonderful weekend!!