Seven on Saturday 7/22/23
How can it be that July is almost over?? Is anyone else as surprised as I am?
With school starting in a little over 2 weeks, we're in the throes of back-to-school preparations, shopping, orientations, and activities around here! It's a big year for Caroline as she enters high school! My head is spinning!!
I was treated well this week with lots of birthday love as I reached a "semi-significant" marker. Let's just say I've reached senior citizen discount status at the movie theater — and just in time for the Barbie movie!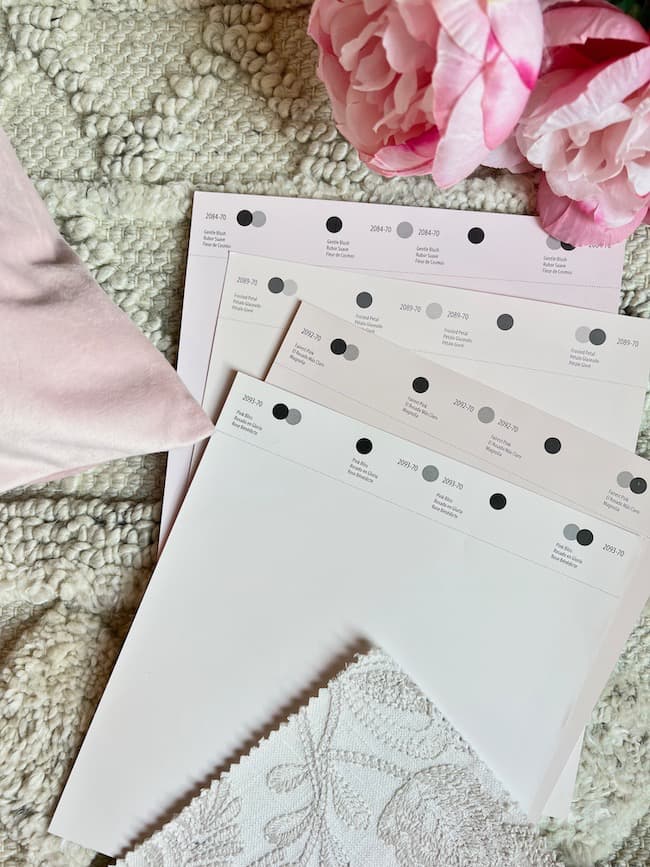 And speaking of Barbie, this week on the blog we had a little pink-themed fun! I love a good excuse to add a pop of pink to our home, and I shared my favorite ways to add classic touches of rosy hues to any room! From my favorite subtle pink paint colors to pretty home furnishings, I've got you covered in this post!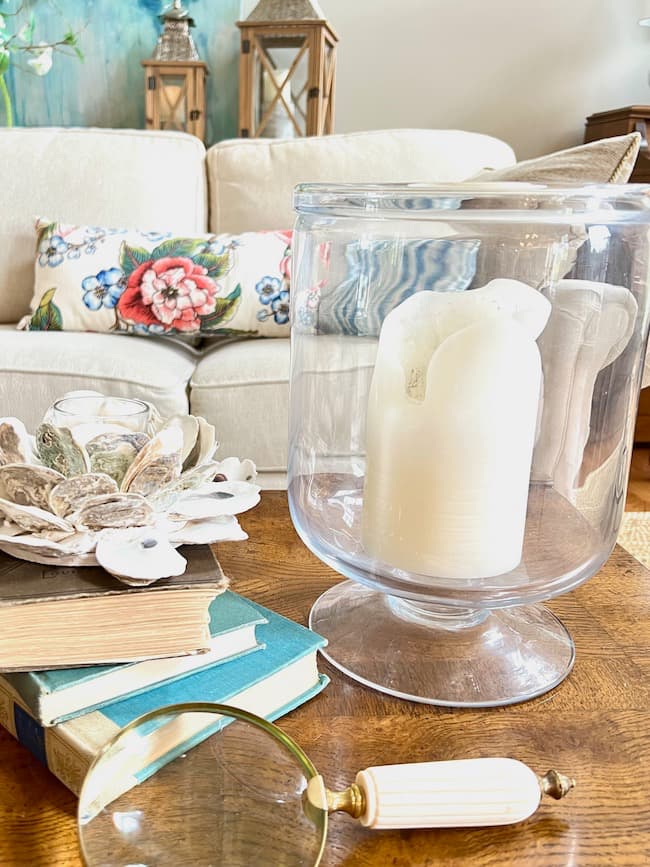 If you want to add visual interest to any room, add lots of gorgeous texture! From fabrics, to furniture, to natural elements, I shared lots of ways to add character to your home by incorporating a variety of textures in this post.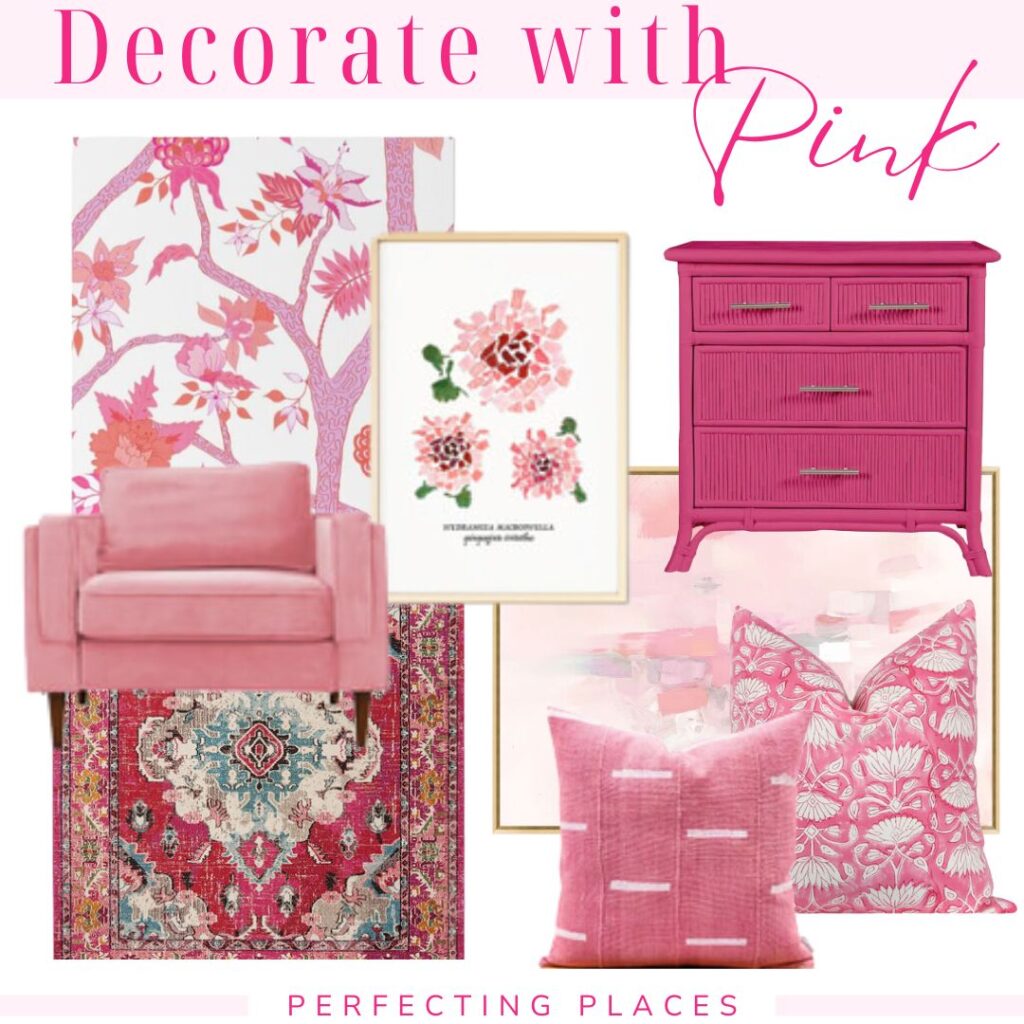 Check out my favorite pink accessories and decor linked here in my LTK shop!
I found some fabulous things to share with you this week, so let's get started!
1. This smoked brisket recipe looks amazing for an outdoor summer gathering!
2. Wendy shares the best idea for hanging string lights in your yard when you don't have any trees!
3. Turn a vintage cupboard into a stunning dining room library!
4. So many creative ways to display orchids in this post! You have to see the DIY wood slice basket!
5. Do you know what a garden room is? There are so many lovely examples in this post!
6. Lots of great tips for thrifting home decor.
7. Do you have a sweet tooth? So many wonderful summer dessert ideas in this post!
That's all for this week! Thanks so much for stopping by!
Have an amazing weekend!!