Welcome to another Seven on Saturday post! I'm so glad you're here, and I hope you have an amazing weekend planned!
We are partying around here this weekend! We've entered the birthday zone in our family. Our kids' birthdays fall in September and October, so we do a lot of celebrating this time of year. Two weeks ago we celebrated our daughter-in-law, Sarah's, birthday. Last weekend we celebrated our son, Kyle, and this weekend it's all about Caroline!
It's so hard to believe she's now 15! We have a house full of teenage girls this weekend, and a birthday brunch is on the agenda for the day! She's all about pink this year, and I can't say that I'm sad about it.
(This post contains affiliate links, so I may earn a small commission when you make a purchase through links on my site at no additional cost to you. As an Amazon Associate I earn from qualifying purchases.)
This Week on the Blog: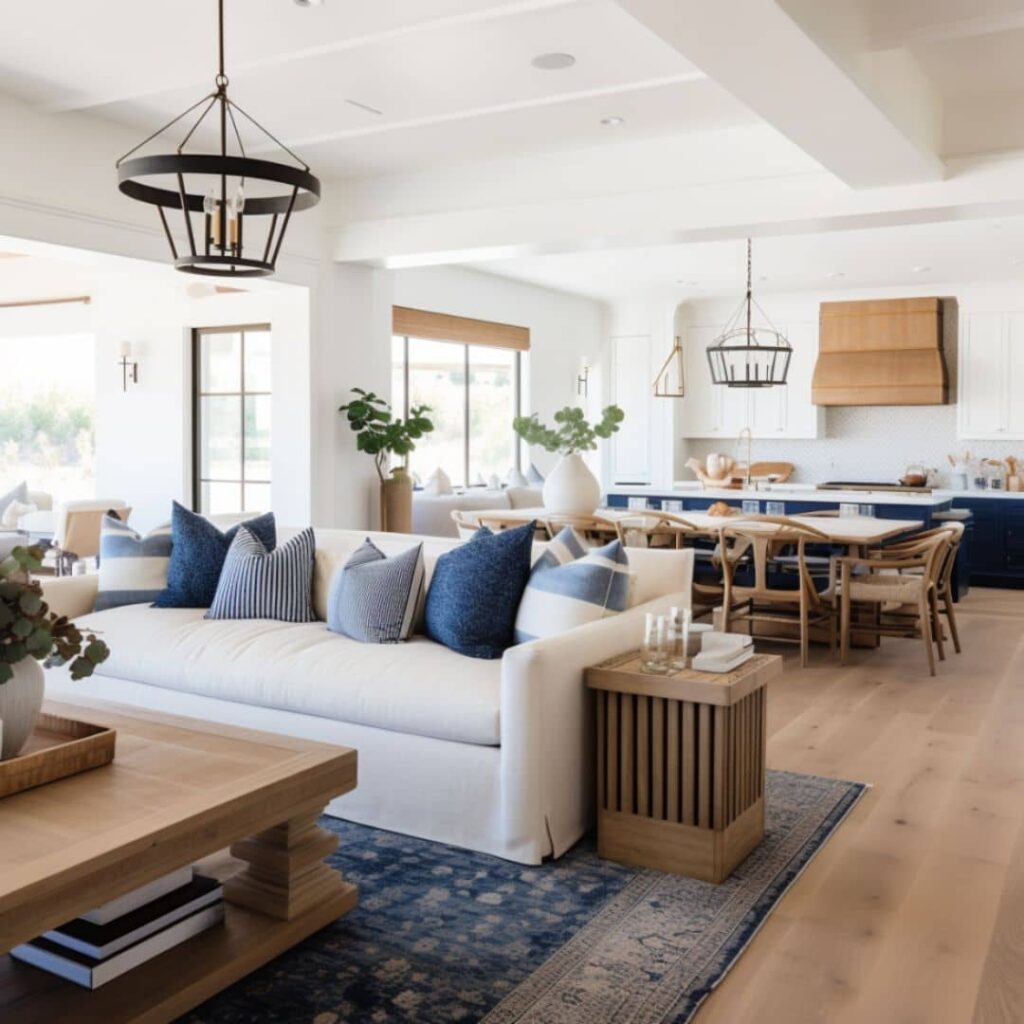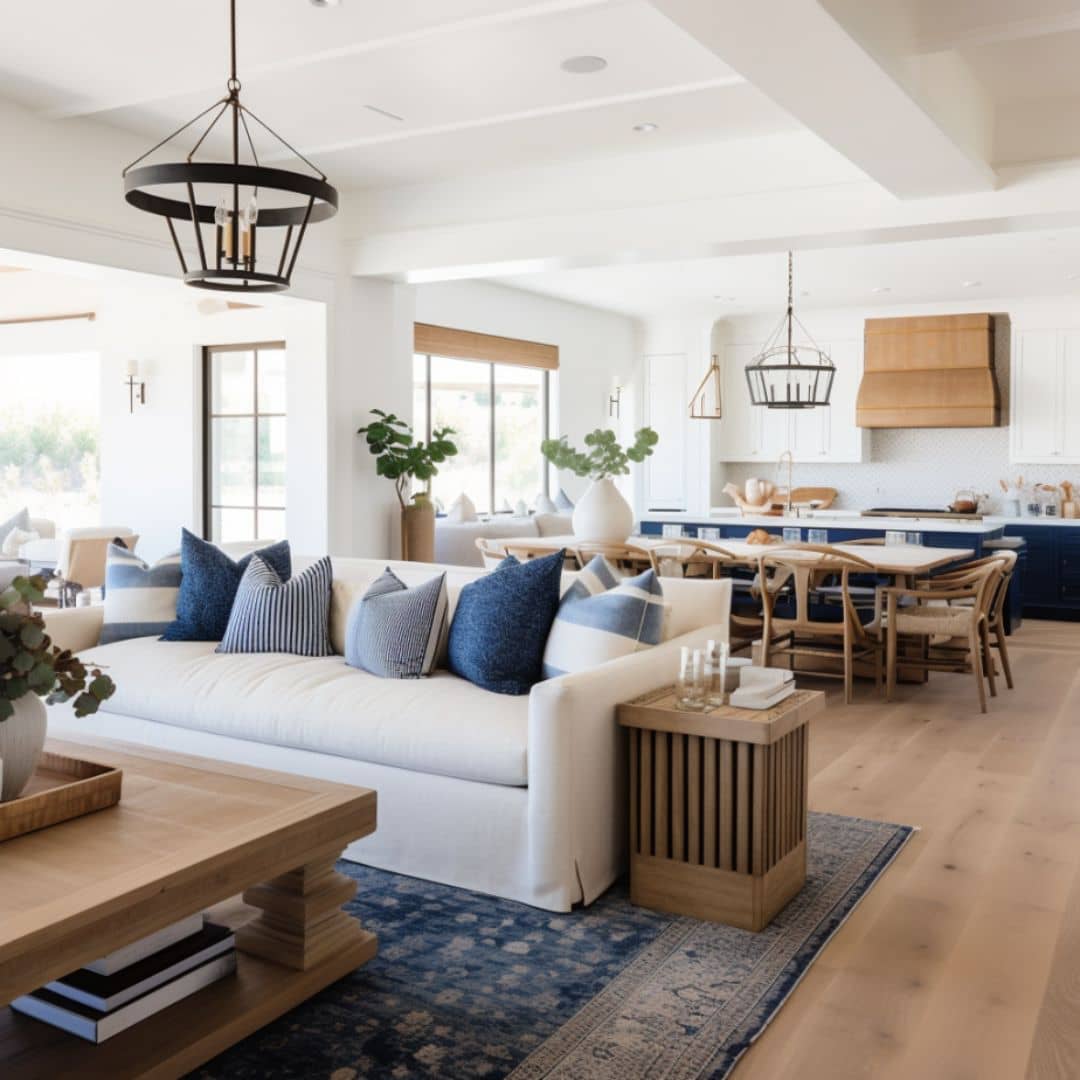 Do you live in a home with an open floor plan? Sometimes deciding what color and where to paint can be a little tricky. This post shares my best paint color ideas for open floor plans!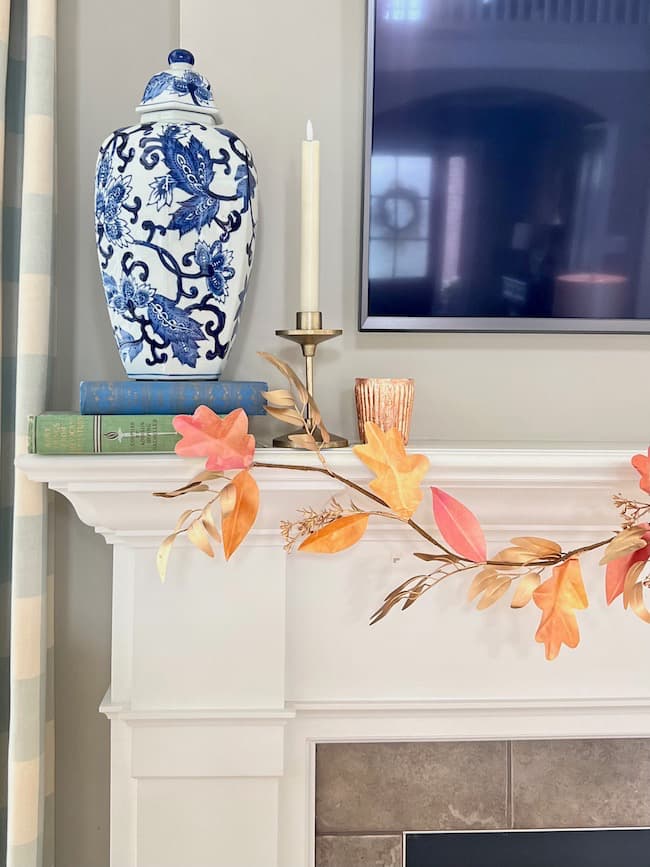 I added a little touch of shimmery fall goodness to our mantel this week with this metallic-look paper leaf garland DIY. I shared all the details for painting the paper for the leaves and making the garland.
Favorite Finds from the Week:
1. Lots of pretty ways to display fall mums in this post — the mini pumpkins mums are adorable!
2. Learn how to propagate fiddle leaf fig cuttings in this post.
3. This fall bouquet is gorgeous!
4. These floral pom poms are adorable!
5. My friend and mentor just wrote an amazing decorating book!
6. Make your refrigerator look like a cabinet!
7. I love this fabulous idea for displaying a Frame tv!
That's all for this Saturday! I hope you have a fabulous weekend!
Now, time to continue the birthday celebrating!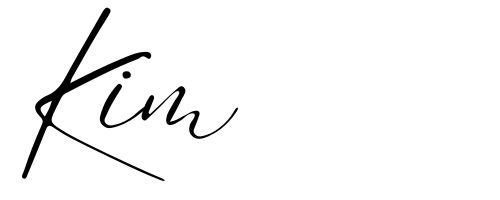 By the way, do you follow me on all the socials? If not, check out my Pinterest, Instagram, and Facebook and be sure to follow along so you don't miss out on any of my decorating and DIY ideas.