Seven on Saturday 7/29/23
Happy Saturday, friend! I hope you've had a lovely week!
I would like to announce that I managed to cook dinner every night this week (with the exception of last night's pizza dinner at Jeff's parents' house). So, I consider that a banner week! I even threw in a "sort of" new Chicken Parmesan recipe to my husband's delight!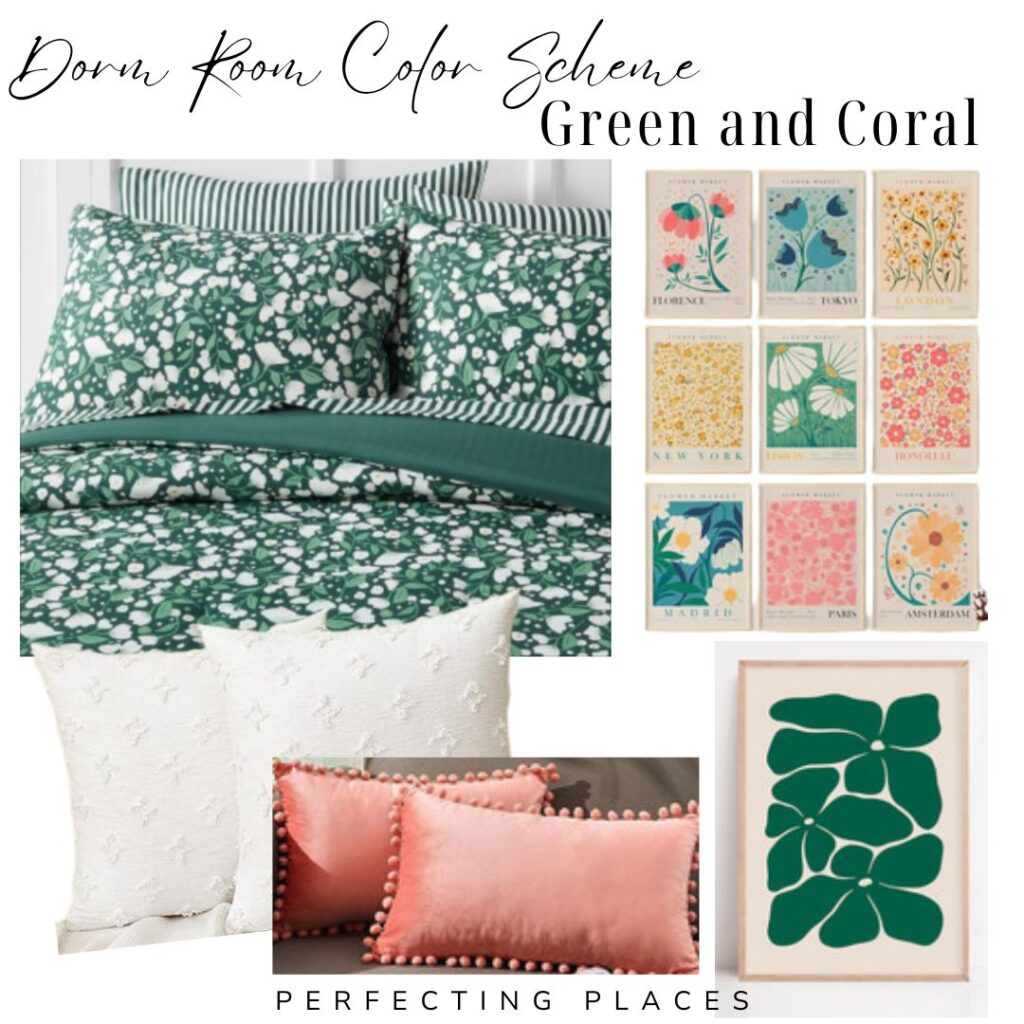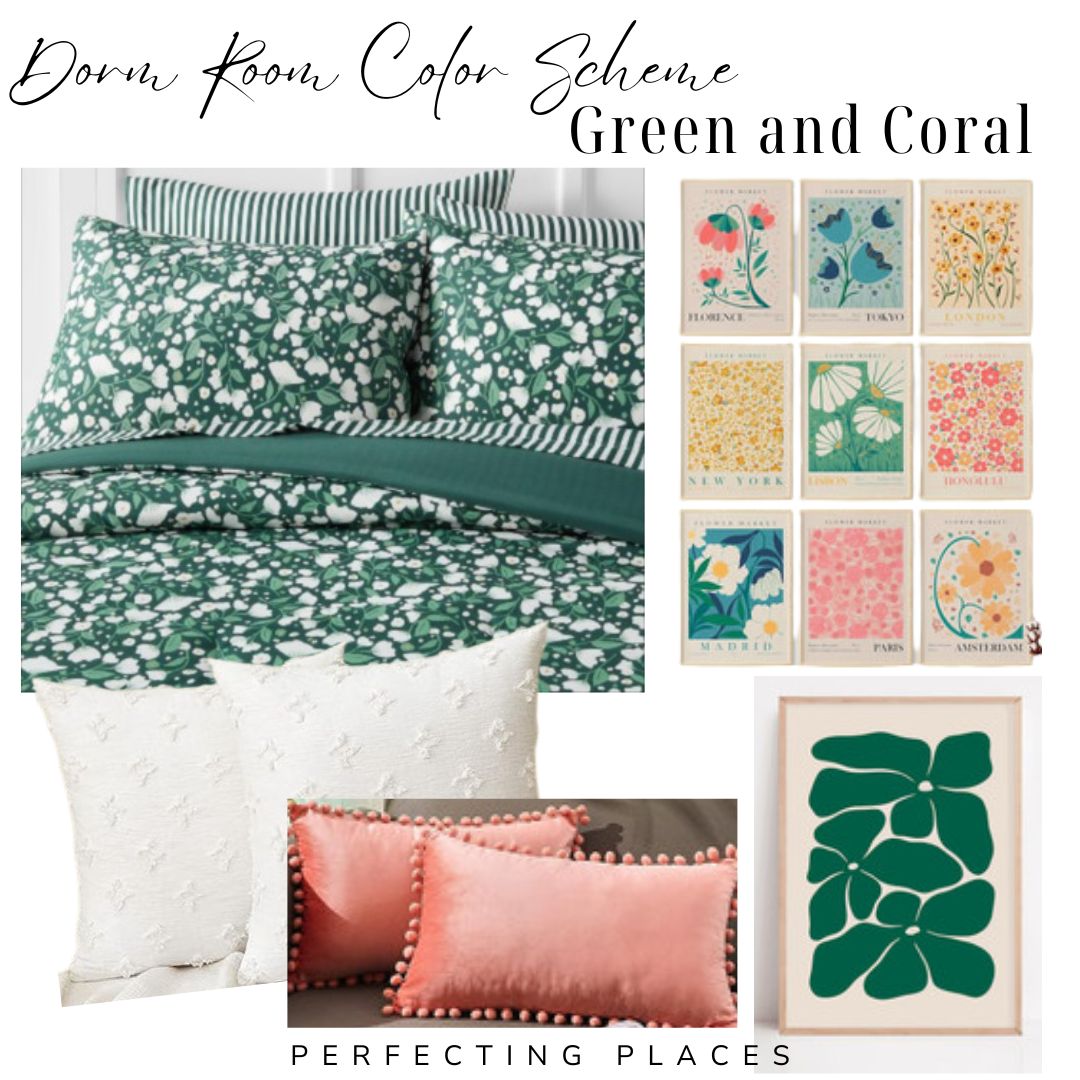 Do you have a daughter heading off to the dorm next month? I shared five dorm room design boards full of fun and color in this post!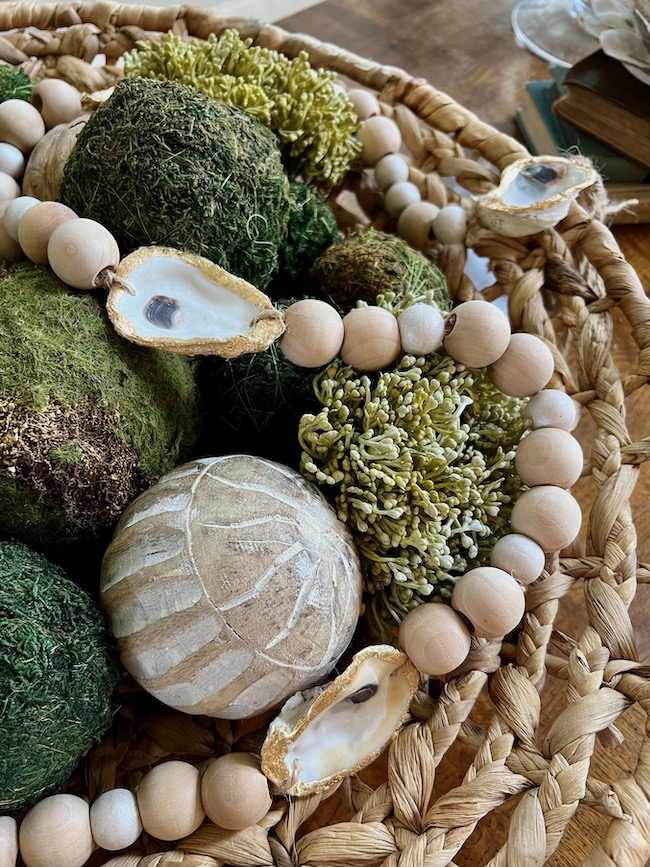 I also added a little coastal texture to our living room with this Oyster Shell Garland DIY.
I found some lovely things to share with you this week!
1. I can only imagine how heavenly Renae's herb wreath must smell!!
2. Stacy's peachy summer tablescape is stunning!
3. Do you enjoy journaling? Coco's journaling prompts are wonderful for finding clarity and evaluating priorities.
4. I love a fruit pizza, and this one looks amazing!
5. Jen's pretty butterfly specimen art is so perfect for summer!
6. Wendy has the most creative place card ideas for your table!
7. Love this pretty home!
Thanks so much for stopping by! Have a wonderful weekend!