Seven on Saturday 11/26/22
I hope you all had a fabulous Thanksgiving holiday! Are you still celebrating today, or have you moved on to decorating and Christmas shopping? Maybe it's a mix of all three.
And I can't leave out all of the football watching (and some playing for all of you Turkey Bowlers out there). With rivalry week in full force this weekend there's an abundance of great games. And then there's the World Cup, too! Are you watching?
We've had a lovely Thanksgiving week around our home! It's been crazy busy with hosting both sides of our families on back-to-back days, but it's been wonderful to be together with family.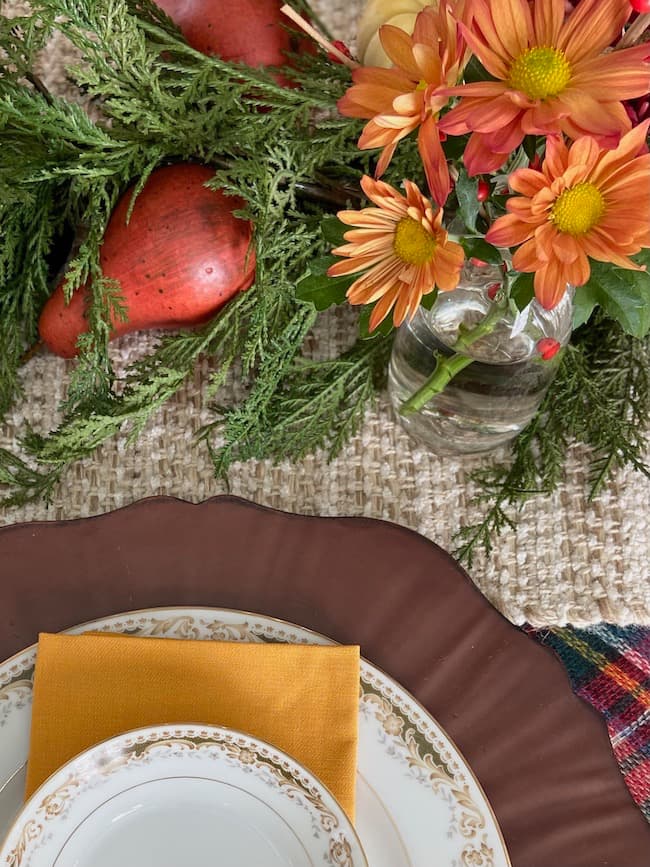 My husband and son even got to play in our annual Turkey Bowl football game on Thursday morning which is hosted by some of our dearest friends. It's a tradition that's held strong for at least 15 years (probably even more than that — I've lost count!)
Now, I'm turning my attention to all the great deals this week and putting some finishing touches on all the Christmas decor around our home. I'll be sharing some great Christmas DIYs and decor ideas over the next few weeks leading up to Christmas.
This week on the blog, I've shared my Holiday Shopping Guides.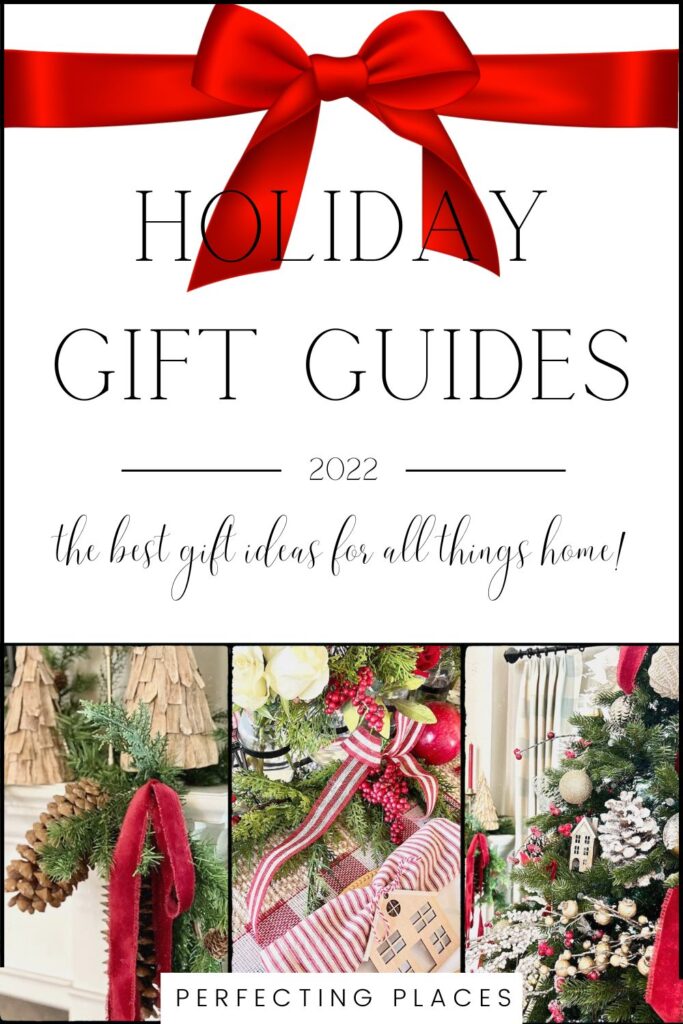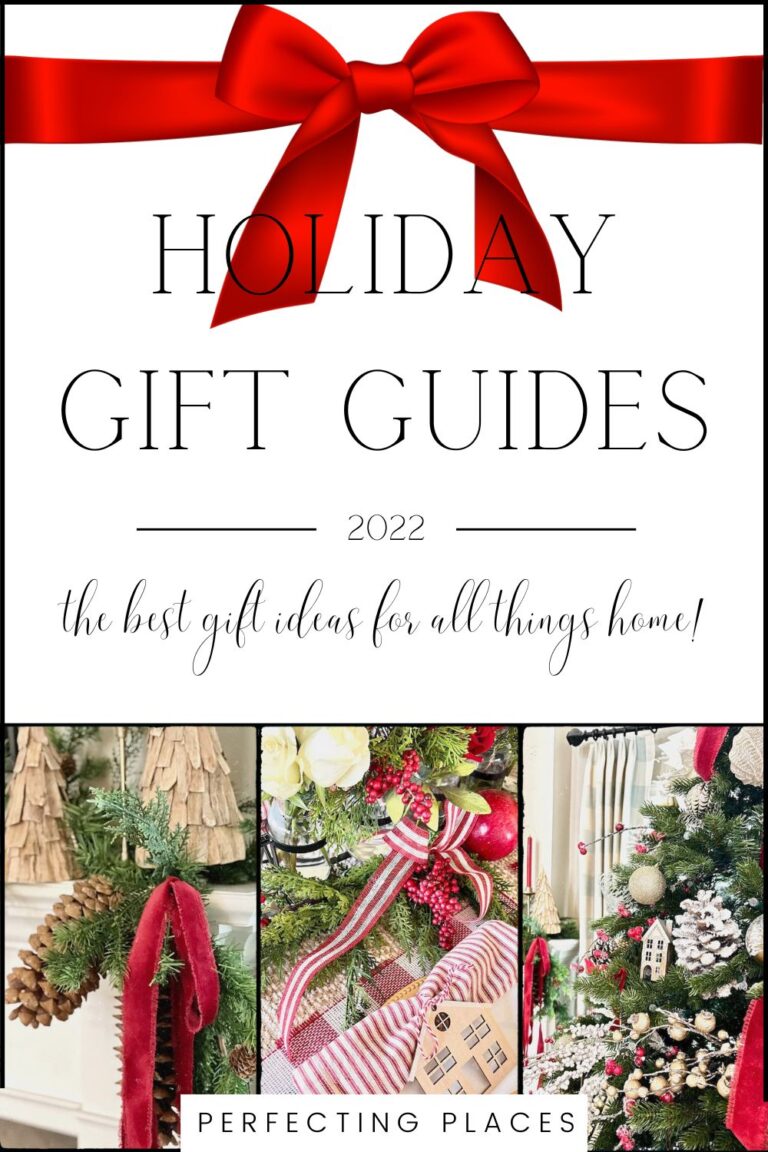 I have gift guides for those on your list who love to decorate, cook, entertain, garden, and craft!
And I have gift guides for the men, women, and teens you'll be shopping for, as well as great family gift ideas!
You can also find even more great Christmas shopping ideas and decor ideas on my Like to Know It and Amazon Storefront!
Now, for all the fun things I've found this week!
1. These DIY Christmas ornaments!!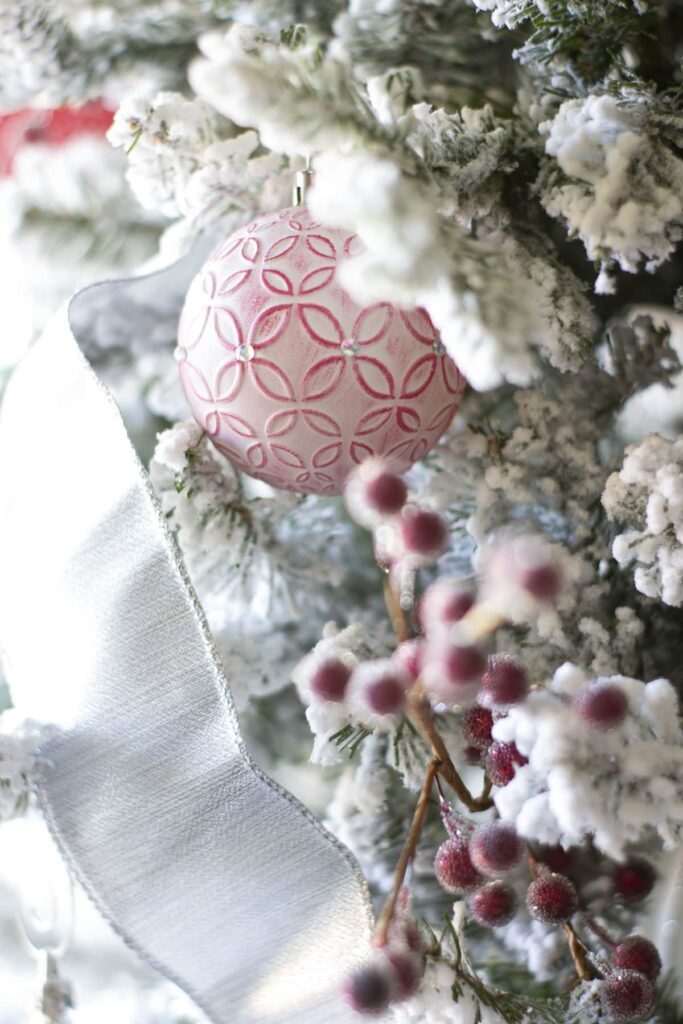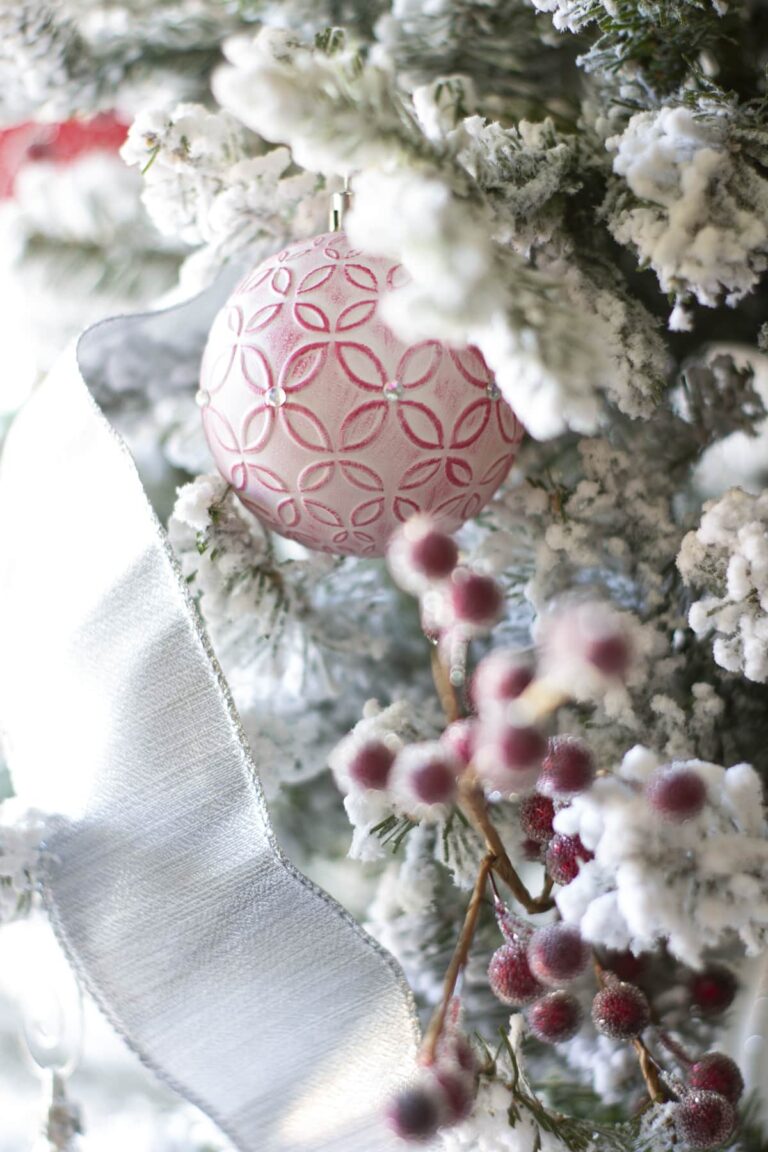 2. This pretty blue and green Christmas color scheme!
3. This Christmas star tree topper DIY!
4. So many creative gift wrapping ideas here!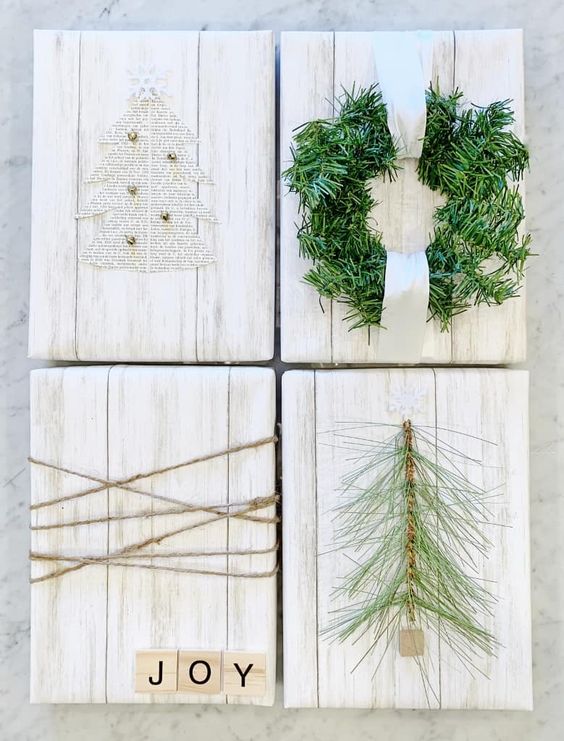 5. This bottle brush wreath DIY!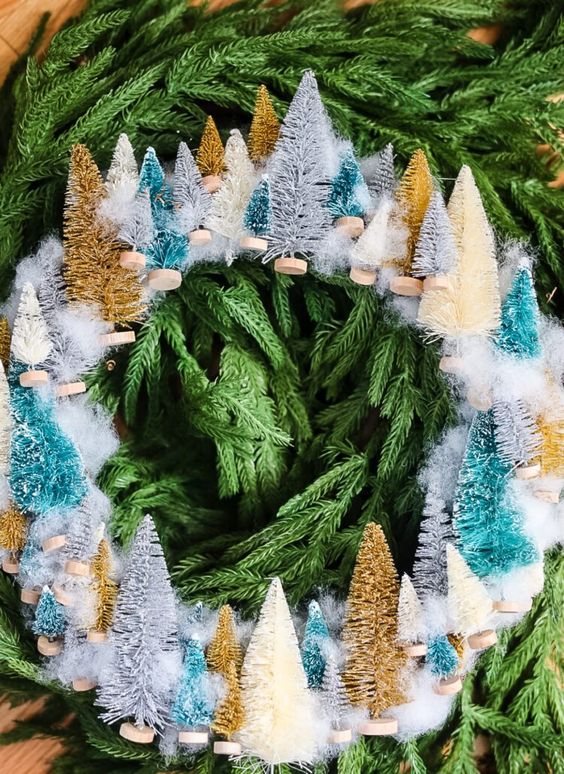 6. This Christmas morning breakfast charcuterie board!
7. This clay leaf ornament DIY!
And one extra for good measure — my Christmas home tour from last year!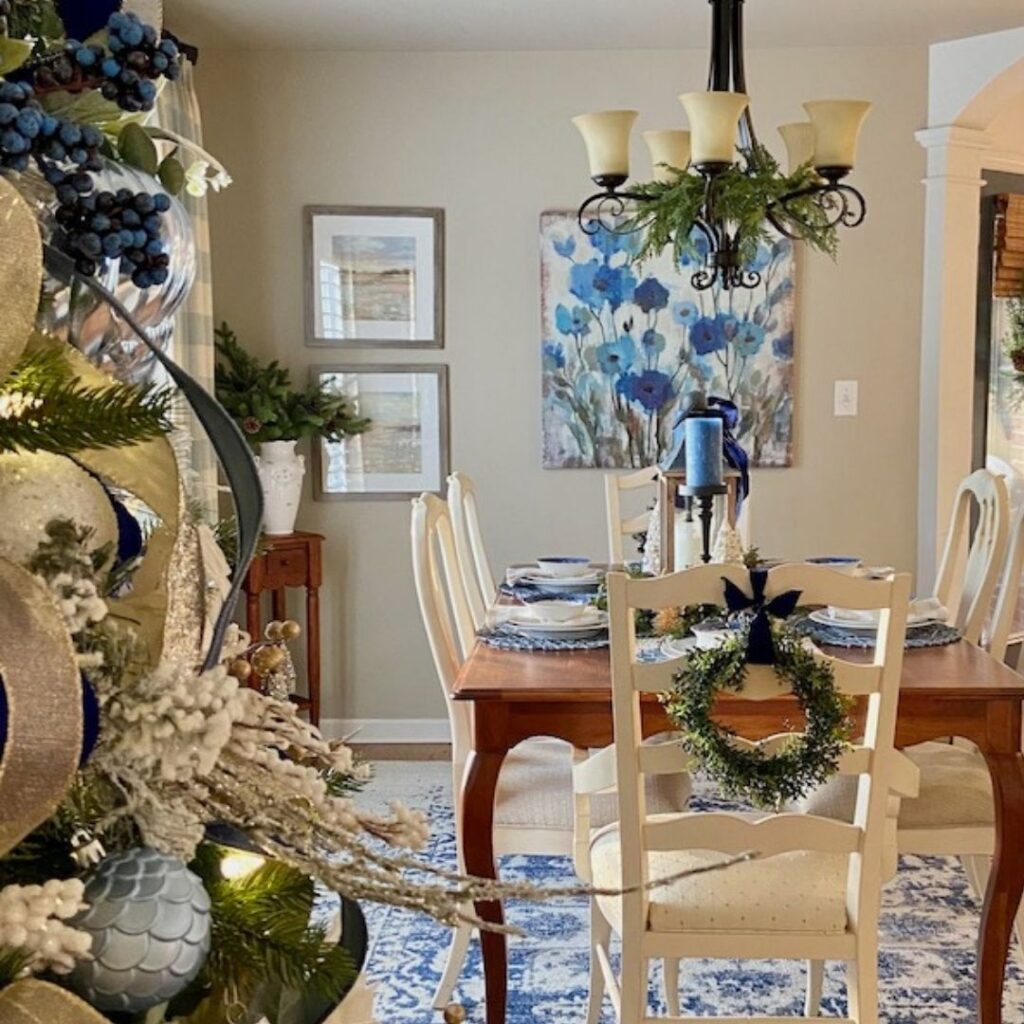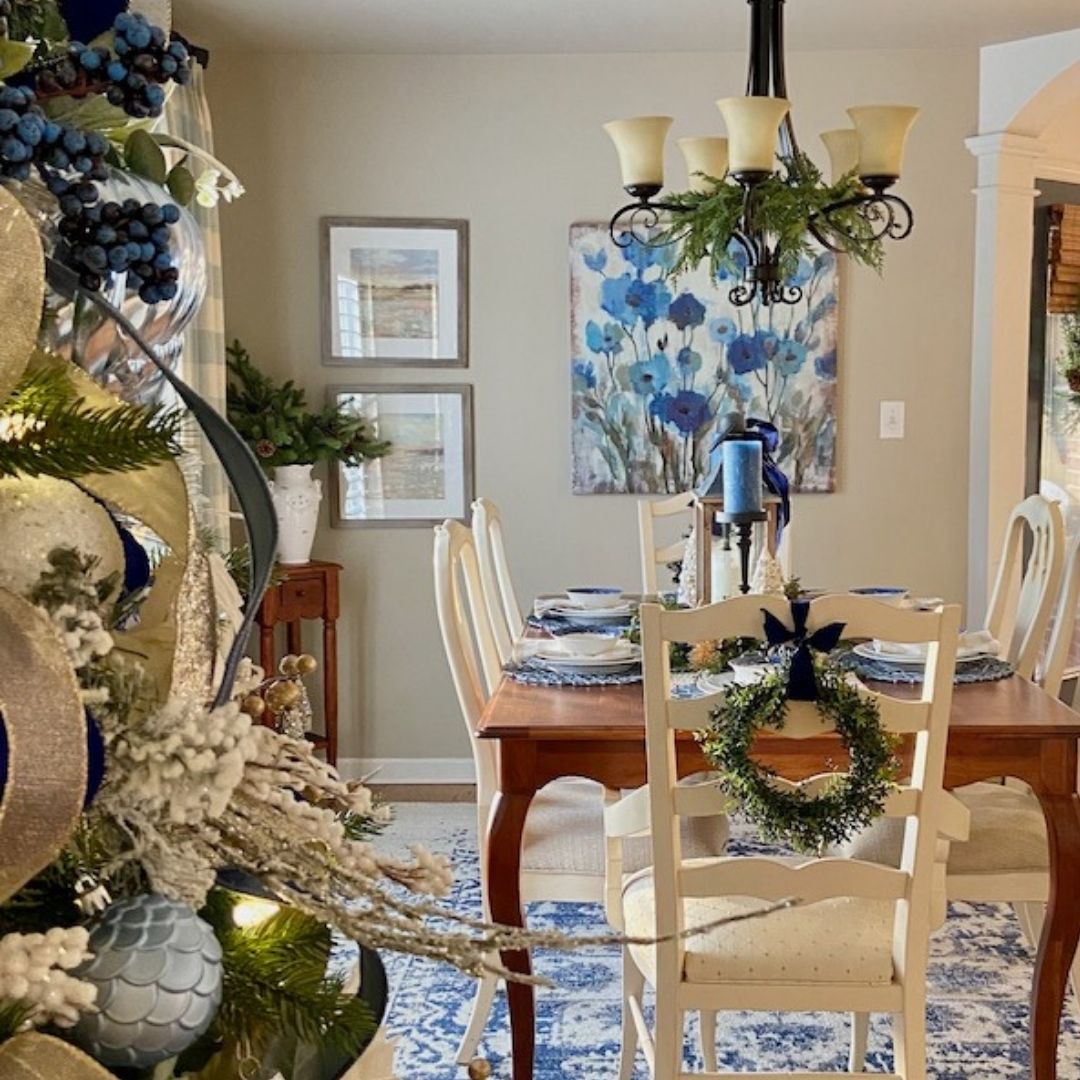 That's all for this Saturday! I hope you enjoy the rest of your holiday weekend!
By the way, do you follow me on all the socials?? If not, check out my Pinterest, Instagram, and Facebook and be sure to follow me on all the socials so you don't miss out on any of my holiday decorating and DIY ideas!