Seven on Saturday Roundup 10/16/21
Welcome friends! Happy beautiful fall Saturday to you wherever you may be this weekend! 
This week was a big week for me as I jumped back into the blogging world again after a LONG hiatus, and I'm so excited to focus my attention on bringing great decorating ideas to you! 
You can read about my story here.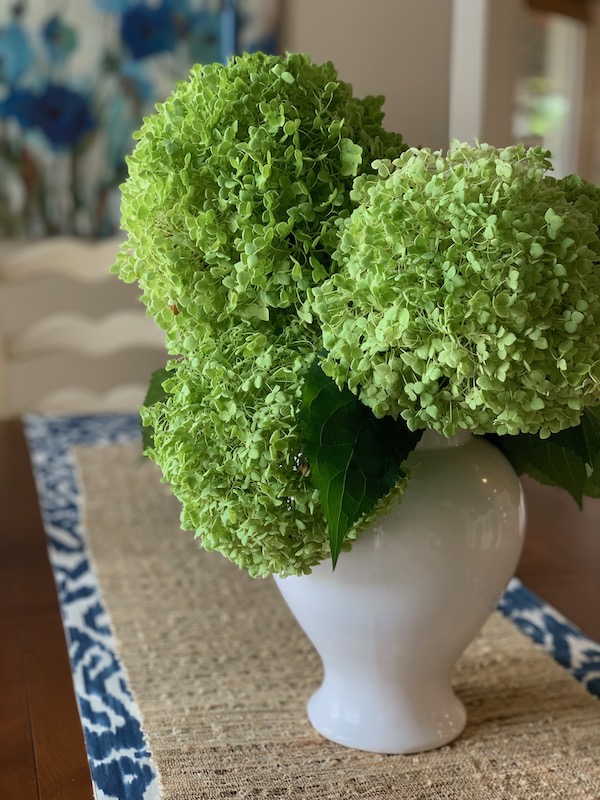 This week I also shared a tour of my home's colorful fall decor here.
Today, I'm launching my "Seven on Saturday" roundup of some of my favorites from around the Internet this week. I hope you enjoy!!
1. This designer's portfolio is gorgeous!
2. A tutorial for painting plaid pumpkins.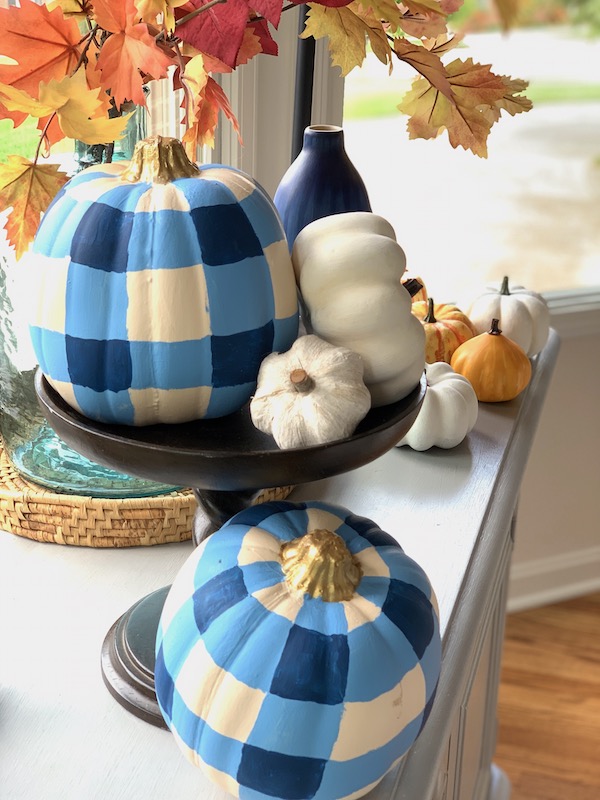 3. Another fun pumpkin idea — decoupage!
4. A beautiful IG account to follow with lots of fun color ideas. She's from Louisville as well!
5. Another IG follow if you love to look at gorgeous homes.
6. This DIY lamp makeover for a thrifted lamp. An amazing transformation!
7. This pretty French door update with paint!
And, just for fun … one extra fall goodie!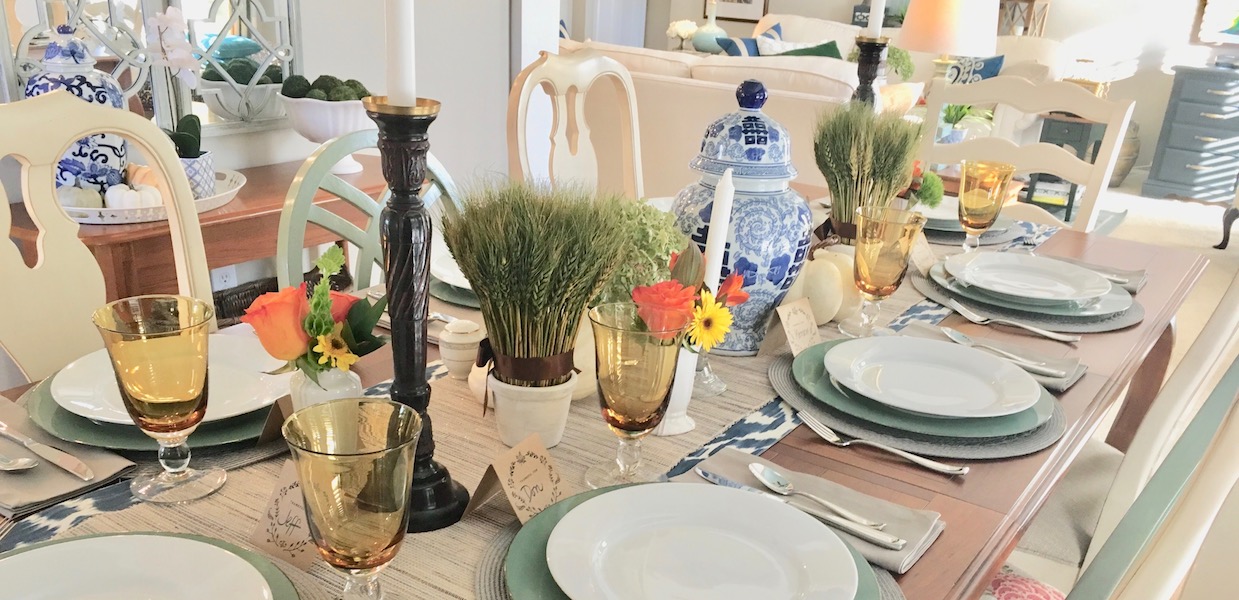 Have a beautiful Saturday, everyone!
Kim