Seven on Saturday 10/22/22
Good morning! Thanks so much for joining me this Saturday morning.
We've taken a turn back toward warmer weather here in Kentucky this weekend, so it's a good time to get outside and enjoy the sunshine, and maybe tackle an outdoor job or two.
I need to do a little refresh of my front porch now that we've had some freezing temps and my remaining summer flowers in a couple of pots have met their demise.
Soon I'll be shifting into Christmas decor mode around here (at least on the inside of the house), but I still like to stick with fall porch decor through Thanksgiving.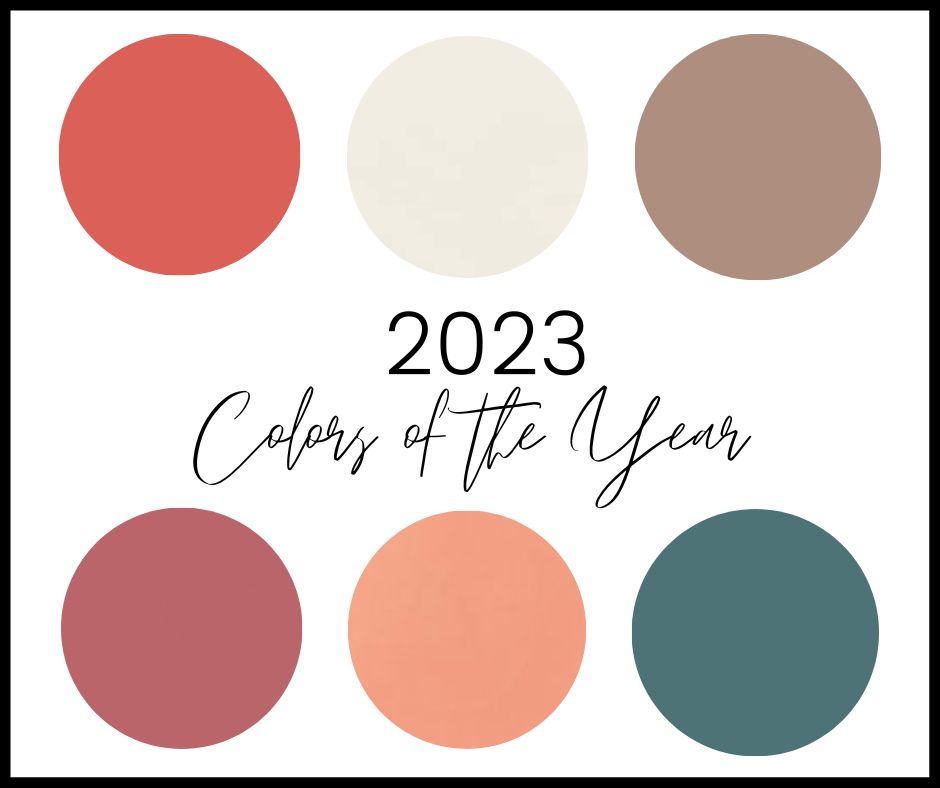 This week on the blog we broke down and analyzed the upcoming color trends with the major paint company's Colors of the Year. Do you have a favorite?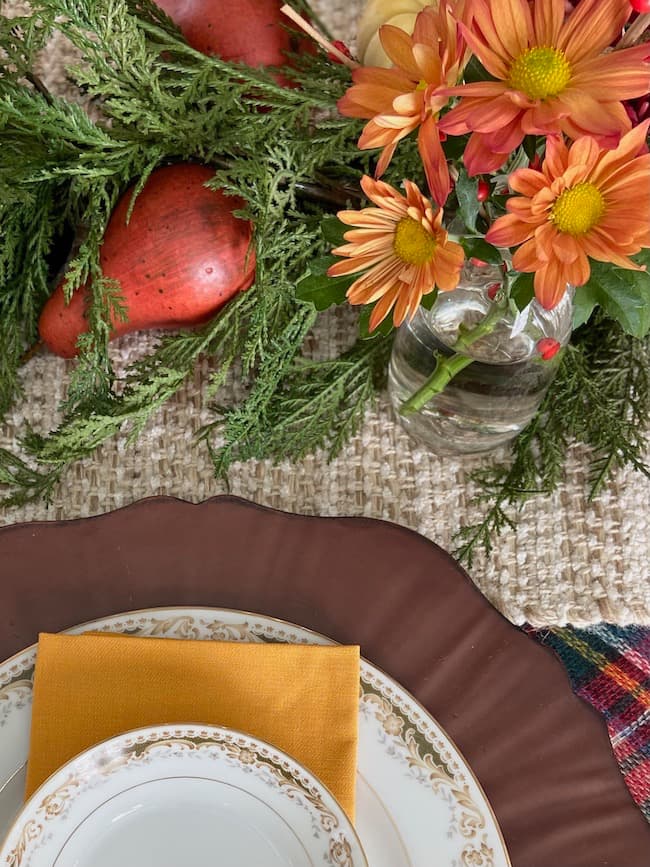 And, if you're hosting Thanksgiving dinner, Friendsgiving, or any fall gathering I shared LOTS of ideas for creating a Thanksgiving centerpiece.
Now, onto the fun things I've found this week!
1. The cutest Halloween (or Fall) cookies! (Nothing scary about these!)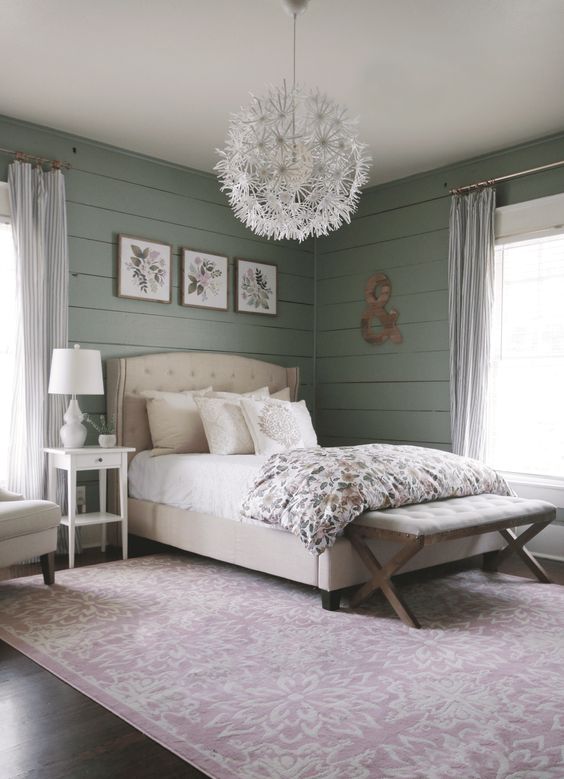 2. The prettiest guest bedroom by Thistlewood Farms with lots of cozy ideas.
3. I just love Wendy's creative DIY fall pillow!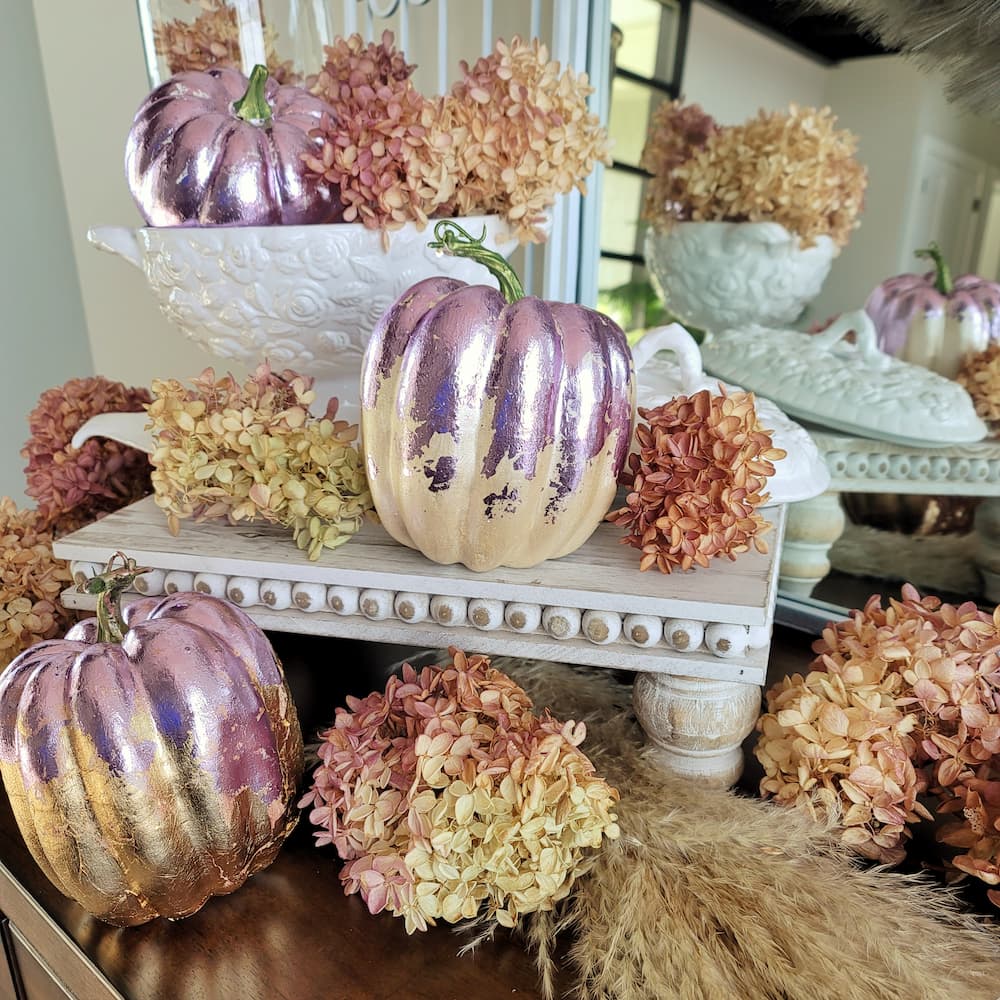 4. Crystal's hydrangea-inspired pumpkin DIY is gorgeous!
5. These are the cutest blue and white spotted dishes!! And at such a great price!!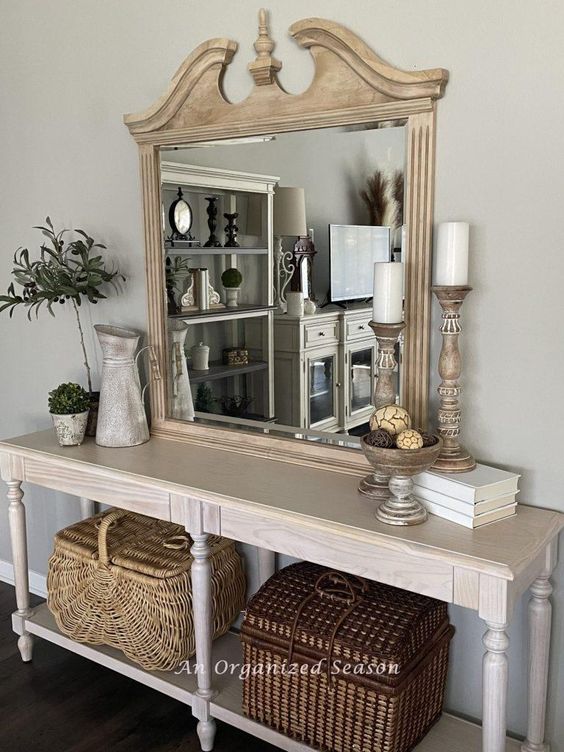 6. I love a good mirror makeover, and this stripped and bleached wood mirror makeover by Donna is such a great transformation! I have a large dresser mirror currently sitting in my dining room floor that's been waiting for this same makeover for a couple of weeks. Thanks for the inspiration, Donna, to get it done!
7. Michele's Fall Harvest Salad is the perfect addition to your Thanksgiving menu!
Thanks so much for stopping by, and have a wonderful weekend!