How has your week been, my friend? Are you in the middle of a heat wave where you live? It's kind of sweltering here this weekend in the Bluegrass State.
We're gearing up for some fun 4th of July festivities this weekend, so I'm hoping the temperatures cool a bit for those.
This week, I've been working on a super fun kitchen design job with a super fun client who adores the color green! I'm so excited about this project! It's going to be beautiful!!
My personal chauffeur side job for the beautiful 13 year old who lives under our roof has been in full swing this week! Keeping up with my sweet girl's social life has kept me on my toes (and behind the wheel) with all of her engagements!
But, I'm so happy she's having a wonderful summer full of fun!
This week on the blog:
I've certainly had lots of fun on the blog this week with all the red, white, and blue holiday spirit! As I shared this week, I'm all about easy when it comes to just about anything in the summer.
So, I've shared lots of super easy last minute July 4th decorating ideas to help you get party ready this weekend!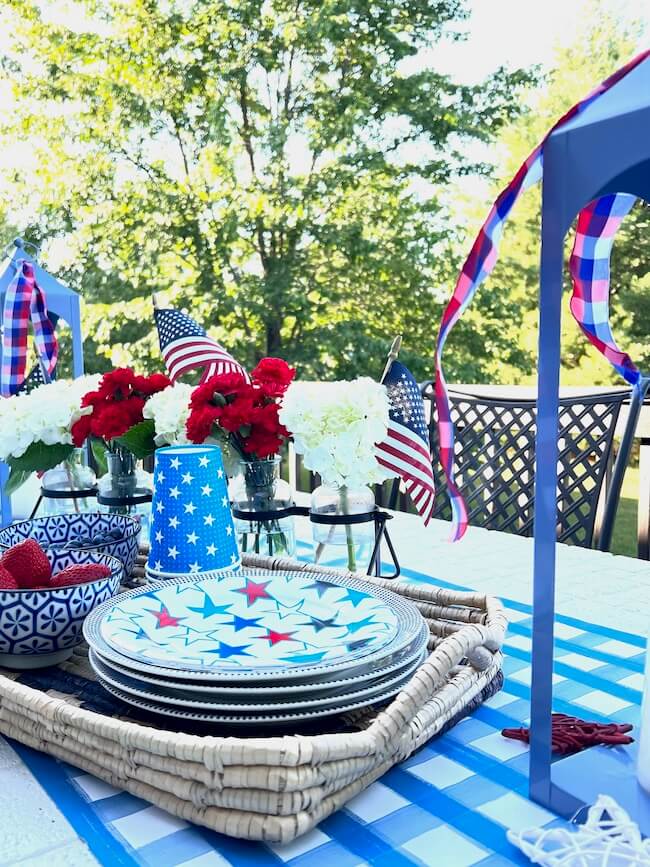 This 4th of July tablescape post is super simple and festive..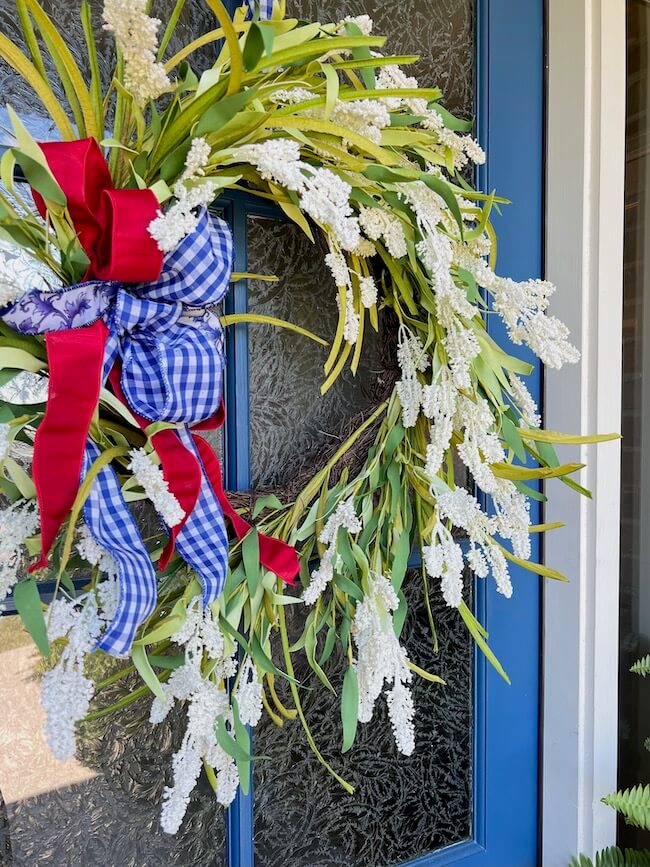 This July 4th decorating post is full of easy ways to add a touch of patriotic fun around your home.
Now, let's get to all the amazing things I've discovered this week!
1. Do you love to create charcuterie boards? This IG account is a literal "feast" for the eyes!
2. Do you "scream" for ice cream? Leslie at My 100 Year Old Home's Strawberry Shortcake Ice Cream Sandwiches look amazing!
3. Diane at South House Designs transformed the light fixtures and hardware in her bathroom with this tip! Simply gorgeous!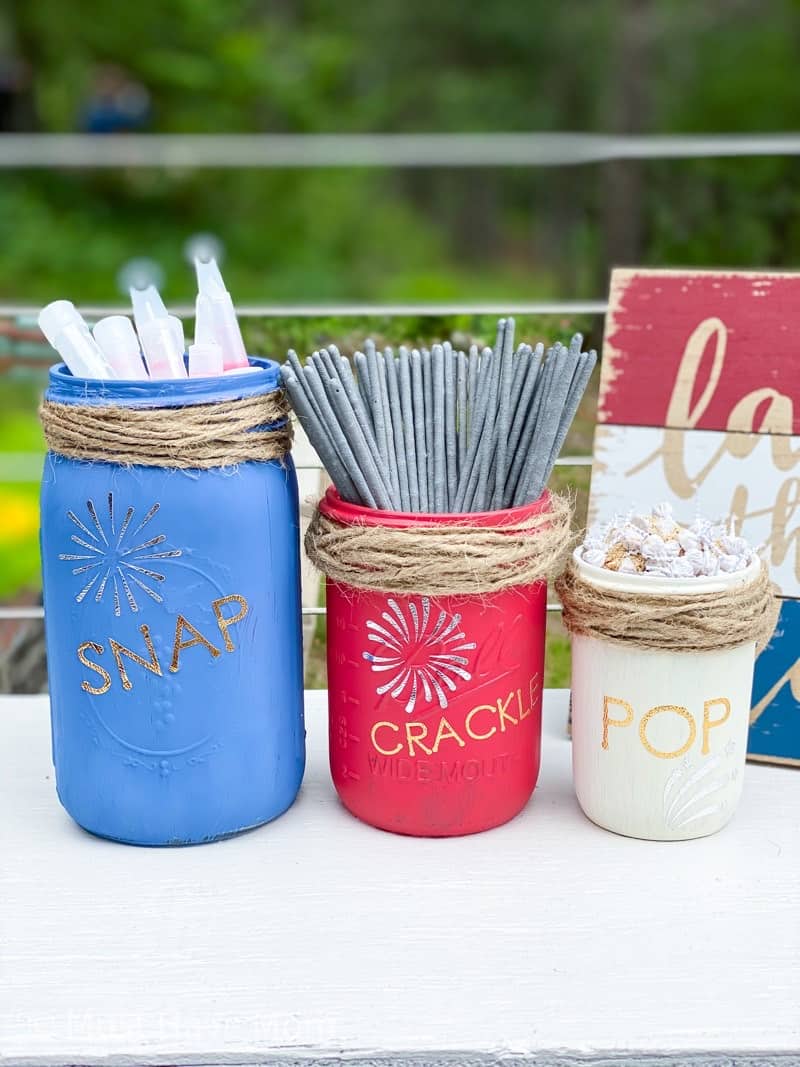 4. This 4th of July mason jar DIY is so fun for the holiday weekend!
5. This cozy log cabin front porch is just so pretty!!
6. Great tips for carry for and decorating with hydrangeas here!
7. These pretty blue and yellow summer patio entertaining ideas by Tamara at Citrine Living are just gorgeous!
That's all for this Saturday! I hope you have a wonderful holiday weekend as we celebrate the freedom we are so blessed to enjoy!
Happy Saturday!!