Seven on Saturday 11/4/23
Happy Saturday on this first Saturday of November!
Have you consumed as much Halloween candy as I have this week? Oh my! Our weather was super chilly on Tuesday night, and our normally high volume of trick-or-treaters was much, much smaller! So, I've been enjoying a few too many chocolate candies this week.
Caroline had a friend over, and they each carved their own first-ever-totally-on-their-own Jack-o-lanterns! I think they both did a fantastic job!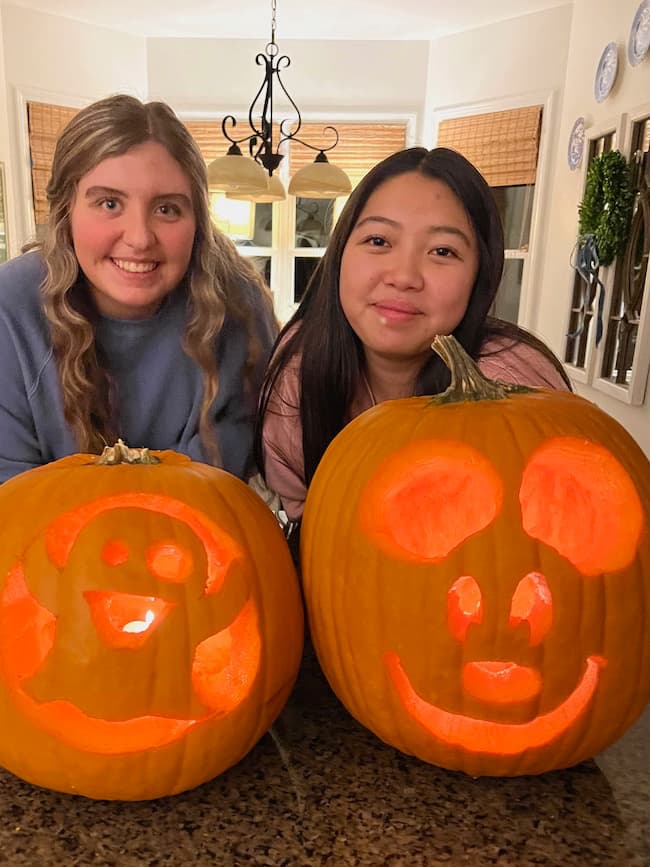 (This post contains affiliate links, so I may earn a small commission when you make a purchase through links on my site at no additional cost to you. As an Amazon Associate I earn from qualifying purchases.)
I've been in between seasons around our home. My focus was getting our new flocked King of Christmas tree up and decorated, and it's just beautiful! I'll be sharing all about it next week on the blog! I also decorated the mantel, but that's as far as I've gotten.
Our fall color scheme was one of my favorites this year, and I wasn't quite ready to let it go, so it just might have informed my Christmas color choices a bit this season!
This weekend we're enjoying having Kyle and Renee home for a bit. They'll be busy with lots of wedding details and planning while they're in. I'm excited to head out to their venue again for a little more wedding decor planning! April will be here before we know it!
This Week on the Blog:
I shared some Thanksgiving table decor ideas this week. Our dried hydrangeas were the focus of the tablescape.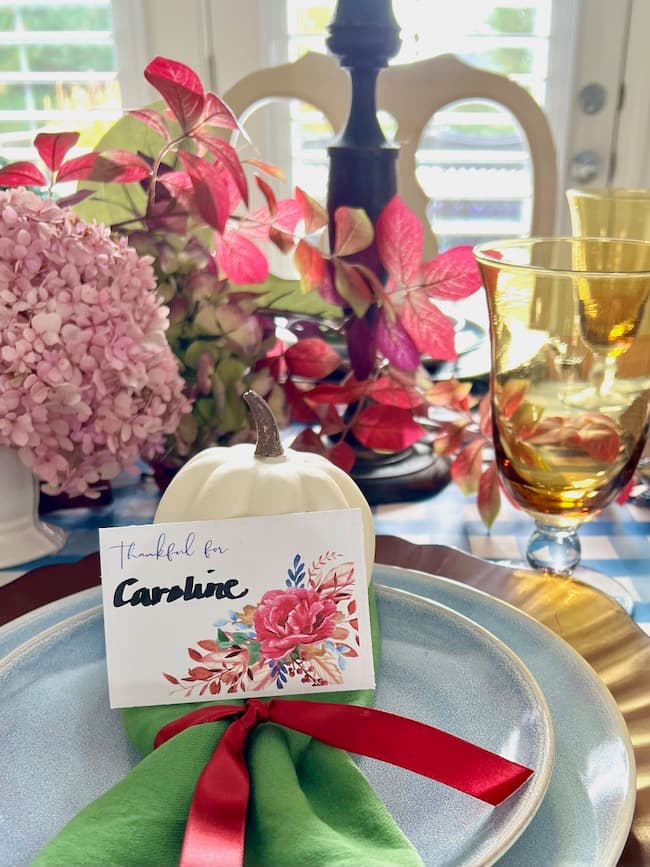 I also kicked off the holiday season with 10 other blogger friends in our Celebrate the Holiday Christmas Blog Hop. There are so many great ideas, and I shared lots of ways to use one of my favorite Christmas decor staples — bottle brush Christmas trees!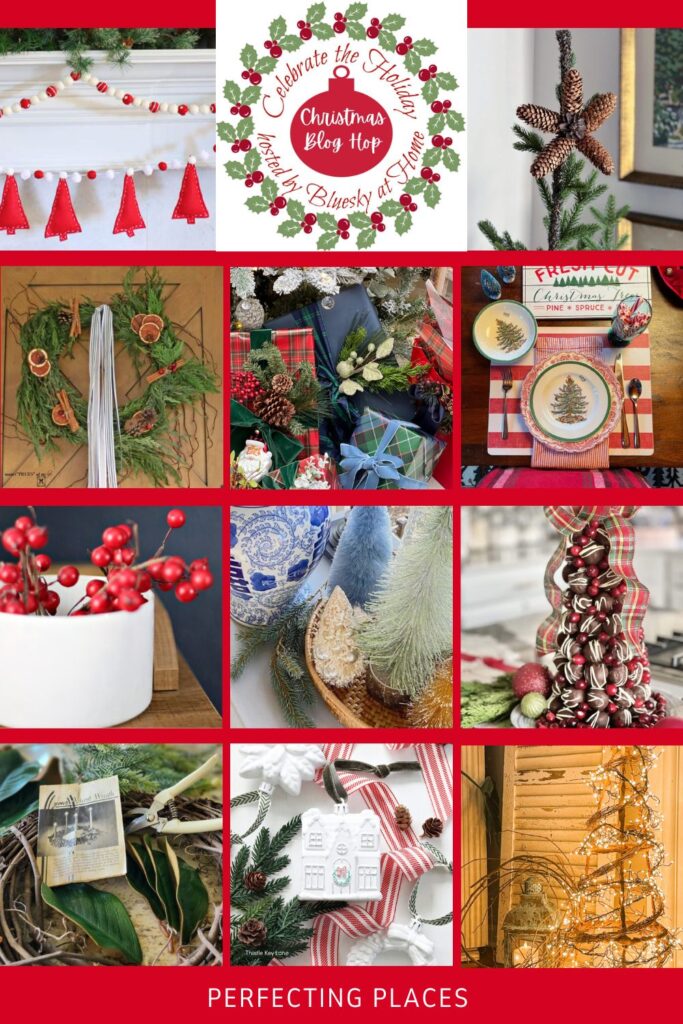 My Favorites from the Week:
I found lots of great things to share with you this week!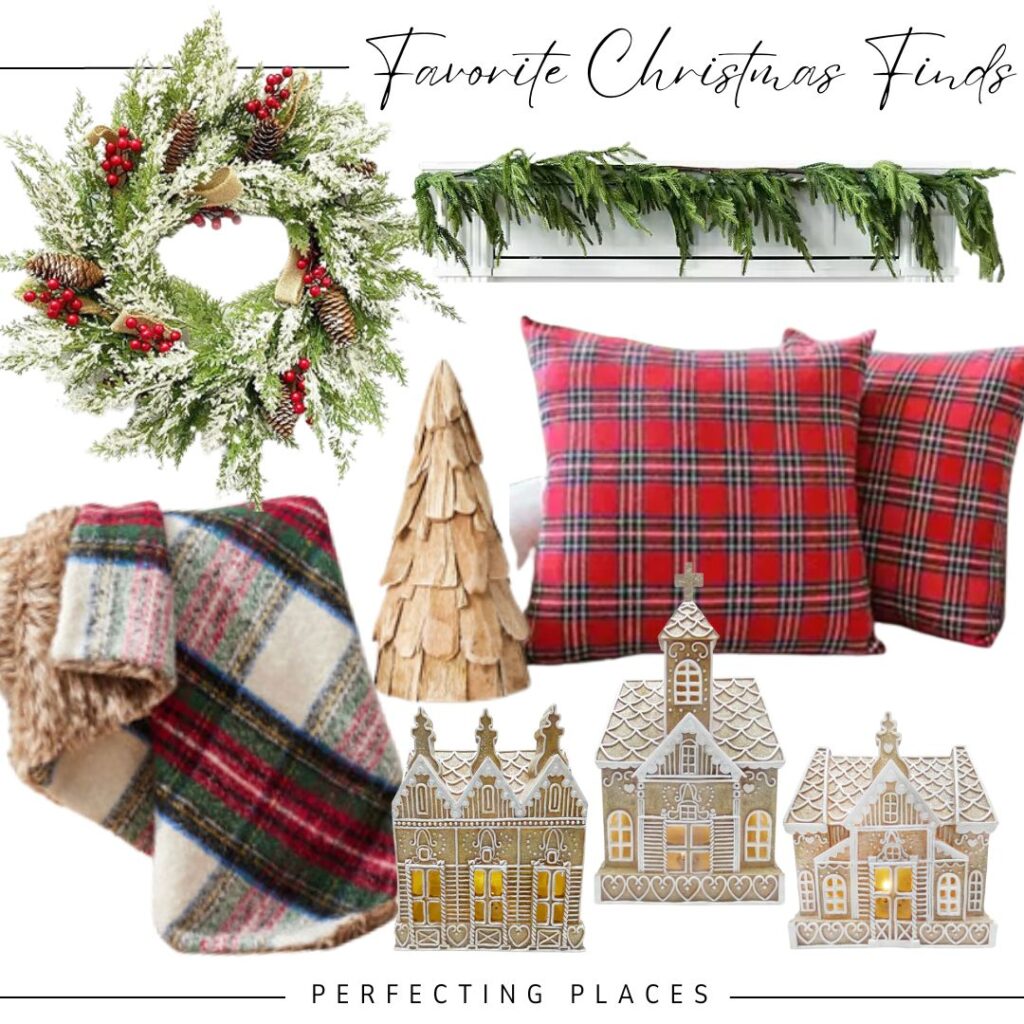 1. Knit this cozy blanket without any knitting needles!
2. Kelly created the prettiest Thanksgiving DIY grapevine centerpiece.
3. Avoiding these common dusting mistakes as you're preparing your home for holiday guests.
4. Kendra Scott just launched a jewelry line at Target!
5. This vintage Christmas tree is so beautiful!
6. This tip for hanging garland is genius!
7. Want to simplify Thanksgiving dinner prep? This is a fantastic roundup of make-ahead Thanksgiving recipes!
That's all for this Saturday! Have a fabulous weekend!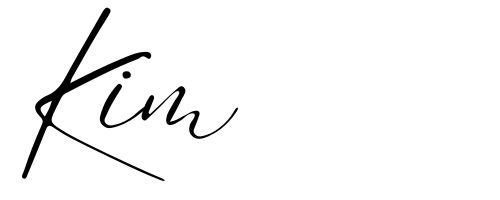 By the way, do you follow me on all the socials? If not, check out my Pinterest, Instagram, and Facebook and be sure to follow along so you don't miss out on any of my decorating and DIY ideas.