Seven on Saturday 1/14/23
Happy Saturday!
I hope you have lots of wonderful things planned for today. I'm so happy to have a Saturday morning at home! It's a long weekend for us, and we're excited to have a little down time.
This week on the blog, we've focused on kicking the new year off right!
(This post contains affiliate links, so I may earn a small commission when you make a purchase through links on my site at no additional cost to you. As an Amazon Associate I earn from qualifying purchases.)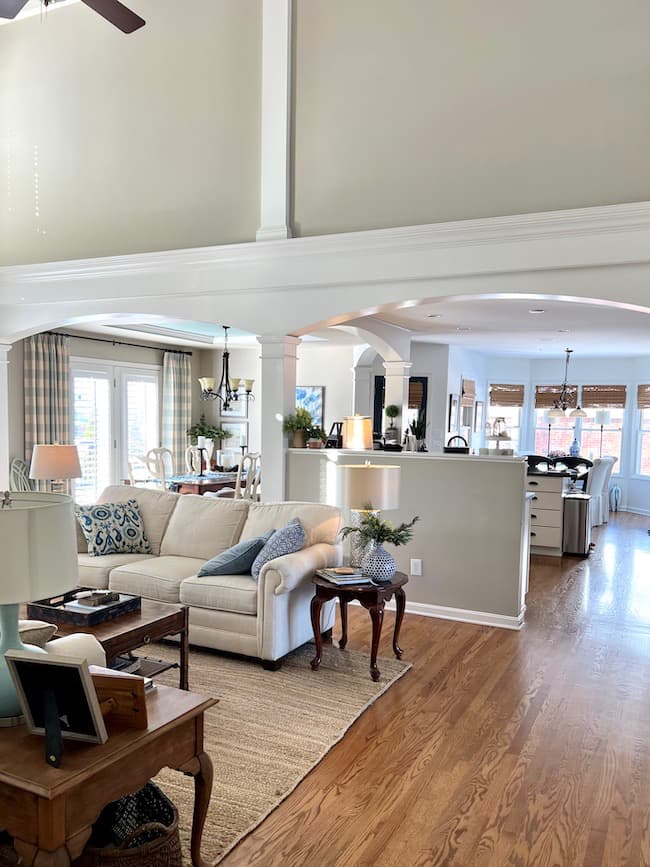 I shared my "home goals" for the year in this post. It's full of the projects I hope to tackle this year around the house.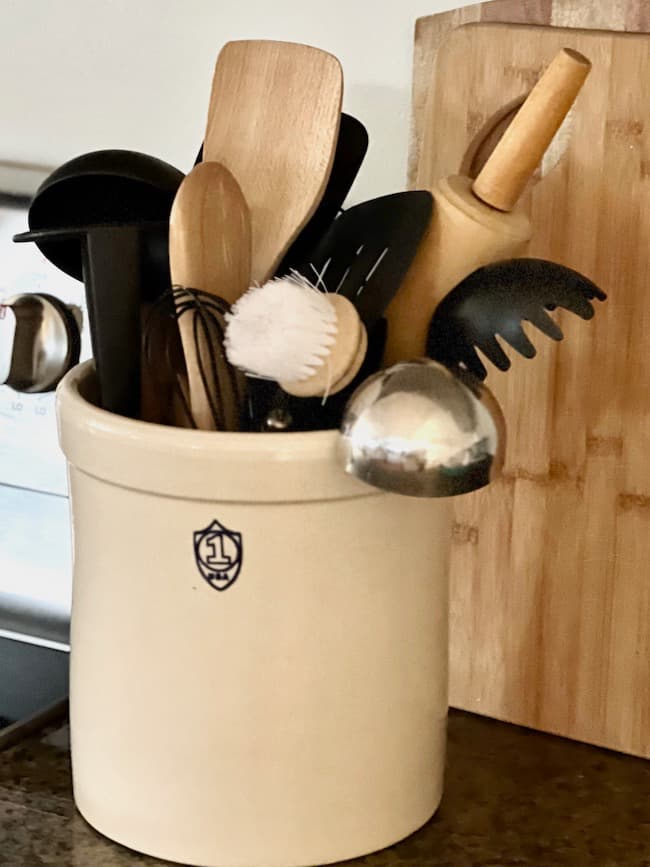 I also shared lots of great organization ideas for your kitchen in this post. You'll find lots of helpful tips for tidying and decluttering your kitchen cabinets, countertops, and pantry.
Now on to all of the wonderful things I've found for you this week: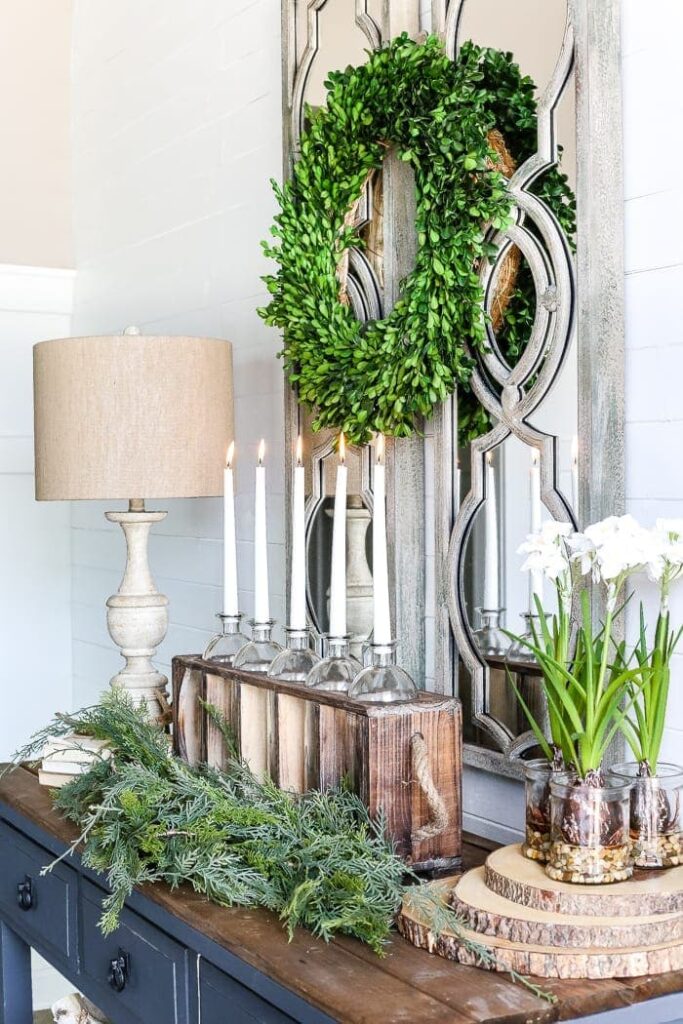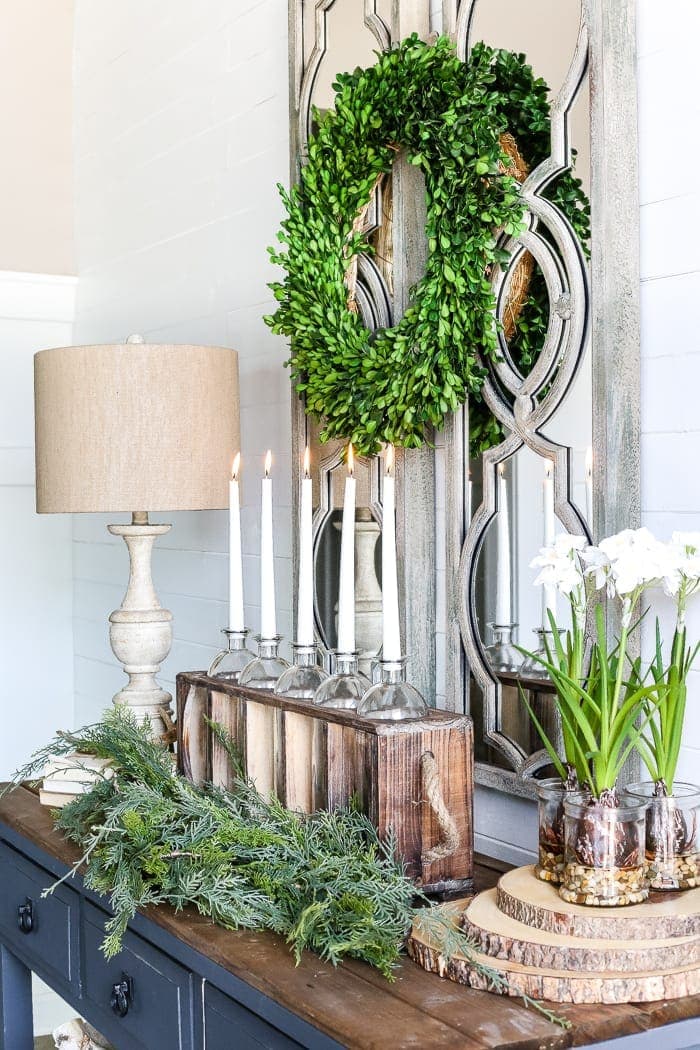 1. This is such a pretty foyer decorated for winter.
2. I just ordered these new glass food storage containers, and now want more sizes! I love them!
3. This designer's portfolio is stunning!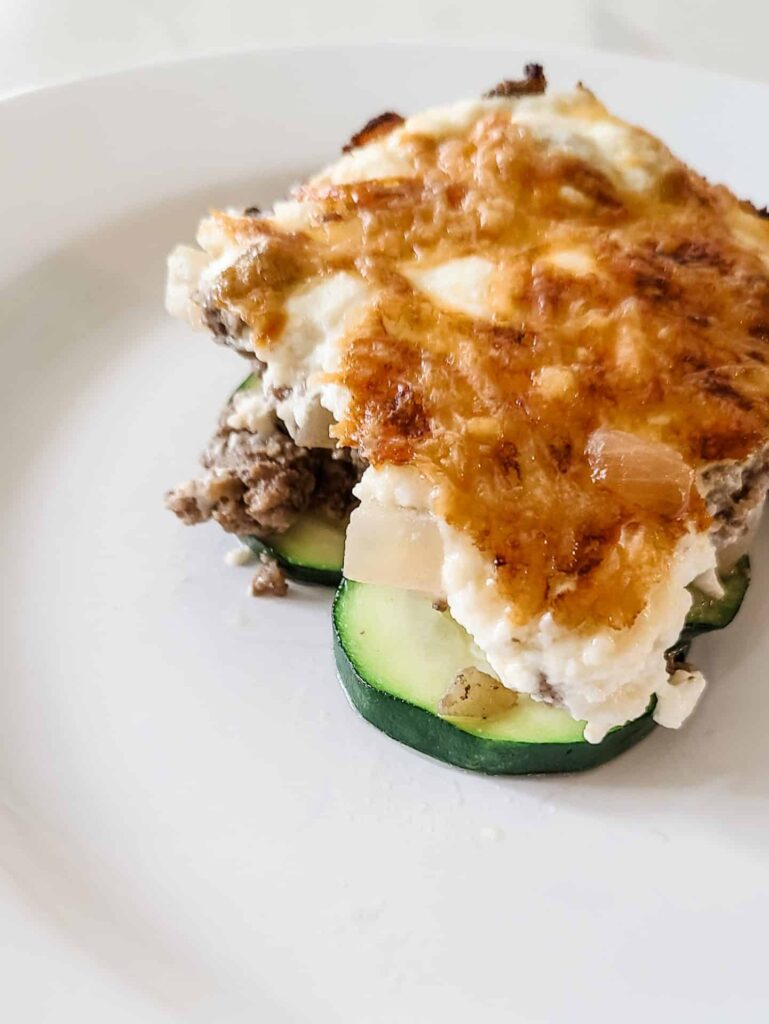 4. We've been trying new recipes this week and this Beef Zucchini Au Gratin dish was the clear favorite!
5. Wendy's winter home decor is just lovely!
6. This is the sweetest idea.
7. This mini tabletop greenhouse DIY is genius!
That's all for this Saturday! Have a fabulous weekend! Thanks so much for stopping by!
By the way, do you follow me on all the socials? If not, check out my Pinterest, Instagram, and Facebook and be sure to follow me on all the socials so you don't miss out on any of my decorating and DIY ideas.