Happy Saturday!! Welcome to my first Seven on Saturday post of 2022!! 
Are you into volleyball?? 
Our family is now officially a volleyball family! I just happen to be mom to the cutest little volleyball player, and we have just entered the long stretch of tournament season! So, today and tomorrow we'll be hitting the volleyball courts!
But, before we head out the door to the gym, I wanted to share what I've been up to this week on the blog and some fun and lovely things I've found in the online world this week!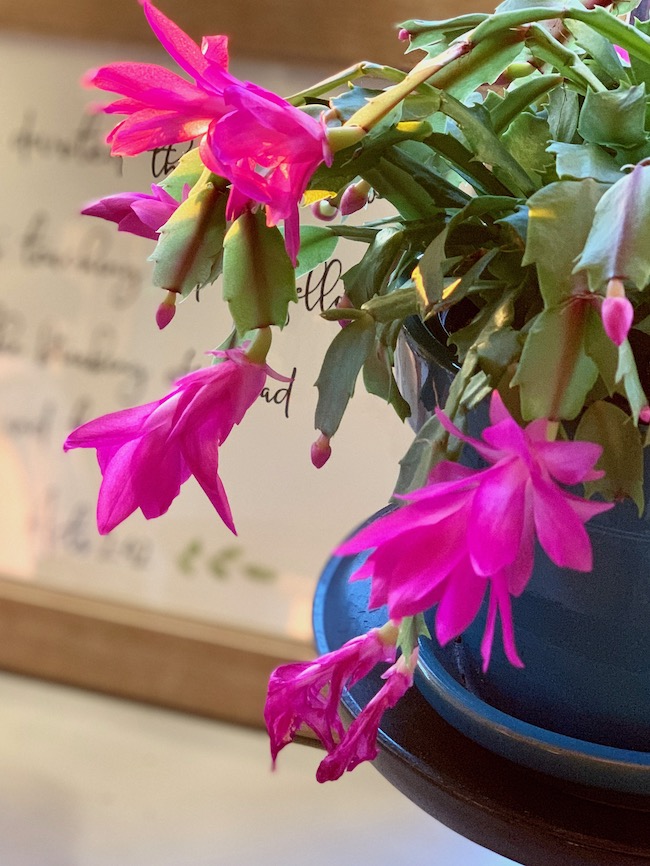 Have you ever heard of biophilic design? It was a new term for me, but actually something that we've been doing in our homes for years! This week on the blog, I shared some simple ways you can apply biophilic design principles in your home.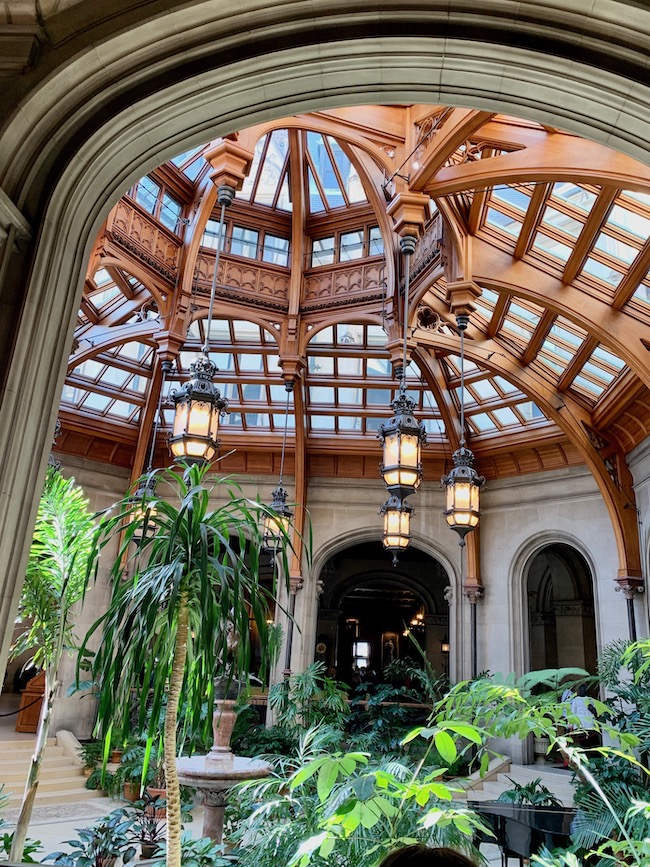 (Hint — it's all about bringing nature into your home to enhance your health and well-being.)
I also shared a fun Valentine's Day tablescape in this post. I know you know what Valentine's Day is, but hopefully this post will give you some simple ideas for your table!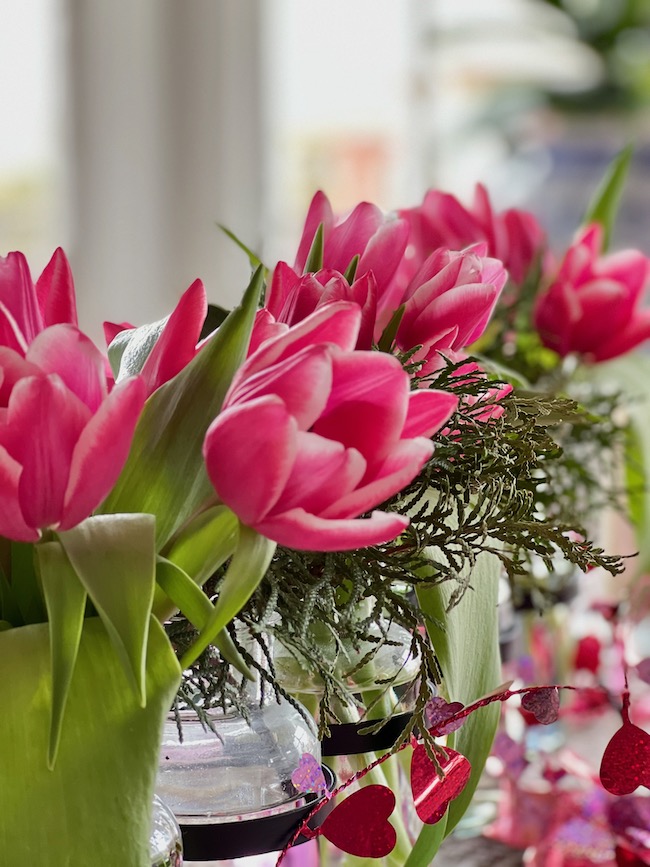 And now, for some fun things around the insta-blog-o-sphere …
1. What can you do with a sweater you don't wear anymore? You have to check out this beautiful sweater wreath tutorial from An Organized Season.
2. If you love a soft traditional, yet fresh, southern design aesthetic, you'll love this Birmingham designer's portfolio.
3. If you'd like a nature-centered Valentine project, you'll like this heart-shaped clothes pin bird feeder project by Little Pine Learners. It would be a fun project for kids or a cute Valentine's gift for a nature lover.
4. If you love a good house tour, this Charleston home by Cote de Texas is so beautiful. The kitchen — oh, my!!!
5. Do you need to replace your carpet or flooring, but it's not quite in the budget? Try painting the plywood floors.
6. I just love a great IKEA hack, don't you? These were the 3 most viewed IKEA hacks of 2021.
7. In the spirit of Valentine's Day, if you love pink, travel photography, and pretty exteriors, check out this IG account @londonispink.
That's all for now, friends. It's time to go cheer on an adorable volleyball player!!
Happy Saturday!