Seven on Saturday 2/18/23
Happy Saturday, friend! We've made it to the weekend, and I'm so glad you've stopped by for a few minutes on this Saturday morning!
Are you like me and ready for spring? I'm ready for sunshine and warm weather. I'm ready to store away the last of the winter greenery that's been hanging on long enough. It's time for flowers and color and the fresh feeling of renewal that spring brings.
I think I'm going to dabble a little more in gardening this year. I've been inspired by several blogging friends to start some plants indoors to get a jump start on spring gardening. I have hopes of having a small cutting garden this year, and I think it will be fun to start the plants indoors.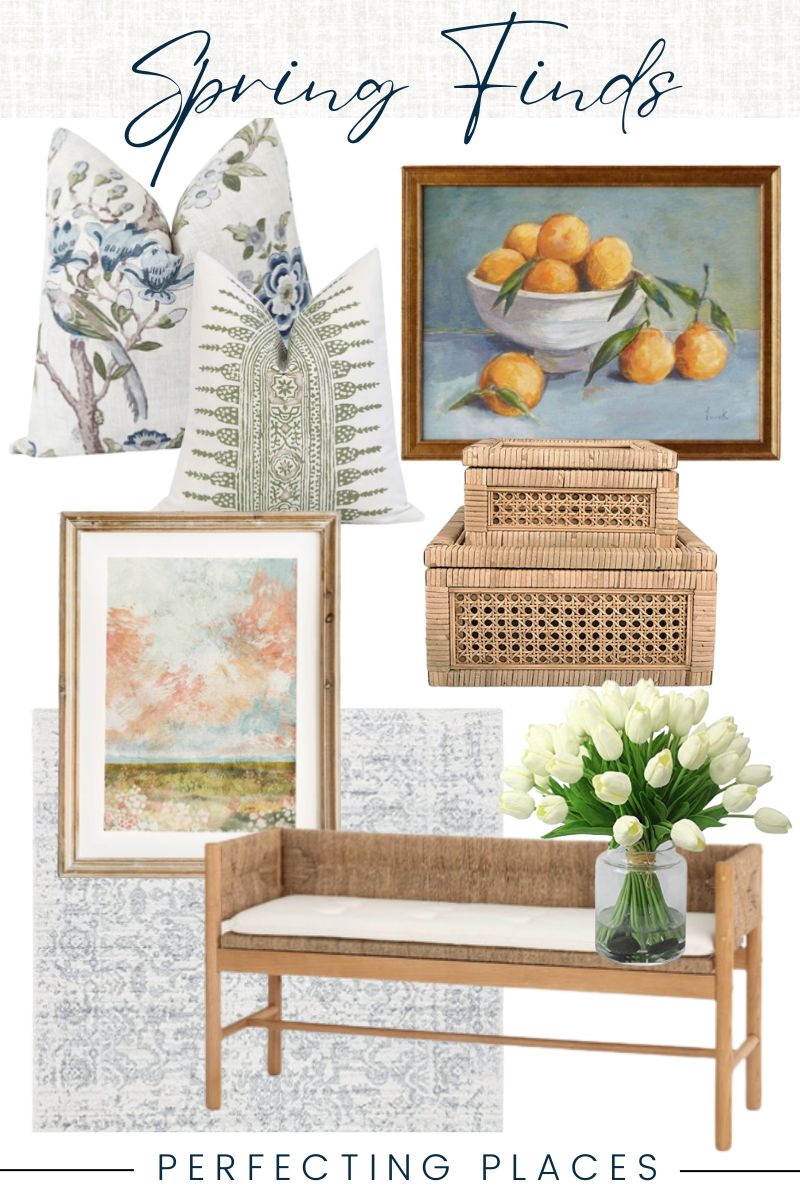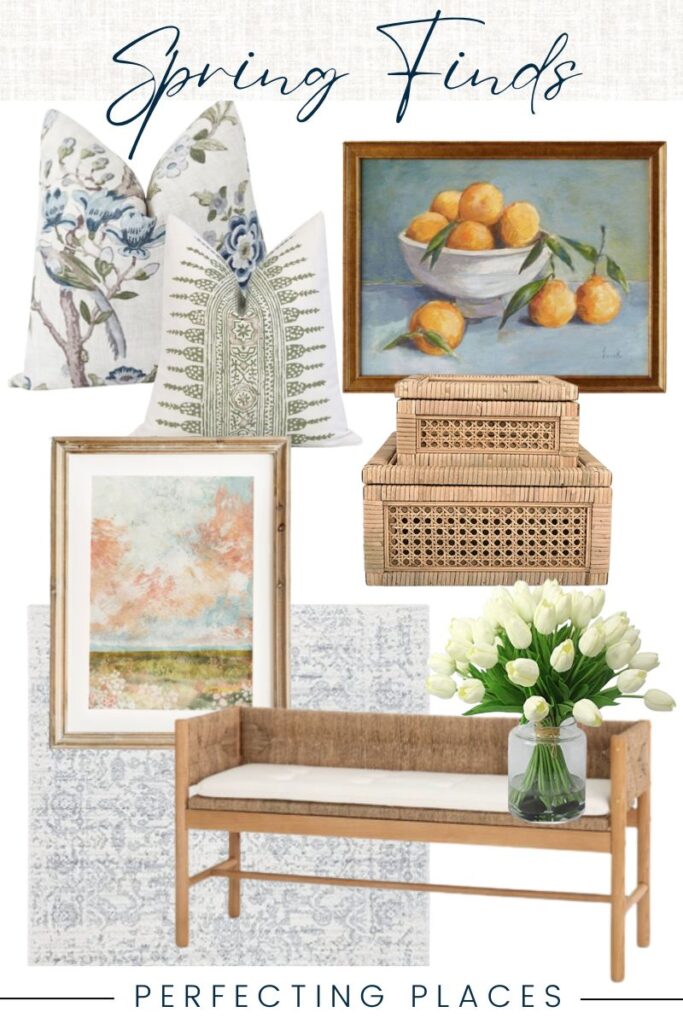 This week on the blog I shared some ways to refresh your home for spring with some simple accessories and spring decor.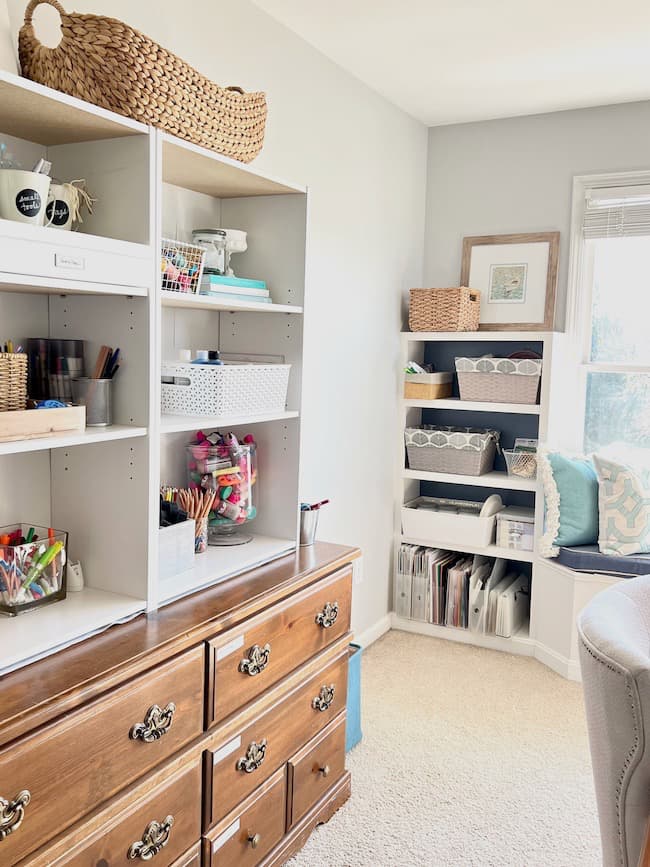 I also shared my craft room organization project, and I'm so excited to start using it this week!
Now, for all the fabulous things I've found this week …
1. This Loloi rug is such a great deal and has so many pretty colors and patterns.
2. Make a gorgeous terrarium for spring.
3. Missy shares so many great ideas for decorating a kitchen island!
4. Lots of great "no sew" curtain hacks in this post!
5. Are carnations under-appreciated? Leslie shares why carnations are amazing flowers and how she loves to use them.
6. Read Crystal's sweet story behind her fabulous greenhouse with a view!
7. This pretty foyer plus 10 simple ways to change up your decor.
Thanks so much for stopping by today, friend! I hope you have a fabulous weekend!
Do you follow me on all the socials? If not, check out my Pinterest, Instagram, and Facebook and be sure to follow along so you don't miss out on any of my decorating and DIY ideas.