Whether it's entertaining, decorating, cooking, gardening, hosting, or crafting I have the best gift ideas for those on your gift list who enjoy making house a home and sharing it with others.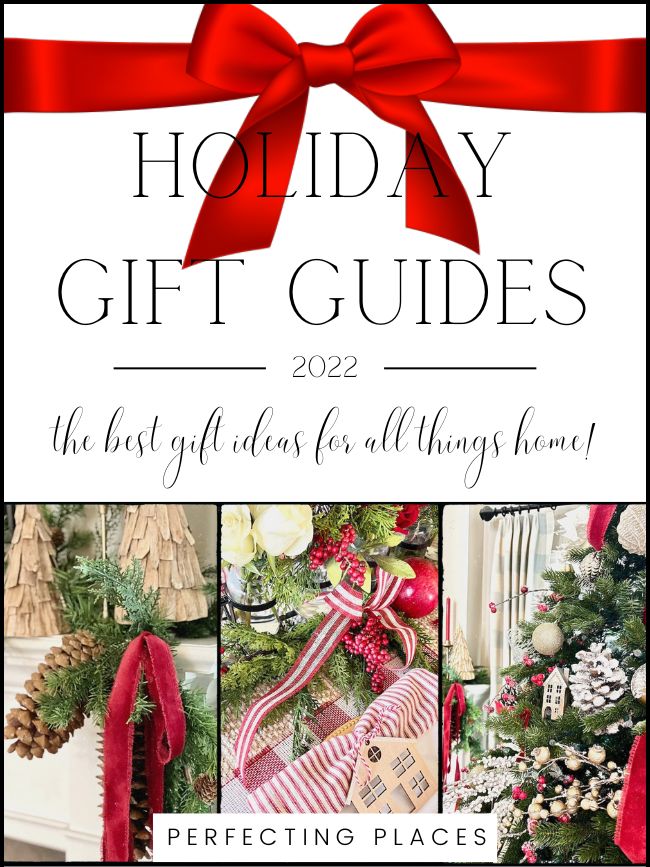 (This post contains affiliate links, so I may earn a small commission when you make a purchase through links on my site at no additional cost to you. As an Amazon Associate I earn from qualifying purchases.)
Gifts for Someone Who Loves to Decorate
Do you know someone who loves making home beautiful, adding pretty touches here and there, creating inviting rooms and lovely tablescapes? These gifts are perfect for the home owners and decorators on your gift list.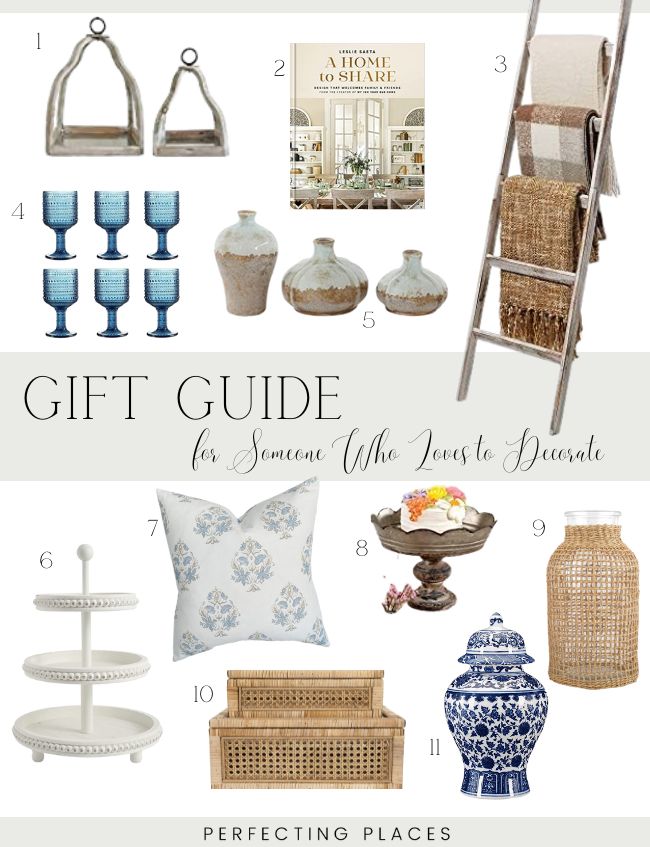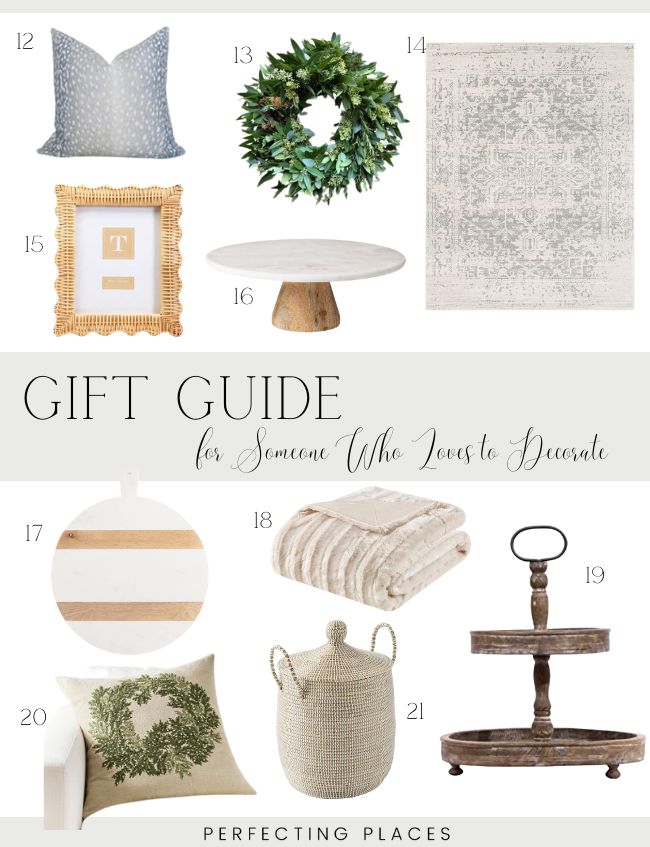 Gifts for Someone Who Loves to Cook
A kitchen is always more pleasant and fun to cook in when it's well-stocked and beautiful! These kitchen-related gift ideas are both useful and lovely for all of the home chefs on your list!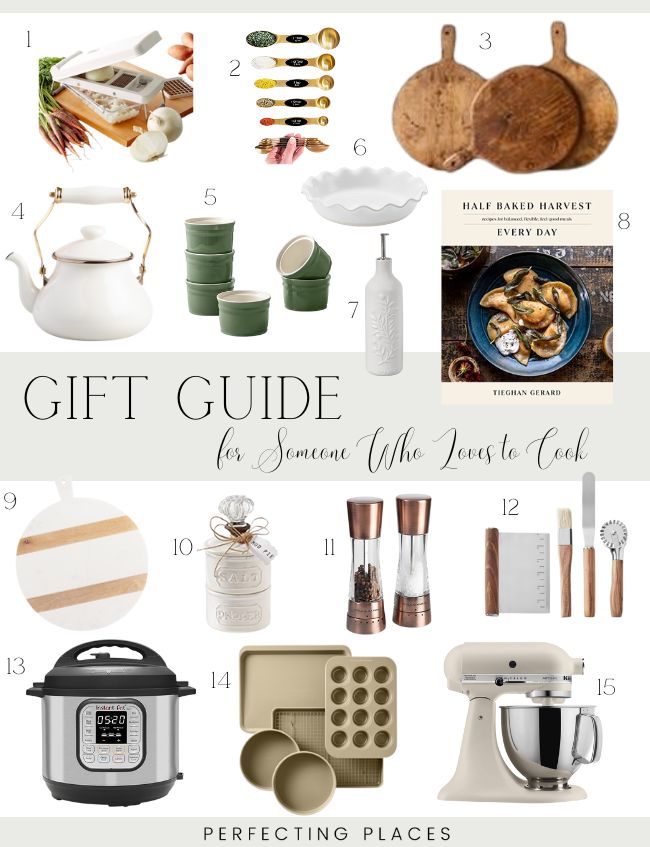 Gifts for Someone Who Loves to Entertain
Some people just have the gift of hospitality, and sharing our homes with those we love is such a treat and a blessing. Do you have someone on your gift list who loves to host and entertain? These gifts are sure to be a hit!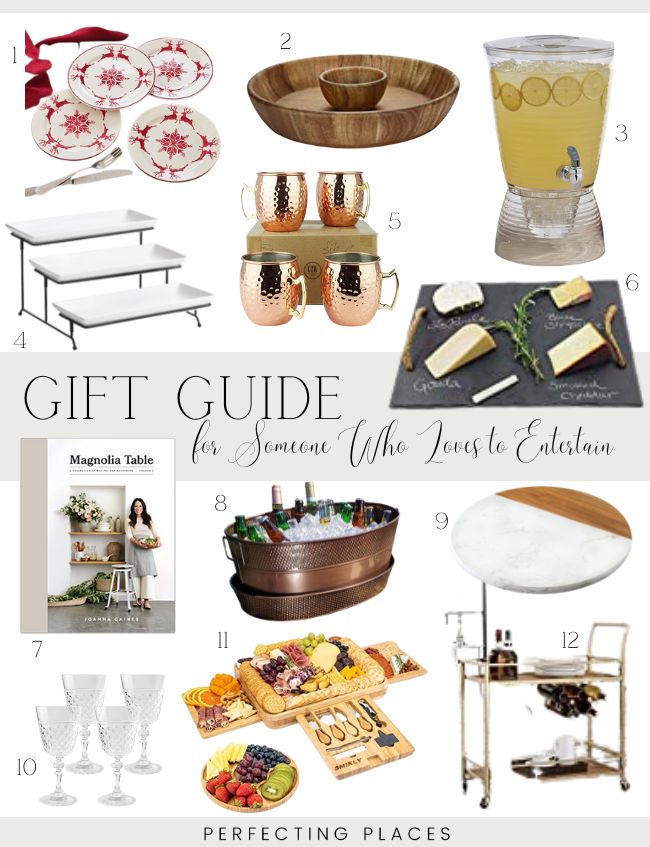 Gifts for Someone Who Loves to Garden
Do you have someone with a green thumb on your list (or who would love to have one)? For those who delight in digging in the dirt, growing and cultivating pretty flower gardens and landscape beds, these gifts are sure to please.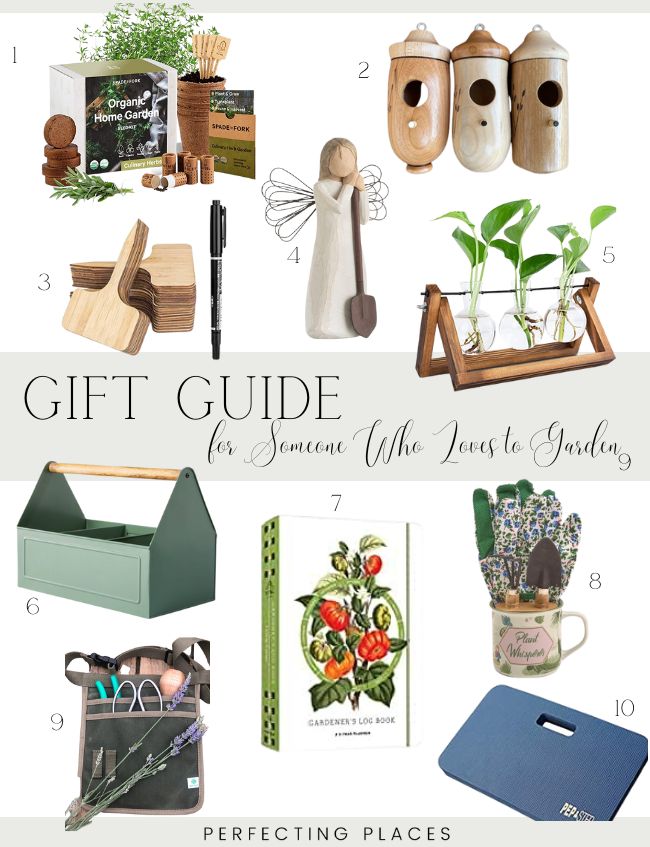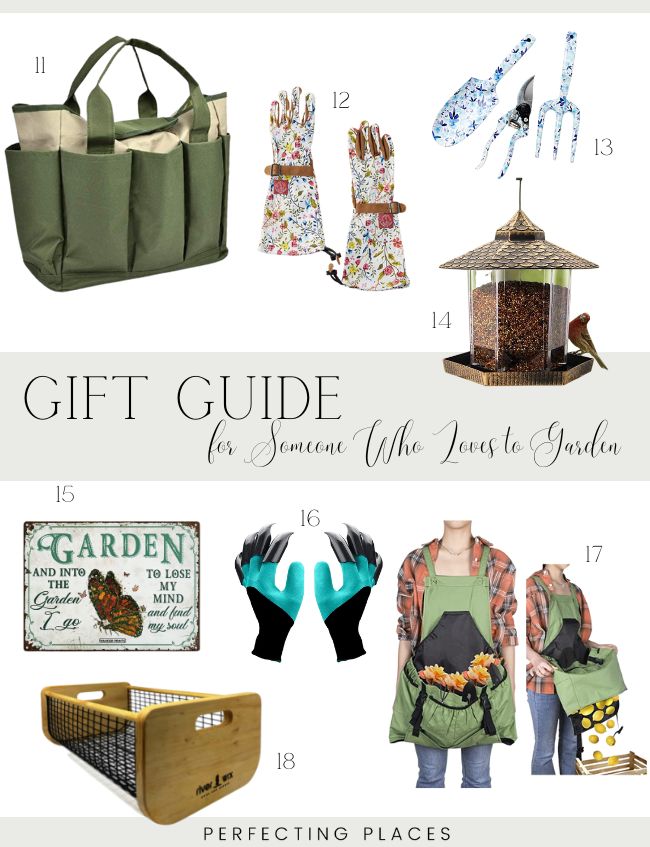 Gifts for Someone Who Loves to Craft
Do you have a crafter or DIYer on your list? These gift ideas are perfect for those who enjoy creating and making lovely things!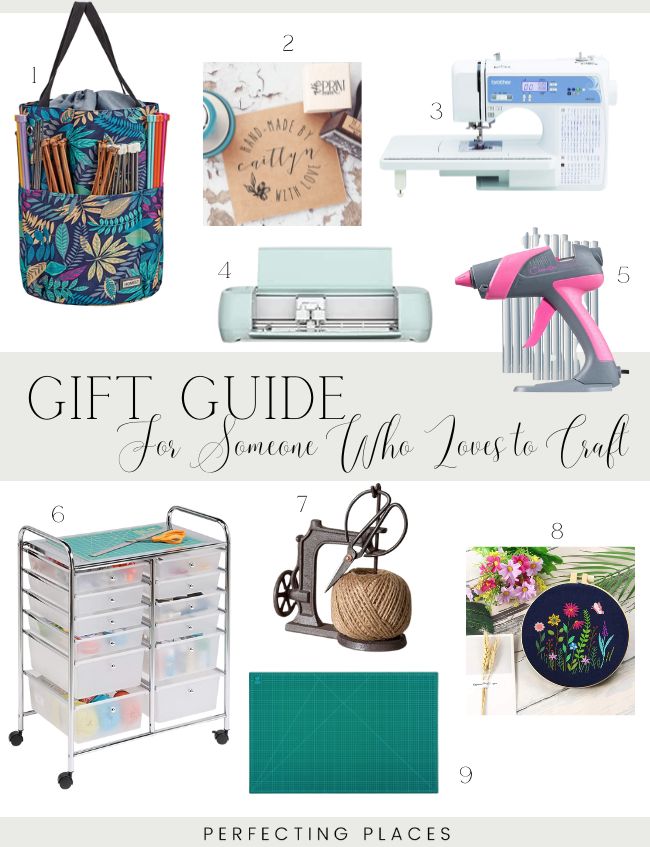 Hostess Gift Ideas
Be prepared for any holiday gathering with a sweet gift for the hostess. These small tokens of appreciation are sure to delight!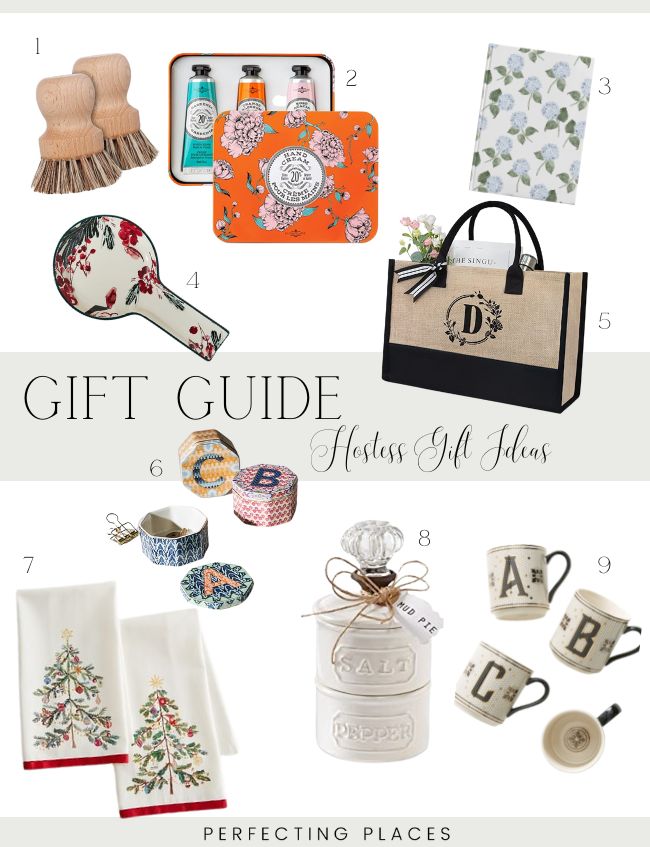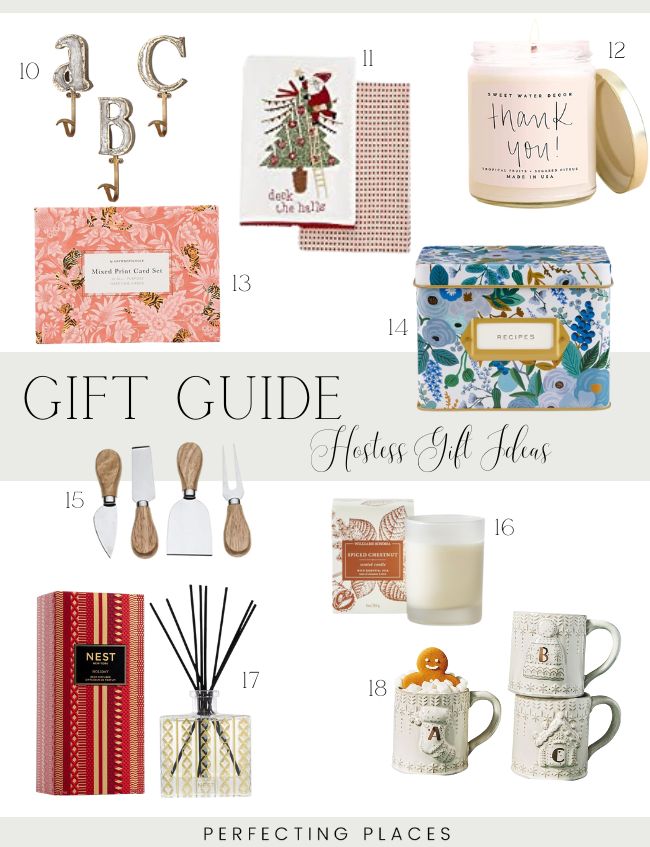 Family Gift Ideas:
If you're looking for a gift to buy for a family on your list, these ideas are sure to be favorites. I've included a variety of gift ideas in various price ranges depending on your gift budget.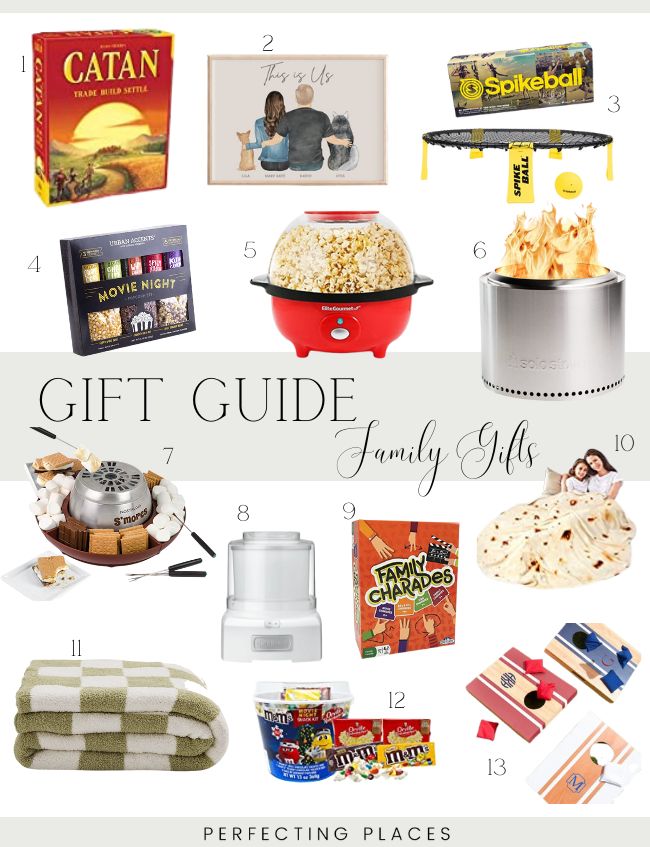 Gifts for Her:
Are you looking for ideas for your mom, sister, or best friend? These gifts are sure to be hit.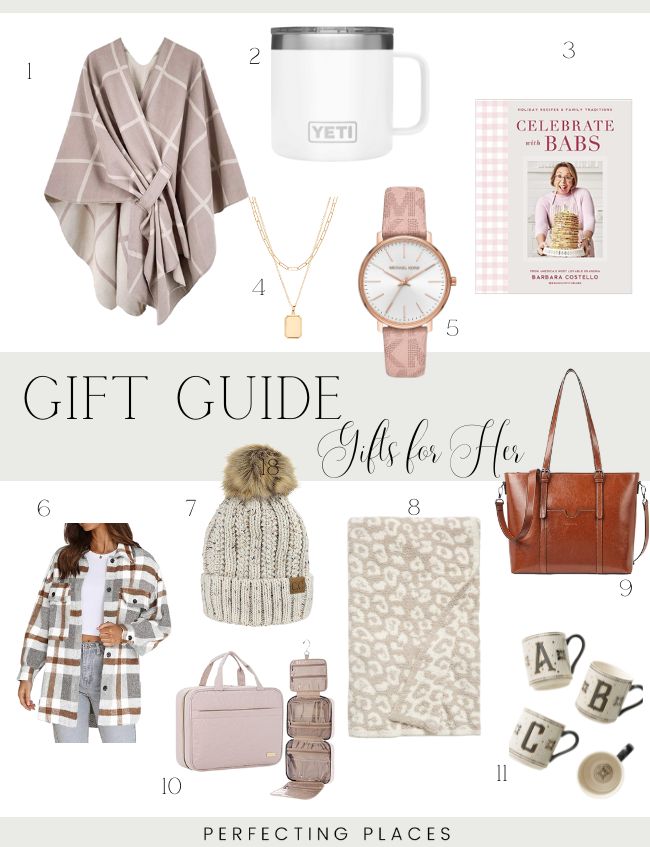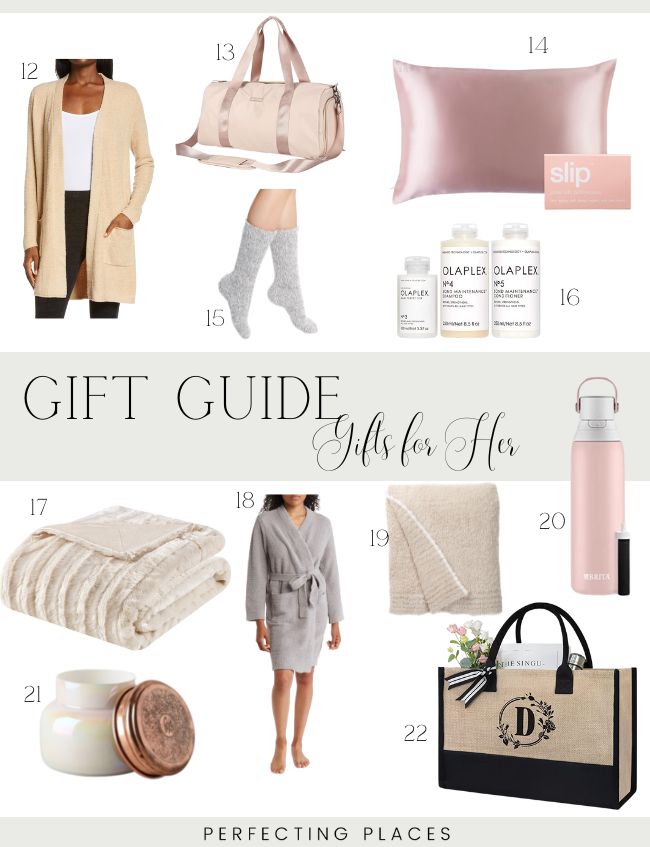 Gifts for Him:
Sometimes men can be a little hard to buy for, but these are great ideas to consider!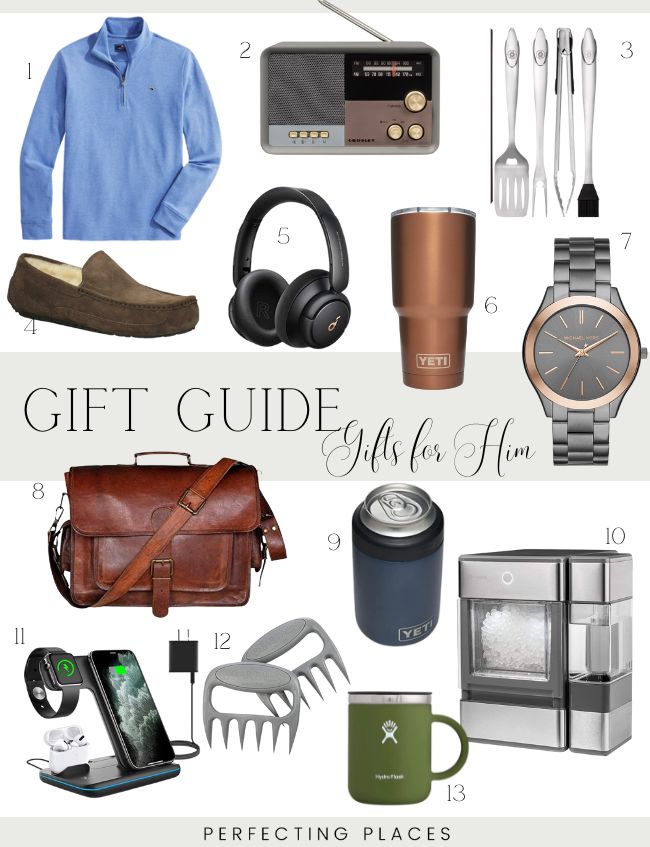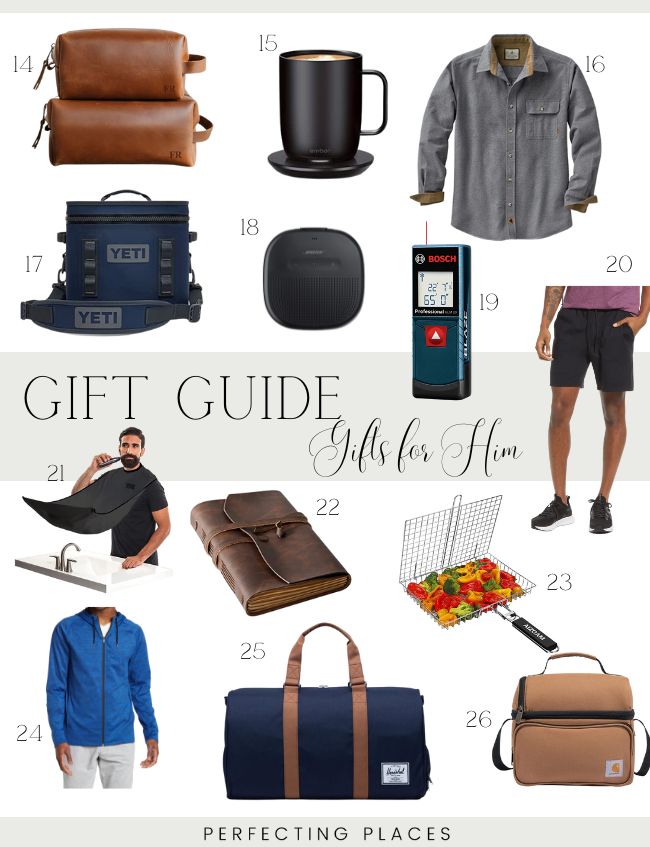 For more holiday gift and decorating ideas be sure to check out my Like to Know It and Amazon Store!