Happy Saturday!
I hope your day is off to a great start!
It's been a busy week for me and a little on the frustrating side with a few technical website issues! I think they've now been remedied, and all things restored!
If you're looking for last week's Seven on Saturday, it was a victim of my website glitchiness (is that a word?), so I've included those links in this week's post and added seven new ones for this week.
Next week is a super exciting week for me because –  I'm going to Haven!! 
If you're wondering what in the world is Haven, it's a blogging conference for home decor and DIY bloggers, and I've wanted to attend for years. So, next week I'm going!! Can't wait to overload myself with all of the amazing "bloggy" things, and meet face to face with all my blogging friends and mentors!!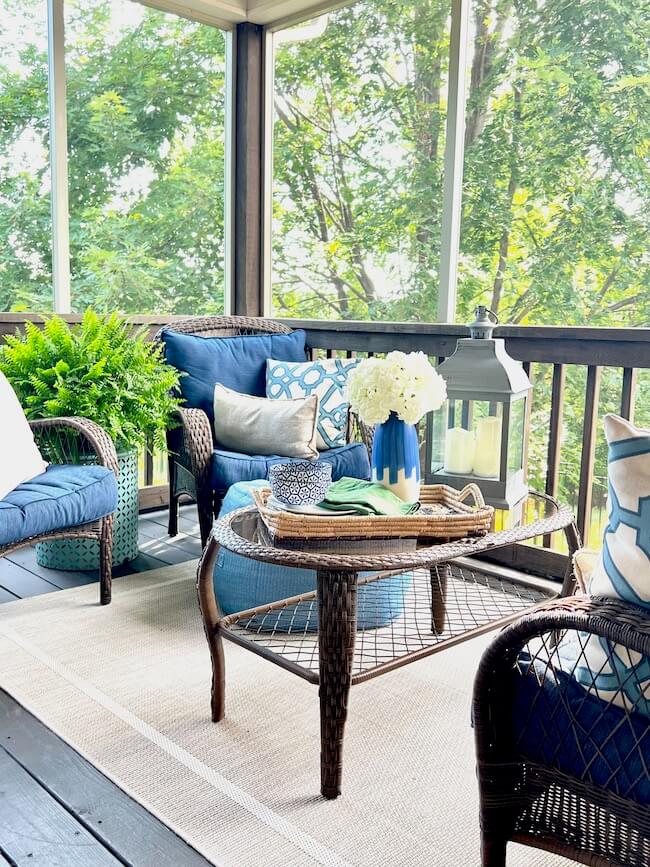 This week on the blog I shared some great ideas for creating cozy and inviting outdoor spaces, and you can read all about it here!!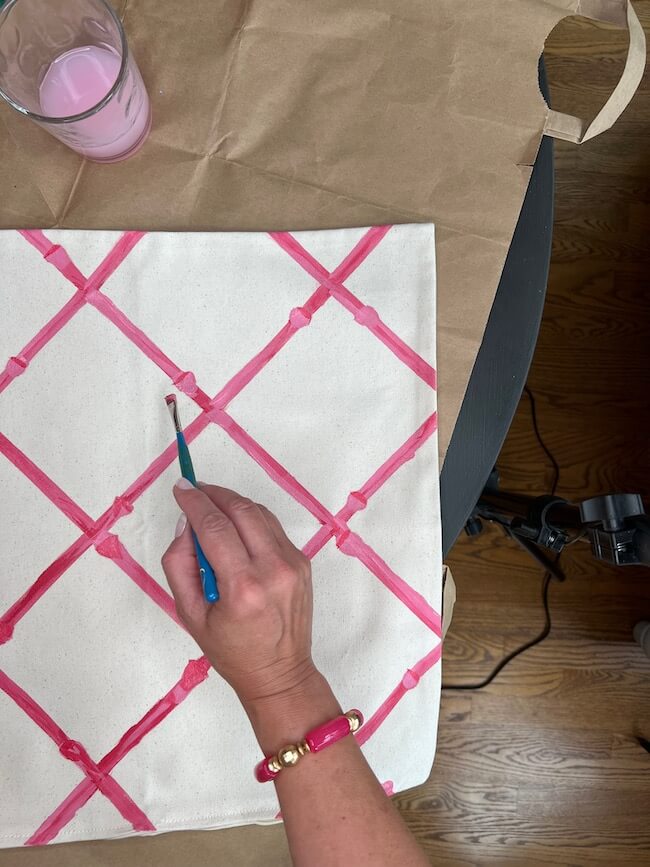 And, since last week's Seven on Saturday has disappeared into the Internet abyss, you can read about this fun DIY pillow post I wrote last week here.
Now, on to the fun things I found this week (and last week …)
What I shared last Saturday (In case you missed the disappearing post):
These summertime stovetop potpourri ideas by Heidi at Eleanor Rose Home look amazing! Bet her home smells heavenly!!
Do you love iced coffee drinks? I have to try this Iced Mocha recipe!!
This gorgeous kitchen at Citrine Living!!
These handy tips for cleaning hardwood floors by KariAnne!
This gorgeous designer portfolio!!
This pretty porch styled for summer
And some fabulous new finds from this week!!
1. This roundup post by Brendt of She Gave It a Go (with some other fabulous bloggers) about creating an intentional home is full of wonderful ideas! (and fun fact – Brendt is my mentor at Haven and I'm so excited to meet her in person next week!!)
2. Paint your concrete floor – this fabulous checkerboard floor design by Robyn's French Nest!
3. These pretty summer neutral mantel decor tips at Thistle Key Lane.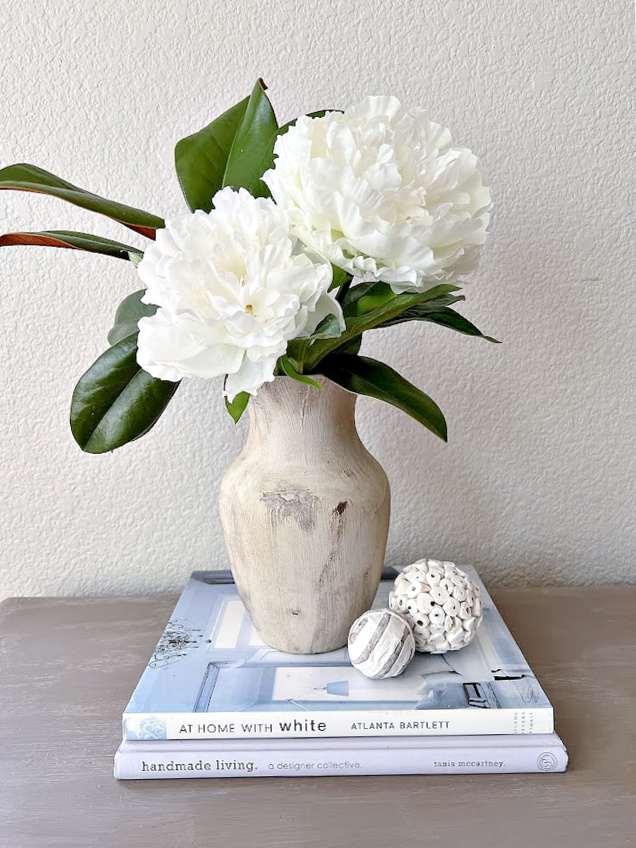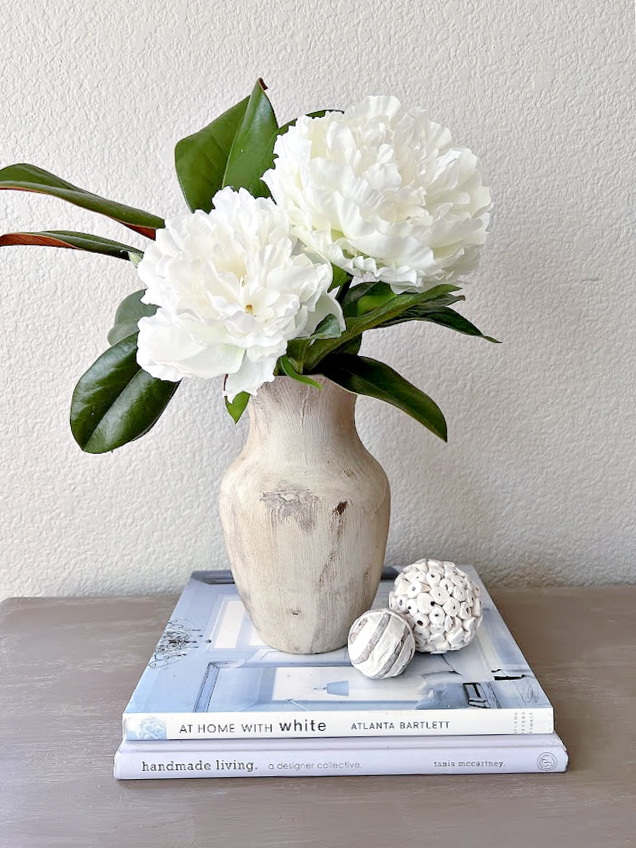 4. Age a glass vase with this fun DIY from Kristin!
5. This chocolate cake mix upgrade recipe looks amazing! (and just in time for my birthday next week!!)
6. This pretty summer flower watercolor DIY at The Painted Apron is so pretty!
7. Karin's summer tablescape is gorgeous!
Have a wonderful weekend, friends!!
Thanks so much for stopping by!!