How to Decorate with Pink for a Fresh Classic Look
Want to add a little pink to your home? Learn how to decorate with pink to create a fresh but classic look in your home.
Create a playful, yet elegant, look in your home by adding touches of pink! Whether adding new pink throw pillows, a colorful rose-colored rug, or a simple flower arrangement full of pink blooms, pink adds a pop of fresh vibrant color to any room!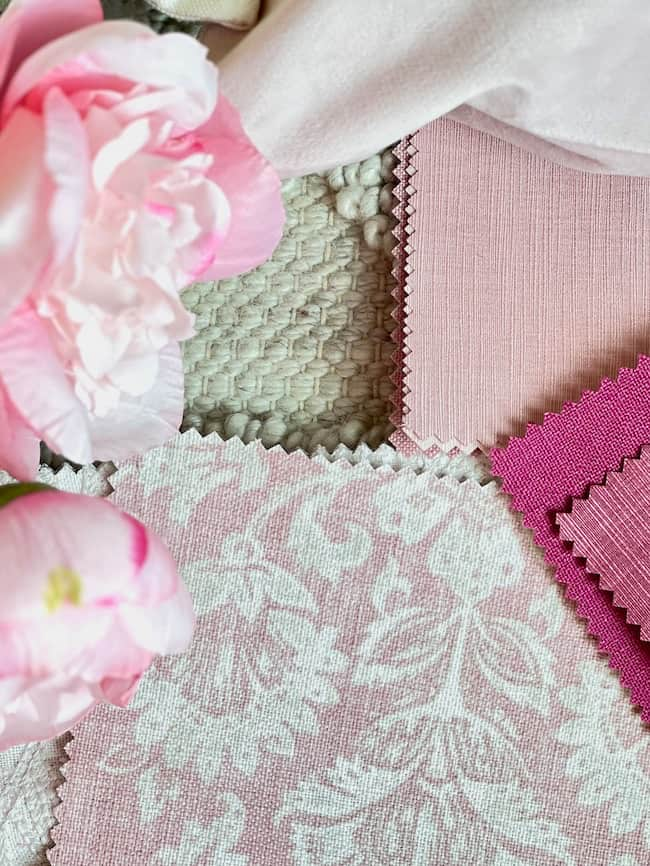 This post contains affiliate links, so I may earn a small commission when you make a purchase through links on my site at no additional cost to you. As an Amazon Associate I earn from qualifying purchases.)
Do you love the color pink? I love pink, and while I'm often drawn to shades of blue and green when decorating our home, I always love to inject a healthy dose of pink! I'm most drawn to more vibrant hot pinks and deep rose, but I also love subtle blushes and baby pinks as well.
Pink is certainly taking center stage this week with the release of the long-anticipated Barbie movie. The color pink has received a lot of love all summer long in both fashion and home decor. Even my 15-year-old daughter has recently developed a love of pink — much to her mother's delight!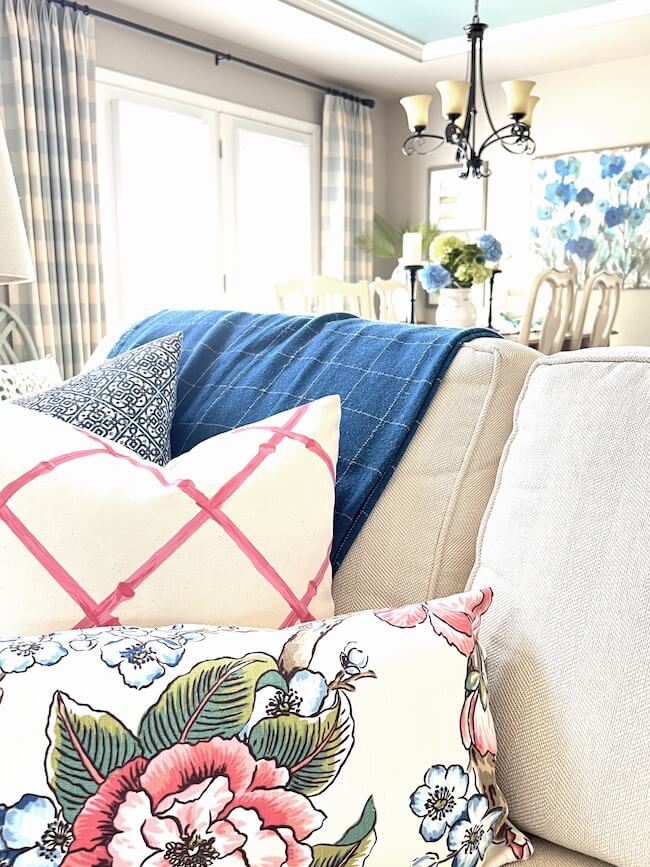 So, today I thought it would be fun to have a little fun and talk about gorgeous ways to inject a little pink into your home decor!
Adding touches of pink to your home creates a sense of playful charm and a touch of whimsy. From subtle blush accents to bold hot pink statements, pink just makes a room more fun!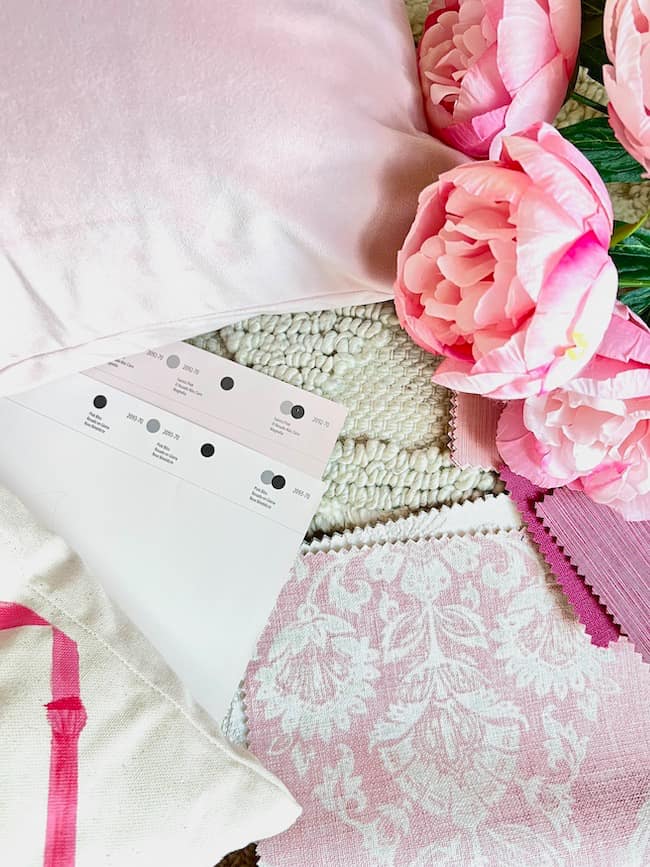 Pretty Shades of Pink Paint Colors for Your Walls:
Of course, we have to begin the discussion with pink wall colors, and I'm sharing some of my favorite pink hues below!
Use a super soft pink in a muted blush or faint pastel on the walls of a room for a peaceful, subtle, and sophisticated look. To maintain an elegant look, and keep your pink walls from feeling too "bubblegum pink" stick with a faint shade of pink or one that has a bit of a brown undertone.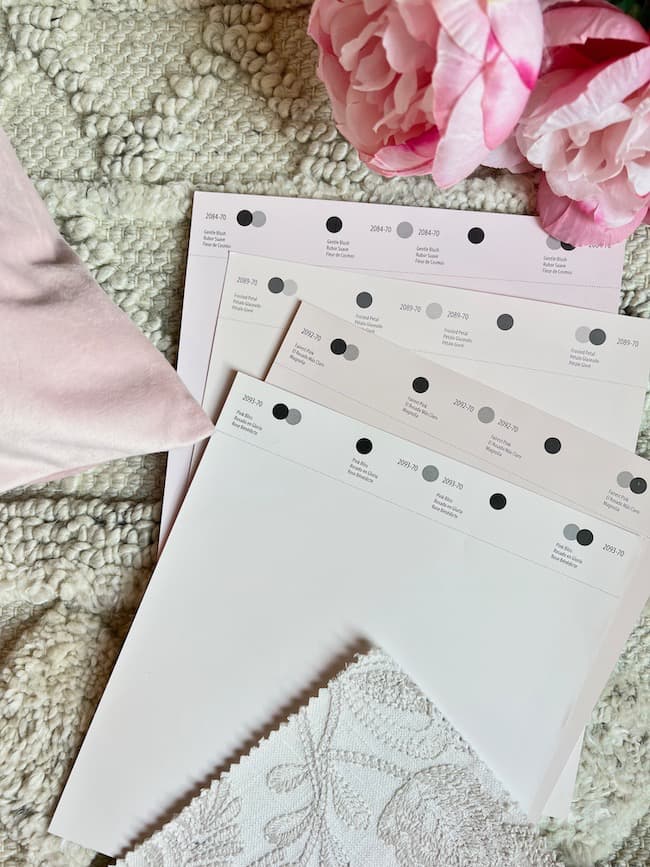 I would reserve brighter shades of pink for focal accent walls or painted pieces of accent furniture in your room. As an accent color, pink complements various design styles, from fresh traditional to modern. You can use deeper shades of pink on accent spaces such as the backs of built-in bookshelves or on a fun piece of painted accent furniture, but the soft subtle pinks below are perfect for walls.
Some of my favorite soft subtle pink wall colors: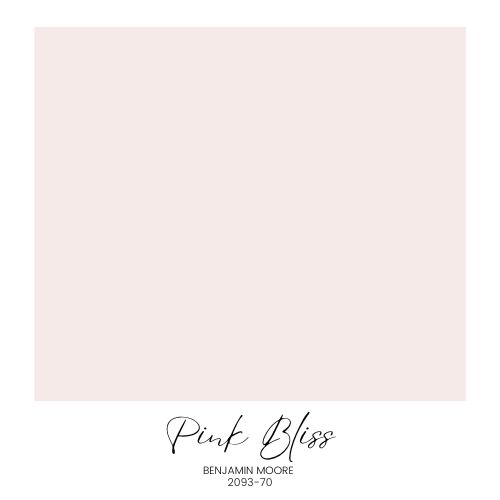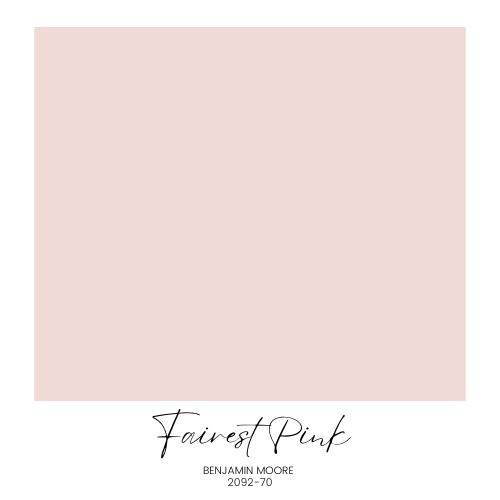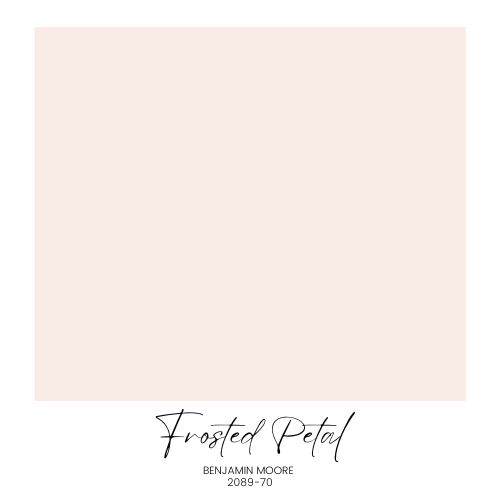 Another beautiful way to incorporate pink in a room is with a pretty floral wallpaper. Whether you cover the entire room, or just an accent wall, a pretty pink print can make a lovely statement on your walls!
This pink and orange Peony Branch Wallpaper from Spoonflower is gorgeous!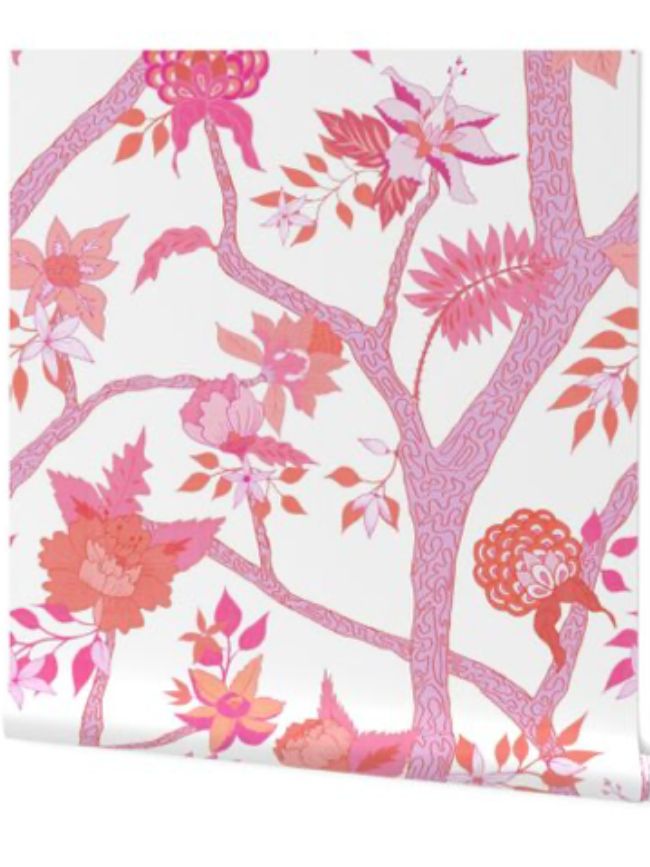 Favorite Pink Accents to Incorporate in a Room:
Inject pops of pink into your space with home decor accents, fabrics, and artwork for a charming, cheerful, yet elegant look.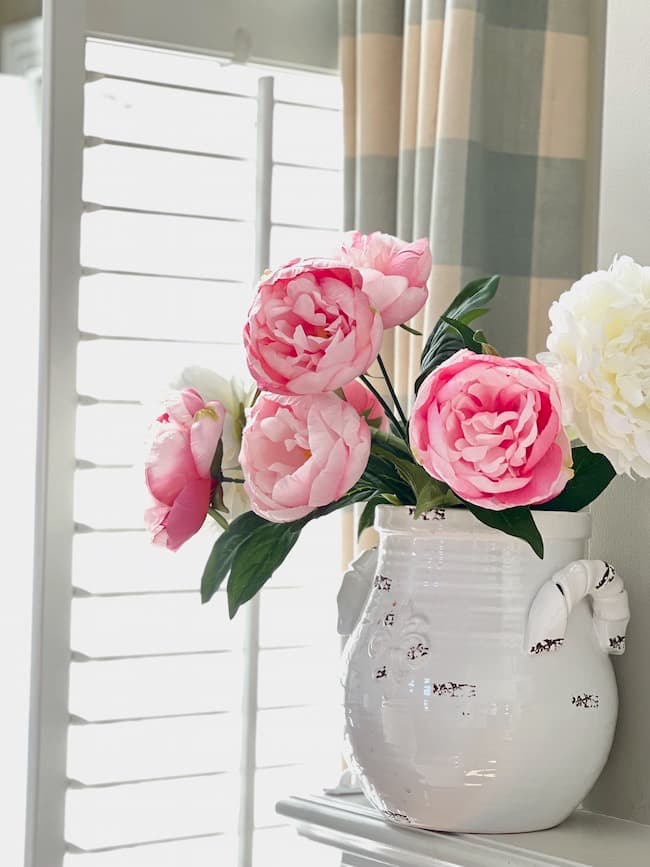 You can add lots of personality and charm to your walls with playful pink wall art including floral canvases or pretty pink abstract prints.
My favorite way to bring pink into a room is with flowers! Whether it's a vibrant floral bouquet or soft pastel blooms, pink flowers bring life and freshness to any room.
And, for a super quick and easy update, swap out a few throw pillows on your sofa or bed for pink accent pillows! The possibilities are endless!
---
Shop these Pretty Pink Pillows!

---
You can also add a little pink to your room with a classic pink area rug. It's a fun way to add warmth and texture to your floors.
Add various shades of pink decor accessories to bookshelves, tabletops, and mantels.
Make a Playful Statement with Pink Furnishings around Your Home:
Don't be afraid to go bold with larger statement pieces in pink. Painted pink accent tables or bookshelves are another great way to incorporate this fun color. An upholstered pink chair gracefully placed in your living room, creates a bold and playful statement!
---
Pink Accent Pieces for Your Home

---
These pink furnishings serve as functional art pieces, elevating your design style to a whole new level of fabulous.
Create a Grand Entrance with Pink:
Welcome your guests in style with a pop of pink and set a playful tone for your fresh traditional home. A pale pink front door exudes charm and warmth, leaving your guests with an unforgettable first impression. This soft pastel pink front door designed by Camilia Home is the perfect example!
​If a pink door isn't quite your style, add a pink floral wreath, or flank your front door with planters of pink blooms.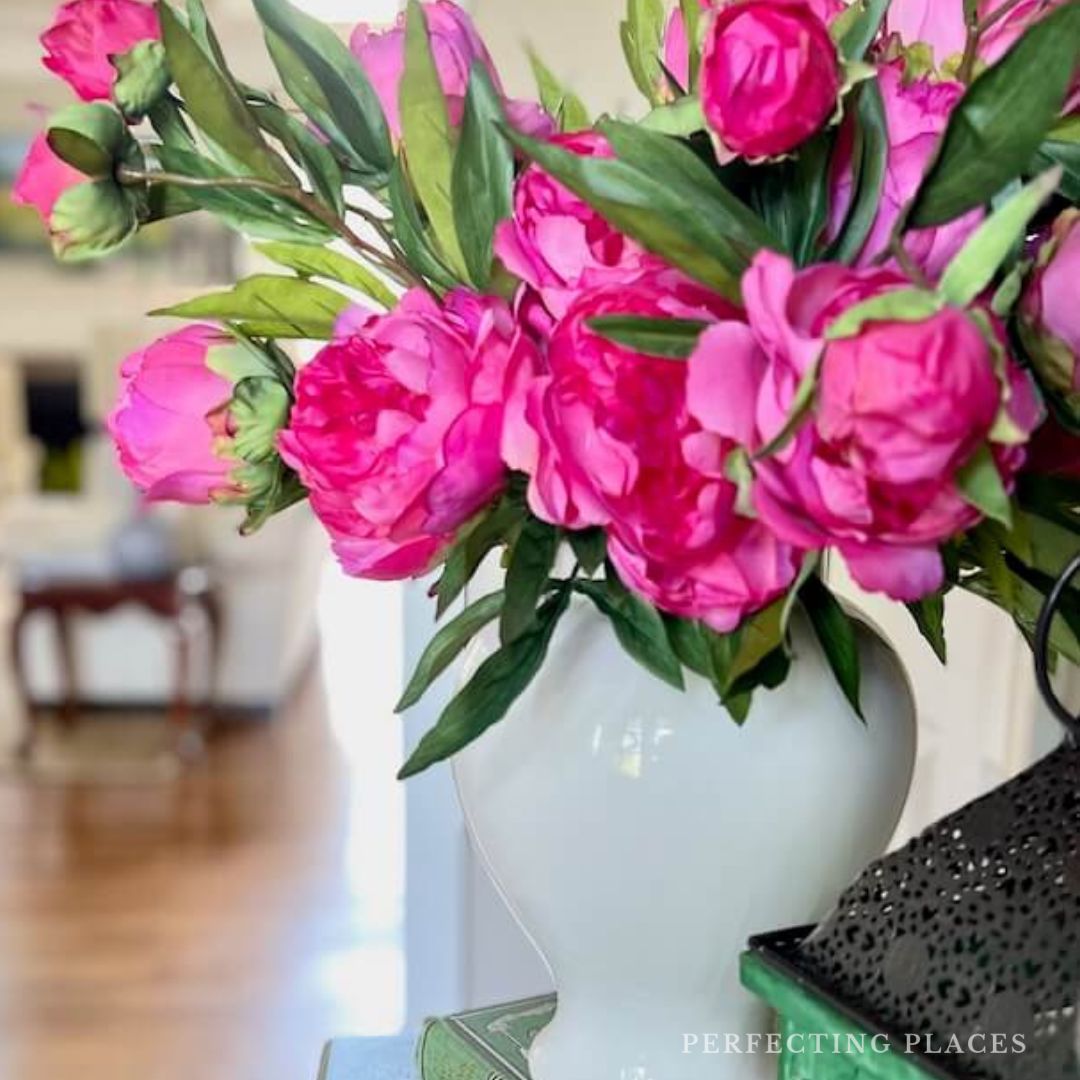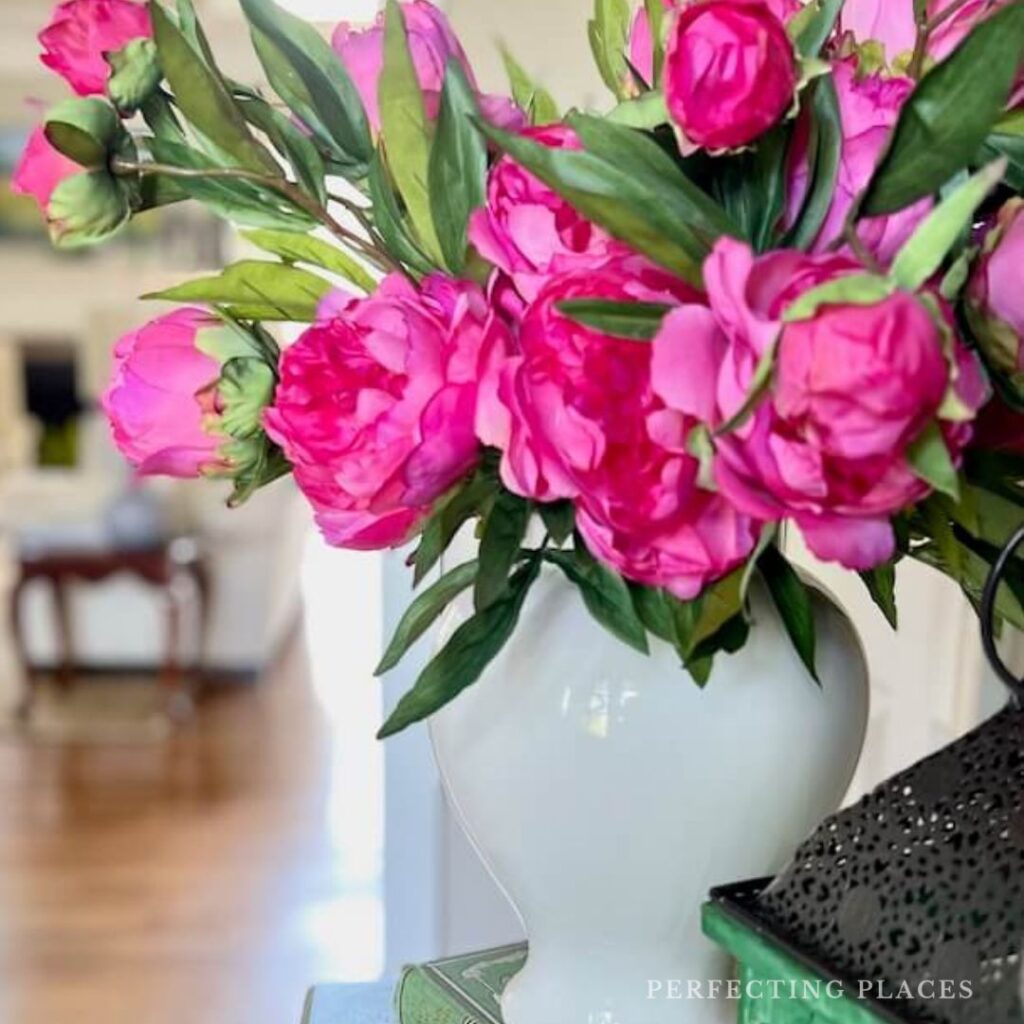 Room by Room Pretty Pink Decor Ideas:
Living Room
Paint an accent wall in the living room with a gentle muted pink. This subtle pop of color adds warmth and charm without overwhelming the space.
Add a little pink pizzazz with a pink velvet armchair. The plush texture and vibrant pink will add comfort and a touch of elegance to the space.
Sprinkle some floral pink throw pillows on your existing seating to instantly refresh the room and add a fresh touch of playfulness.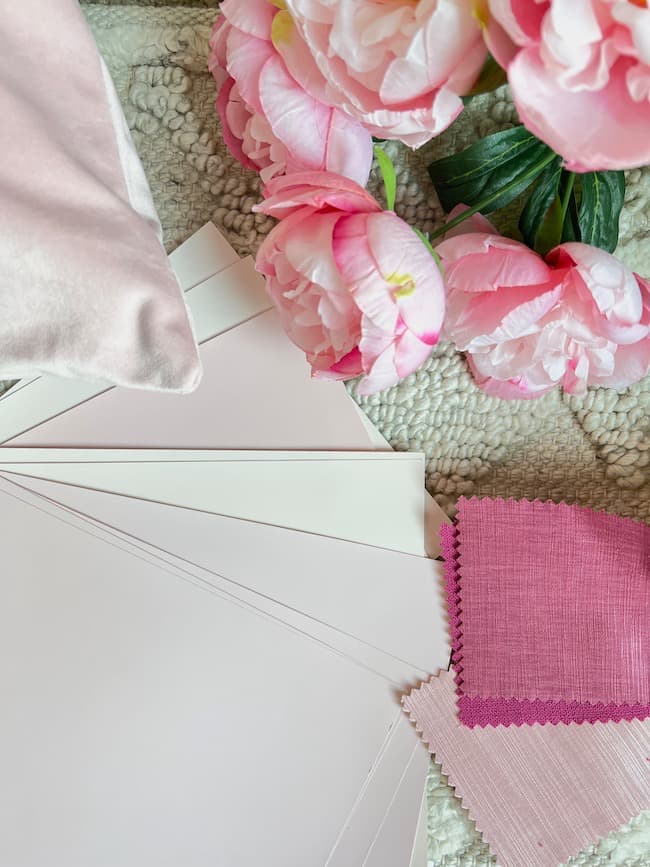 Bedroom:
Create a restful feeling in your bedroom with blush pink bedding. This soft and dreamy hue helps create a cozy retreat for relaxation.
Place a pink accent rug under your bed to anchor the space and add a touch of warmth and visual interest.
Add pink-themed wall art, such as floral paintings or abstract prints, above your headboard to reflect your personality.
Pretty Pink Rugs

Office:
Add a fresh pop of pink to your home office space with pink desk accessories, like pencil holders, file organizers, and mouse pads. These chic and functional additions add a pop of color to boost productivity in style.
Create a pretty and inspiring backdrop with pink floral wallpaper. A vibrant pattern adds character and sets a positive mood, making your workspace a creative space to get lots done!
Upgrade your office chair to a soft pink task chair, combining comfort with style. It's a great way to inject a little color and texture to your room.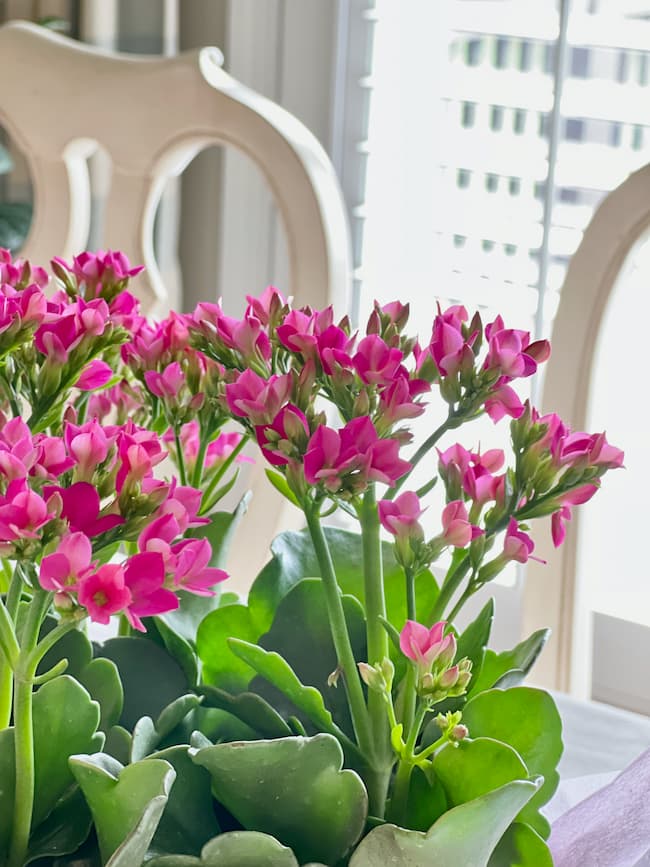 Dining Room:
Make a statement in your dining room by swapping traditional chairs with bold pink dining chairs. These eye-catching pieces add a playful twist to your dining space and create a memorable dining experience.
Dress up your dining table with a rosy pink block print tablecloth or runner. This elegant touch elevates your table setting and complements your pink decor elements.
Add a touch of natural beauty to your dining table with a pink floral centerpiece. Whether it's a bouquet or a stylish arrangement, it brings a fresh and inviting element to your meals.
One of my favorite ways to inject pink in your dining room is with pretty pink glassware and dinnerware.

Bathroom:
Add a little charm and personality with a pretty pink shower curtain.
Upgrade your bath linens with blush pink towels. These soft and cozy accents not only add a touch of elegance but also create a spa-like atmosphere.
Complete your bathroom decor with pink ceramic or glass accessories, such as soap dishes, toothbrush holders, and tissue box covers. These small details tie the color scheme together and add a touch of refinement to the space.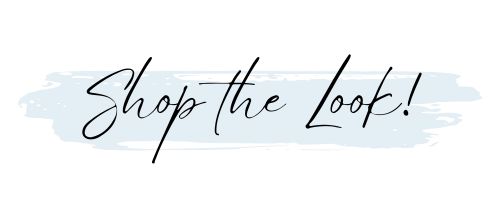 I'm sharing my version of Barbiecore decor with these items below!

No matter your design style — cottage, vintage, modern, classic, or contemporary — incorporating the color pink in your home is a lovely way to create a charming and refined look.
Pairing soft pastel pinks with pretty white walls and neutral shades like subtle beiges or soft pale grays creates a dreamy, romantic look full of feminine charm. Or, embrace the bolder rosy pink shades to add a touch of opulence and warmth to your decor.
So whether you prefer peaceful and serene, or want to make a striking statement with color, try adding a pop of pink and join in all the pink fun!
Happy Decorating!