Happy Saturday on this first Saturday in August!
It's been a full week of business trips, baby-sitting, high school orientations, wedding planning, and volleyball practices!
All of that calls for a slower-paced Saturday morning!
The highlight of my week was getting to spend the day on Tuesday with our sweet granddaughter, Eden! Her mommy is a teacher and heading back to school next week, so I headed down to Knoxville earlier this week to spend the day with our sweet girl!
Jeff traveled to Dallas on business, and the rest of our time was filled with freshman orientations and volleyball practices! It's hard to believe that Caroline starts high school next Tuesday! Where has the summer gone — not to mention the past 15 years?!?
Speaking of back-to-school, on the blog this week I shared 21 ways to organize your home as you head back to school this month!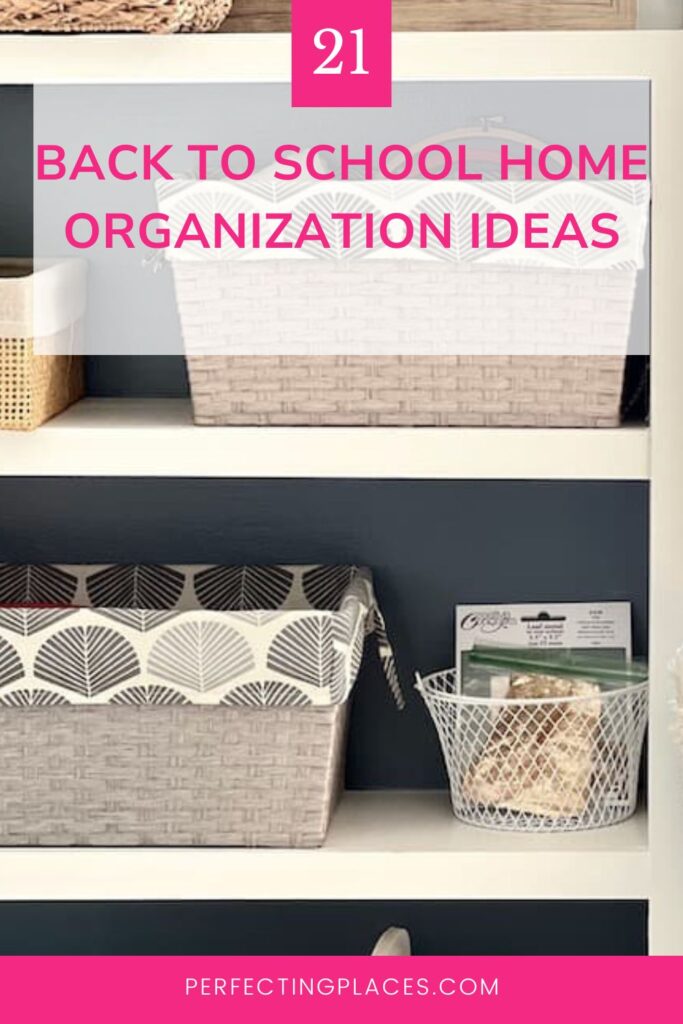 If you're dreaming of fall decor, I joined four other blogger friends this week on a "Welcoming Fall" blog hop. We shared some great fall diy and decorating inspiration to help you get a jump start on your fall decor, and I shared this decoupage pumpkin DIY.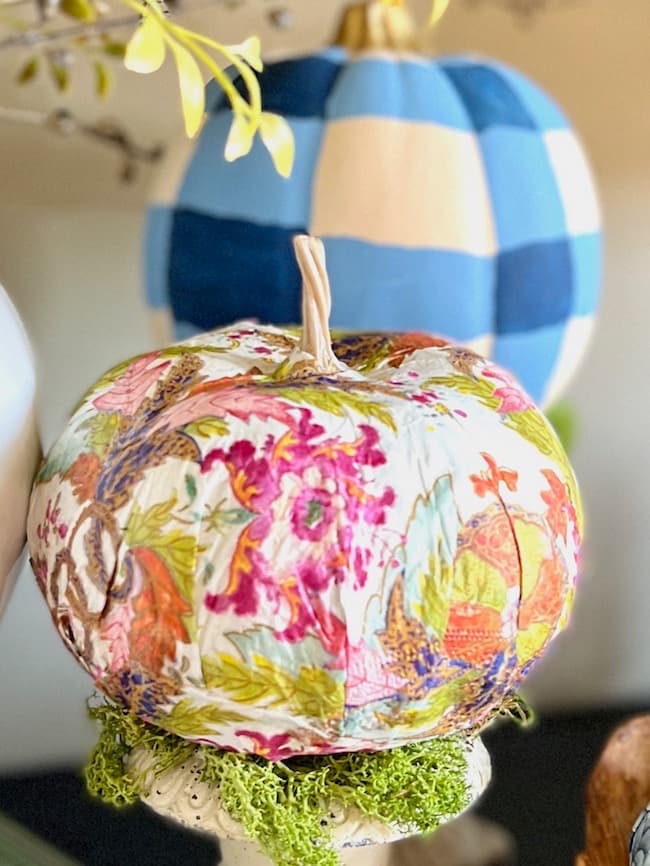 I found some lovely things to share with you this week:
1. The art of slow living.
2. This lovely craft room makeover.
3. This smashed potatoes recipe looks amazing!
4. These fabric frames are such a great idea!
5. So many great ideas for decorating small spaces!
6. The cutest pencil cupcakes for back-to-school!
7. A felt garland DIY for fall!
That's all for this week! Thanks so much for stopping by!
Have a lovely weekend!