Seven on Saturday 11/19/22
Happy Saturday! What are your plans on this Saturday before Thanksgiving?
We're visiting our Knoxville kiddos this weekend. This is probably the last time we'll sleep in "our bedroom" at our son and daughter-in-love's because it's about to be transformed into a nursery! Oh, how excited we are to welcome this sweet little one in April!!
Are you hosting Thanksgiving next week? We're hosting both sides of our family next Thursday and Friday, so a lot has to happen this week to clear out all of the Christmas decorating chaos around our home!
This week on the blog has been a busy one! I've joined in a couple of blog hops this week and have shared lots of great ideas for Christmas!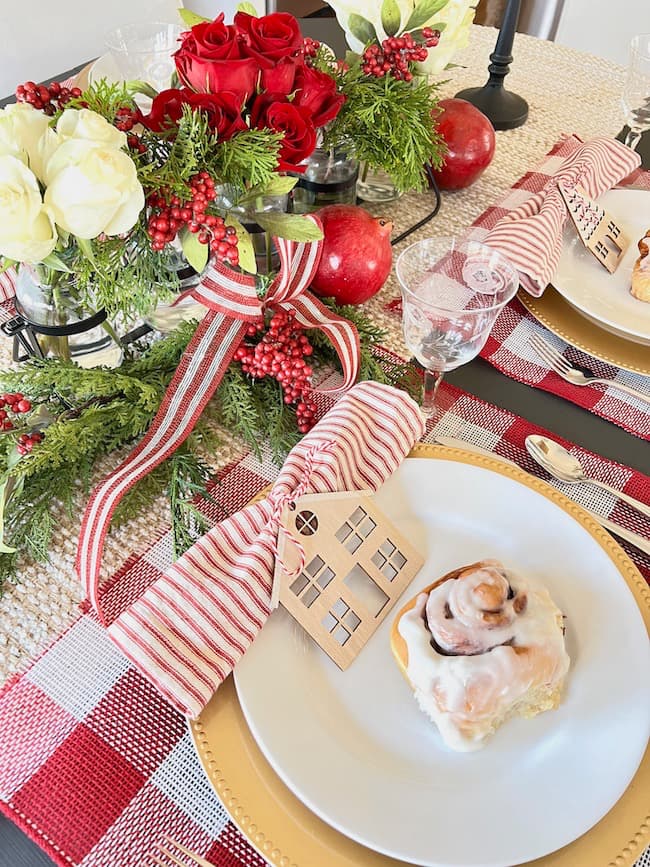 I shared some simple Christmas brunch table decor ideas in this post.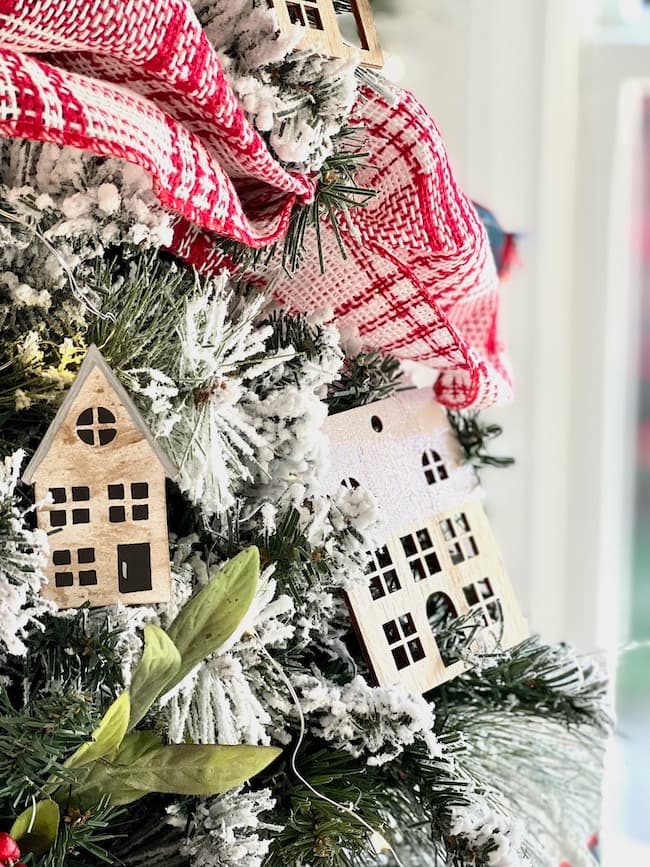 And I carried the little Christmas house theme onto our kitchen Christmas tree decorated with these DIY houses in this post.
Have you started Christmas shopping or decorating for Christmas yet? If you need some great ideas, I've got LOTS of great gift guides and Christmas decor color theme guides on my Like to Know It page all linked here!!
Now on to all the fun things I've found this week!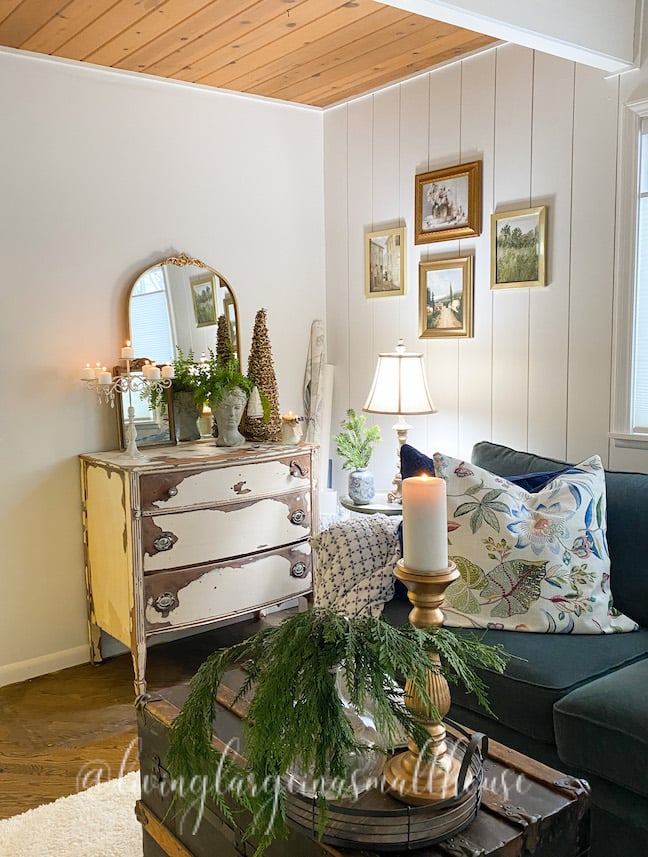 1. Lynn's beautiful room transformation for the One Room Challenge. It's just lovely!
2. Make beautiful Christmas cookies with cookie stamps!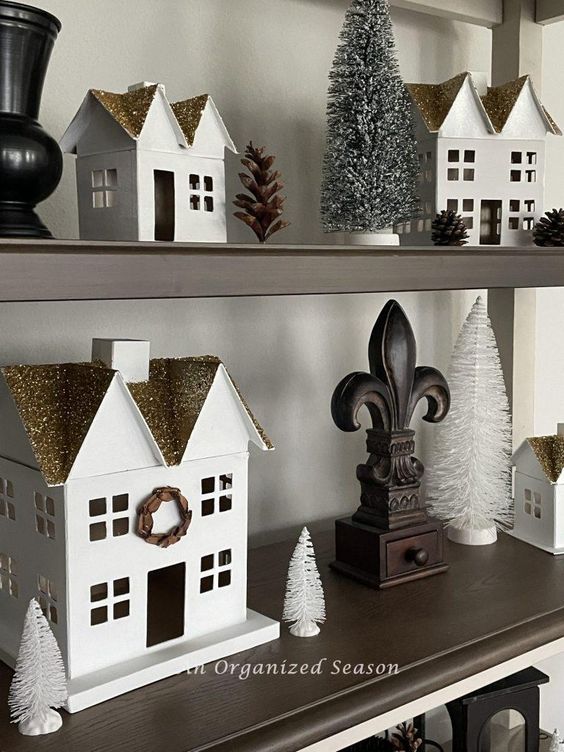 3. Donna's DIY Christmas village houses are so pretty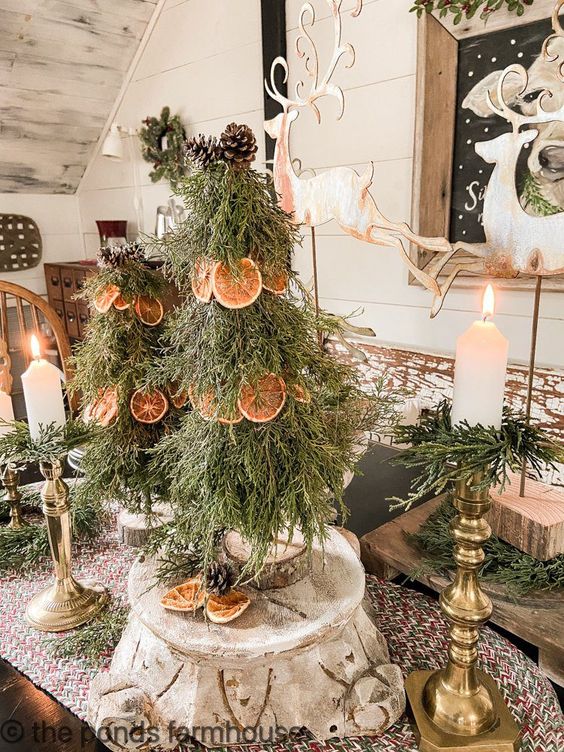 4. Rachel's cedar and orange topiaries are gorgeous!!
5. This bottle brush tree cupboard is stunning!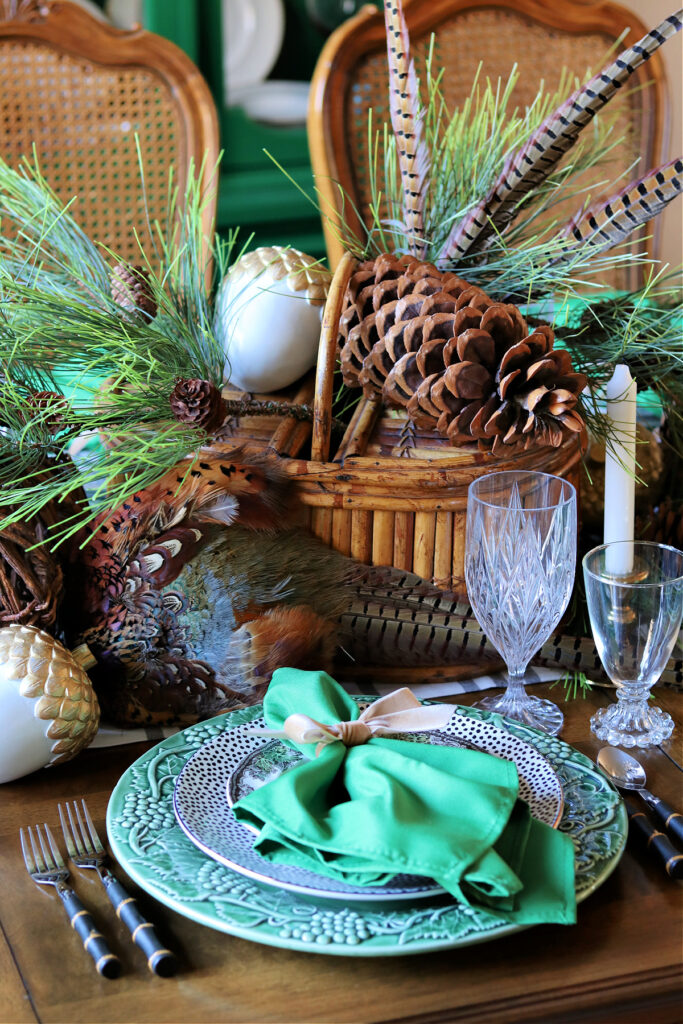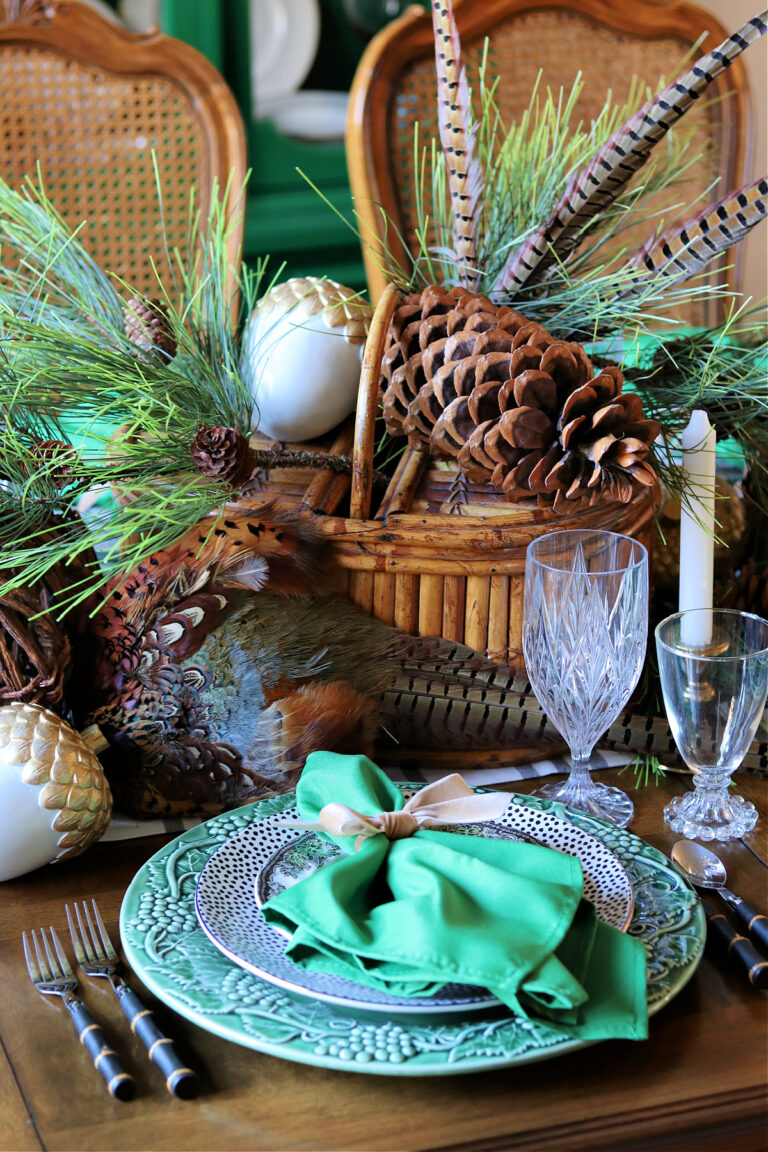 6. Jennifer's Thanksgiving tablescape is fabulous!
7. I love Jen's gingerbread snow globe centerpiece!
That's all for this Saturday! Have a wonderful weekend and a Happy Thanksgiving next week!
By the way, do you follow me on all the socials?? If not, check out my Pinterest, Instagram, and Facebook and be sure to follow me on all the socials so you don't miss out on any of my holiday decorating and DIY ideas!