Seven on Saturday 8/26/23
Happy Saturday on this last weekend of August!
It's been kind of a strange month for me. In one way, it seems like it's flown by, and I find it hard to believe next week is the first of September. But on the other hand, all month long I kept having to remind myself that it was just the beginning of August, or we're just halfway through the month. My concept of time has been completely thrown off.
I think it's because school started so early for us, and it just seems like it should be later than it really is. Can you relate?
This weekend we're in Knoxville with Zach and Sarah and our sweet Eden. Everyone told us how wonderful being a grandparent is, and boy were they right! Oh my goodness, our hearts are so full of love for this sweet child!
(This post contains affiliate links, so I may earn a small commission when you make a purchase through links on my site at no additional cost to you. As an Amazon Associate I earn from qualifying purchases.)
On the blog this week:
This week on the blog, we started leaning into fall with some great decorating and DIY ideas.
I may not have the wrap-around porch of my dreams, but in this post I shared how our tiny covered porch packs a big punch with these small front porch decorating ideas for fall!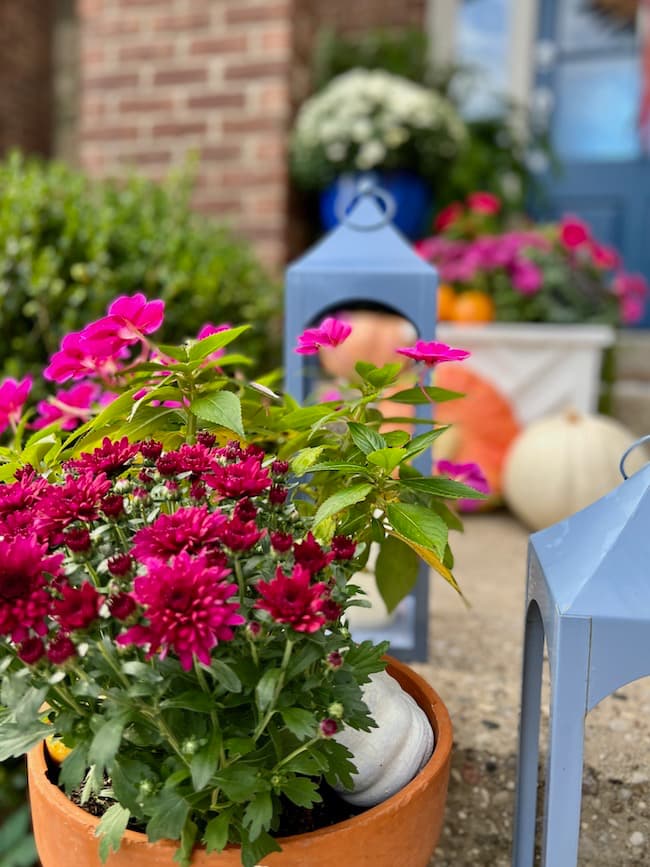 Fall is the perfect time for easy DIY ideas, and this rose gold leaf votive holder project certainly fits the bill! Read all about it here.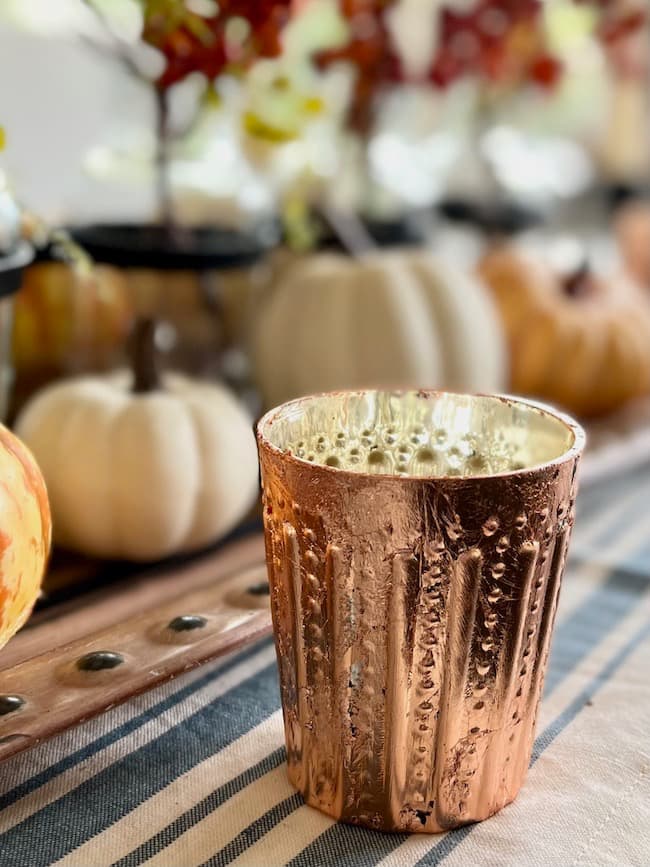 Favorites from the Week:
Fall Finds:
Add rich moody fall color to your home with these fall pillow covers from Amazon in velvety textures, intricate embroideries, and gorgeous prints.
Have a fabulous weekend, my friend!
Thanks so much for stopping by!