Seven on Saturday 10/1/22
Happy first day of October!
October has arrived in its full glory this morning! It's a perfect fall day to be outside here in Kentucky.
We're hanging close to home this weekend working on cleaning out and organizing our basement. We'd much rather be outside enjoying the beautiful fall day, but our kids will all be home next weekend, and it's the perfect incentive to get things in order!
Speaking of our kids, we are so excited to finally be able to share the wonderful news that we're going to be grandparents!! We're just over the moon about this sweet little bundle of joy who'll be arriving next April!! Lots of sweet things in store for our family!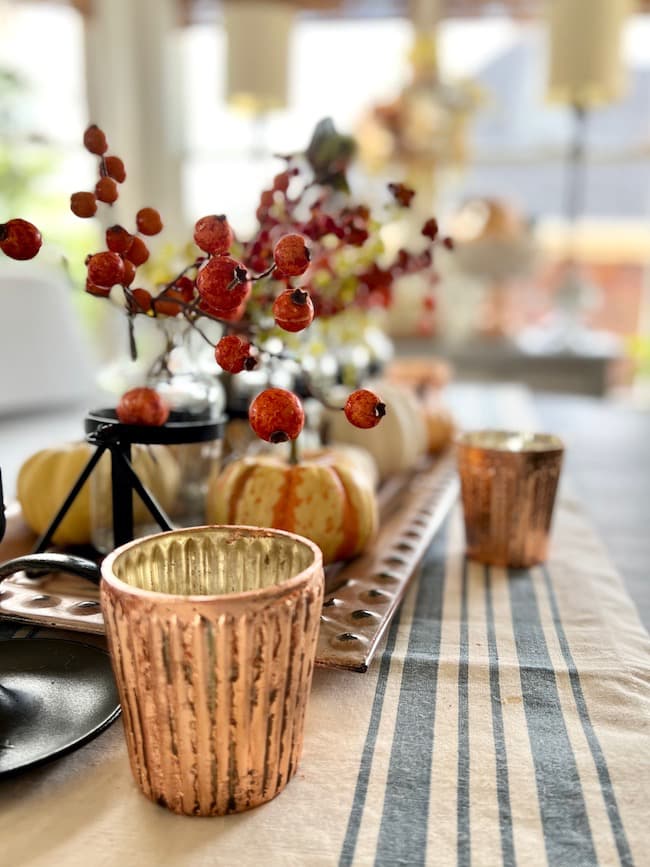 This week on the blog I shared a rose gold leaf votive candle DIY.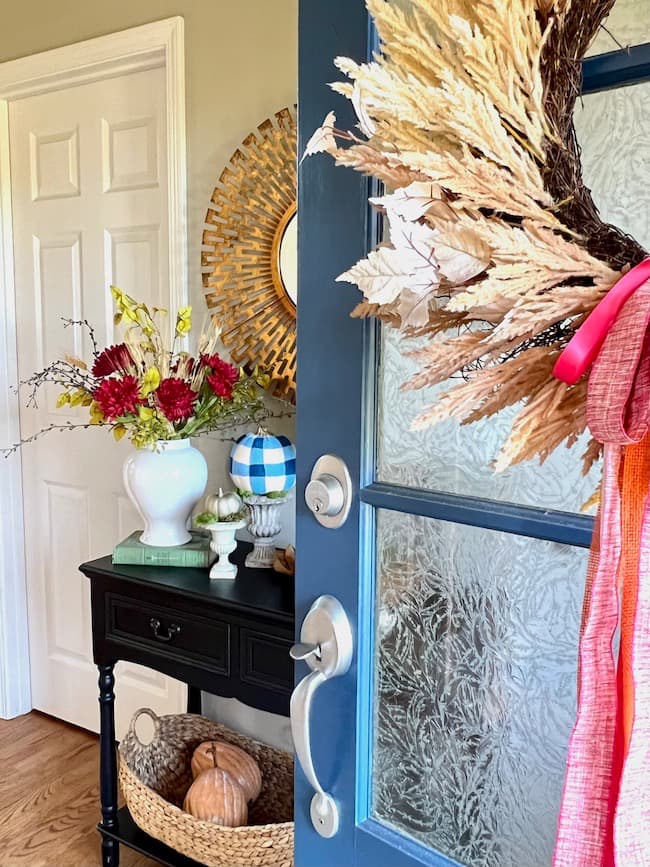 I also share our Fall Home Tour with lots of fall decor ideas around our home.
You can find lots of my favorite fall decor finds in my Amazon Store linked here!
Now on to the fabulous things I've found in blog world this week!
1. This combination of glass pumpkins and fairy lights creates a magical fall table!
2. This budget friendly fall wreath made with Dollar Tree burlap leaves is so pretty!
3. This pretty fall wreath made with wood slices and dried oranges is lovely!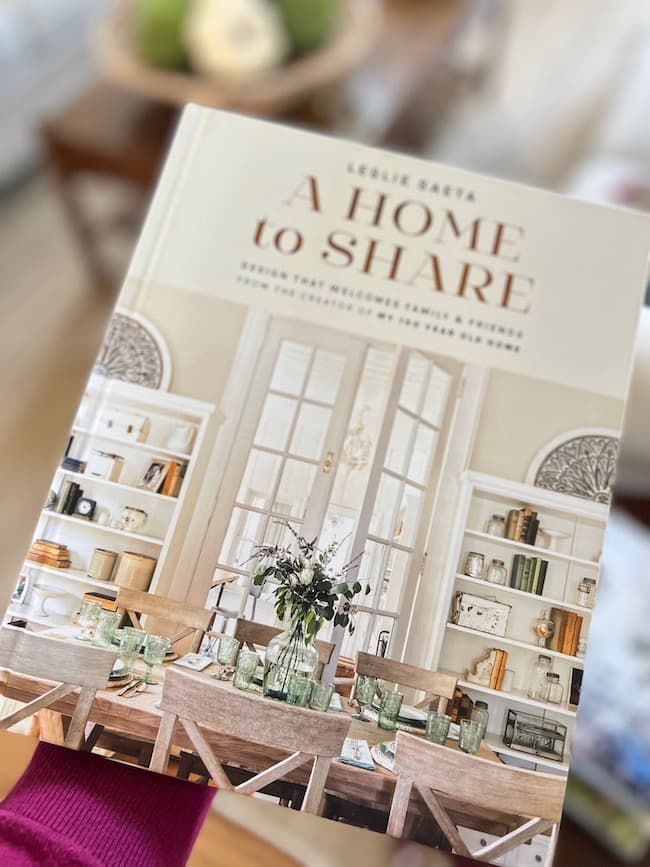 4. My copy of A Home to Share by Leslie at My 100 Year Old Home arrived this week, and it's gorgeous from cover to cover! You can order your copy here!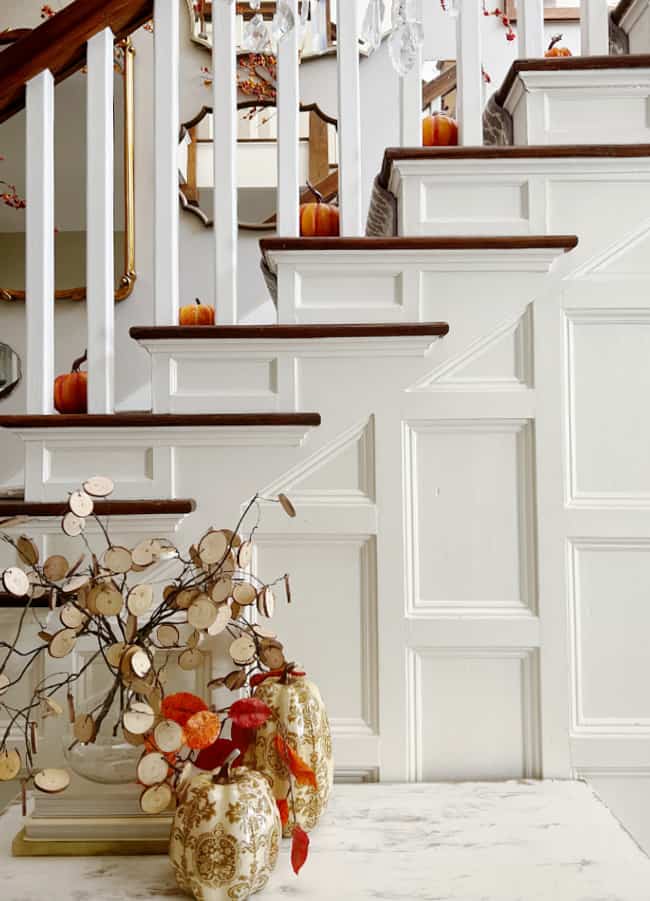 5. KariAnne's Fall Home Tour is stunning!
6. This fun fall snack mix looks so easy to make!
7. This free 2023 planner is so pretty!
Thanks so much for stopping by, and have a wonderful weekend!!