The Best Living Room Lamps for a Cozy Classic Look
Looking to create a classic and cozy living space? I'm sharing the best living room lamps for a beautiful timeless look in your home.
Transform your living room into an inviting living space for your family. Using the right type of living room lamp in the right place will illuminate your space with a warm and inviting glow.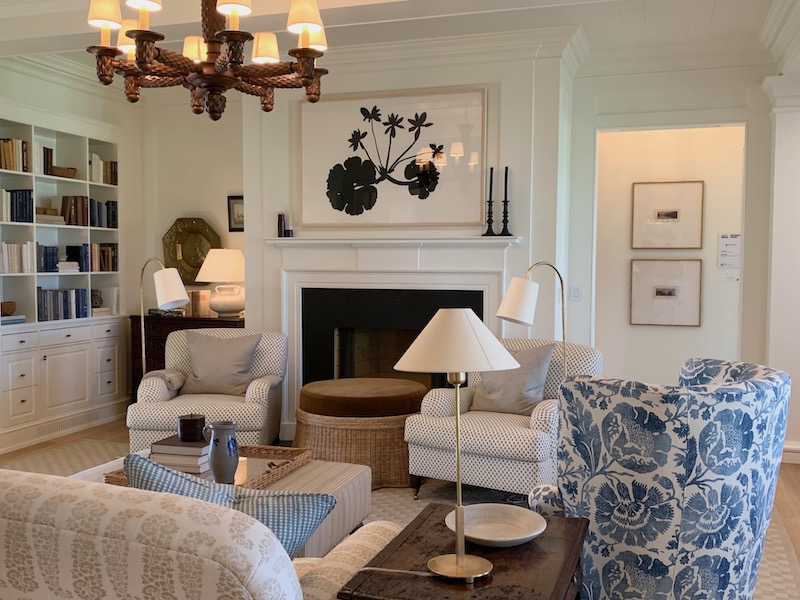 Living Room of the 2021 Southern Living Idea House. Photo: Kim Hume (Perfecting Places)
(This post contains affiliate links, so I may earn a small commission when you make a purchase through links on my site at no additional cost to you. As an Amazon Associate I earn from qualifying purchases.)
I am a lamp-lover and a firm believer in the power of lamps and lighting to really give a room a facelift. I"ll let you in on a little secret. If you want a cozy and lovely living room, one of the best ways to achieve it is to add lots of lamps to your space. I'm talking table lamps, floor lamps, console lamps, and little nook accent lamps in addition to lovely overhead chandeliers and wall sconces.
One of the most common decorating mistakes is ignoring the power of lighting in a room. If you want a living room refresh, one of the biggest impacts you can make to create an inviting living space is to simply add more lamps! If you only have one source of light in your entire space (ie. single overhead lighting) you're missing out on the cozy, comfy feeling that multiple light sources can create.
Lamps not only add inviting lighting, but they're a great way to add color and texture to your space and help define the style of your room.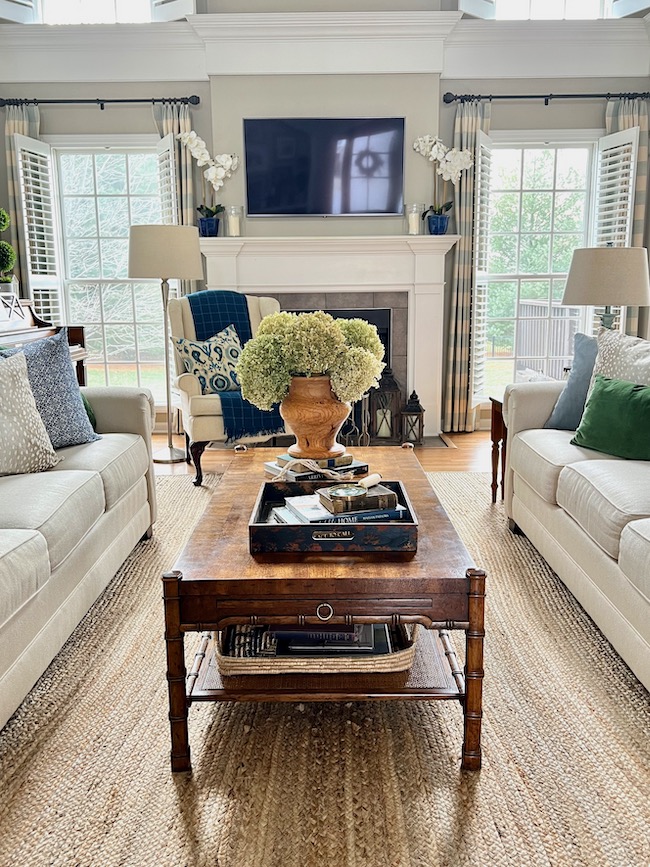 What are the best living room lamps to use in your space?
When it comes to creating a cozy and classic living room, the right choice of lamps can make all the difference. You need a variety of lamp styles and types in your room to achieve a warm and inviting glow your family and guests will love.
Table Lamps
Table lamps should do the heavy-lifting for adding light to your living room. When buying table lamps, choose a design that features a ceramic or glass base with intricate details and pair it with a fabric lampshade that exudes elegance. Place these table lamps on your side tables or a console table to create a soft and intimate glow, perfect for curling up with a good book or having a cozy conversation with friends.
Table lamps come in a variety of sizes, and where you place them in your room determines the size you need. The scale of your room furnishings also dictates the lamp size for a particular location. Choosing the right size of table lamps ensures that your lamps blend well with your existing furniture and contribute to the overall aesthetic of the space. If your room is larger and the scale of your furniture is large, choose sizable table lamps for end tables flanking your sofa.
Smaller to mid-size lamps are great options for console or sofa tables or a small desk in your room.
My Top Picks for Table Lamps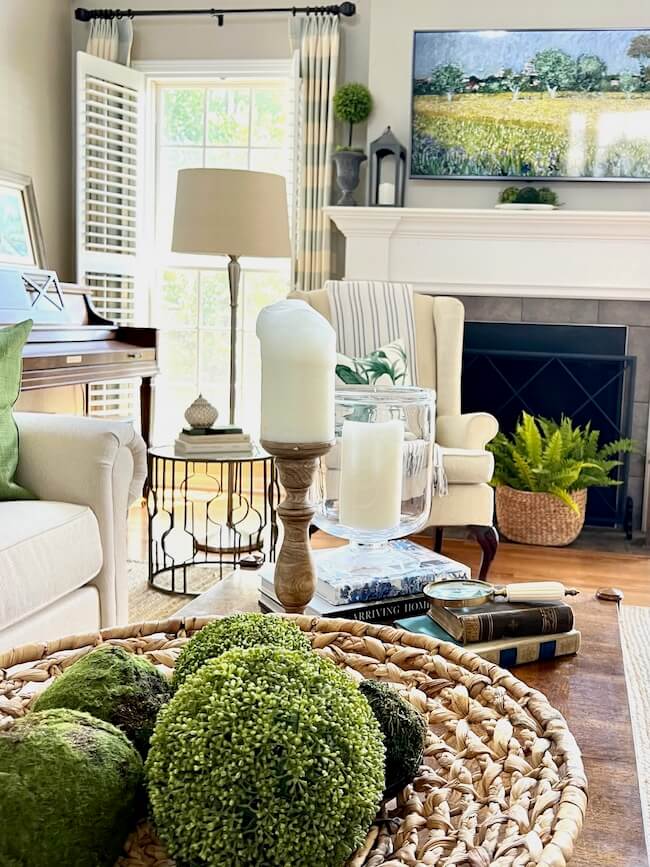 Floor Lamps
Another type of lamp that adds a touch of charm and sophistication to your living room is the floor lamp. Add a new floor lamp with a slender and sleek design that works with the style of your room. I love timeless, classic decor, so I look for lamp styles that stand the test of time in our home. Opt for finishes like brushed brass or matte black to achieve a classic look.
The beauty of floor lamps lies in their ability to provide ample lighting while also serving as a statement piece in your living room. Position one next to your favorite reading nook or near a cozy armchair to create a warm and inviting atmosphere that invites relaxation.
I like to use floor lamps to add variety to our living room. They're perfect in an area you want to light that is too small for an end table and table lamp combo.
Arc floor lamps are another option that are perfect for adding soft light to the corner of a sectional sofa, or even over a small table in the room.
Best Floor Lamps for a Classic Look
​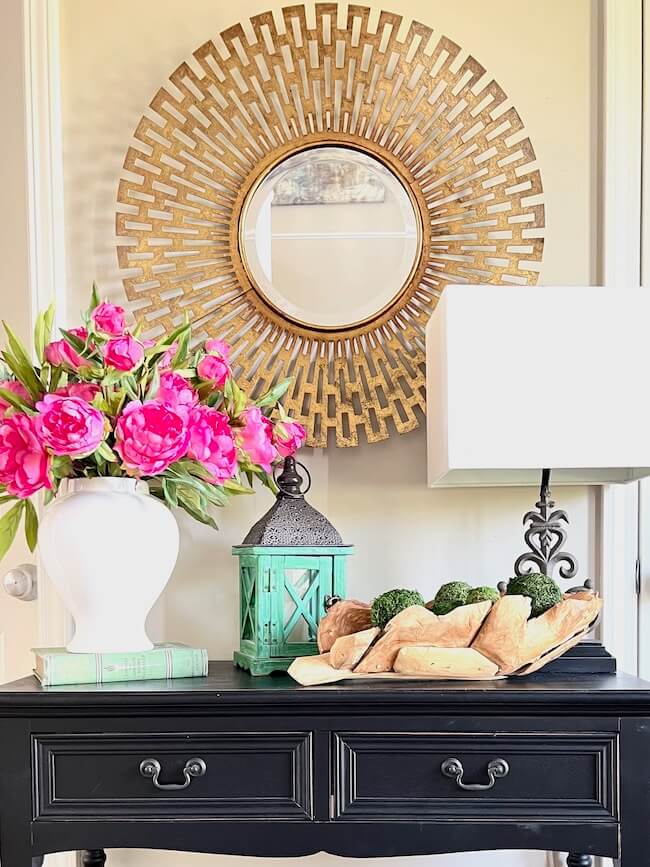 Task lamps
When it comes to adding functionality and a touch of style to your living room, task lamps are an absolute game-changer. These versatile lamps provide focused lighting, making them perfect for tasks like reading, crafting, or working on your laptop.
The beauty of task lamps lies in their adjustability. Look for a lamp with an adjustable arm or gooseneck design, allowing you to direct the light exactly where you need it most. This flexibility ensures that you have optimal lighting for your activities, whether you're engrossed in a book, working on a puzzle, or indulging in your favorite hobby.
Not only do task lamps provide practical lighting solutions, but they also serve as stylish additions to your living room decor.
Favorite Affordable Task Lamps for Living Room
Buffet lamps for consoles
Buffet lamps aren't just for dining rooms. These tall and slender lamps are perfect for sideboards, consoles, or mantels in your living room. They instantly adding a dash of sophistication to your space. Paired with pretty linen shade, these lamps emit a soft and warm glow for your room.
Buffet lamps are incredibly versatile when it comes to placement. Their height and elegance make them the perfect companions for your favorite artwork, mirrors, or other decorative elements in your living room.
Pretty Buffet Lamps from Amazon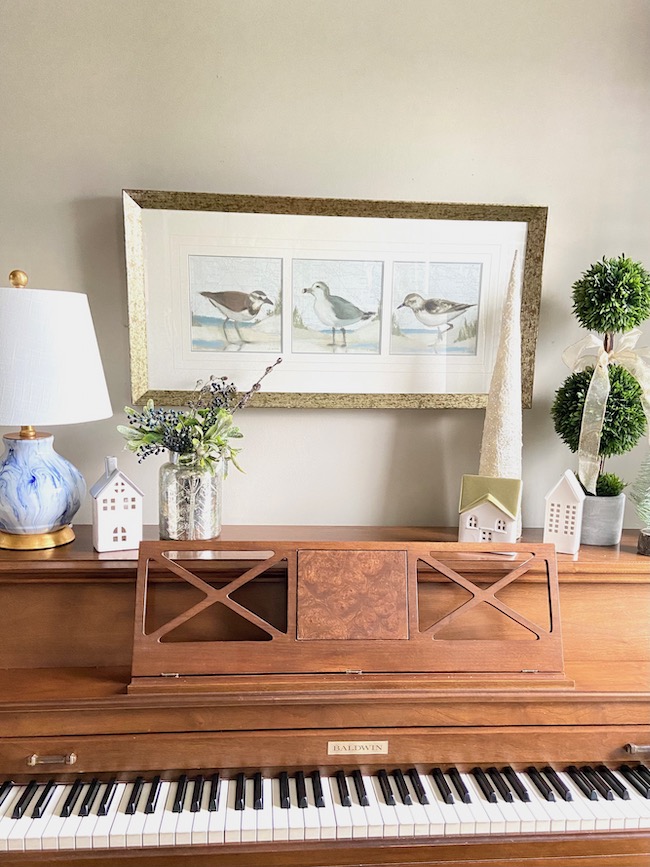 Piano Lamps
A piano light is not only a practical necessity for playing your favorite tunes, but it also adds a touch of charm and elegance to your living space.
Consider a classic and adjustable brass lamp that not only provides ample lighting for your sheet music but also becomes a stylish accent that complements the overall decor.
​A small accent lamp is another great option for a piano. We use a small blue and white lamp to add a touch of color and style on our piano.
You can even get adventurous and create a gorgeous focal point in your room by going bold with larger statement lamps in this space.
Favorite Piano Lamps
Small accent lamps
Draw attention to areas such as built-in shelves or fireplace mantels with small decorative accent lamps. By incorporating small accent lamps into these spaces, you can instantly transform them into lovely focal points.
Small accent lamps strategically placed on your built-in shelves or mantel add ambiance and highlight cherished collectibles, books, or artwork. Opt for lamps with unique designs or elegant shades that add a pop of personality to your display. With their warm glow and subtle illumination, small accent lamps create a cozy nook that invites you to curl up with a good book.
Use battery operated lamps or bulbs for floating furniture areas.
It's important to consider your living room layout when adding lamps. Often sofas and accent chairs need to be "floated" or pulled away from the walls to create a more inviting and functional look in a large living room. This, however, can present a problem for adding lamps to end tables because of dangling cords that require an unsightly extension cord to reach a wall outlet if you don't have installed floor plugs near these end tables.
​There is a perfect solution to this problem!
If you're looking for a convenient and versatile lighting solution for your living room, consider the magic of battery-operated light bulbs! They offer the freedom to add light wherever you desire without the hassle of cords or electrical outlets.
These handy bulbs can be placed in existing lamps or fixtures, allowing you to enjoy the benefits of cordless lighting without ugly lamp cords stretching across your living room. Whether you want to highlight artwork, create a soft ambiance, or provide practical lighting, battery-operated light bulbs are a flexible and portable solution.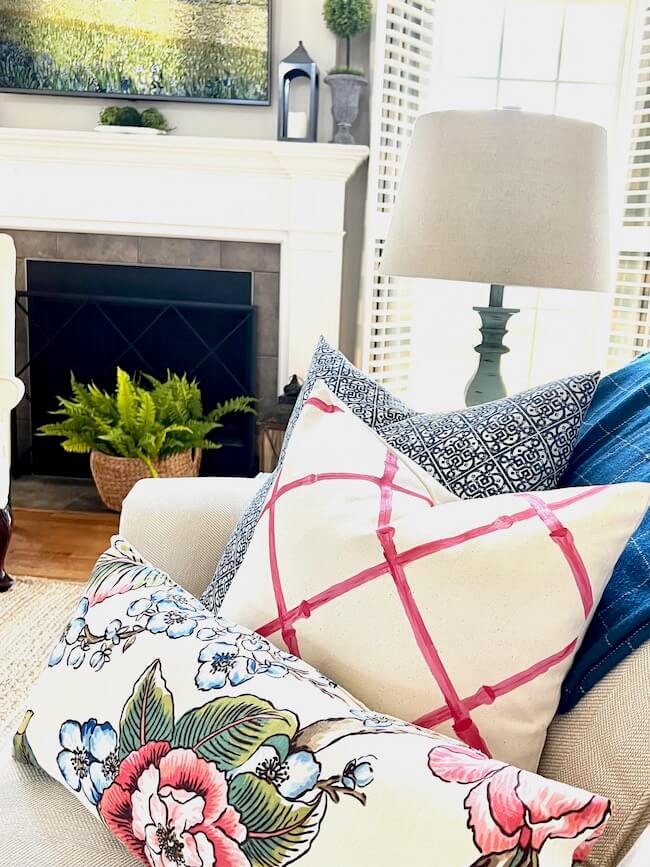 Consider the Light Bulb Temperature for Your Living Room Lamps:
When it comes to setting the right mood and ambiance in your living room, the temperature of the led bulb you use in your lamps plays a crucial role. The color temperature of a lightbulb determines the perceived warmth or coolness of the light it emits, which can significantly impact the overall atmosphere of your space.
Opting for warmer color temperatures, such as soft white or warm white, creates the most cozy and inviting environment that's perfect for relaxing and unwinding in your living room at the end of a long day.
Where to place lamps around your living room?
The size, layout, and floor space of your living room will determine the number and size of lamps you need in your room.
Finding the perfect spots for your lamps can instantly transform your space into a cozy and inviting haven. Start by considering the areas where you need functional lighting, like your favorite place to read along a sofa or beside a comfortable chair.
Placing a table lamp on a side table or end table next to your sofa creates a warm and intimate atmosphere. It not only provides practical lighting for reading but also adds a touch of style to your living room decor.
Add lamps to console tables behind a sofa and to other accent tables in your living room.
Don't forget to illuminate your room from different heights. Floor lamps add layers of light and visual interest. Position a floor lamp near a cozy armchair or in a corner to cast soft light upwards, creating a warm and inviting ambiance.
The combination of table lamps and floor lamps strategically placed throughout your living room ensures that every corner is bathed in the perfect amount of light, making your space feel inviting and comfortable.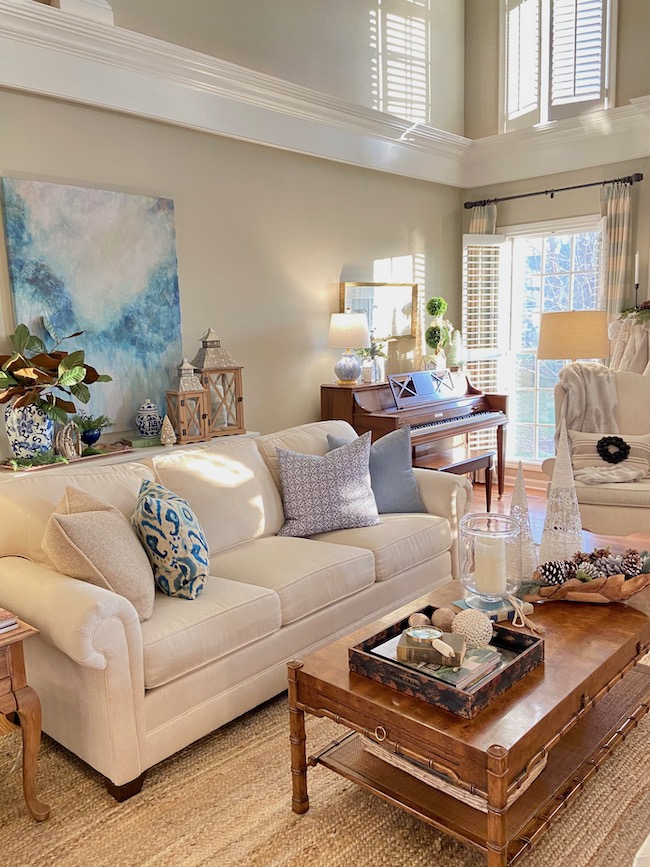 The Benefits of Ambient Lighting
Ambient lighting, also known as general lighting, plays a key role in setting the overall mood and atmosphere of your space. By providing a soft and diffused illumination, it creates a warm and inviting environment that welcomes you and your loved ones.
One of the greatest advantages of ambient lighting is its ability to eliminate harsh shadows and create an even distribution of light throughout the room. This gentle, all-encompassing glow adds a sense of spaciousness and makes your living room feel more open and comfortable.
One of the best way to achieve this is by adding lots of lamps to your room! You can read more about the many different types of ambient lighting in this post.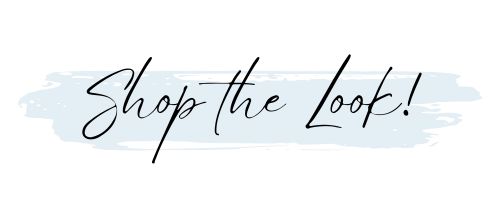 I hope this inspires you to add more lamps to your living room! Take a quick look at your own living room to determine if you have plenty of light. If it feels a little gloomy and cold, you just might need to add a little extra light around the space. The right lighting can make all the difference in your room. You'll be surprised at the transformation!
Happy Decorating!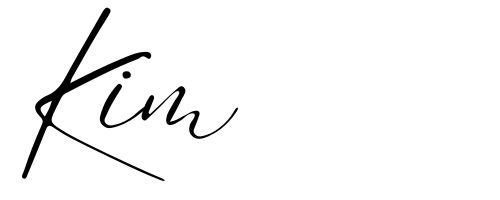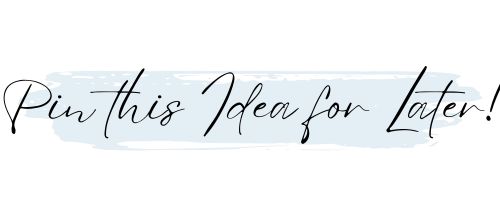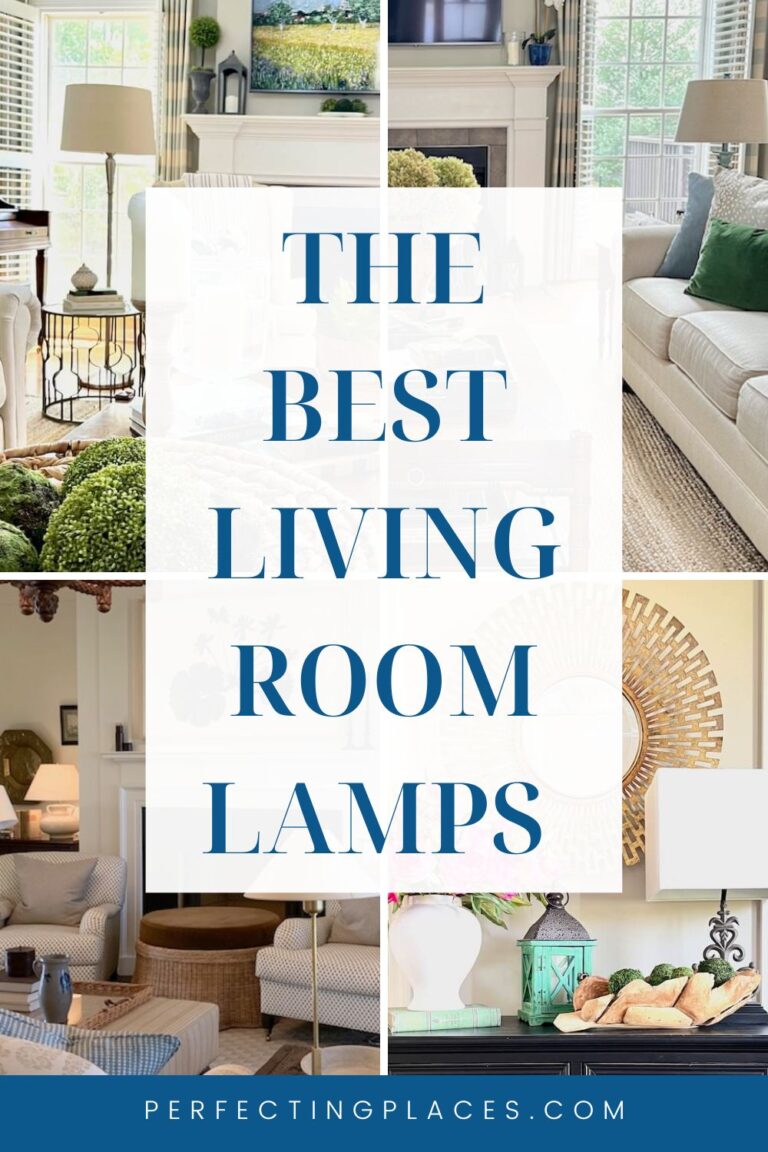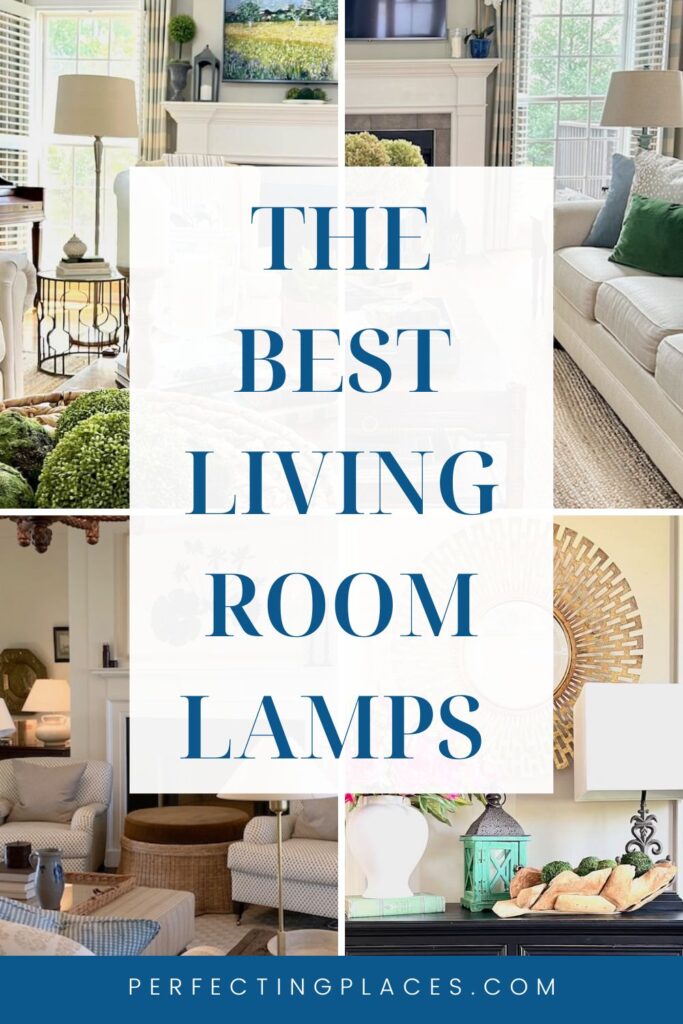 By the way, do you follow me on all the socials? If not, check out my Pinterest, Instagram, and Facebook and be sure to follow along so you don't miss out on any of my decorating and DIY ideas.