Happy Saturday!! Just two more weeks until Christmas!!! This weekend is a baking and cooking prep weekend for me! I'm making loads of Chocolate Chip Zucchini bread and trying to be really smart and super prepared and doing a lot of batch cooking!
Speaking of Chocolate Chip Zucchini Bread and only two weeks left until Christmas, this week on the blog I shared 10 tips for last minute Christmas planning along with several of our family's favorite holiday recipes. You can read all about them here!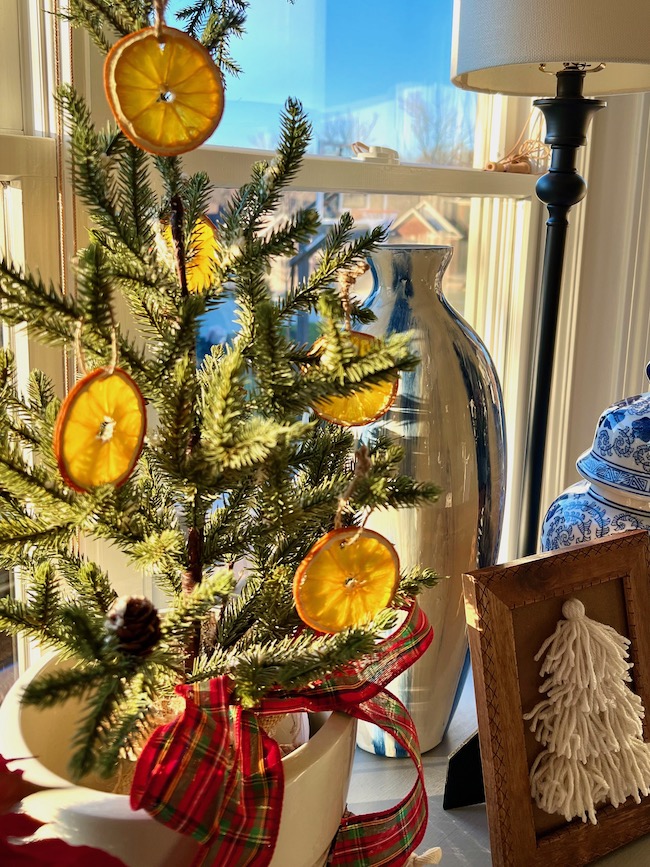 I also shared a fun way to personalize your Christmas tree and other Christmas decor with these pretty gold leaf initial ornaments.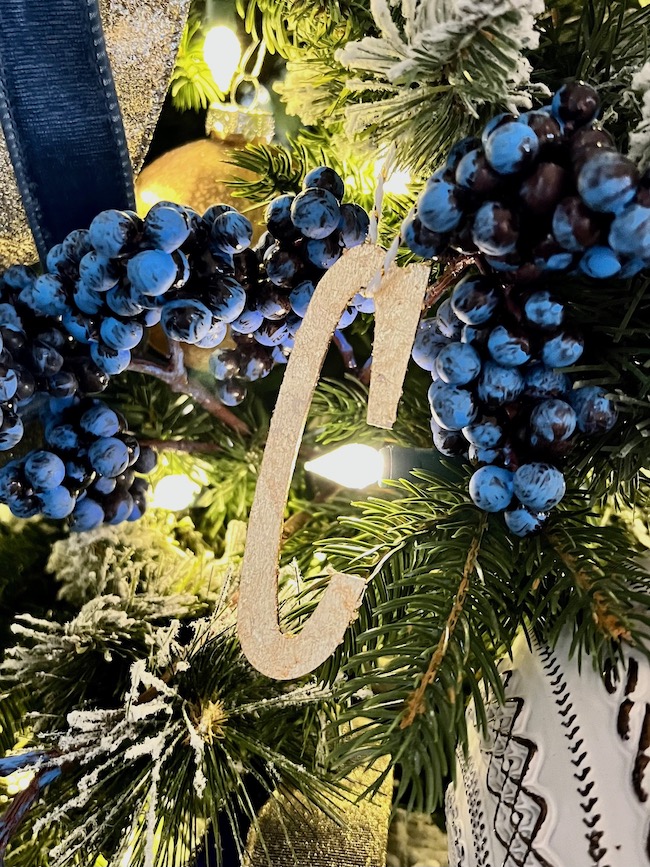 Now for the fun things I found this week …
1. You MUST check out this colorful Pom Pom Christmas tree from by Sugar and Cloth!! It's so fun, and I can't imagine how much time it took to make all of those large pom poms!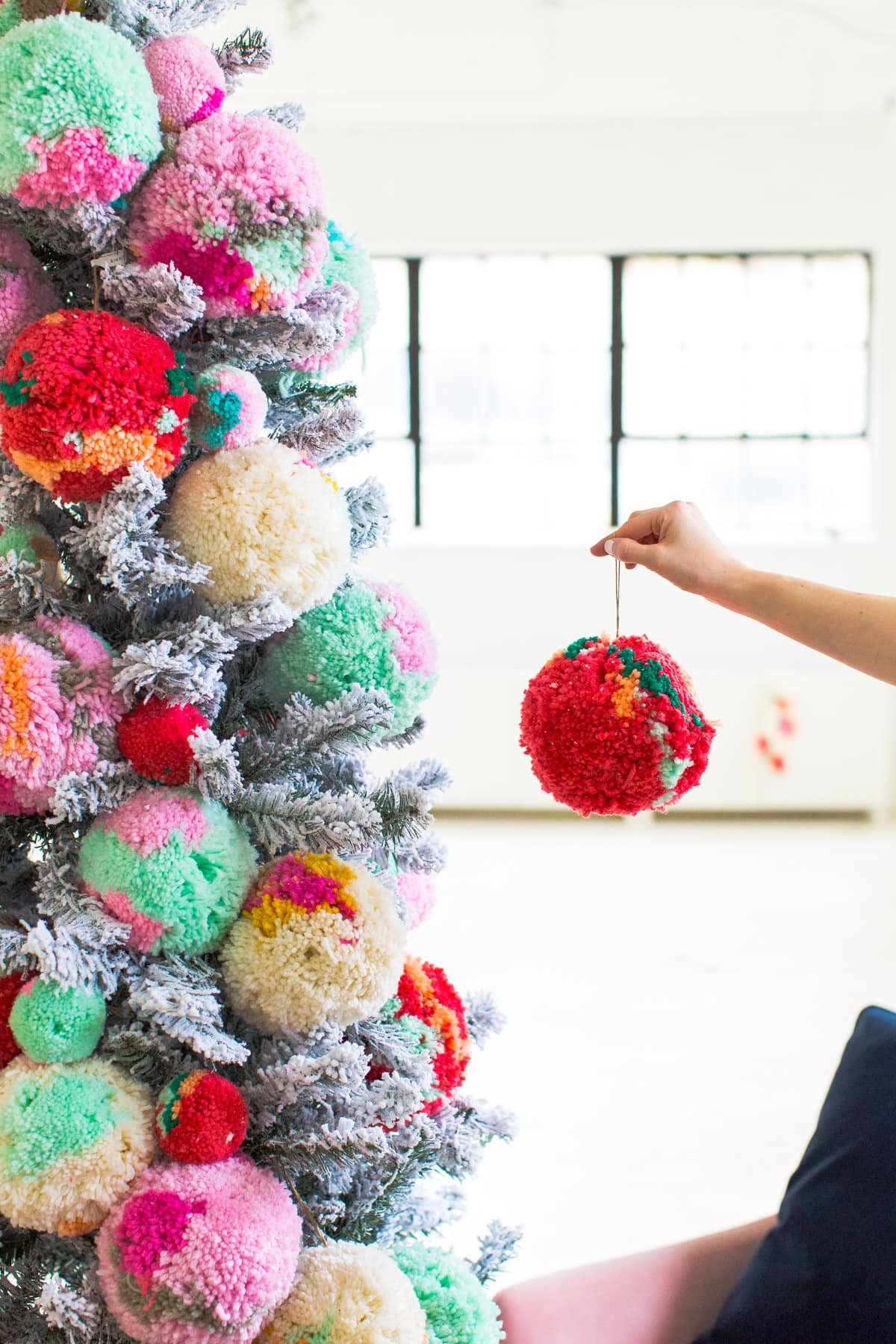 2. This paper ornament video is so fun and a perfect DIY ornament idea for your tree.
3. This one is super personal — as in I-gave-birth-to-him-23-years-ago-personal — but my son just released his newest song "23" yesterday and it is AMAZING!! It's available on all streaming platforms. (I'm just a wee bit proud!!)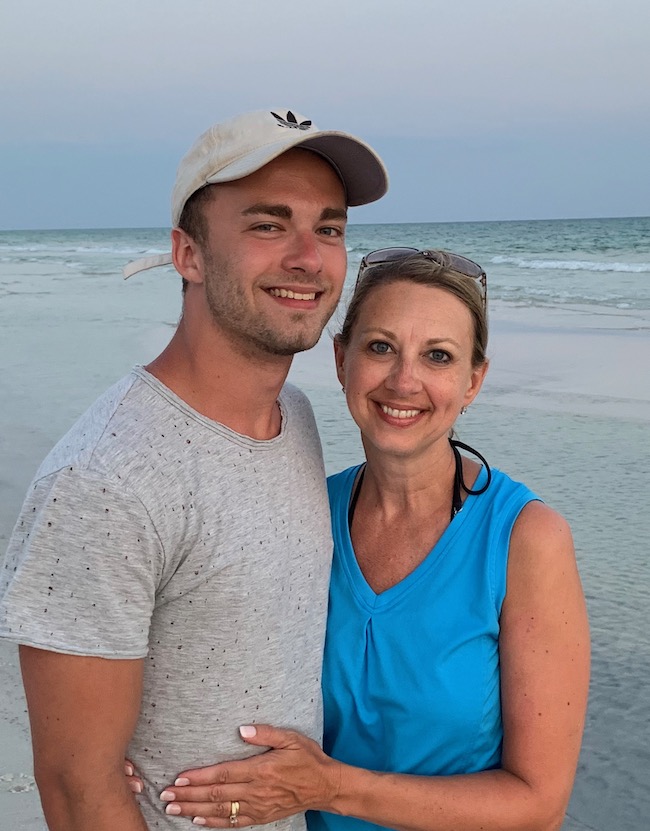 4. Step up your Christmas place setting game with this fancy folded Christmas tree napkin idea.
5. This Christmas home tour at Finding Lovely is just so serene and beautiful.
6. This furry cone Christmas tree DIY  by An Organized Season is fantastic! I love all the fur!!
7. This designer's Instagram feed is just stunning!
That's all for this week!! Time to head to the kitchen!! Lots and lots to do …
Happy Saturday!!