Christmas season is officially here!! I hope you had a wonderful Thanksgiving, and are still enjoying the holiday weekend, whether you're spending time with family, decorating for Christmas, traveling, shopping, or simply getting some much needed down time.
Our kids were all home for Thanksgiving, and we enjoyed lots of laughter, conversations, family games, and good food! It was wonderful to have all the chicks back in the nest!  We cherish the time we can all be together!
This week on the blog I shared several creative and simple ways you can decorate with bottle brush trees in your home for Christmas.
I shared a special Thanksgiving post about one of our favorite Thanksgiving traditions.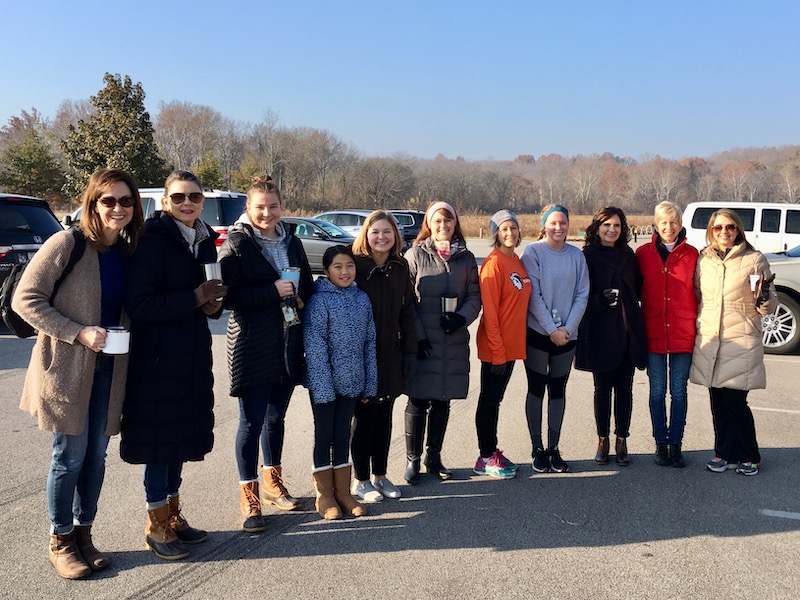 I also shared some of my favorite basic home decor accessories you can use in your home to decorate for the holidays, with links to some great online options.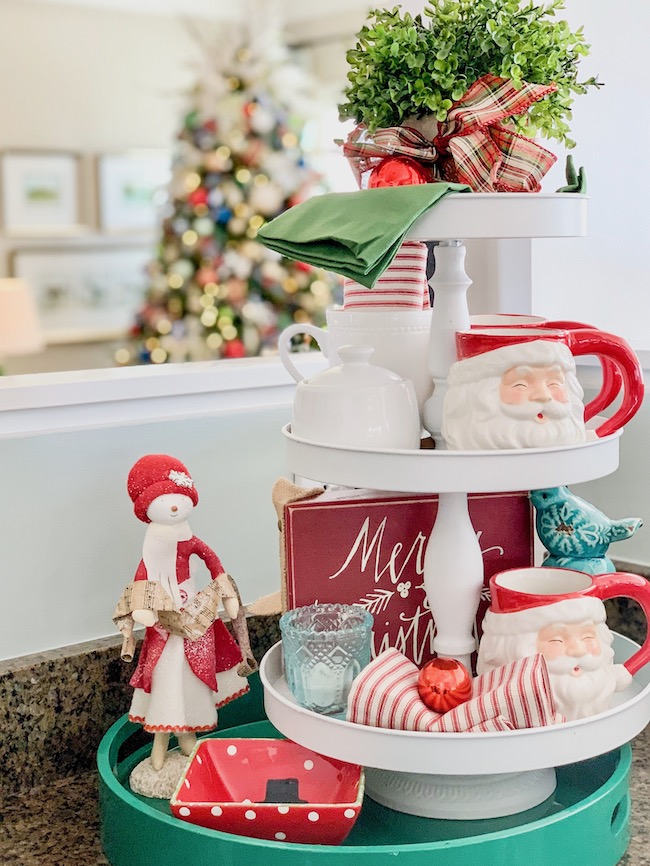 Now for all the goodies I've found online this week:
1. This Moravian star DIY.
2. This 3 tier tray styled for Christmas.
3. More paper-folded Chrismas ornaments.
4. Great ideas for celebrating Advent with your family, plus an adorable advent calendar.
5. This online art shop for beautiful art for your home.
6. The home in this IG account is beautiful, classic, serene, and simply lovely. 
7. This week I shared how I'm using bottlebrush tres in my home, but check out this IG with lots of vintage bottle brush tree ideas.
If you're looking for great gift ideas, be sure to check out my 2021 Holiday Gift Guide.
Have a beautiful and a wonderful weekend!
Thanks so much for stopping by!