Seven on Saturday 12/31/22
Happy Saturday on this last day of 2022!! I hope it's been an amazing year for you!
I love the week between Christmas and New Years Day! We really slow down here in our home. After a couple of weeks of celebrating and hosting four different Christmas parties, you could find my sweet husband and me going back and forth between jigsaw puzzling and catching up on the most recent season of The Crown!
And of course, we ate lots of Christmas treats! It's definitely time for that to end!

2022 has been an incredible year of growth for me on the blog with lots of learning, making lots of new talented blogging friends, trying hard things, and a lot of fun and creative decorating and DIY projects! You've made it all possible, and I am so grateful to you for following along and encouraging me along this blogging journey!!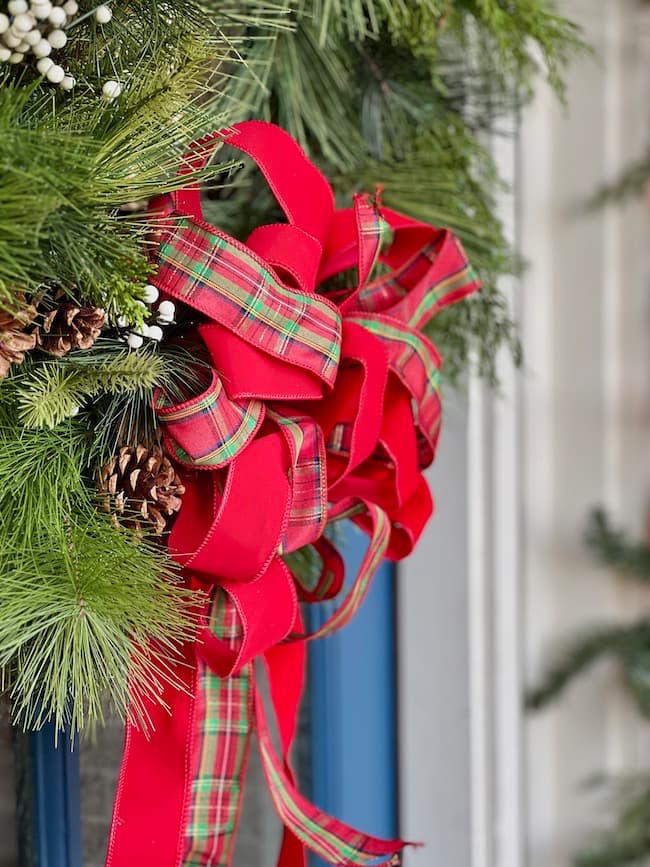 This week I started slowly putting away our Christmas decorations, and will try to tackle the rest today. I have to do it slowly so I don't throw my system into shock! I shared my best tips and ideas for packing away your Christmas decor in this post.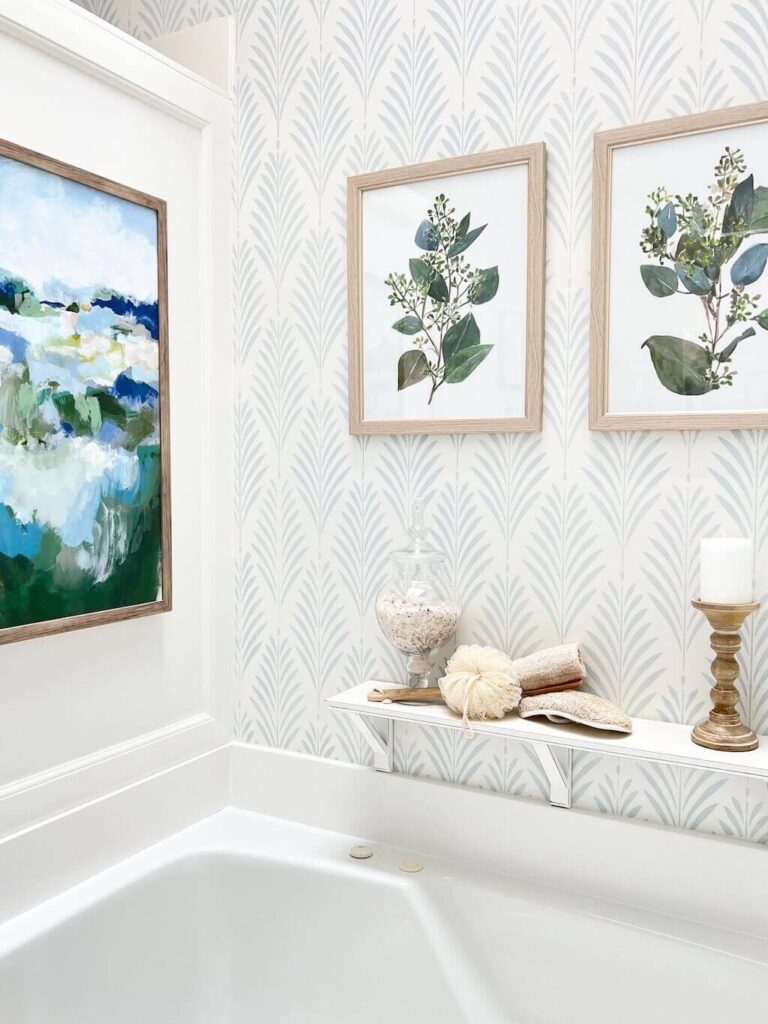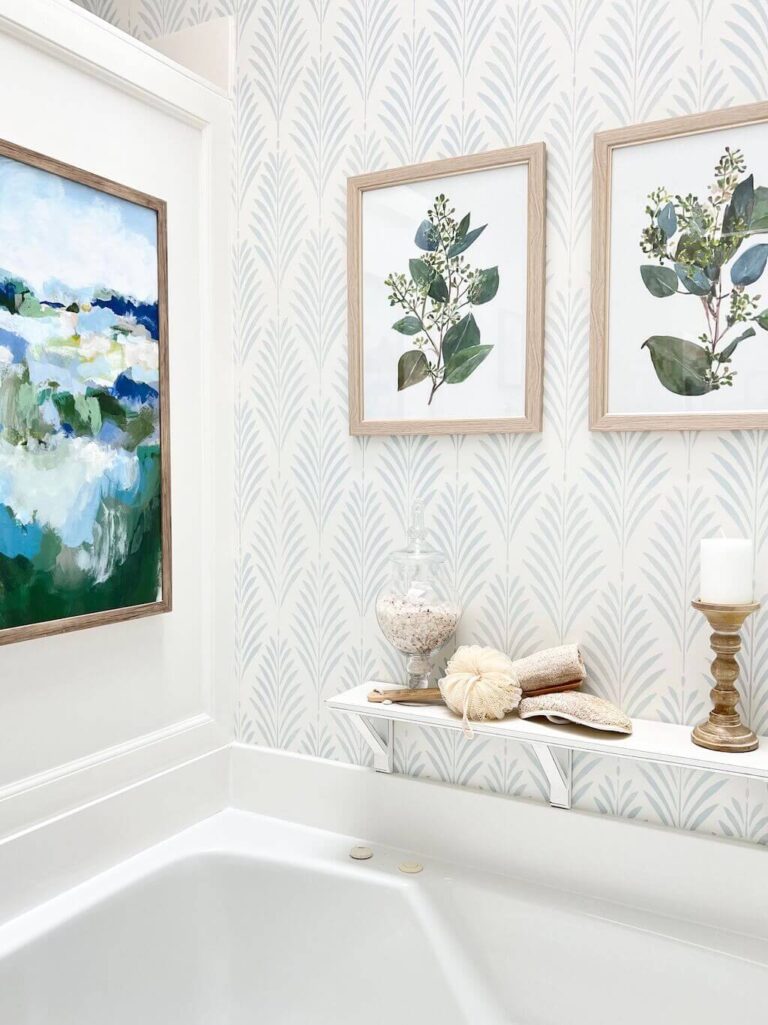 I also reflected on 2022 and shared my readers' favorite posts of the year in this top ten year end roundup.
Now for my favorite things from the week with a focus on getting organized and kicking 2023 off to a great start!
1. I got this great little fitness tracker for Christmas and I'm loving it! It's perfect for walking off all those Christmas treats and a great incentive to keep moving throughout the day!
2. One of the projects I want to tackle this year is setting up a craft room/studio in our extra upstairs bedroom. Leslie's gorgeous craft room is quite the inspiration!
3. These great tips for healthy meal planning during the new year!
4. I love Rachel's tips for embracing winter and making the most of the season.
5. Michelle shares great tips for transitioning to winter decor! I love her little green houses!!
6. If you love vintage, check out KariAnne's tips for organizing your home with vintage decor finds!
7. Tamara's linen closet makeover is gorgeous!

That's all for today! I hope you have a lovely weekend celebrating a fresh new year! We'll be ringing in 2023 with dear friends tonight and then celebrating my husband's birthday tomorrow — yes, I'm married to a New Year's Baby!
Here's to an amazing New Year!
By the way, do you follow me on all the socials?? If not, check out my Pinterest, Instagram, and Facebook and be sure to follow me on all the socials so you don't miss out on any of my decorating and DIY ideas!