5 Ways to Learn to Love Your Home
One of my main objectives is to help you learn to love your home! How do you feel about your home? We all want to love our homes, right? We want a place where we can be ourselves, feel comfortable, and relax. A place where we feel good about hosting  friends and family. While we may long for perfect homes, the reality is nothing is perfect this side of heaven!
Don't let the name, Perfecting Places, mislead you. It's "Perfecting" Places, not "Perfect" Places. Perfecting is a verb, a process, something that isn't complete. It implies movement toward a goal — and that goal is to create a place that you love to call home — even if it's full of imperfections. No matter how much pretty stuff you put inside, if you don't love it and don't use it to nurture and bless those who are inside of it, it won't be truly beautiful, and you won't love it. Making lovely memories, and filling your home with color and style that truly reflects you and tells your family's story is how to create a home that you love. No trend can do that for you.
In today's blogpost I'm sharing five suggestions to help you learn to love your home.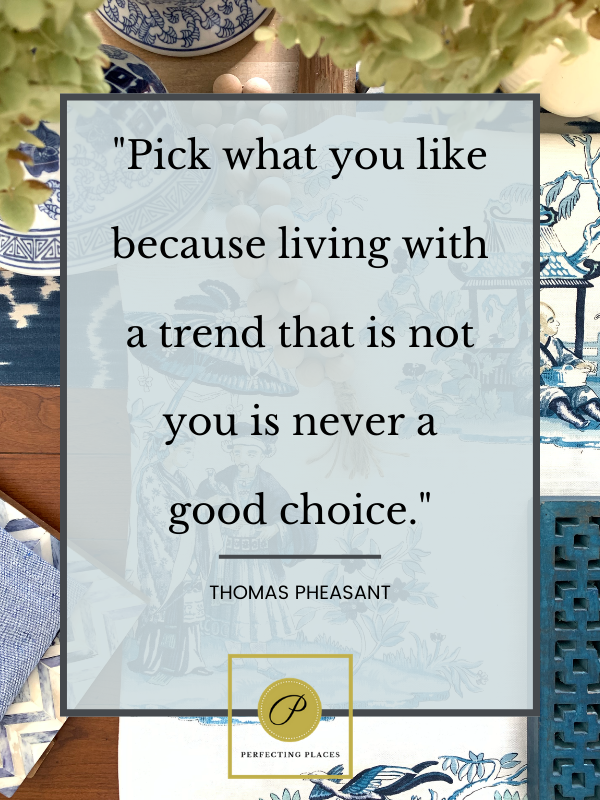 1. Use colors that you love.
Don't just follow trends. What are your favorite colors — the ones you always gravitate to, your closet is full of, the crayon colors you always reach for?
Choose colors that you love for your home, not the most popular, trending colors. Use your favorite colors in your decor. Pretty pillows, upholstery, fabrics, artwork — all are ways to incorporate your favorites into your home. If the current trendy neutral isn't your thing, then don't use it in your home. You can always find ways to keep your home feeling fresh and new while using colors that speak to you. I love helping clients select colors that refresh their homes while reflecting their personal color and design preferences.
For a list of my favorite paint colors and how to use them in your home click "Yes, Please" in the side bar. –>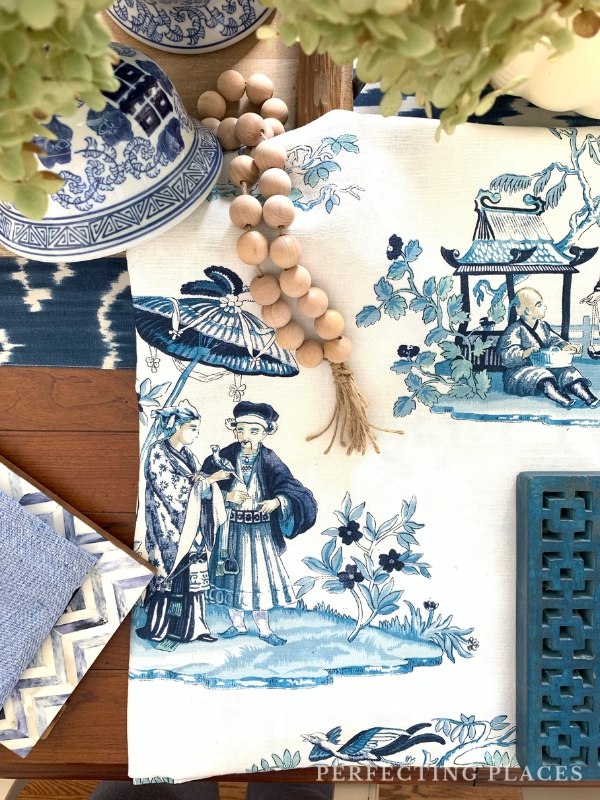 2. Make sure your home's style reflects the personality of your family.
What is your style and personality—casual and comfortable, classic and timeless, a little bit country or a little bit rock and roll? Let your personal style and lifestyle be reflected in your home. Tell your family's story. If the latest trend doesn't speak to you, you don't have to use it in your home. If minimalism feels dull or maximalism feels overwhelming, go with what makes you, you!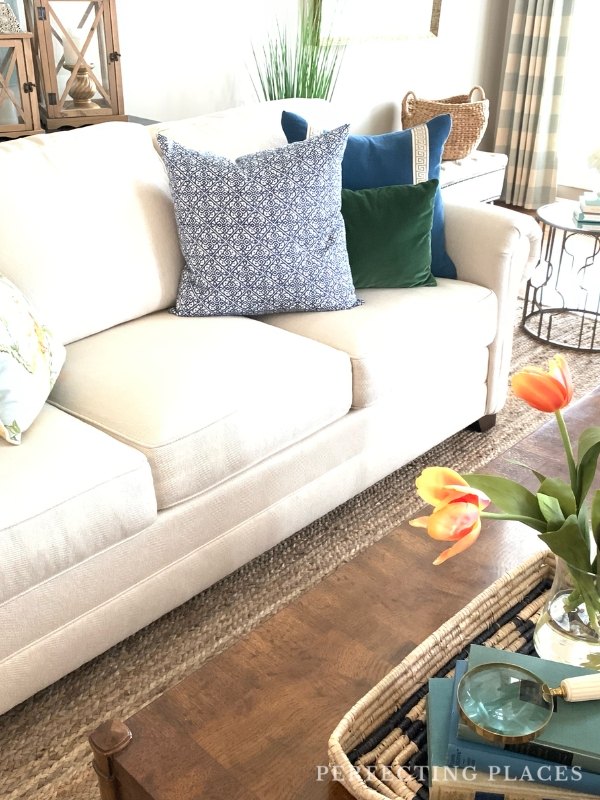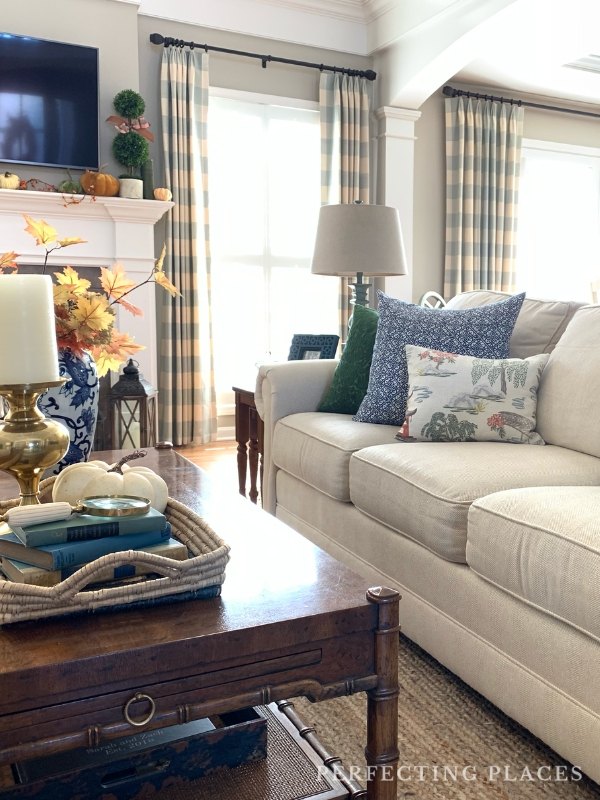 3. Make sure your rooms are designed for the way your family lives.
How do you use your space? The functionality of your home is really important. Think of the rooms in your home as places to bless, encourage, inspire, nurture. What do you need them to do for you or your family? Do you entertain a lot? Do you need a quiet place to work? Do you like open floor plans, or cozy nooks? If you happen to be like me, an Enneagram 5 who thinks (and overthinks) A LOT, you need a quiet place to work and think. Do your rooms serve the needs of your family. Maybe that formal dining room isn't what best serves your growing family right now. Maybe you need it to function as a multi-purpose space.
Check out this multi-purpose dining room in the House Beautiful Whole Home Concept House in Nashville, designed by Chenalt James, and featured on The Decorologist, Kristie Barnett's, blog. Now that's how to really make a space work for your family's needs! Make sure your space is designed for the way your family lives.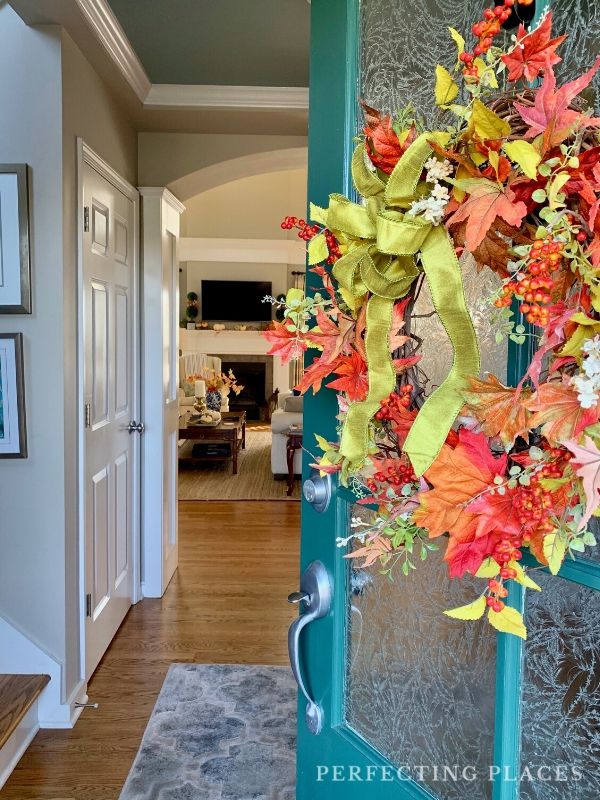 4. Sharing your home with others helps you love your home.
Do you share your home with others, or does fear of what others think keep you from inviting friends or neighbors over? Community and relationships are so important, and nothing builds those more than opening up your home to others. While it's fun to make things special for guests, everything doesn't have to be perfect (I have to remind myself of this ALL THE TIME!) The memories you create of wonderful friends and loved ones gathered around your table and in your home make it beautiful!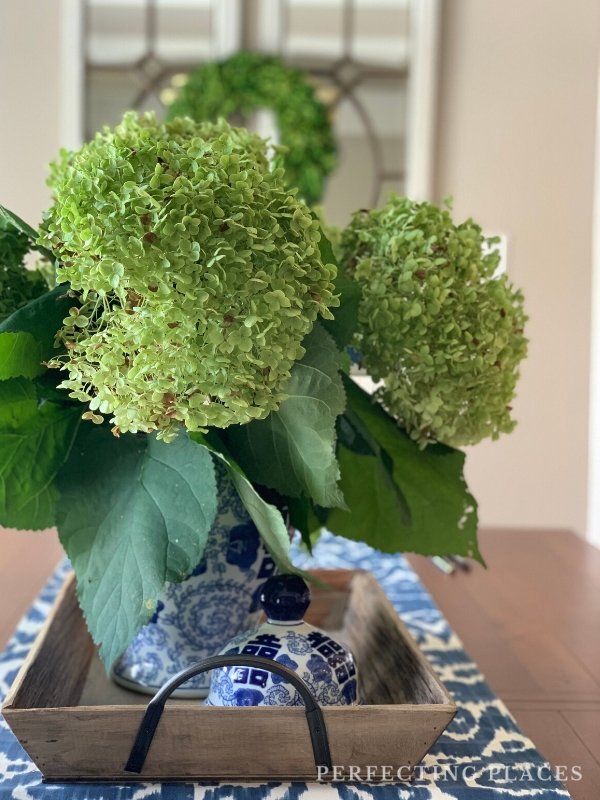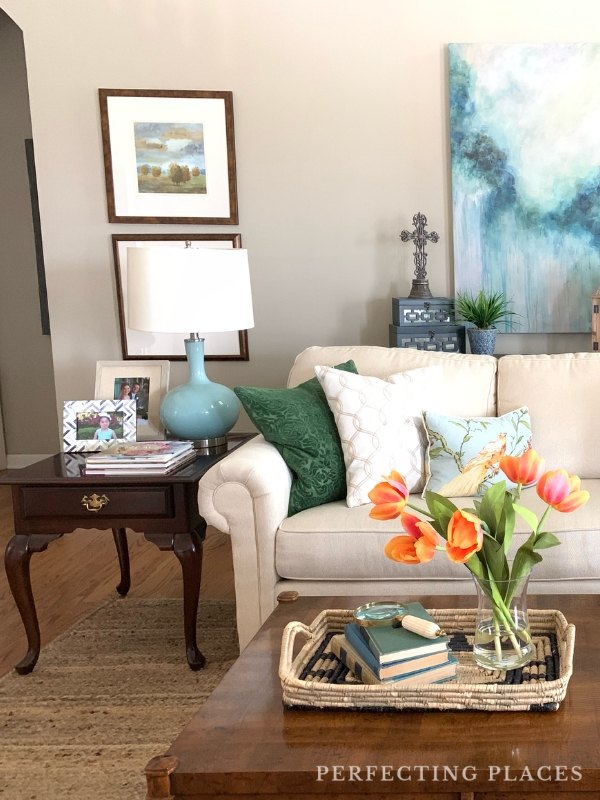 5. Learn to love your home by being content with what you have.
Are you satisfied with what you have? New and shiny isn't always all that it's cracked up to be, and for most of us, the funds just aren't available for all the things we think we need to make everything just perfect. An attitude of gratitude helps you see your home through a different lens. Sure, it's nice to have new and fun things sometimes, but learning to appreciate and be thankful for the gifts you have right now can cultivate contentment and peace, both of which are beautiful things. One of my favorite services I offer is helping clients re-design their spaces. Not everyone can do a complete room makeover, but I can help you re-arrange, re-purpose, and enhance what you currently have!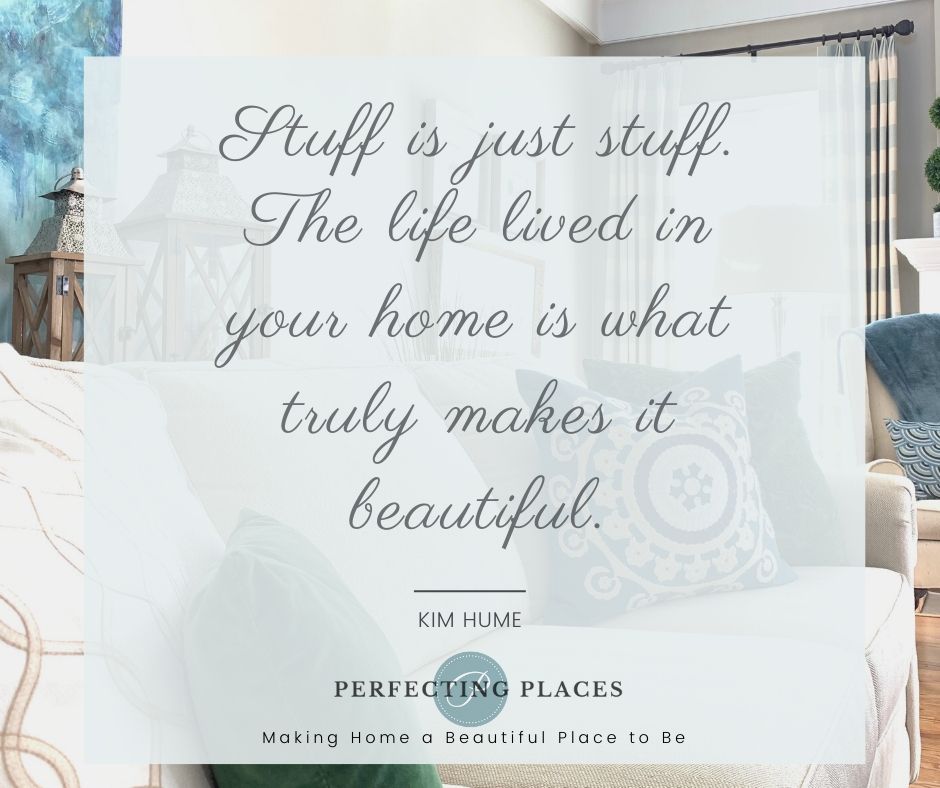 Hopefully this inspires you to learn to love your home, and not just to love it, but to use it and share it with those you care about.
I'd love to help make your home a place you love! Whether you need a few decorative updates to your home, or just a little guidance with color, I can help! 
Click here to schedule a consultation.
Let me know in the comments below what you love most about your home!