Seven on Saturday 12/3/22
Happy Saturday on this first Saturday in December!! We are in full Christmas mode around here!!
I'm still adding some fun Christmas decor and DIYs around our home, and have a goal this weekend to finish the bulk of my Christmas shopping!! Wish me luck, because I've barely started!! Are you all finished decorating and shopping yet? Have you started?
It's been a fun week on the blog. I shared one of my favorite DIYs ever!!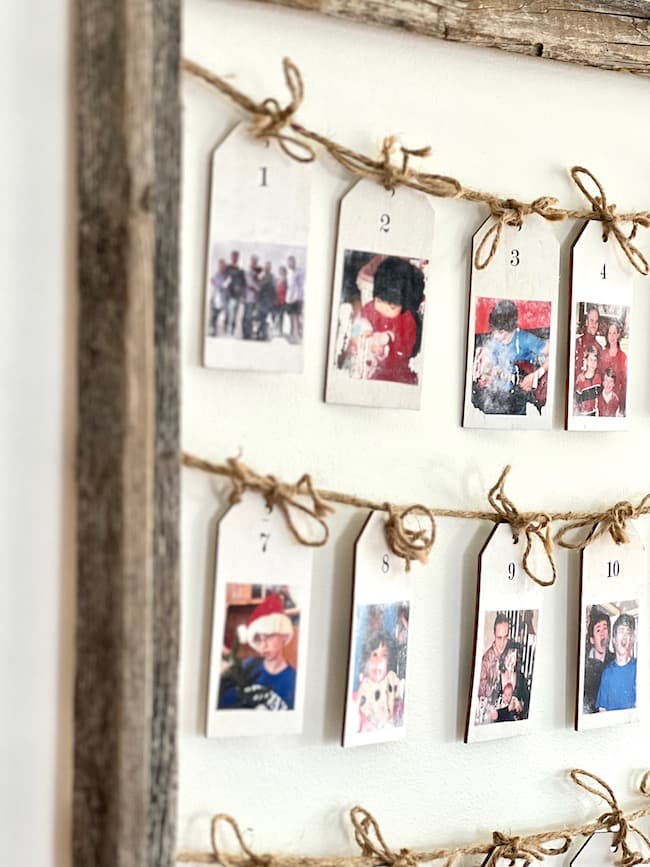 It's this Family Photo Advent Calendar DIY, and I had so much fun creating it!! All the details are linked here!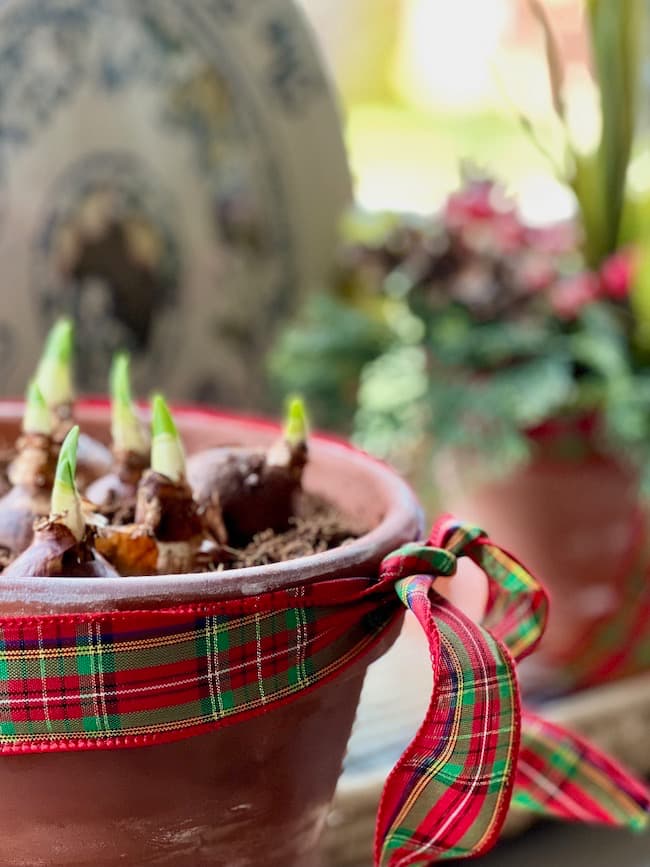 I also shared an "aged" terracotta pot DIY project that I used to plant our Paperwhite bulbs this year. I'm hoping they bloom by Christmas — but you can read all about my "backup plan" here!
And now, for all the fun things I've found this week!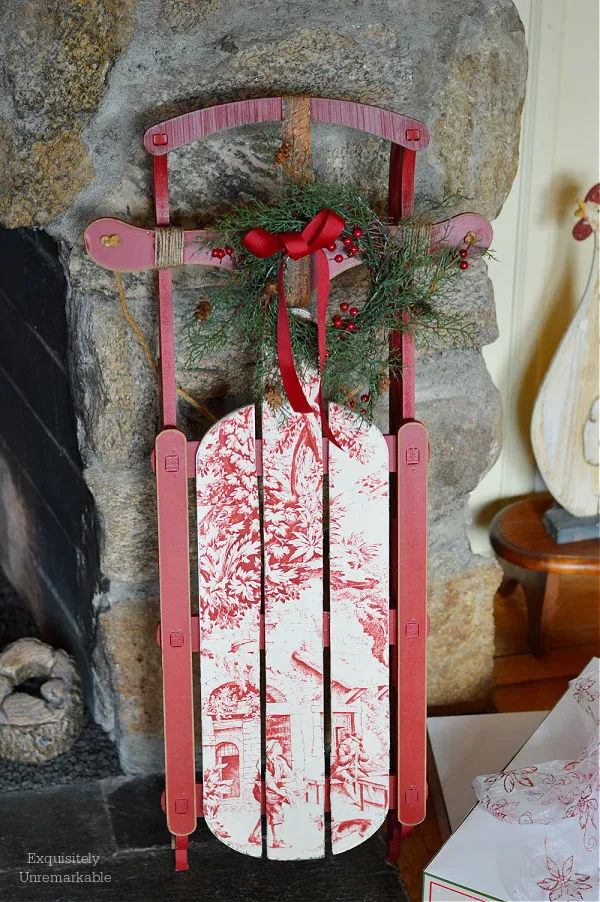 1. This gorgeous sled makeover with red toile!!
2. Diane's Christmas tree is such a special tribute to the special men in her life.
3. This vintage fabric cone Christmas tree!
4. This adorable snowman cheeseball!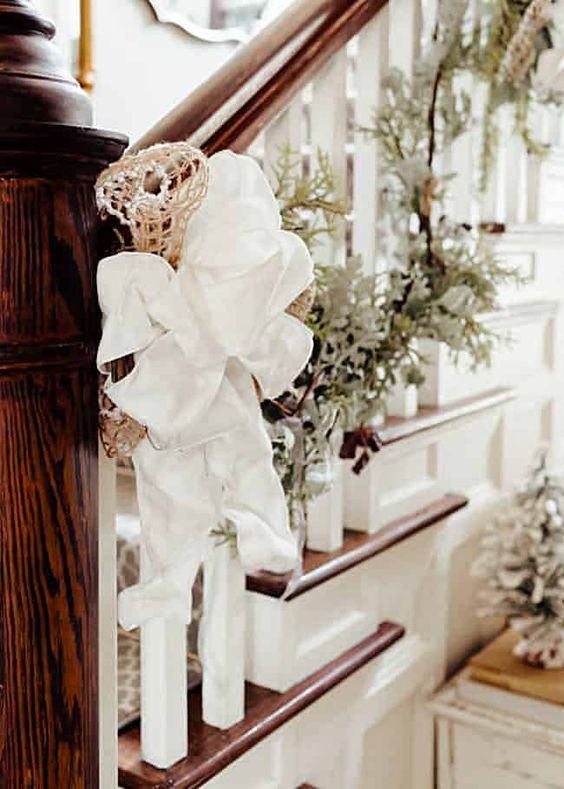 5. KariAnne's staircase is gorgeous!! (And she shares the sweetest nativity set!)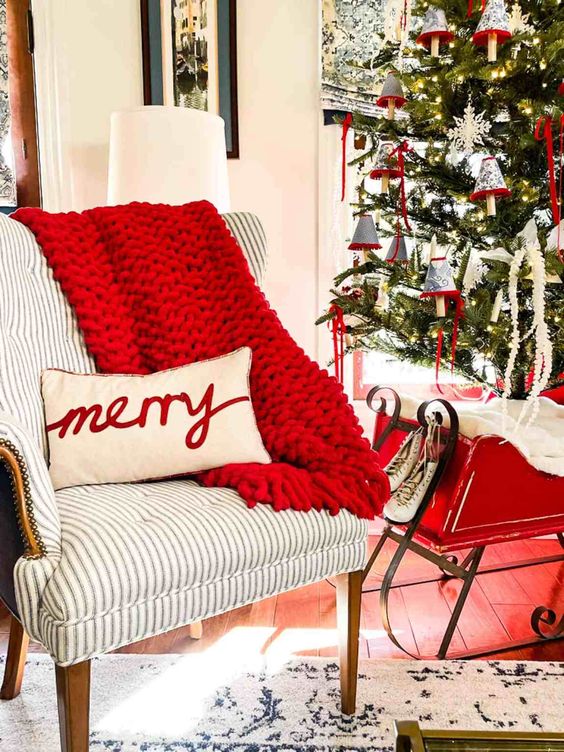 6. Learn how to make this gorgeous hand-knitted throw!
7. This gorgeous feather tree!
Are you still in Christmas shopping mode? Check out my Christmas gift guides and ideas linked here!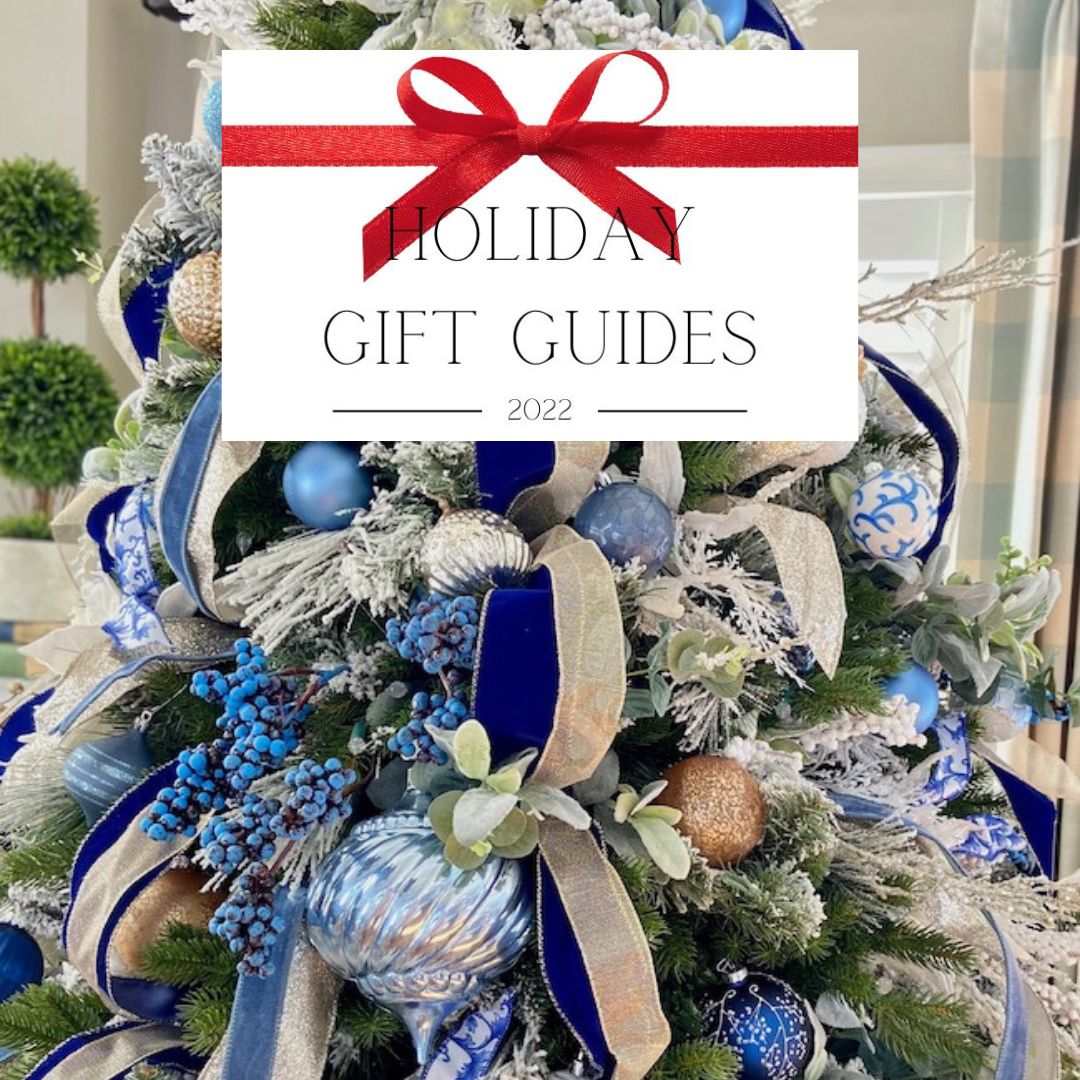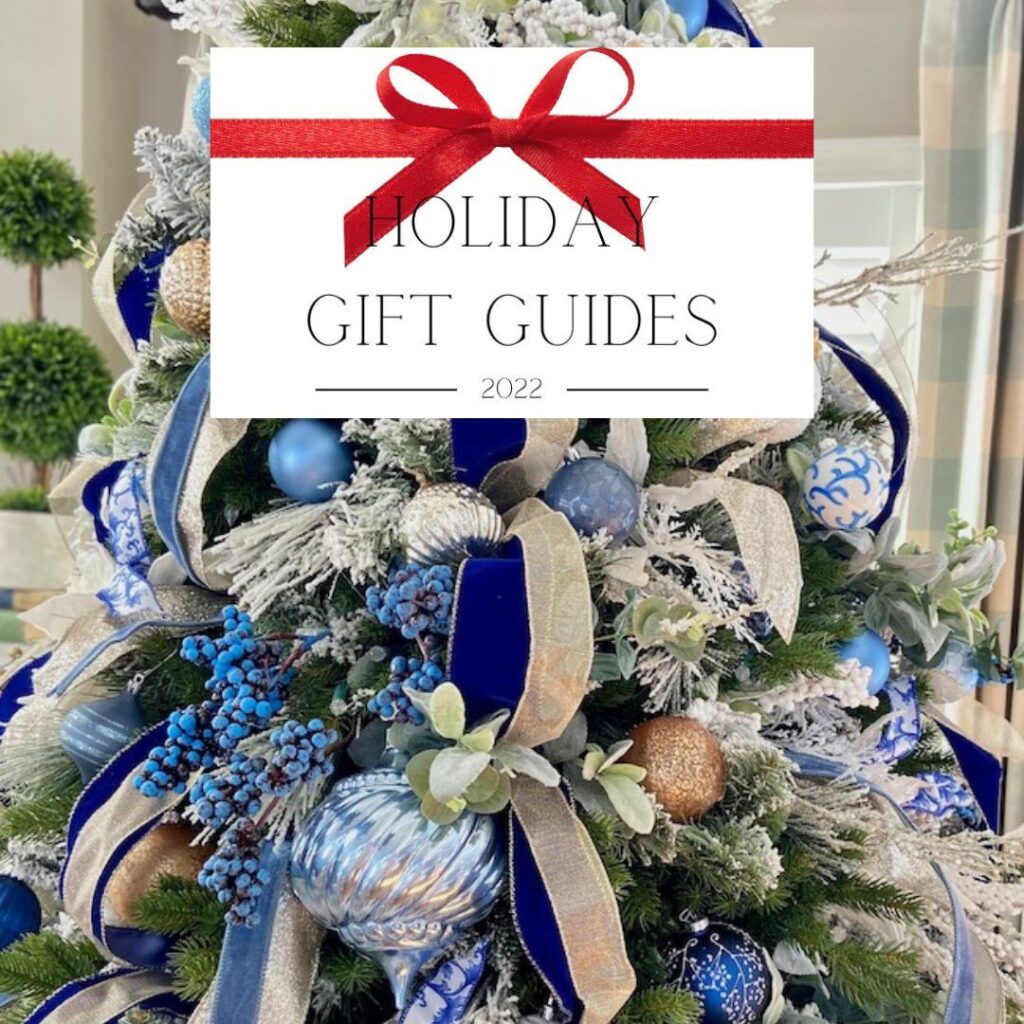 You'll also find lots of Christmas gift and decor ideas in my Amazon Store and on my LTK linked below!