Seven on Saturday 10/21/23
Happy Saturday!
You're probably beginning to think all we do on the weekends is travel to Tennessee to see our kids! Well, that actually has been the case for the past couple of months with the exception of a weekend at the lake and a weekend at home working on our dining room.
Last weekend we traveled to Nashville for some bachelorette party activities. Jeff and I were just the transport for Caroline to get to spend the night celebrating our future daughter-in-love with the other bridesmaids. Once we dropped Caroline off at the AirBNB, Jeff and I headed into Franklin for a little overnight getaway. We enjoyed lots of delicious food, and of course, shopping all the fabulous boutiques in downtown Franklin!
This weekend, we're once again headed to Knoxville for Little Miss Eden's Baby Dedication tomorrow at her church. This weekend is an extra special treat because, not only do we get to see our sweet kiddos, but my mom is traveling with us this time! I'm so happy that she's getting to spend this time with us and squeeze in some sweet baby snuggles of her own!
This Week on the Blog: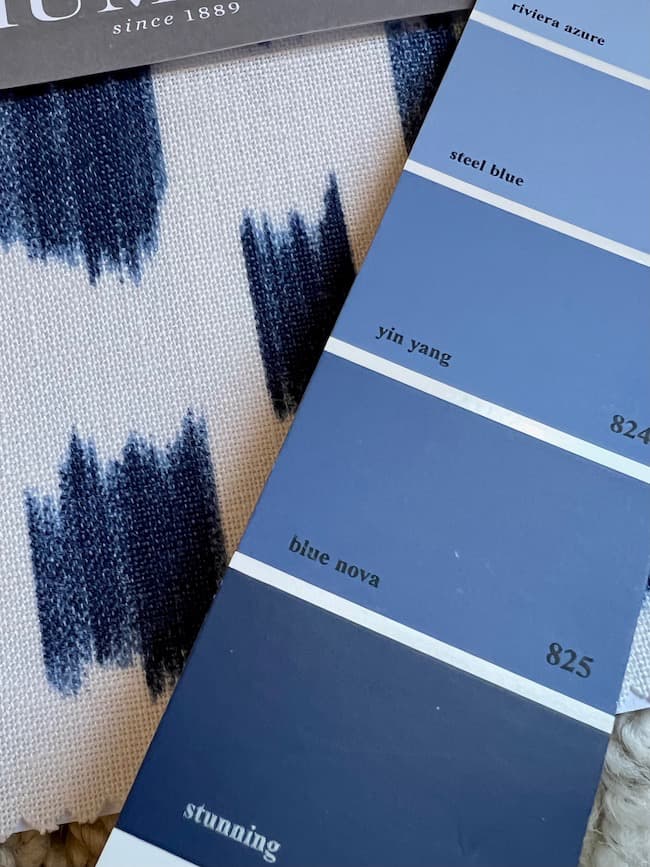 This week on the blog, I shared all the blue paint colors of the year in this post. Blue is definitely a popular paint color choice heading into 2024. You know I love the color blue, so I can't say I'm sad about it! I also shared the blues that we use around our own home.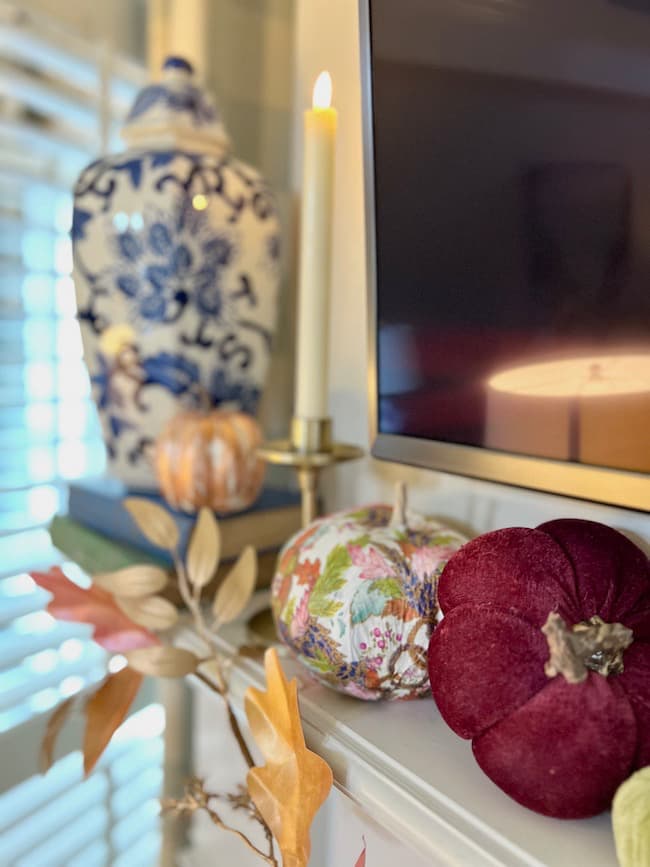 It was all about pumpkins in Friday's post. I shared lots of creative ways to decorate and decorate with pumpkins for fall!
This Week's Favorite Finds:
I found lots of lovely things to share with you this week!
Are you hosting Thanksgiving? I found some of the prettiest Thanksgiving table and decor accents this week!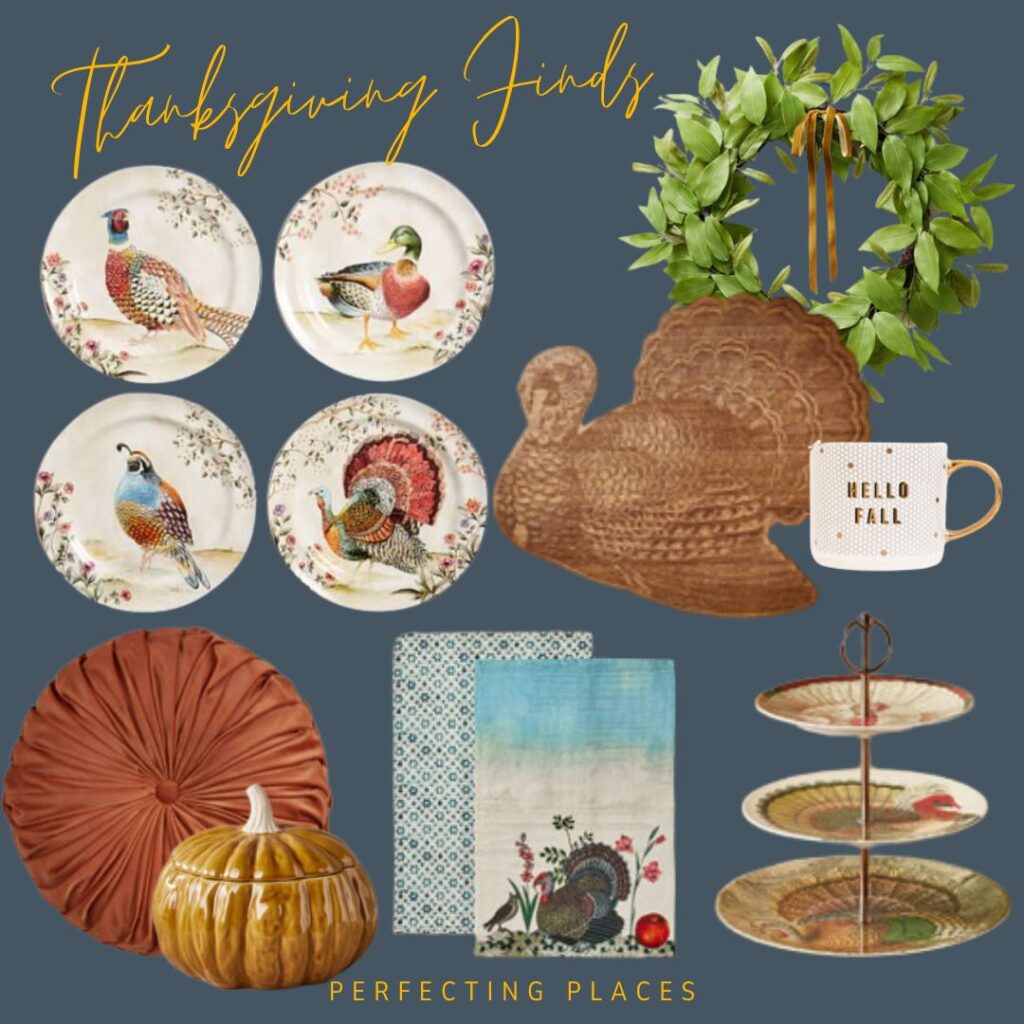 The rich colors of these Pottery Barn pheasant plates are so pretty!
Love the simple elegance of this green wreath with velvet ribbon.
I'm loving the nostalgia of the John Derian collection at Target, and this wooden turkey serving board is so fun!
This "tiled" mug is perfect for chilly fall mornings.
A pretty velvet tufted pillow!
Love this pumpkin tureen!
These pretty Thanksgiving tea towels are also from the John Derian collection.
How fun is this tiered turkey tray for your Thanksgiving treats!
That's all for this Saturday! I hope you have a lovely day and a wonderful weekend!
Thanks so much for stopping by!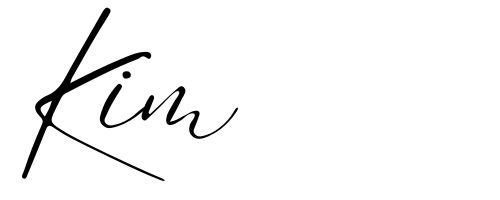 By the way, do you follow me on all the socials? If not, check out my Pinterest, Instagram, and Facebook and be sure to follow along so you don't miss out on any of my decorating and DIY ideas.