This has been a week of getting back into the swing of things for me.
I'm trying to give myself a little grace as I make the transition into the new year on the blog, and in our home. I like to use the first couple of weeks of the new year to evaluate areas that I need to work on, and begin to implement some new habits and processes.
I've been working through the Word of the Year study by Maggie at She Pens Truth to focus in on a word for 2023. I narrowed my list to 5 words — balance, create, cultivate, intentional, and present, but I'm strongly leaning toward "balance" as my focus word for the year. I tend to be an all-or-nothing kind of girl putting all of my focus and energy into one area of life and business while neglecting others. So, I'm hoping to be a little more balanced in all areas of my life this year.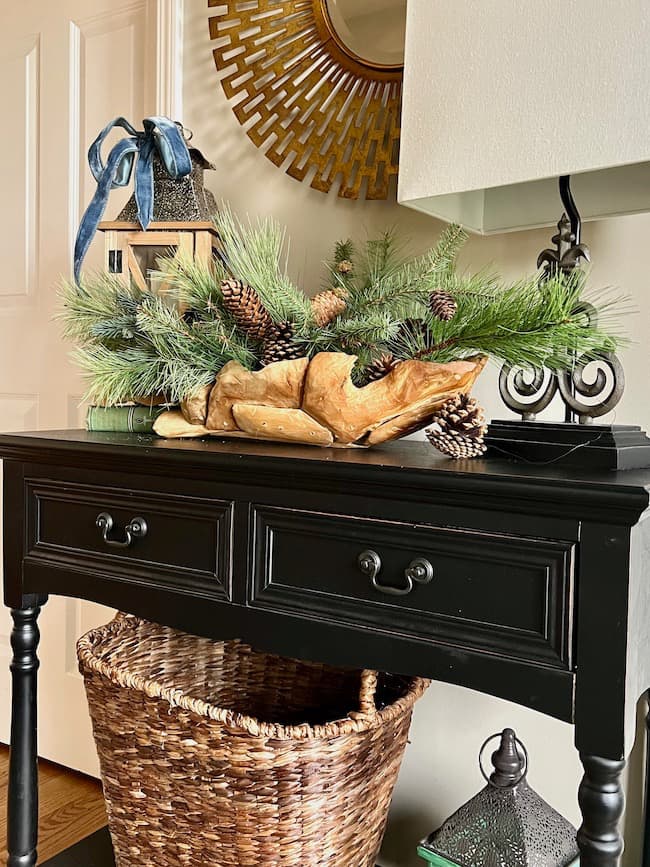 I transitioned our home from Christmas into cozy winter decor this week, and I shared all about my cozy winter decorating ideas in this post.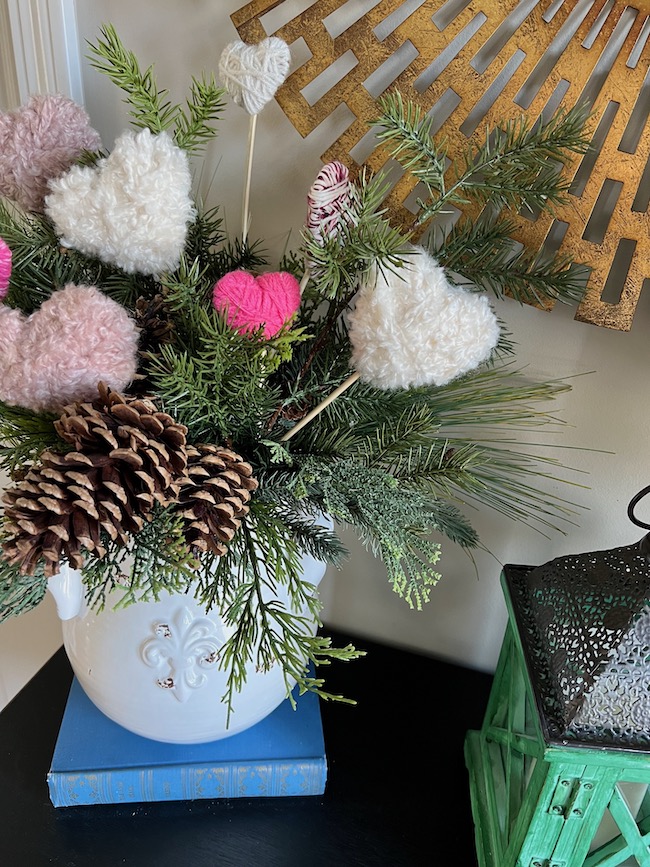 I also joined 8 of my blogger friends in a Celebrate the Holiday Valentine's Day Blog Hop and shared how to make and decorate with these adorable yarn-wrapped hearts.
(This post contains affiliate links, so I may earn a small commission when you make a purchase through links on my site at no additional cost to you. As an Amazon Associate I earn from qualifying purchases.)
And now for my favorites from the week:
1. There's so much wisdom for the new year in this post.
2. This green and white winter tablescape is so pretty.
3. Get great Word of the Month ideas here.
4. This IG account is simply gorgeous!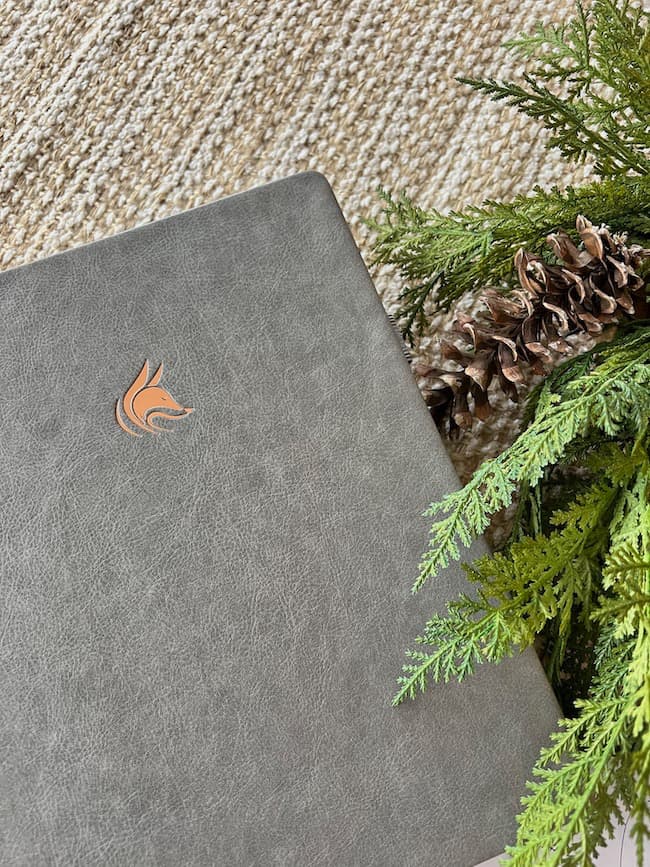 5. I'm loving this paper planner that I'm using for 2023!
6. Is your poinsettia still going strong? Read how to save it for next year.
7. This elegant blue and white home office is so pretty!
That's all for this week. I hope you have a wonderful weekend and a fabulous week ahead!
Thanks so much for stopping by!
By the way, do you follow me on all the socials?? If not, check out my Pinterest, Instagram, and Facebook and be sure to follow me on all the socials so you don't miss out on any of my decorating and DIY ideas!