Happy Happy Happy Thanksgiving!!! I hope you are surrounded by those you love this special day.
I love the traditions that surround Thanksgiving, and one of the best traditions our family participates in each year is our annual Turkey Bowl with dear friends.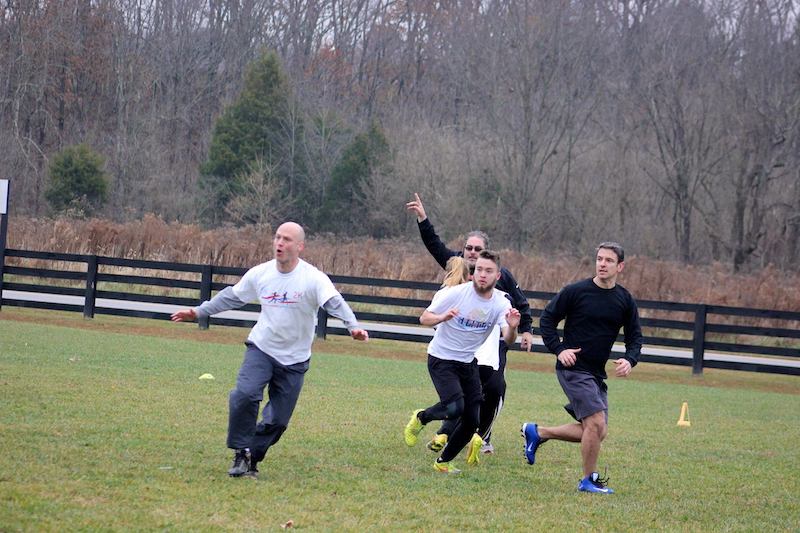 I have no idea how long we've been doing this, so that should tell you it's been a LONG time! It started years ago when our boys were young, and all of the dads would take on all of the young sons in a rowdy game of touch football. The rest of us would stand around drinking coffee and hot chocolate, eating Krispy Kreme donuts, talking and laughing, and freezing in the chilly November weather. Some years were rainy, many years the sun shone. There have been warm Thanksgiving mornings, but most have been cold. Some friends stay and play the full length of the big game, while others stop in to say hello and hug necks and do a quick catch up before hurrying back home to cook and prepare for family gatherings.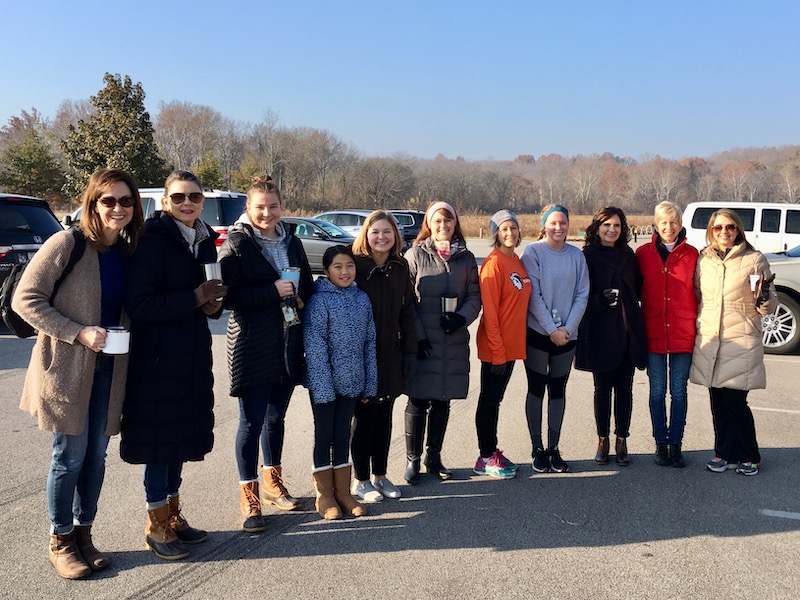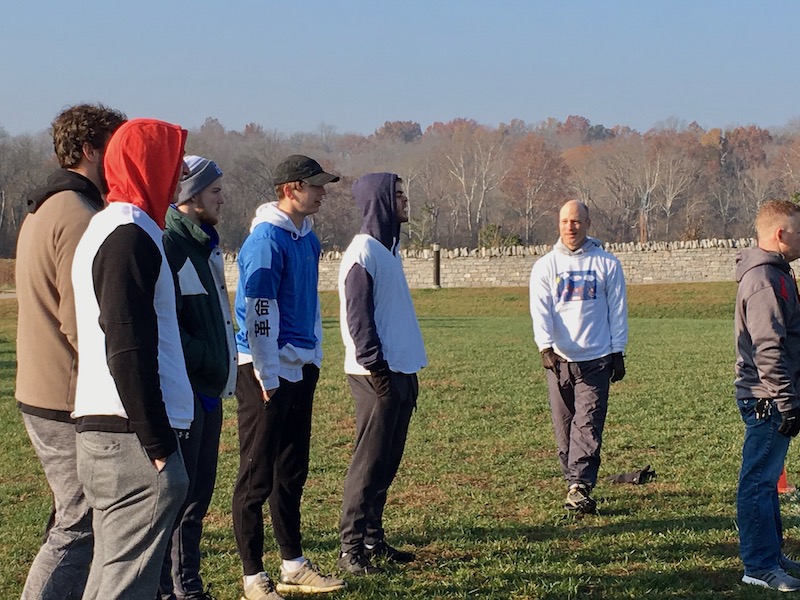 Our boys are now grown men, and the dads gave up easily defeating the boys years ago. I can't remember how long it's been since they decided it was best to create teams and evenly distribute the young talent and energy. The sons easily outrun and outplay the dads now, and there are plenty of aches and pains the next day, but the memories made have been priceless, and these friendships continue to be treasured.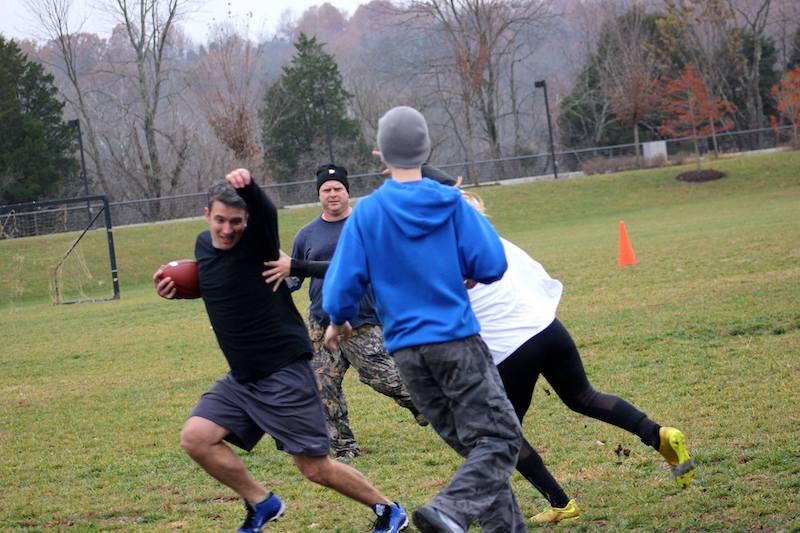 Our Turkey Bowl tradition is just one of the many, many blessings I am so grateful for this day. I'm so very proud of our children, and incredibly happy to have them home with us this Thanksgiving holiday. I'm thankful for our parents who love us, are wonderful grandparents to our kids, and continue to be wonderful blessings in our lives. I'm so thankful for our home and that we get to share it with those we love.
Most importantly, I'm so very thankful for Jesus, for His love, His sacrifice, His mercy and abundant grace in my life.
I spend a lot of time on this blog talking about all the stuff of home — all the pretty things, all the conveniences and comforts. While I am so very grateful for the abundance around me, I am keenly aware that it's all just stuff and should never be the thing we place our hope in. Today is a good day to reflect on what truly matters, and to stop and take the time to thank the One who provides it all.
Happy Thanksgiving, dear friend!
Have a blessed and beautiful day!
Thanksgiving Tabletop Ideas:
A Colorful Thanksgiving Tablescape