Shop the Perfecting Places Christmas Market
Bring timeless elegance and holiday cheer to your home with the Perfecting Places Christmas Market.
Discover tons of Christmas and holiday inspiration with this curated selection of festive decor and holiday entertaining essentials.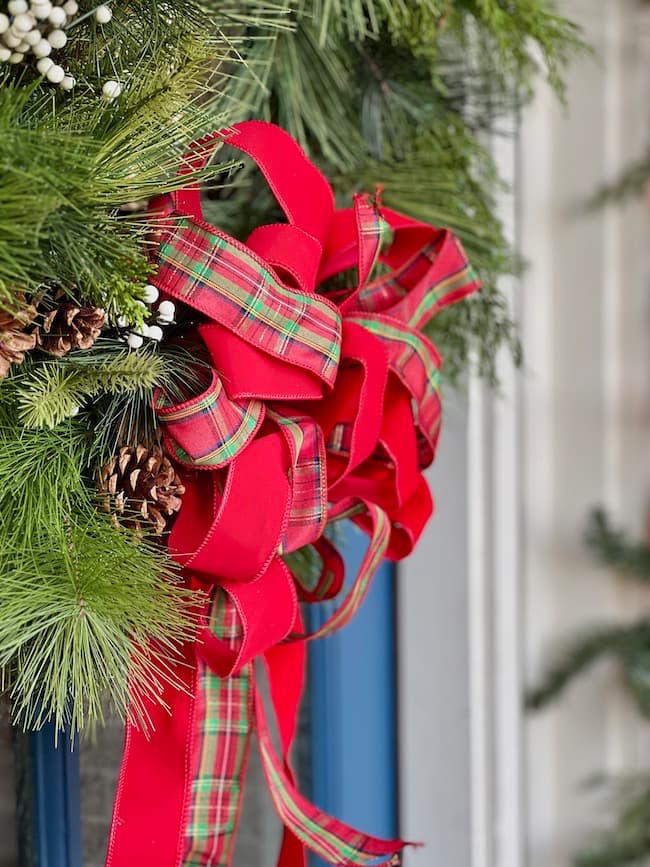 (This post contains affiliate links, so I may earn a small commission when you make a purchase through links on my site at no additional cost to you. As an Amazon Associate I earn from qualifying purchases.)
Welcome to my curated Christmas Market! If you're looking for holiday ideas and inspiration to deck out your home you've come to the right place!
I've carefully selected a range of charming and affordable Christmas decor and holiday entertaining items, all available on Amazon for your convenience.
From classic ornaments that evoke timeless traditions to modern accents that add a touch of whimsy, this collection is designed to help you create a warm and inviting atmosphere for your festive gatherings. Whether you're looking to refresh your holiday setup or seeking the perfect gifts for loved ones, our guide offers something special for every home.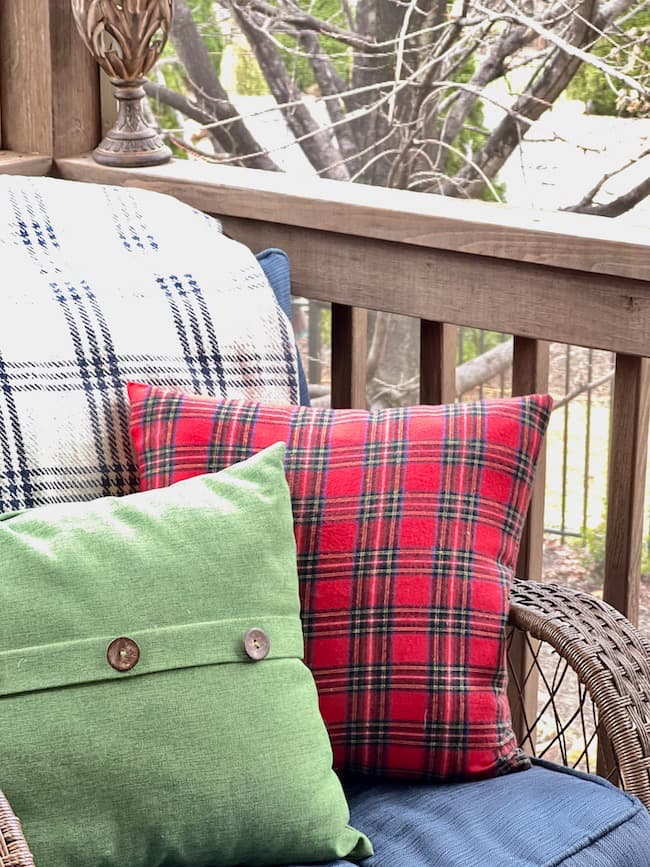 Shop the Perfecting Places Christmas Market Below:
I've gathered lots of pretty things in the 8 shops. Check out some of my holiday favorites below!
As we embrace the joy and warmth of the holiday season, I hope this curated collection inspires you to create a home filled with festive cheer and timeless elegance.
May your holidays be merry, bright, and filled with joy!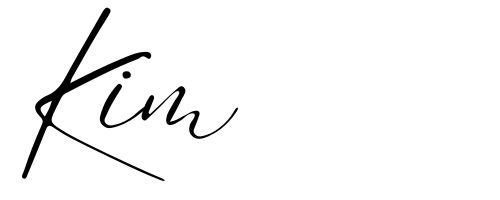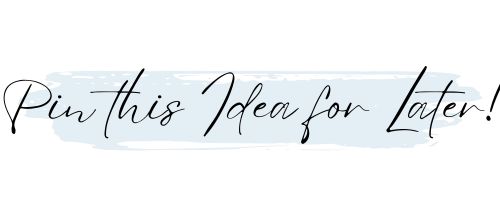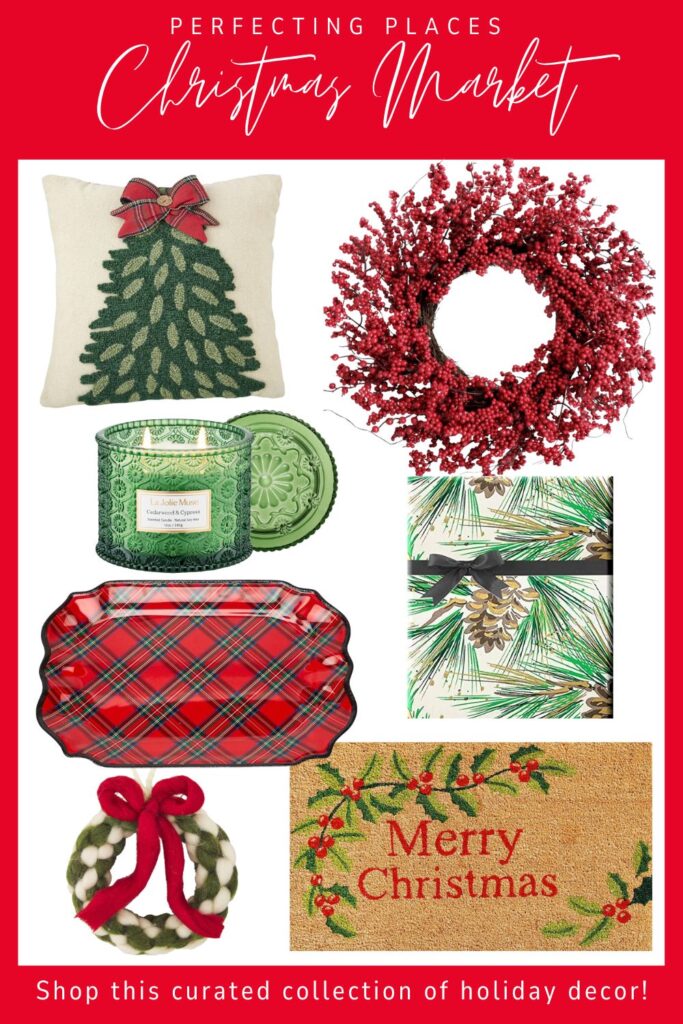 By the way, do you follow me on all the socials? If not, check out my Pinterest, Instagram, and Facebook and be sure to follow along so you don't miss out on any of my decorating and DIY ideas.