Goodbye 2021! Hello 2022!
Well, here we are on the last day of 2021! As I reflect back on the year, I find myself feeling deeply grateful for so many blessings.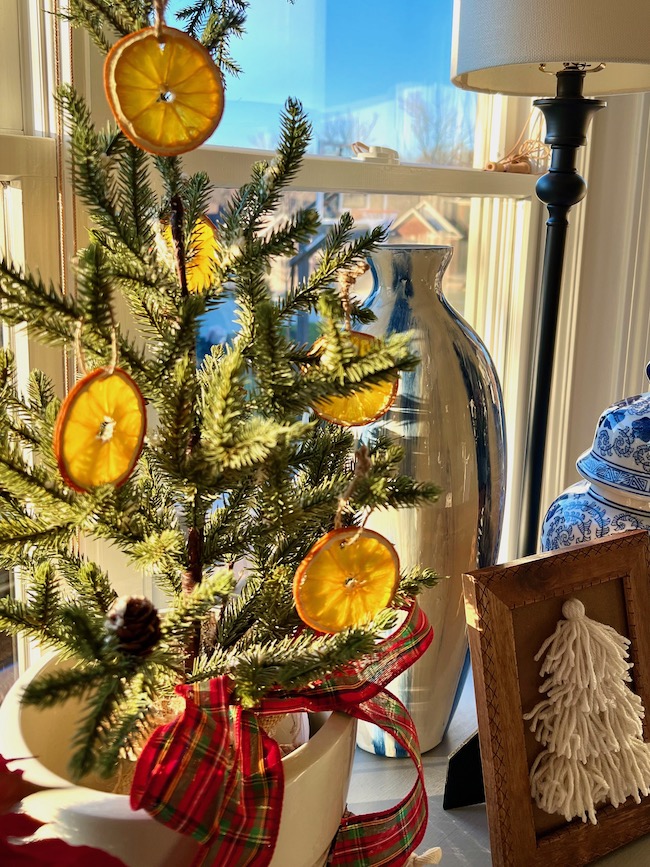 Seven years ago, at the age of 46, I started a new business and career as a home stager and interior decorator. (Yes, I know I'm telling my age!) It's been a journey that's taken several twists and turns, and I've been able to help many wonderful clients either quickly sell their homes or create their own special places to call home.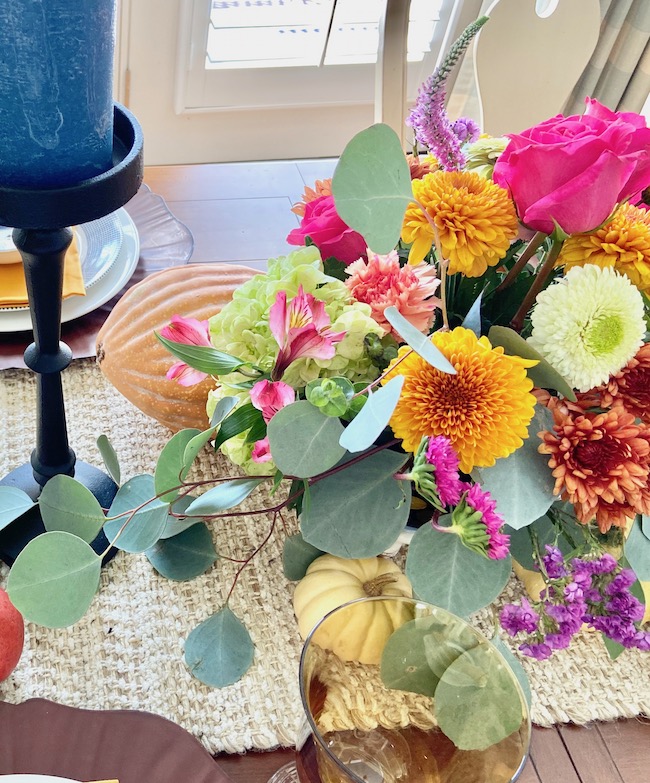 This year, I dove a little deeper into the blogging world, and shifted my attention to providing creative ideas and solutions to help you create beautiful homes you love! I love being able to offer inexpensive and creative ideas for you, and I am deeply grateful for your support and for you following along with me on this journey!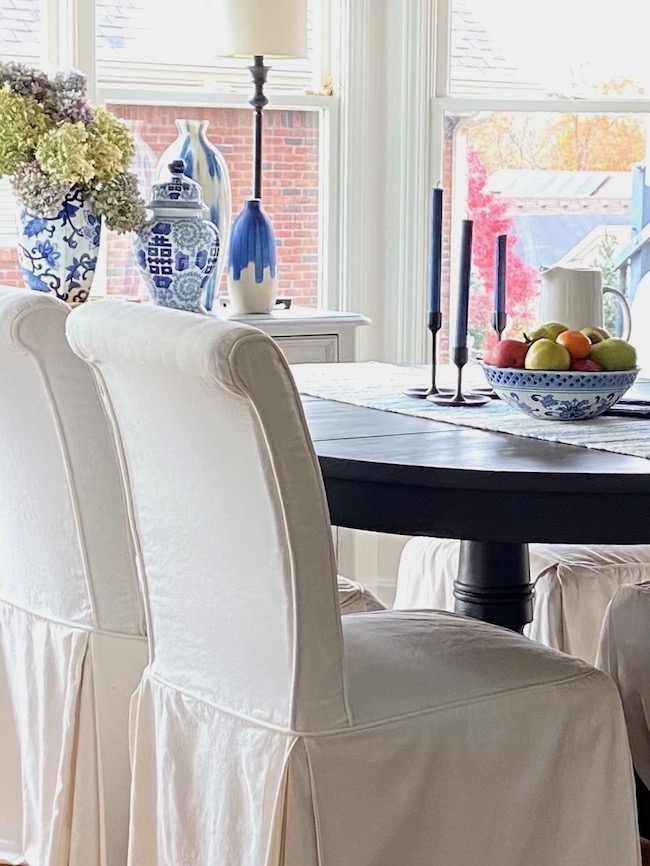 As we enter 2022, I'm so excited for all the possibilities and plans for this blog and exciting ways I get to help you create homes you fall in love with! I believe home should be your safe place — your sanctuary where you can find comfort, rest, and inspiration.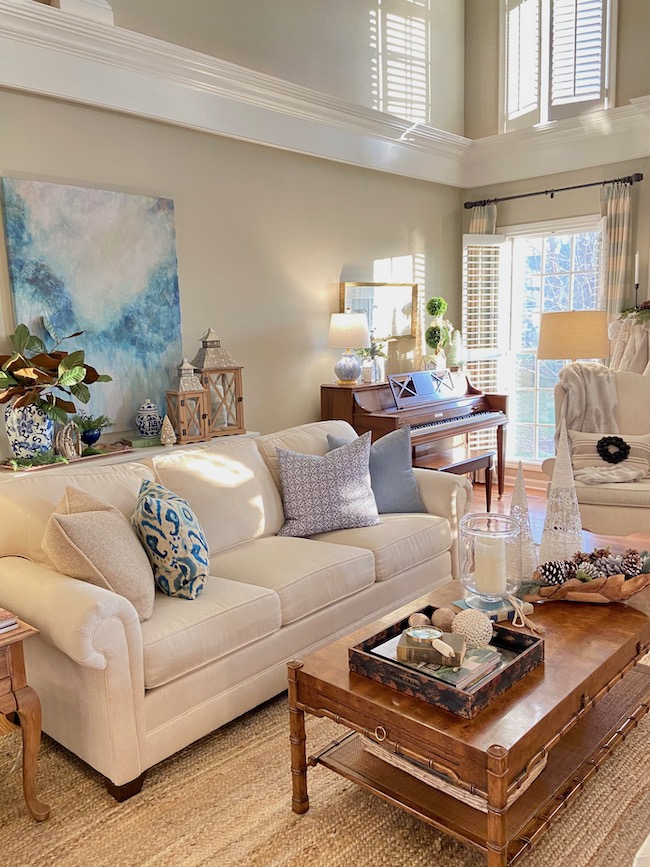 As I've said many times, creating a sense of home is a process. No home will ever be perfect, so it's the process of perfecting them that I like to focus on. We all have things we would like to change or update, but I hope that through the process I can help you learn to love the home you live in and develop your own unique sense of style. It's so easy to get swept up in the latest trends, but I hope to help you find what you love and create a home that stands the test of time.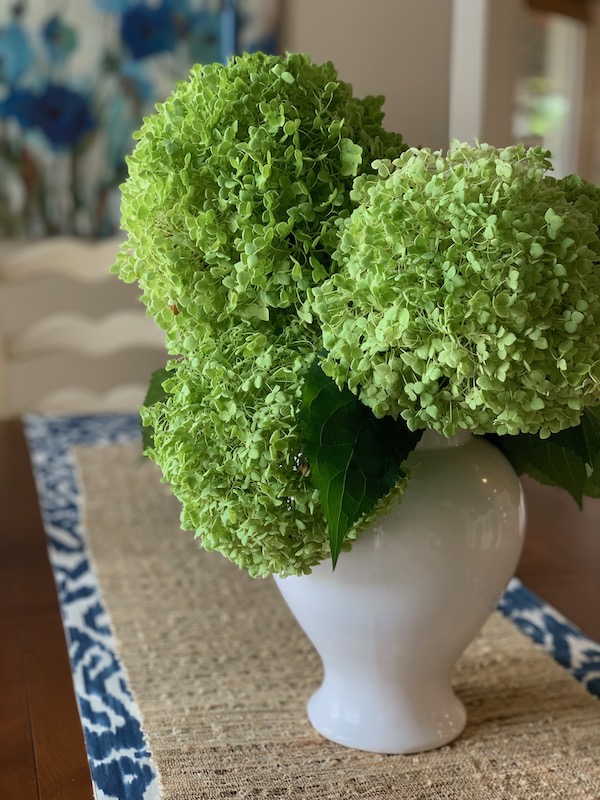 So, enjoy this last day of 2021, and please join me in the amazing, creative process of perfecting our unique places in 2022!
I wish you an amazing year ahead!! Let's do this together!