A Christmas Light Tour of Our Home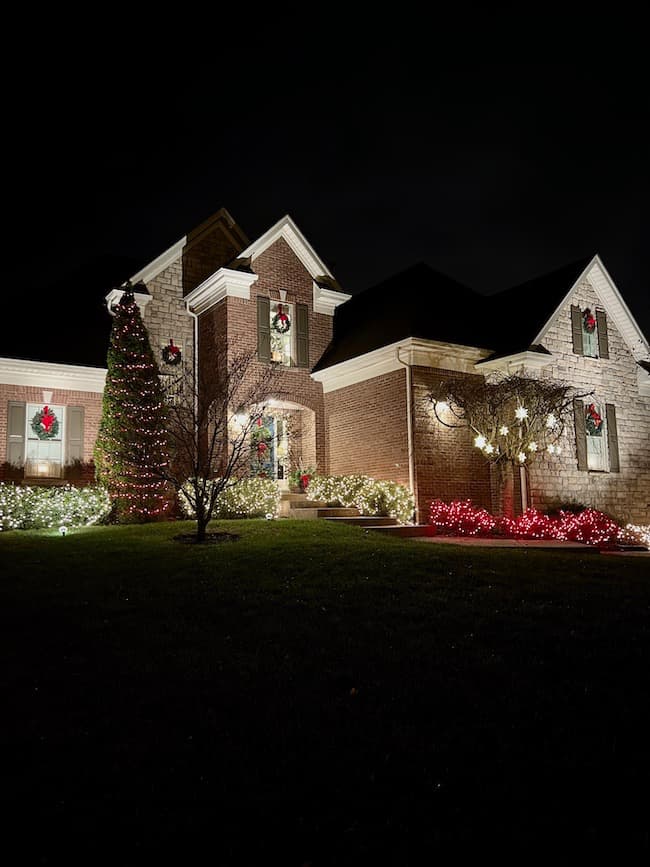 The glow of our home at night during the Christmas season just feels magical. Today I'm inviting you to take a peaceful little nighttime tour of our home at Christmas under the glow of candles and Christmas lights.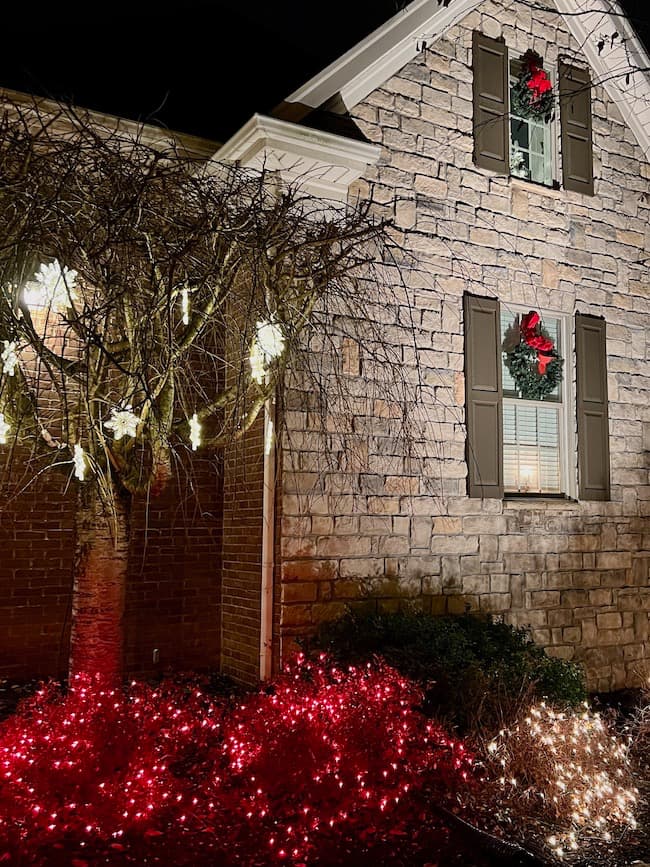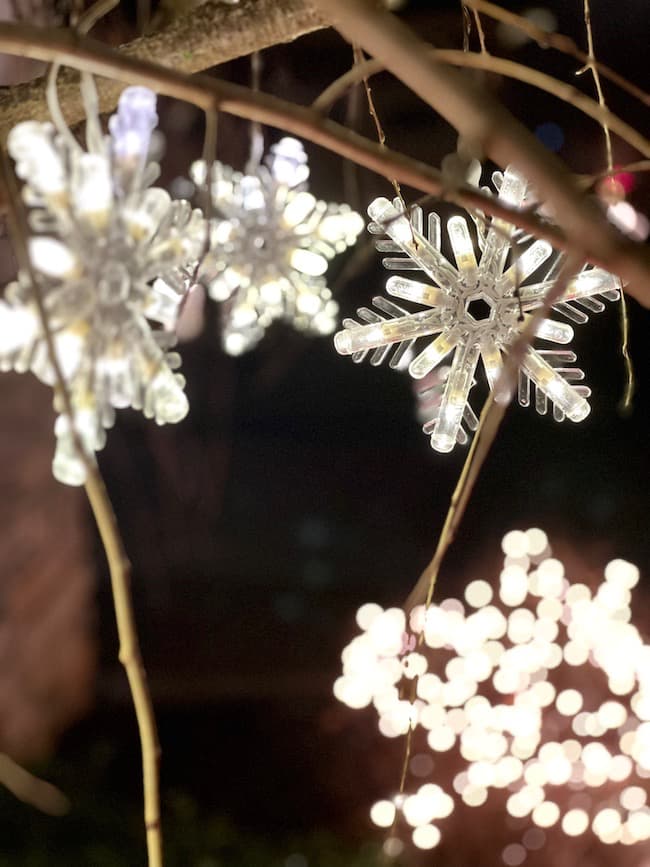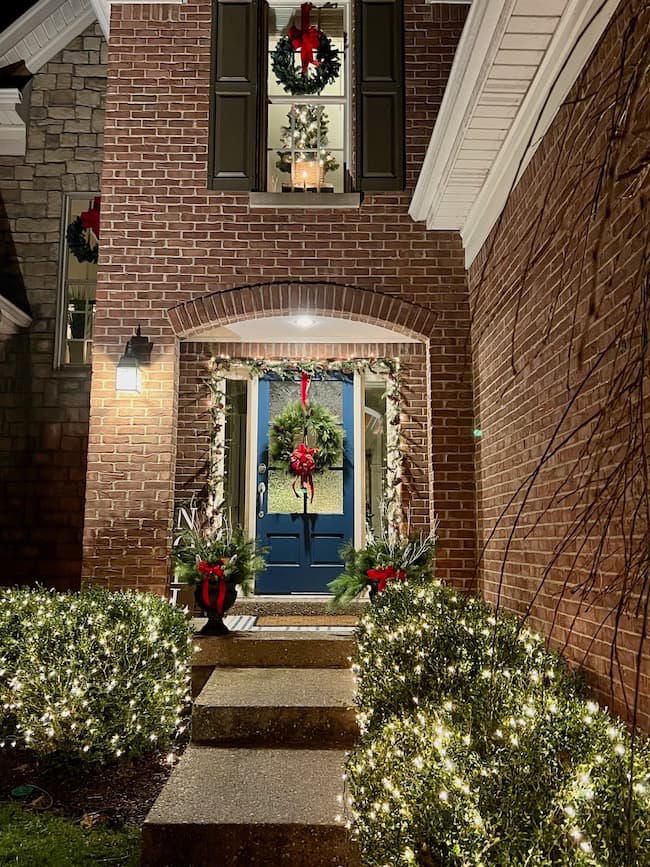 Just cue the music in your mind and enjoy the beauty of Christmas.
Silent night,
Holy night!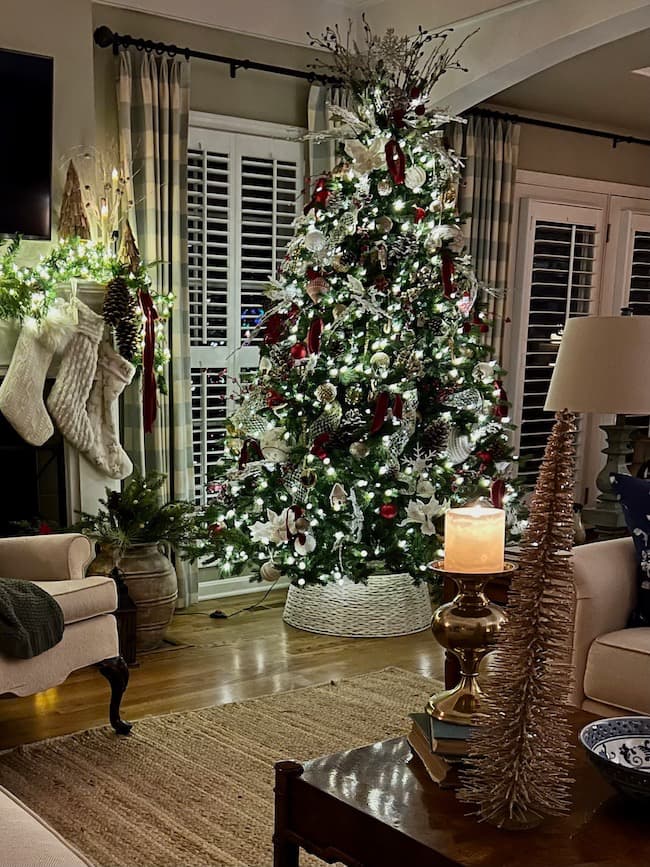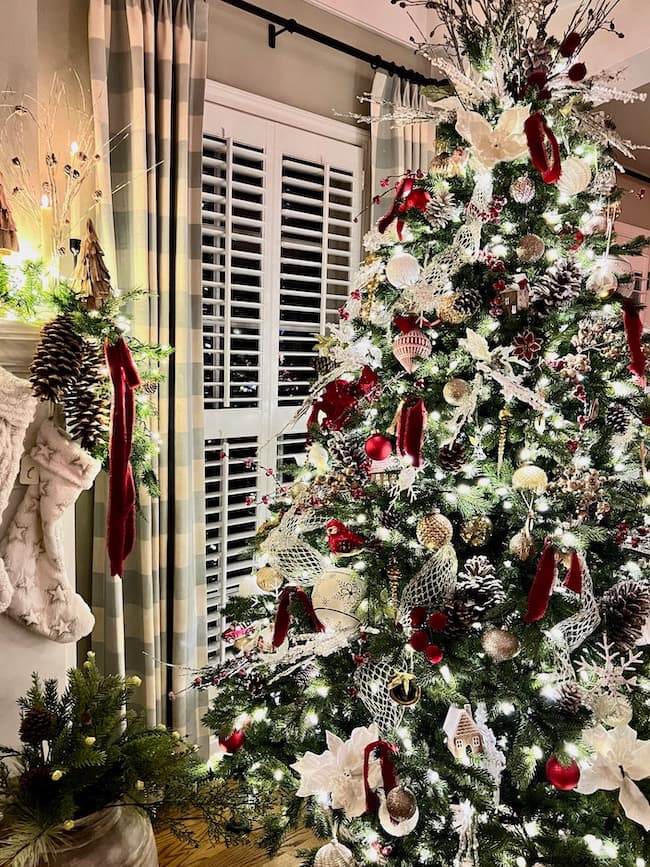 All is calm,
All is bright.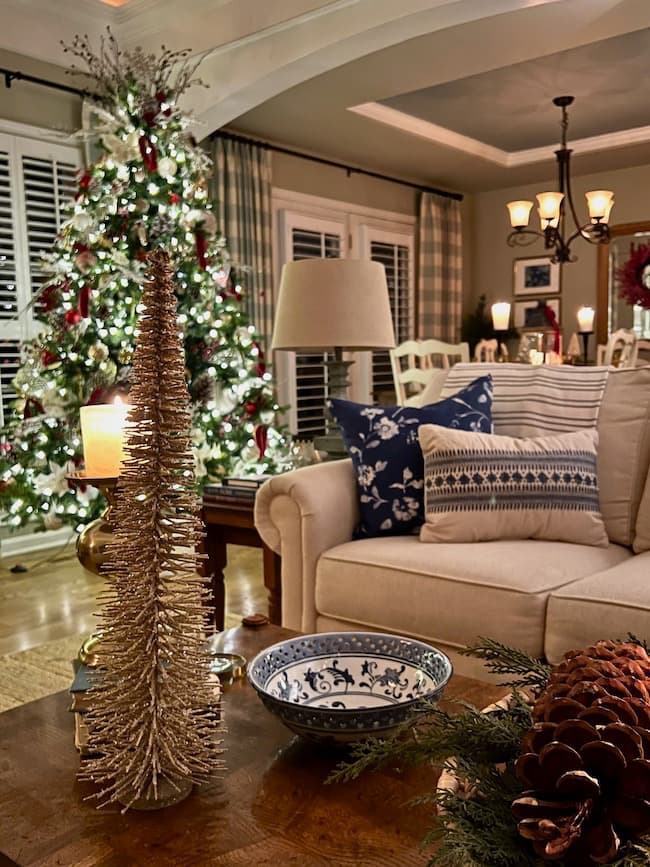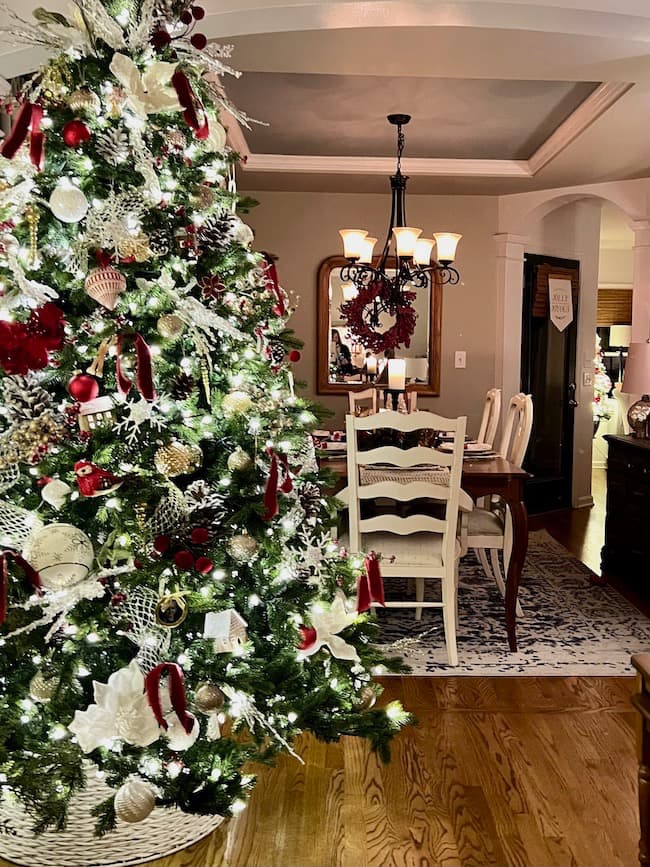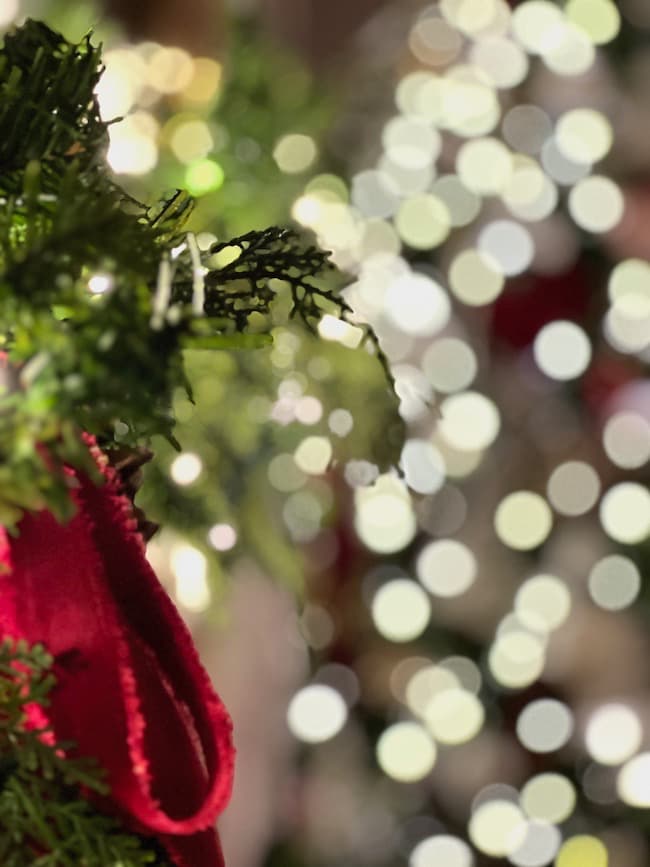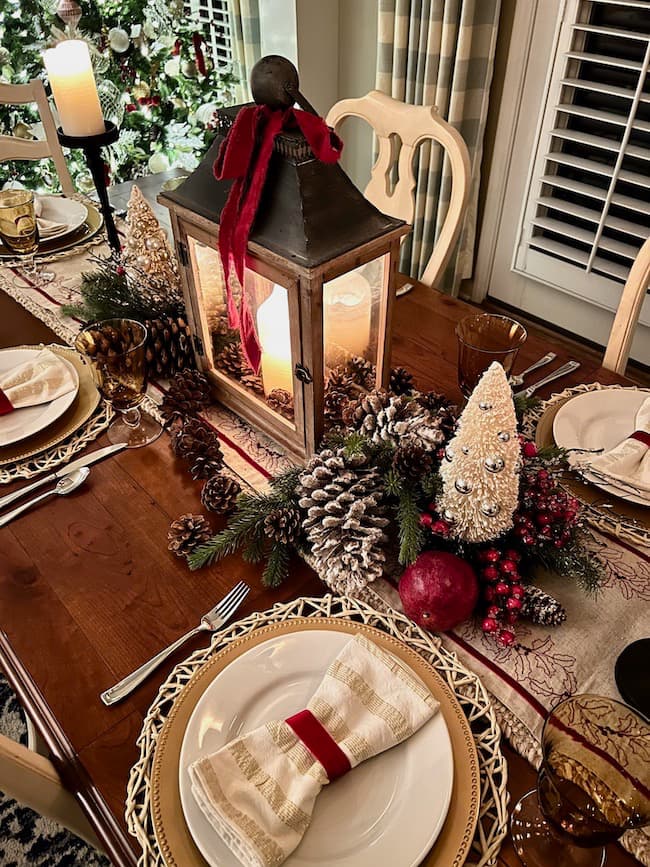 Round yon Virgin,
Mother and Child.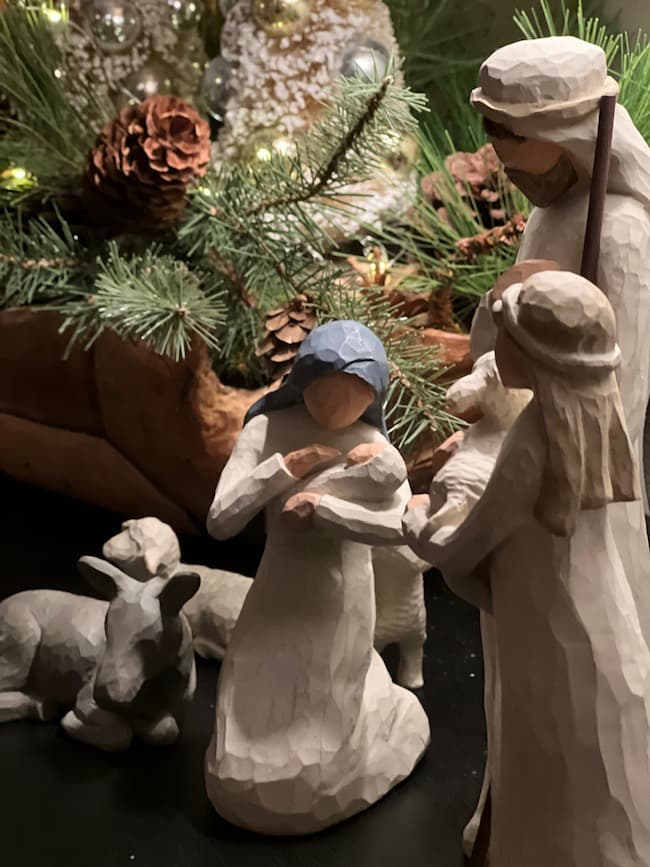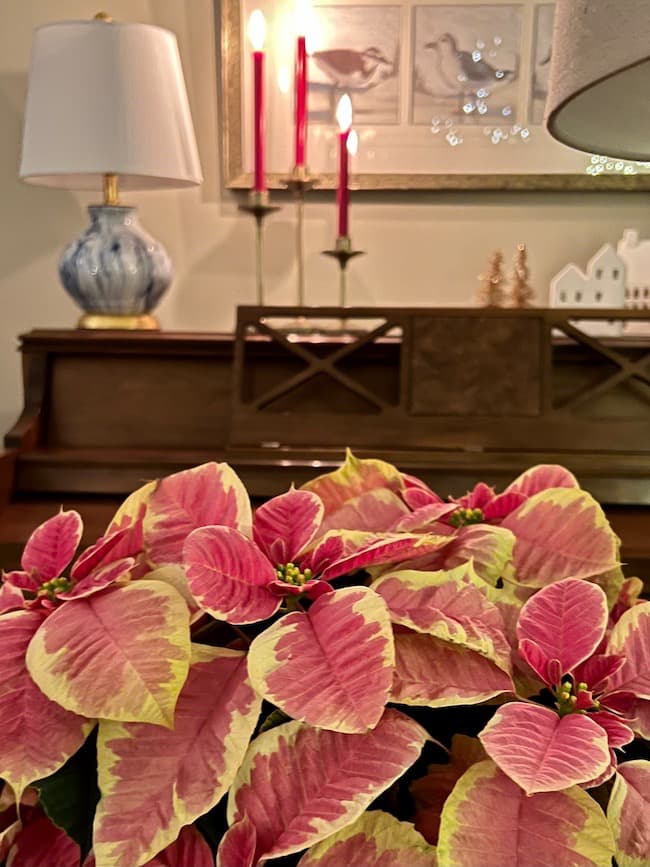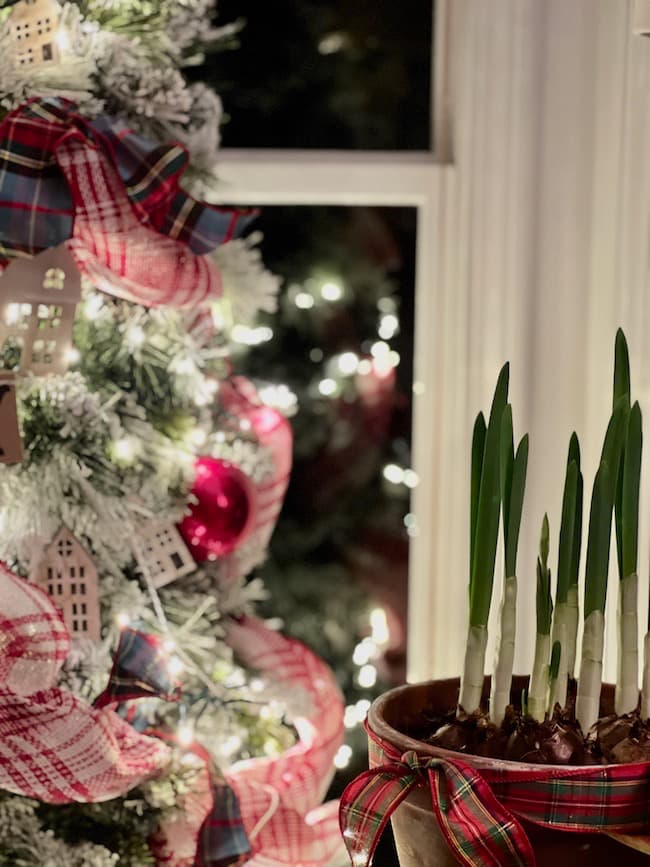 Holy infant
So tender and mild,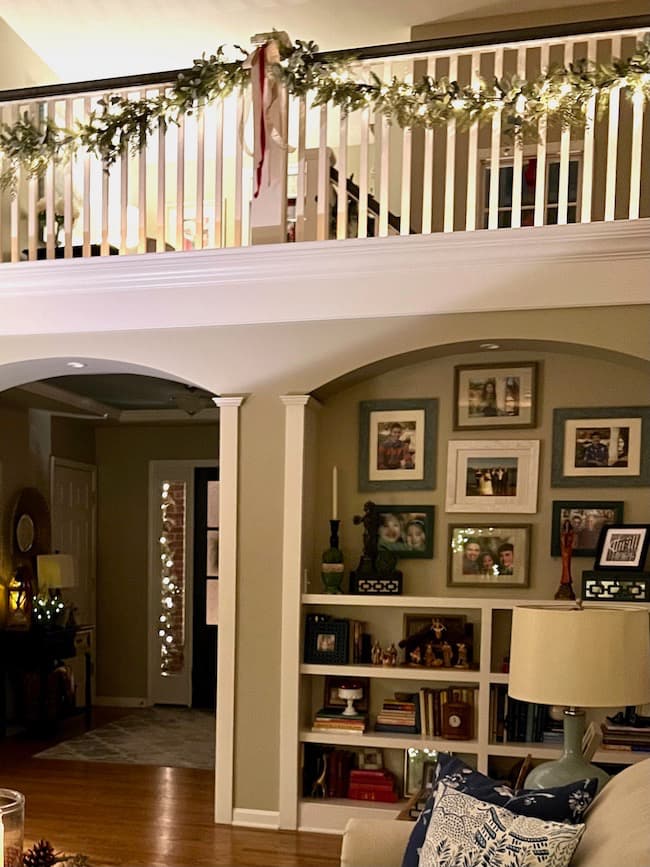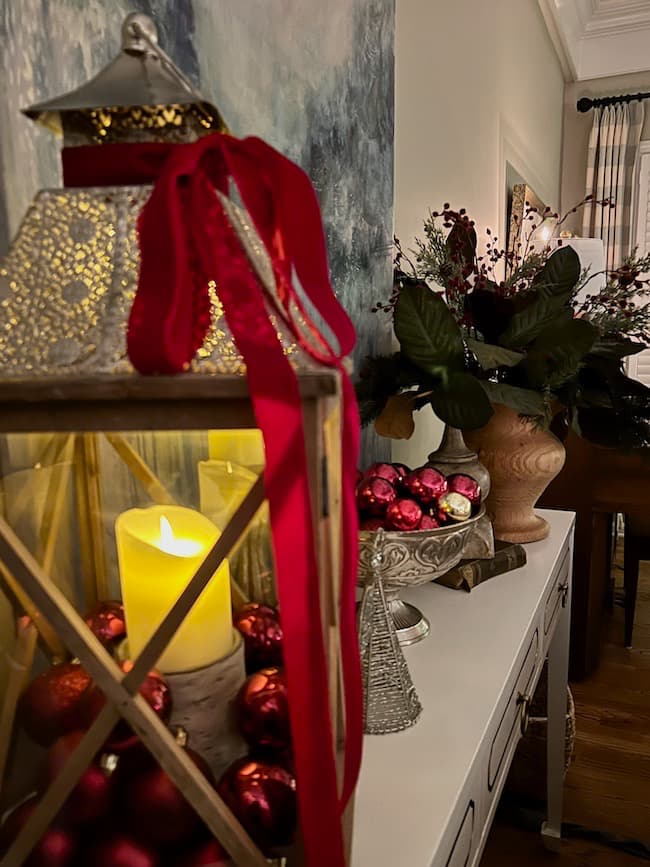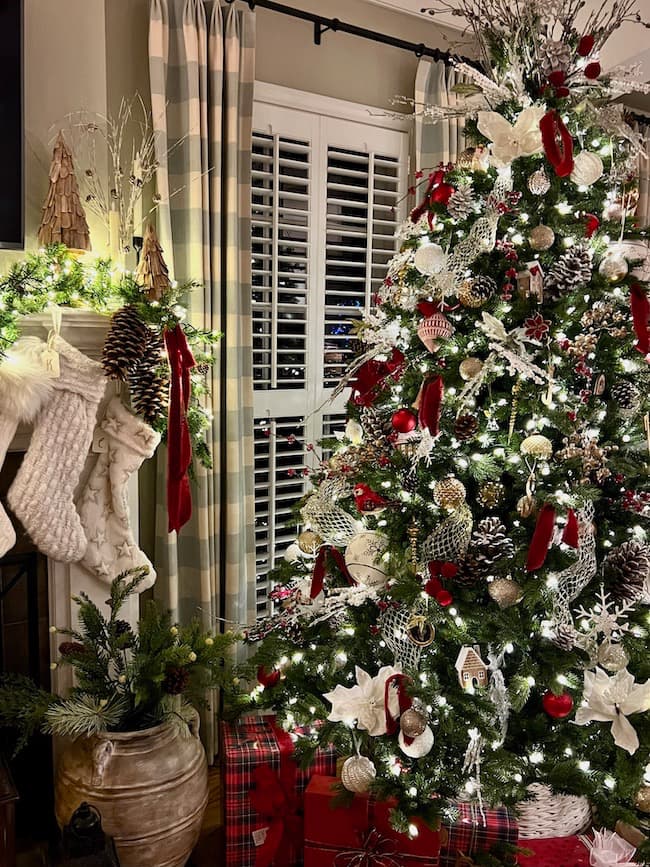 Sleep in heavenly peace,
Sleep in heavenly peace.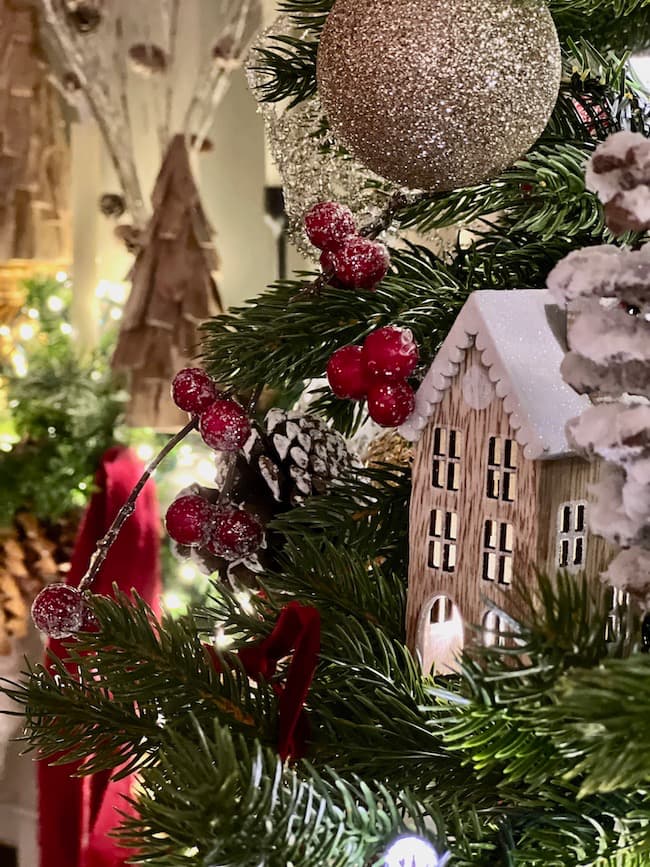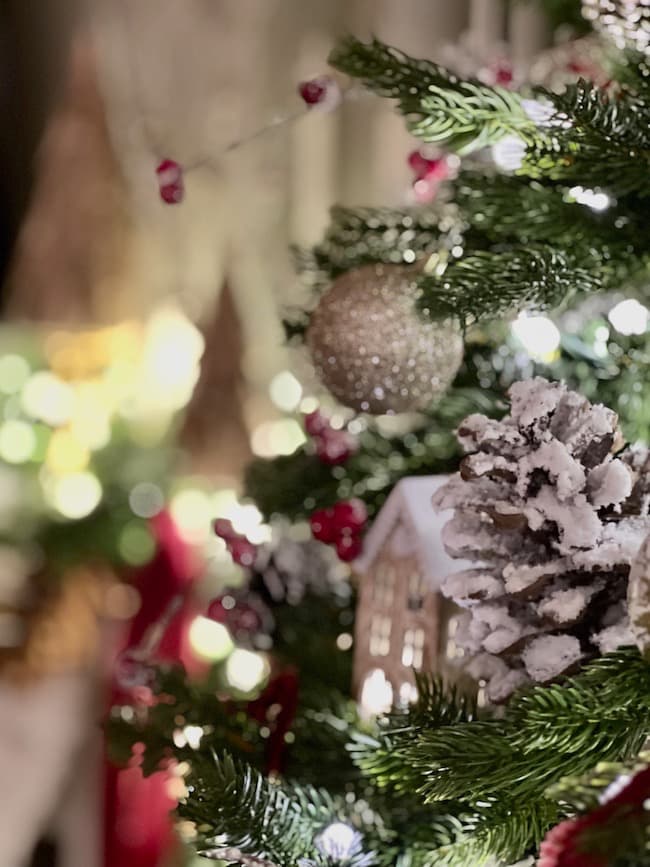 Merry Christmas, sweet friend!
May your home and heart be filled with love and hope and peace!