Happy Labor Day Weekend, friends!
We're back in one of our happy places this weekend  …
 … and I'm starting to exhale.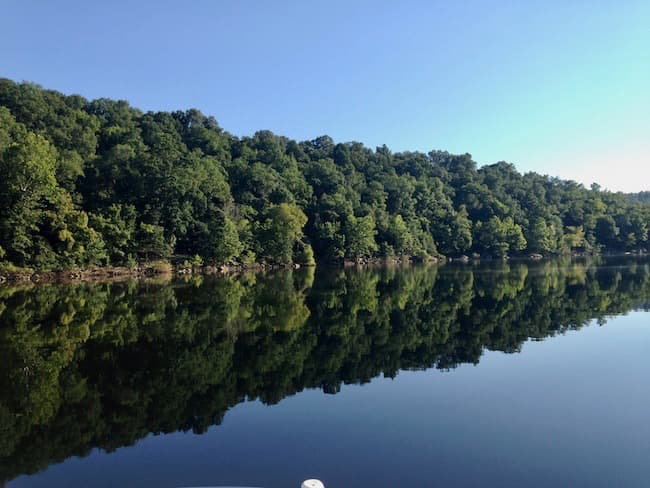 Something about the water and trees and being out in the middle of nowhere (sheltered and nestled in our friends' beautiful, cozy lakehouse  – I would not be exhaling in a tent!)
Oh, the wonderful lake memories we have with dear friends and family through the years!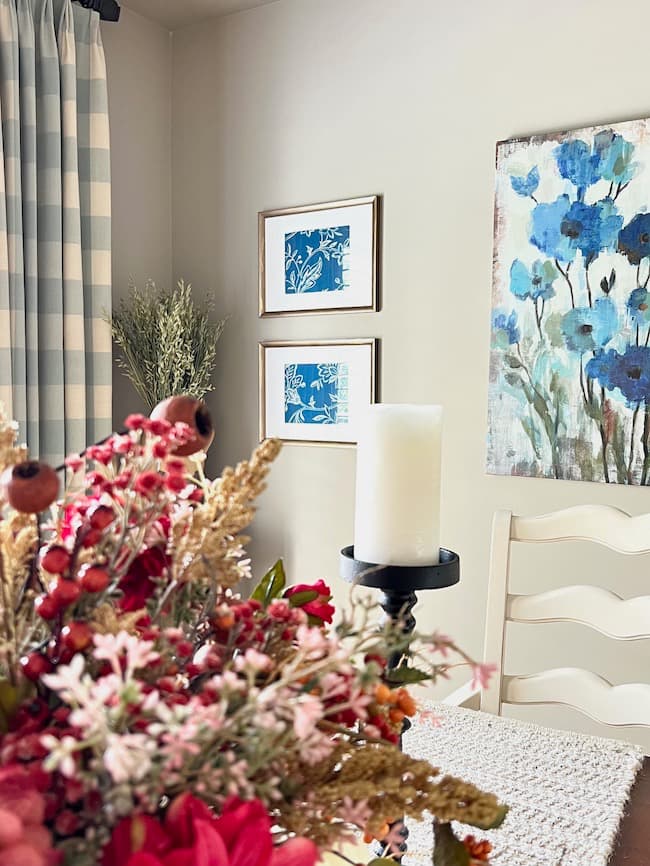 This week I made the easiest wall art in the world for our dining room! This framed fabric art project is about as simple as it gets!! Well, I made it a little more difficult that it had to be because I painted the frames, but that's how I roll sometimes.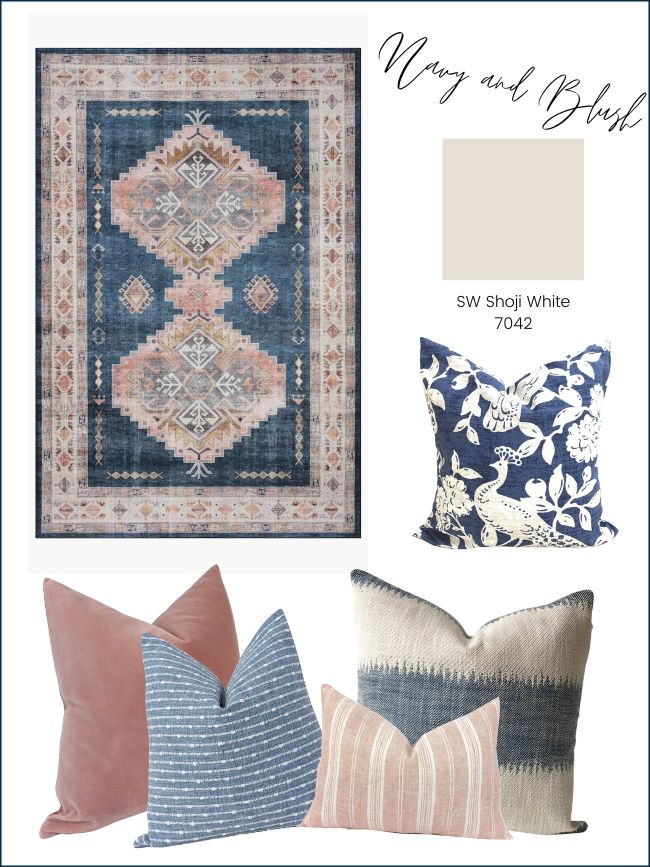 I also created some really pretty living room design boards with gorgeous rugs and throw pillows to pair with fresh, warm neutral paint colors. If you're updating your living room room and need a great starting point and some inspiration, I've got you covered in this post!  You can find these gorgeous Etsy pillows linked here.
Now, on to my favorite things this week!
(This post contains affiliate links, so I may earn a small commission when you make a purchase through links on my site at no additional cost to you. As an Amazon Associate I earn from qualifying purchases.)

1. I'm in love with this gorgeous blue and white and orange fall living room by KariAnne at Thistlewood Farms! It's such a fresh take on fall color.
2. I discovered an amazing Etsy wreath shop this week!! This wreath is absolutely gorgeous for fall!!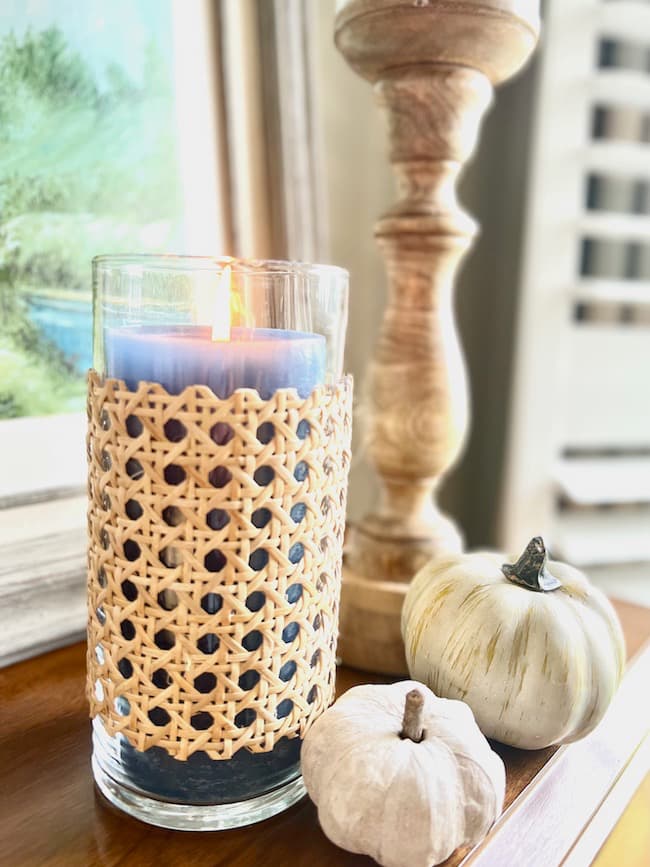 3. Do you love the look of rattan and cane webbing? You can make your own inexpensive rattan vases and candleholders with this cane webbing roll! I love the look and it's such an inexpensive way to get the look when you use an inexpensive Dollar Tree vase. You can see how I made them in this post!
4. If you aren't a fan of orange, Lory at Designthusiasm shares a gorgeous feminine pink and white and green fall centerpiece!
5. These are the cutest little pink and orange pumpkin fall printables! Perfect for gift tags, place cards, and goodie bags.
6. These fall breakfast recipes look amazing!! Those gluten-free pumpkin donuts!!
7. Wendy at WM Design House shares fabulous ideas for transforming Dollar Tree pumpkins!
That's all for this Saturday, friends! I wish you the very best this weekend and hope you feel rested and rejuvenated after some down time!!
Happy Labor Day!!
By the way, do you follow me on all the socials??
If not, check out my Pinterest, Instagram, and Facebook and be sure to follow me so you don't miss out on any of my fall and holiday decorating ideas!!