Seven on Saturday 11/11/23
Happy Saturday! Wow, can you believe we're already two weeks into November with Thanksgiving less than two weeks away?
We've been busy decorating for Christmas around our home and preparing for all of our kids to be home for Thanksgiving!
Last weekend, we had our Nashville kids home and took care of lots of wedding preparations.
The festivities included a sweet bridal shower for Renee on Sunday. We also visited the wedding venue again to tie up some details for wedding decorations.
This weekend, we're in Knoxville babysitting our grandbaby, Eden, for the first time. Her mommy and daddy are on a fall retreat with the student ministry of their church, and we have the pleasure of taking care of our sweet girl! Can I just say, she is the sweetest little ray of sunshine, and we are over the moon!
This Week on the Blog:
I shared tons of tips for preparing for the holiday season this week. If you need a few tips to get organized for the holidays, be sure to check out this post.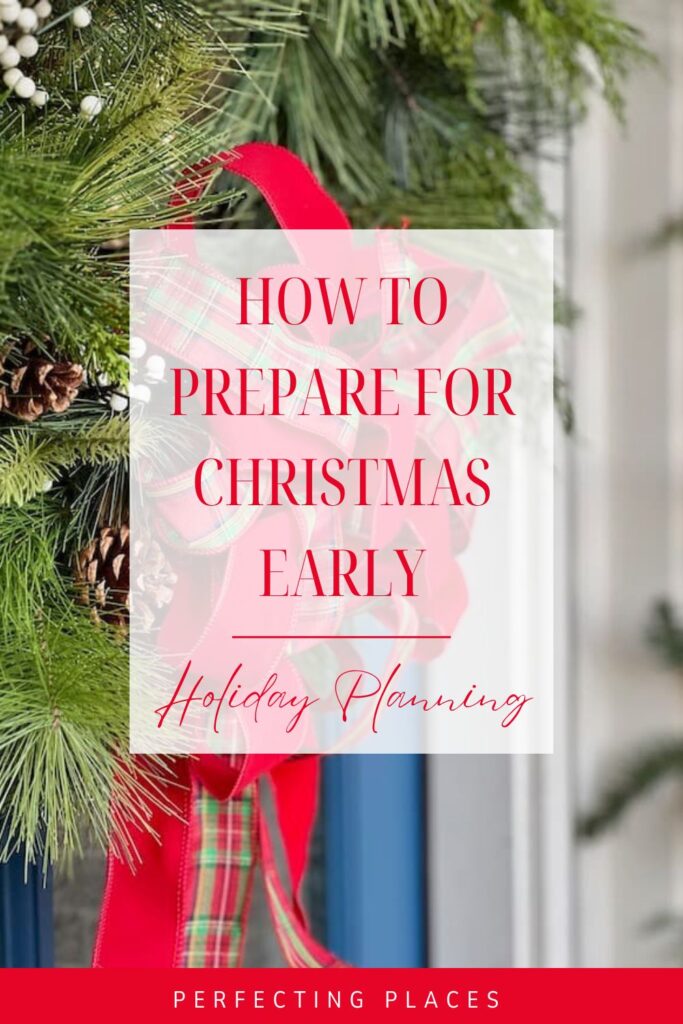 I also shared all about our gorgeous Queen Flock Tree from King of Christmas! This snowy beauty is all decked out in our new burgundy, copper, and gold Christmas theme. You can see all of the details here.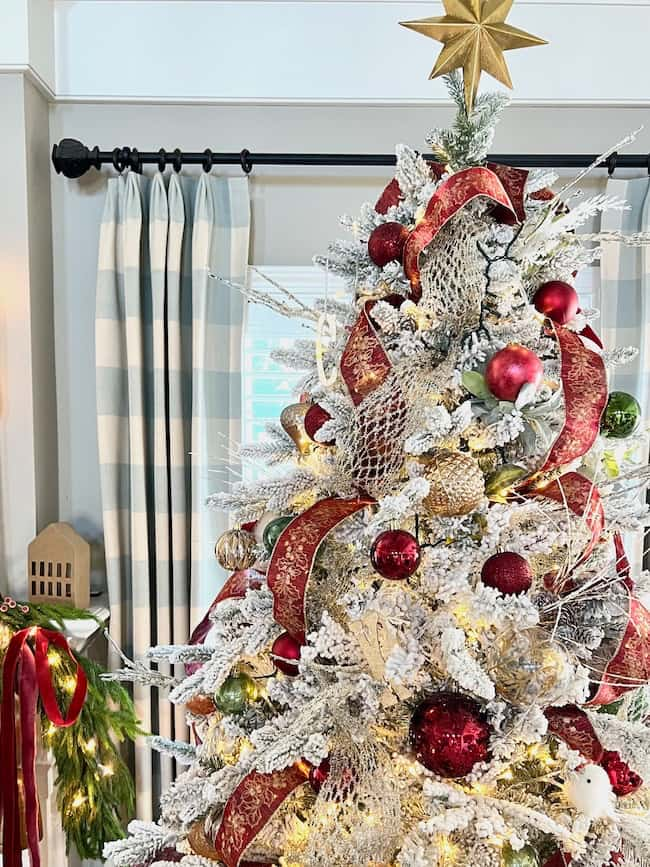 Favorites from the Week:
I found lots of fabulous things to share with you this week!
1. Wendy's gorgeous DIY pinecone snowflake wreath!
2. Make ahead casseroles for busy evenings.
3. Add a cornucopia to your Thanksgiving table!
4. Love Donna's creative DIY Advent calendar!
5.The cutest DIY milk glass hobnail ornaments!
6. Leslies's fabulous DIY poinsettia wreath!
7. A backyard Friendsgiving for a book club.
That's all for this Saturday! Have a wonderful weekend!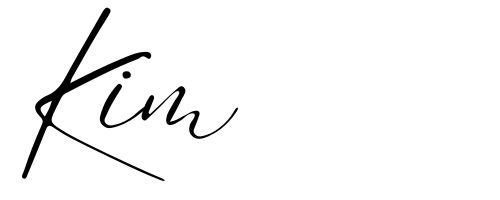 By the way, do you follow me on all the socials? If not, check out my Pinterest, Instagram, and Facebook and be sure to follow along so you don't miss out on any of my decorating and DIY ideas.