The Best Deals: Amazon Prime Big Deal Day 2023
It's Prime Big Deal Day today and tomorrow, and I've been busy gathering deals for you!! This big 48-hour sale kicks off Amazon's holiday season with huge deals on some of their most popular brands.
There are thousands upon thousands of items for sale, and I'm sharing by favorites — mostly home and home decor related, but with a few other special finds thrown in.
(This post contains affiliate links, so I may earn a small commission when you make a purchase through links on my site at no additional cost to you. As an Amazon Associate I earn from qualifying purchases.)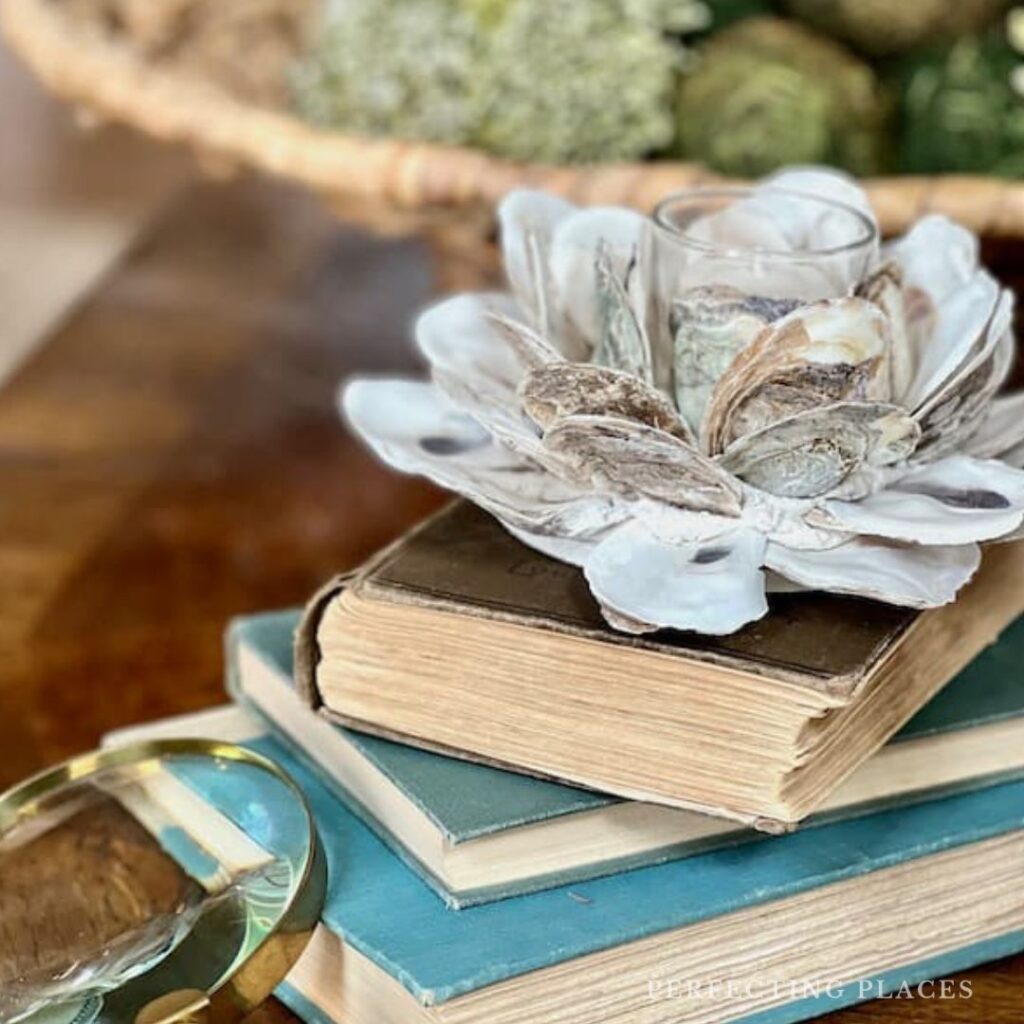 Do you need to be a Prime member?
Yes! You must be a Prime member to take advantage of these amazing deals, so if you aren't already a member,  be sure to sign up for a free 30-day trial to take advantage of all the great deals!
How long does the sale last?
Prime Big Deal Day is a 2-day event this year on October 10-11. There will be deals all day long on both days, however, some items are only available on either Tuesday or Wednesday.
How can I find the best deals?
Be sure to follow me on Instagram Stories and on Facebook as I'll be sharing my favorite deals all day long!! Some deals are lighting deals and available for a short period of time, so if it's an item you really want, don't wait too long to purchase! A lot of these items are anticipated to sell out fast!
Visit my Amazon Storefront for my favorite deals! I'll be updated this page frequently throughout the two days of the sale!
The buttons below link to favorite home and kitchen categories on sale:
Shop the Deals!
You can find some of my favorite Prime Big Deal Day items in my Amazon Storefront linked here. I've also curated deals by category below!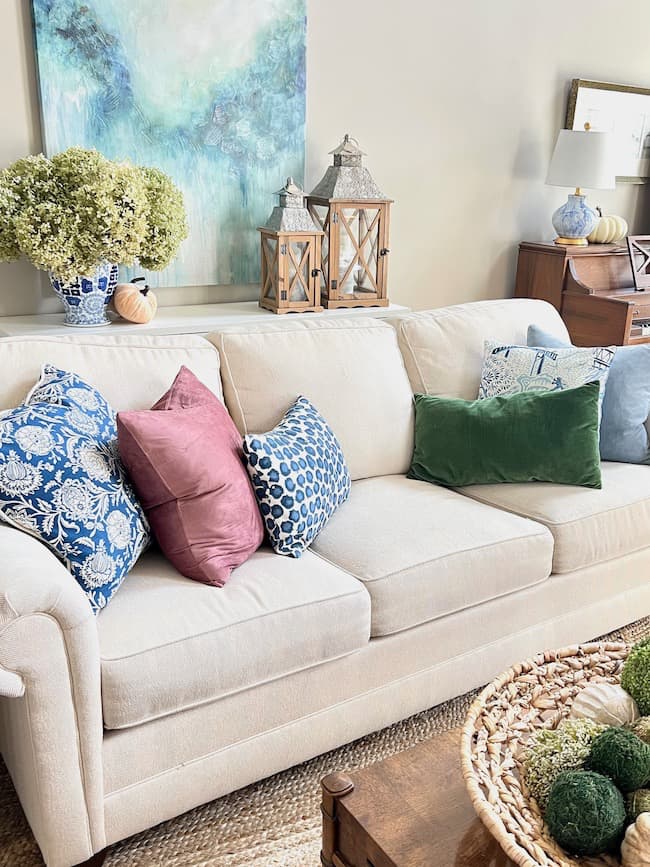 Home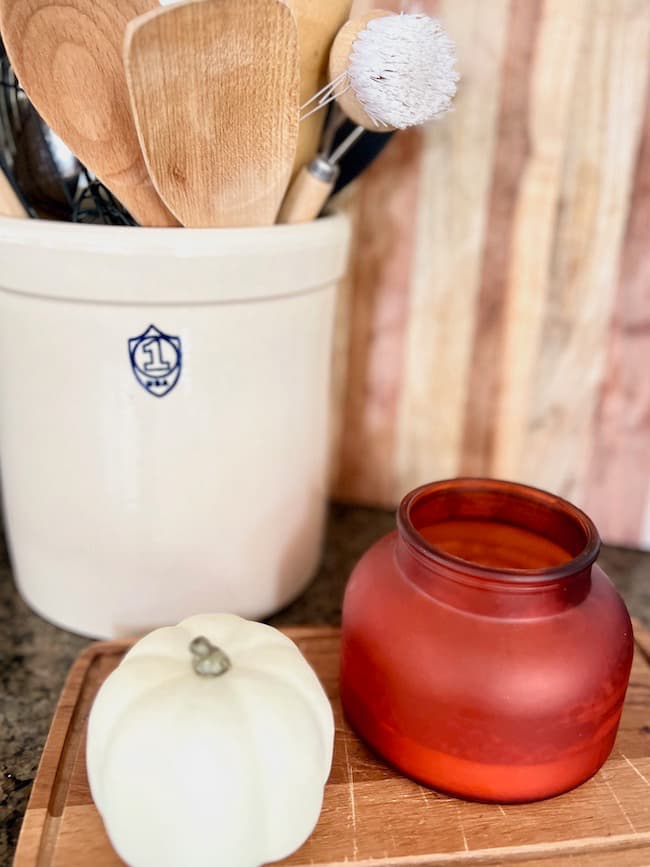 Kitchen Items
Electronics
Furniture and Home Decor
Be sure to follow me on Instagram today and tomorrow where I'll be sharing the best deals throughout the day in my IG stories!
I hope you score some fabulous deals!!
Happy Shopping!!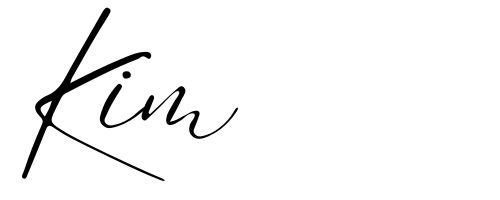 By the way, do you follow me on all the socials? If not, check out my Pinterest, Instagram, and Facebook and be sure to follow along so you don't miss out on any of my decorating and DIY ideas.